Fitflex Maple Full Roll 5 mm x 6 Ft. 7 Inchx65 Ft. 7 Inch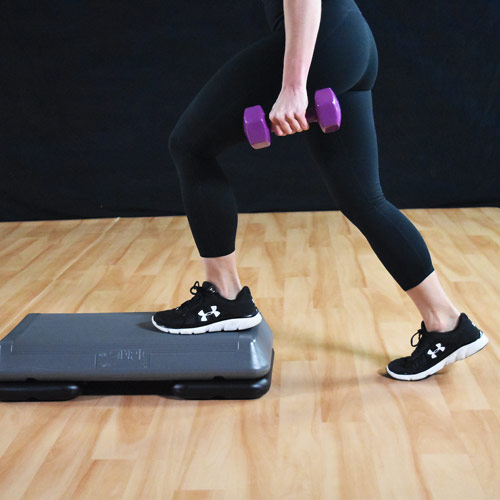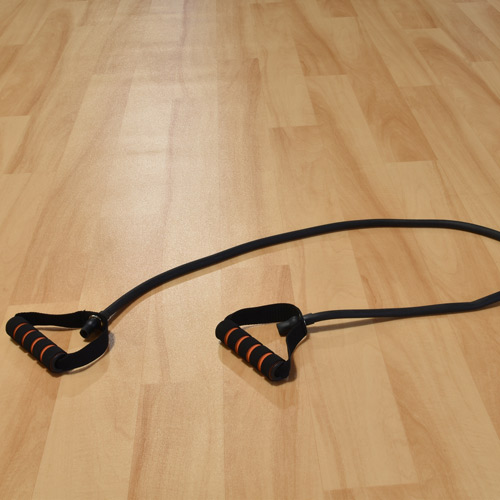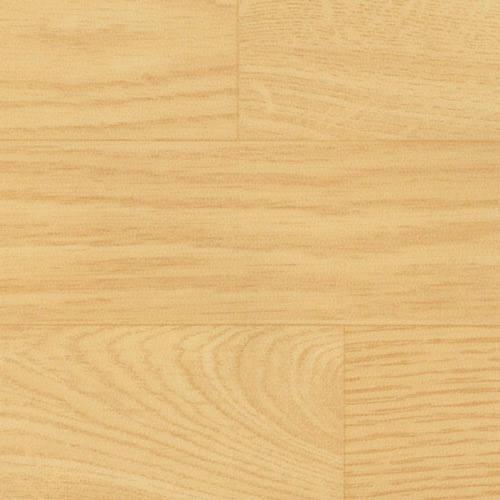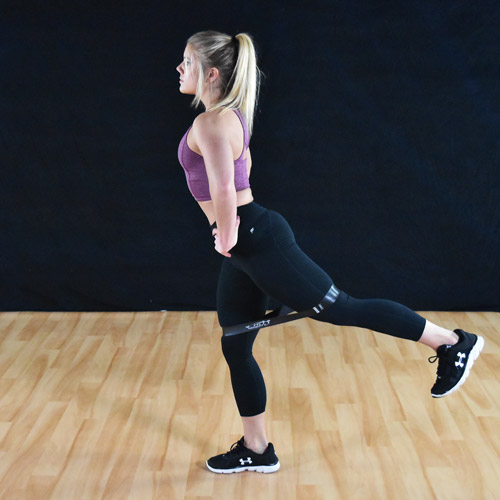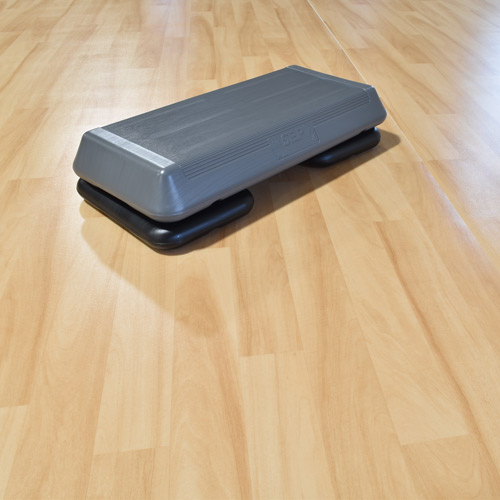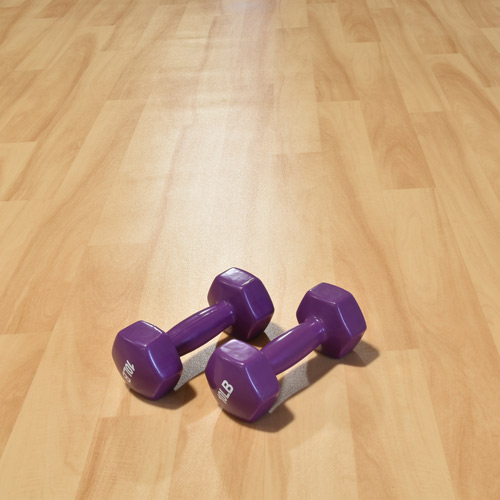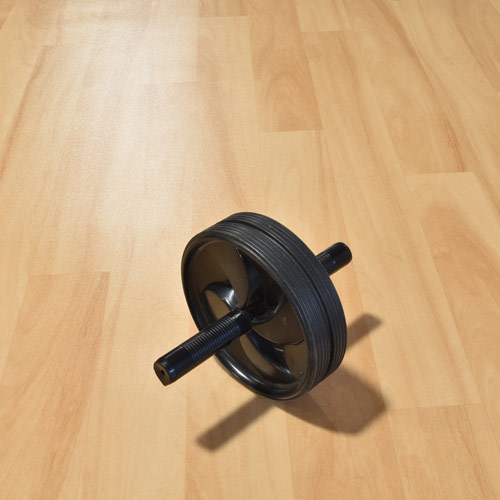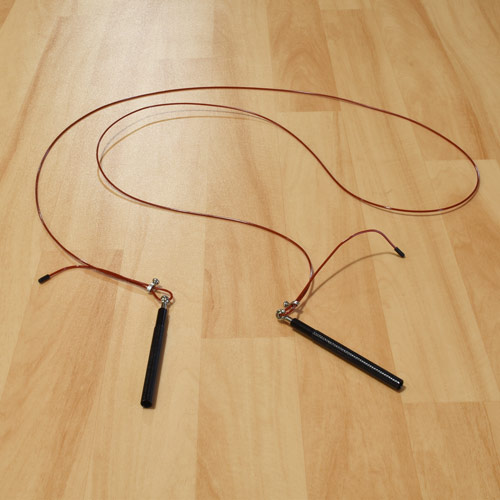 Synthetic multi-purpose gym flooring
Low maintenance, never needs sanding or refinishing
Available in wood grain maple
Ships Out: Estimate 7-10 Working Days

Maple
How Much Flooring Do I Need?
VIDEOS
FitFlex Aerobic Demonstration Video
Cushioned Aerobic Floors Video
TOP FEATURES
Synthetic multi-purpose gym flooring
Low maintenance, never needs sanding or refinishing
Available in wood grain maple
Closed cell vinyl foam backing
Made with recycled pre-consumer material
Multipurpose vinyl rolled flooring
7 year limited warranty
Each full roll is 6 ft 7 inches wide x 65 ft 7 inches long
Use Types
Health and Fitness Centers, Sports and Recreational Facilities, Gymnasiums, Basketball Courts, Yoga Studios, Cafeterias, Schools
Fitflex Maple Full Roll 5 mm x 6 Ft. 7 Inchx65 Ft. 7 Inch
Our all new Fitflex Maple Full Roll 5 mm x 6 Ft. 7 Inchx65 Ft. 7 Inch is a multipurpose rolled vinyl flooring with a realistic maple wood grain look.
We offer Fitflex Maple Full Roll 5 mm x 6 Ft. 7 Inchx65 Ft. 7 Inch vinyl flooring rolls used for various sports flooring.

Fitflex comes in a realistic wood look with the benefits of a synthetic multipurpose gym floor. Low maintenance costs - never needs sanding or refinishing. This economical sports flooring is a great solution for gymnasiums, cafeterias, and fitness studios for Aerobics, Zumba, Yoga, and Martial Arts.

Available by the full roll Fitflex and has a high density foam backing, inner layers consist of closed cell vinyl foam and glass fiber reinforcement for dimensional stability.
Multipurpose floor covering meets the ASTM F 1303 Standard Specification for Sheet Vinyl Floor Covering With Backing.
Backing - Closed-Cell Vinyl Foam, Reinforced with Non-Woven Fiberglass for Dimensional Stability
IEQ Credit 4.1: 1 point
MR Credit 4: 1-2 points
Recycled Content - Pre-Consumer: 22%
Fitflex is a registered trademark of Matter Surfaces.
7 year limited manufacturer warranty.
Maintenance
Sweep and/or dust mop daily. Deep clean as needed.
Shipping
Ships via freight delivery.
This Product Ships Freight Only.
Please review our shipping disclaimer.
ACCESSORIES
Accessories for FITFLEX MAPLE FULL ROLL 5 MM X 6 FT. 7 INCHX65 FT. 7 INCH
ANSWERS
Product Questions:
Q: Does the flooring provide enough traction with athletic shoes to prevent slipping in movement or when stretching? Example: sitting on a stability ball, will the surface not allow feet to slip when rotating back on the ball.
A: Yes this floor with the proper shoes will act like a gym floor.
Q: Can you place weight equipment on this floor? Dumbbell rack, squat rack, cable machine, etc?
A: This vinyl floor can support the weight of gym equipment. In areas beneath your equipment, we suggest adding rubber matting to protect the vinyl.
Q: Is it thick enough to do Zumba workouts?
A: Yes. This product is suitable for Zumba.
Q: How well would this flooring perform in a flood prone basement? Would it be ruined after 1 episode of flooding?
A: We do not recommend this product for an area prone to flooding. Please call our sales team for product recommendations that will meet your application needs.
Q: How is this product installed on concrete? Is glue required?