Ergo Matta CushionTred Solid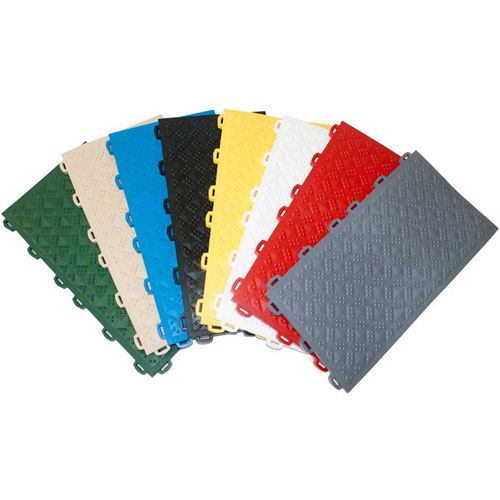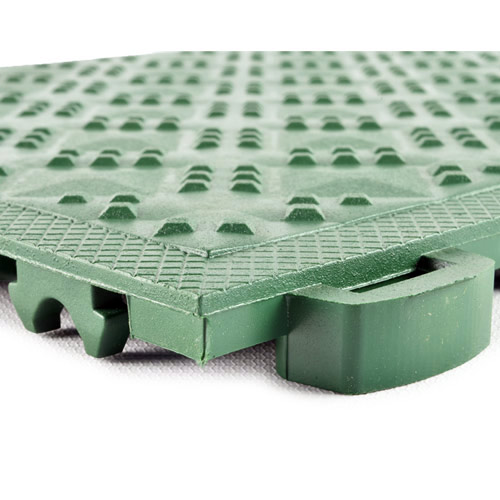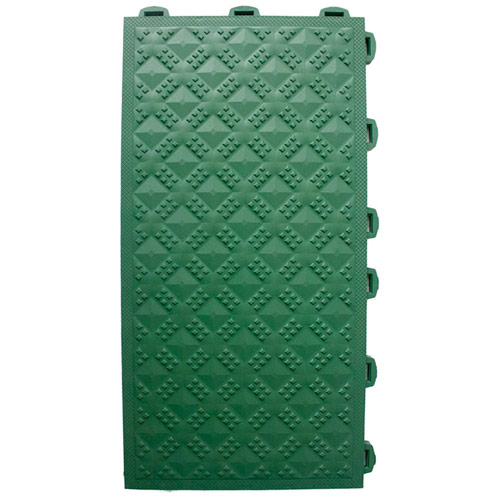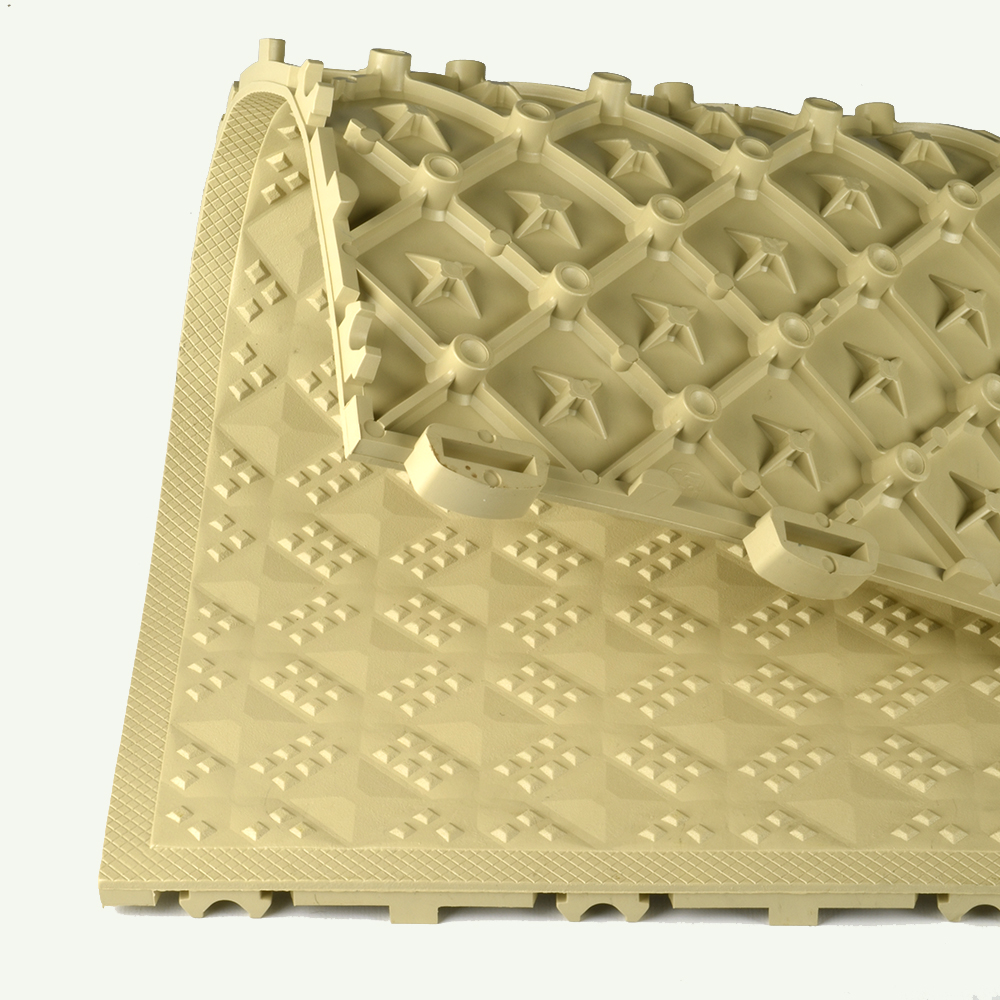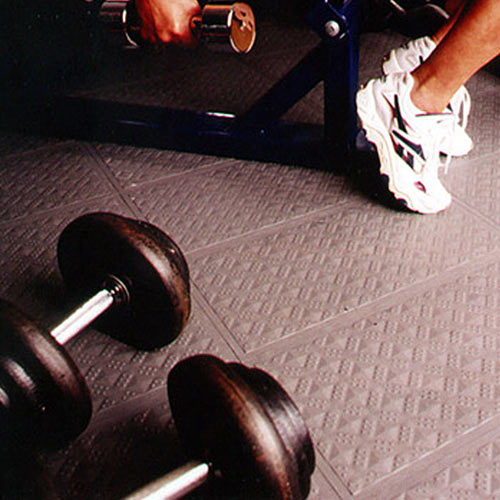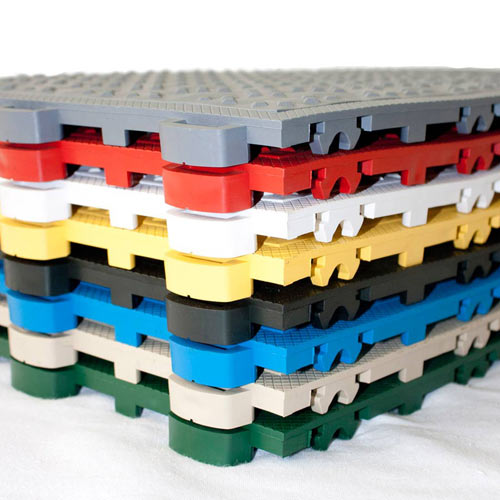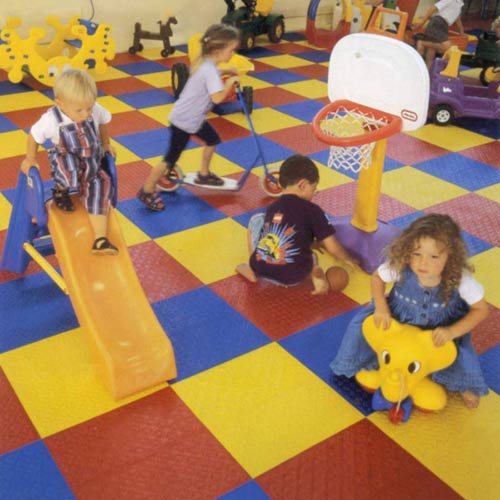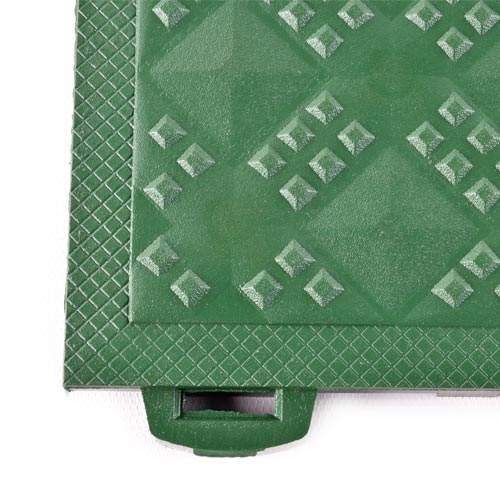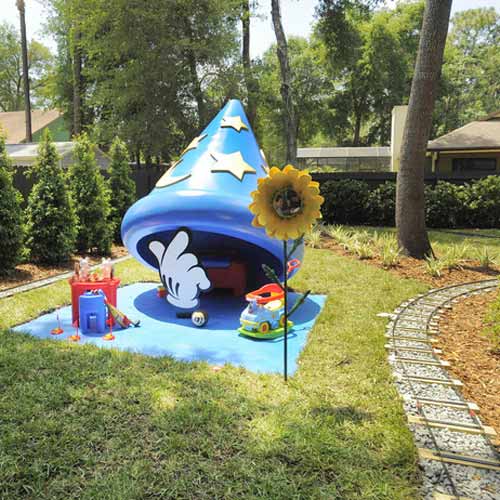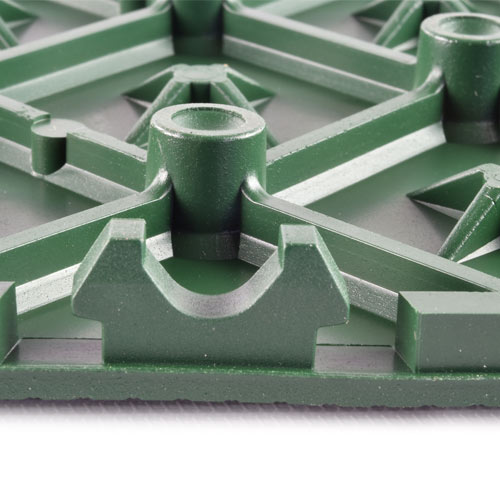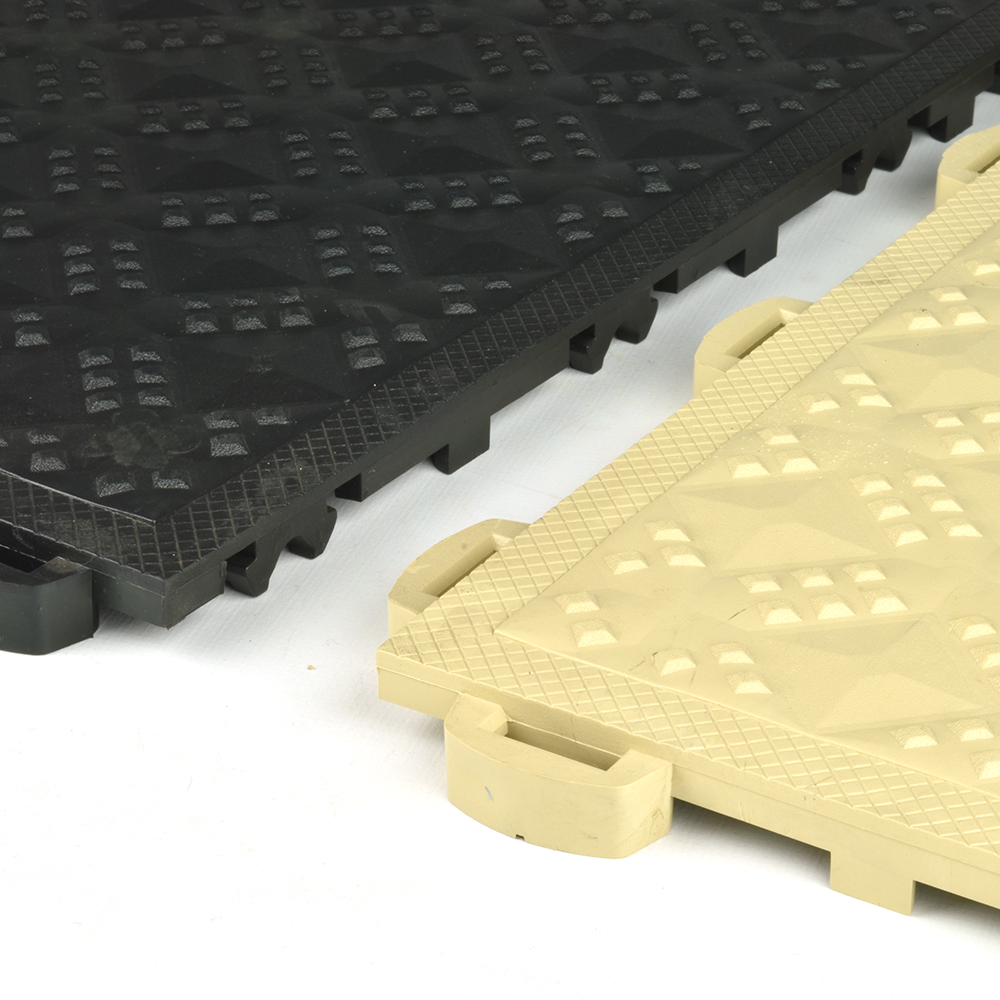 Excellent ergonomic and antifatigue qualities
Constructed from recycled materials
Excellent sound dampening qualities
$13.68
/tile
(You Save 20%)
(5 Reviews )
Ships Out: Estimate 1-3 Working Days

Blue

Yellow

Green

Red

Gray

White

Black

Beige
How Much Flooring Do I Need?
VIDEOS
How to Cut PVC Floor Tiles
TOP FEATURES
Excellent ergonomic and antifatigue qualities
Constructed from recycled materials
Excellent sound dampening qualities
5 year limited warranty
Locking lug connection system
Large selection of color choices
Non-slip diamond shield tread design
Custom design options
Use Types
Home Gyms, Indoor Playroom Flooring, Exercise Rooms, Ergonomic Flooring, Cushion Floor Tiles
When looking for PVC cushion tiles that will give you excellent quality in high traffic areas, while also providing a good footing, the Ergo Matta CushionTred Solid product is a smart choice.
This ergomat product consists of materials that result in an excellent indoor playground tile matting system. These PVC anti fatigue tiles have excellent sound dampening qualities with a lower profile to minimize worry of trips, slips, or falls. We offer these tiles in eight different colors, and they're easy to install, giving you plenty of options for using these indoor playground mats.

Multiple Use Cases

Because of the non slip texture on the top of these tiles and the anti fatigue properties they carry, our comfort tiles are perfect for a host of different use cases.
Indoor Playroom Flooring: Because of the cushioning in these ergonomic mats, kids who may stumble and fall while playing should be safer than with other types of flooring. They also work nicely as indoor playground mats, as the texture on the surface of the ergomat will help prevent slips.
Home Gyms: When working out at home, you'll appreciate the materials we've used in these PVC anti fatigue tiles, as they'll keep your joints and muscles feeling fresher. You'll also have good traction from these ergonomic mats, which is important when working out at home to avoid slips.
Ergonomic Flooring: If you have a room in your business or home where people must stand to perform their jobs, these PVC cushion tiles can provide ergonomic benefits, allowing those using the flooring to remain healthier.
Color and Ordering Options
You can pick from eight different colors when ordering these comfort tiles. The interlocking design used on each color of ergomat is the same, meaning you can connect tiles of multiple colors to create any kind of design you'd like. The color options for these indoor playground mats are as follows.
- Beige
- Black
- Blue
- Gray
- Green
- Red
- White
- Yellow
Installation is an easy process with these ergonomic mats. You'll just line up the tabs on one side of the ergomat with the slots on the underside of the adjacent mat, and then press the two together. Because no adhesive is needed to connect these indoor playground mats, you'll be able to take them apart and place them in storage if you ever need to return to the sub-floor.
You will be able to perform the installation yourself or with the help of just a few people, as the individual tiles are easy to handle.
Each ergomat consists of durable 100% recycled rubber and flexible PVC plastic, which provides a long lasting and comfortable floor. The individual tiles measure 10-by-20 inches with a 1/2-inch thickness measurement. Each tile weighs just 1.9 pounds, so you can easily move them wherever needed for installation.
When you're ready to order the Ergo Matta CushionTred Solid product, please contact our customer service team for information regarding your options. For example, if you need help figuring out how many of each color of tile to order to create a particular design, just explain your plan to the customer service team, and you'll receive the help you need. Optional edge ramps are available too.
Maintenance
Product can be damp mopped with common household floor cleaners, avoid bleach.
Shipping
Ships in cartons via ground service to your door, for larger orders product may ship freight delivery.
This Product Ships UPS Ground, FedEx Ground and/or Freight.
Please review our shipping disclaimer.
ACCESSORIES
Accessories for ERGO MATTA CUSHIONTRED SOLID
ANSWERS
Product Questions:
Q: Do the foam floor mats come in 12x12''?
A: These plastic tiles are 10x20 inches in size and can be combined to make any larger sized installation.
Q: Does this product have a fall height rating?
A: This tile has not been tested, the Ergo Matta Cushion Tread tile has been tested for a 20 inch ASTM fall height rating.
Q: Can these be used outdoors?
A: Yes these are rated for outdoor use.
Q: Is this tile good for use in a home gym with the weight of an elliptical, treadmill, weight bench on it? E.g. not dropping weights, but heavy equipment.
A: Yes. These are a great anti-fatigue floor and gym floor floor light equipment. They can support the weight of a tread mill. We suggest placing the weights over a harder surface.
Q: Could this be applied as a home-use dance floor for (individual) practice, or would it be too "lumpy" for turning and such?
A: We dont have any experience with this tile as a dance surface, its likely not flat enough.