What Is The Best Faux Wood Gym Floor?
By Lisa Hobbie Created: December, 2020 - Modified: February, 2023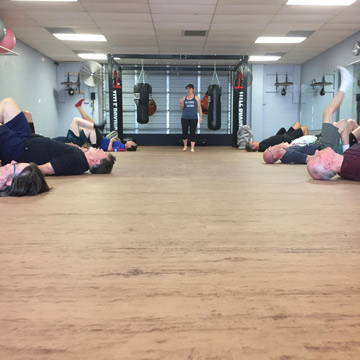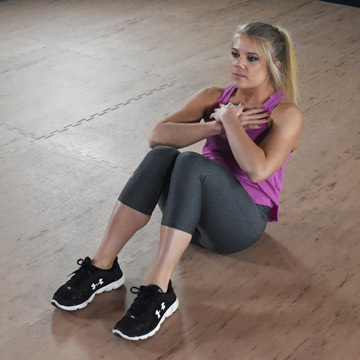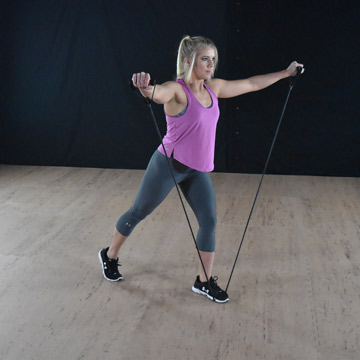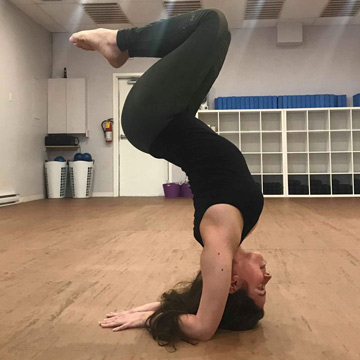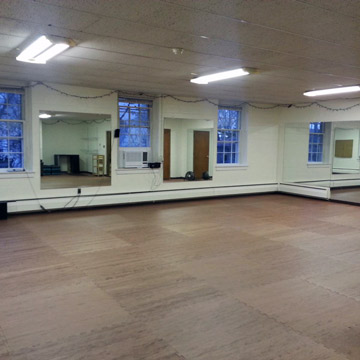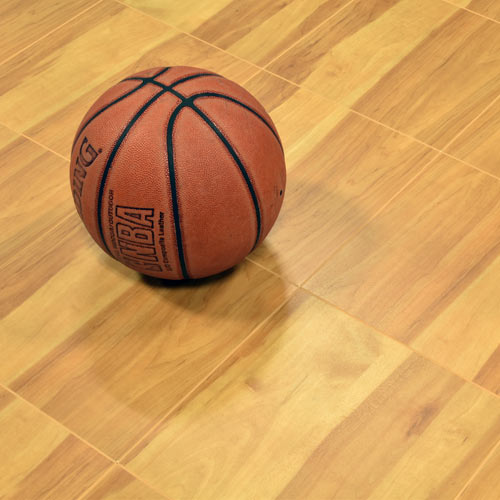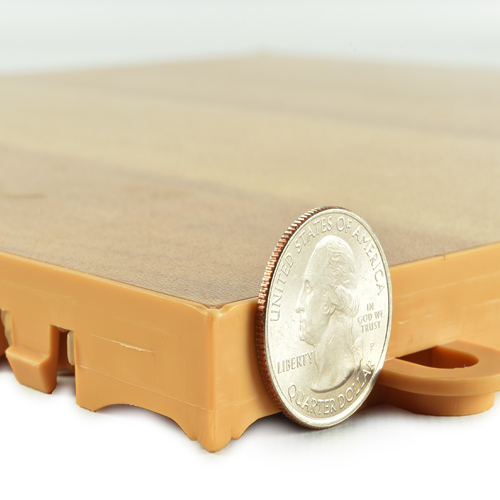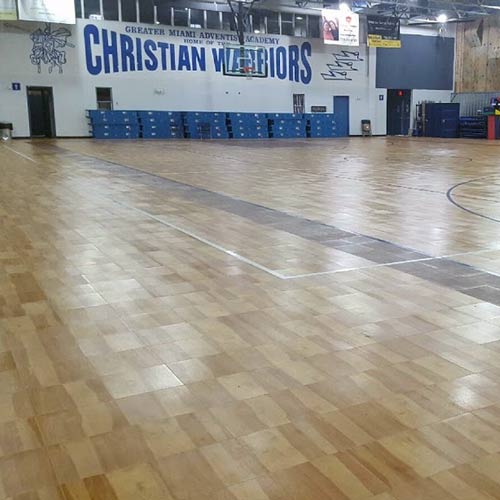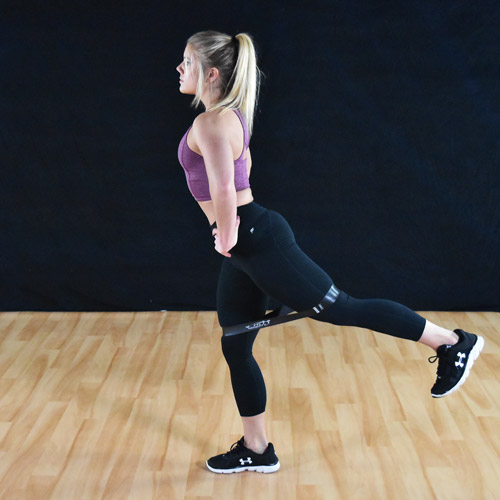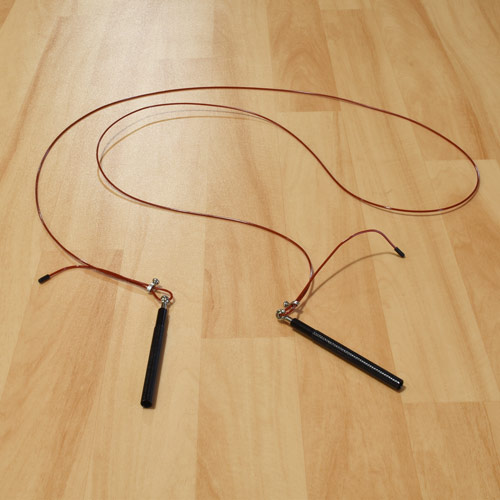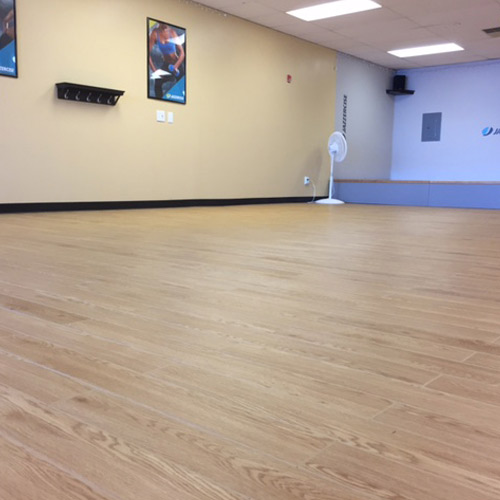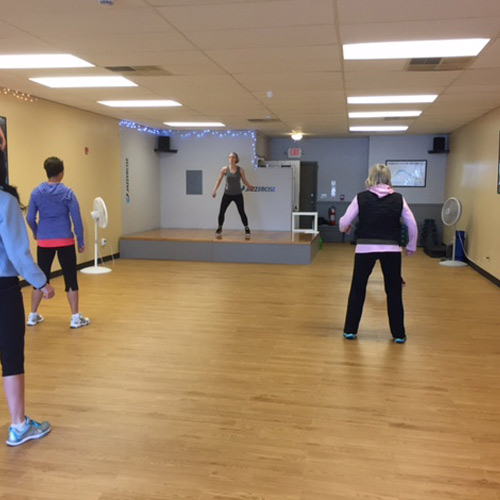 Nothing beats the look of a wood floor. The timeless, classic appeal of a wood floor is unmatched by anything and its ability to look and perform well in a home or commercial gym setting is superb. A wood gym floor does have its drawbacks, however. 
Wood floors are not very forgiving. They can be damaged by equipment, water, and even certain street shoes. They are often high in cost, with additional high maintenance refinishing and cleaning costs. 
Greatmats offers the best faux wood options for gym flooring including plastic, foam, rubber, or vinyl materials that look and feel like wood.
Basketball Court Tiles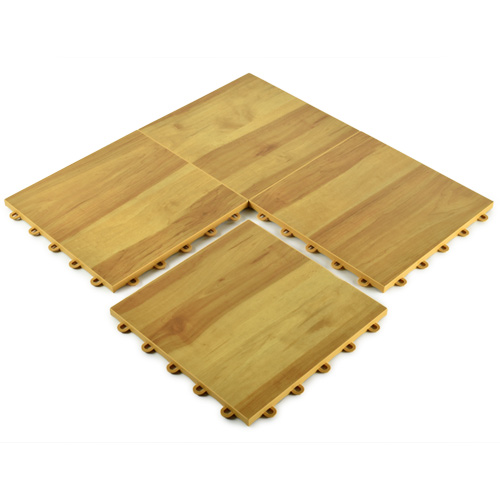 A super professional maple gym floor alternative is the
Basketball Court Tile
. This sport flooring system is very fast to install with a simple snap together design. 
It is a great hardwood maple flooring alternative, as it is non absorbent, scuff resistant, and stain resistant, yet it has an attractive wooden look and commercial quality vinyl surface. It also features a 20 mil, 0.5mm thick wear layer and is designed to be line paintable for identifiable boundaries - like serving lines, center lines, a diagram, and anything else you need to mark. 
This faux wood floor will provide many years of solid footing for sporting events and games for players of all ages.
Premium Martial Arts Karate Mat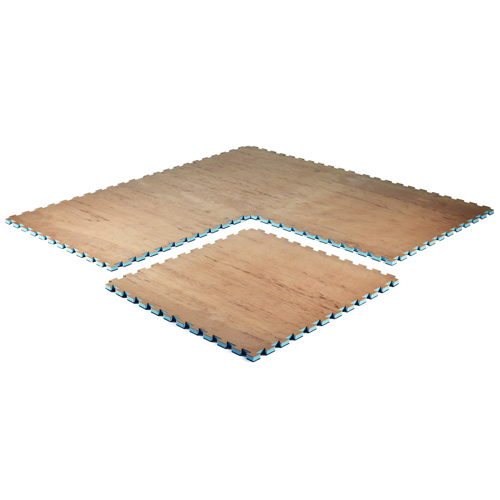 A softer waterproof wood gym floor alternative for a fitness or workout space is a
Premium Martial Art Karate Mat
. It is available in wood grain and gray - as well as other neutral colors. 
These 1 inch mats are made of high density EVA foam, and provide plenty of padding without sacrificing stability, and they prevent moisture absorption, odor, mold, and mildew. 
Their interlocking design allows for fast installation, and they work well with bare feet or soft shoes. They also allow for fast and easy movements. The mats are durable, double sided, and high performing while providing an insulative benefit.
Woodflex Maple Wood Grain Full Roll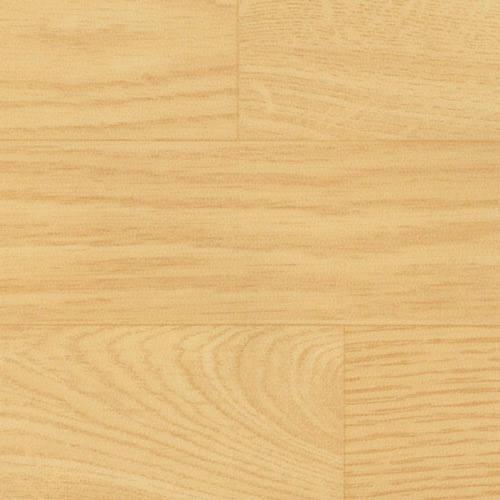 WoodFlex maple rolled vinyl sports flooring
is a fabulous wood gym floor alternative for athletic settings. It is waterproof and low maintenance, and unlike traditional wood floors, it will never need sanding or refinishing, as it is made with recycled pre-consumer material. 
To make it more stable, it is reinforced with non-woven fiberglass, and it features a closed cell foam backing. This product delivers superb benefits at an excellent value, and it is suitable for gymnasiums, cafeterias and fitness studios for Aerobics, Zumba, Yoga and some Martial Arts. 
Athletic Vinyl Padded Roll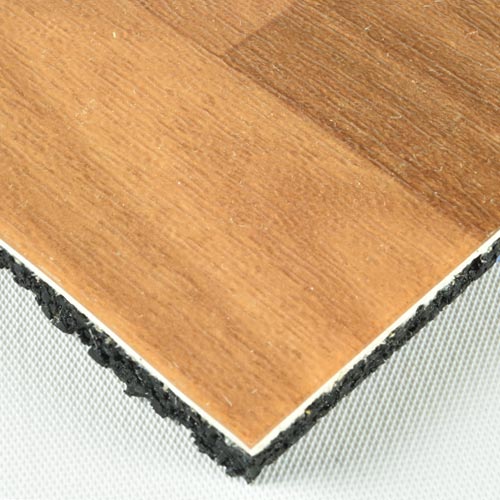 Another vinyl wood gym floor alternative that looks like natural wood, and it is also sound and shock absorbent is the
Athletic Vinyl Padded Flooring Roll
. It features a synthetic wood grain surface that is fusion bonded to a robust 5mm rubber base layer. 
This stunning product truly looks like authentic wood, but it's much easier to maintain and clean. . . and much more affordable. The surface is paintable, and the floor is ergonomic and quiet underfoot. This flooring is fade resistant and wears well and has low life costs - and it's available in multiple wood colors.
LonCourt UV Vinyl Rolls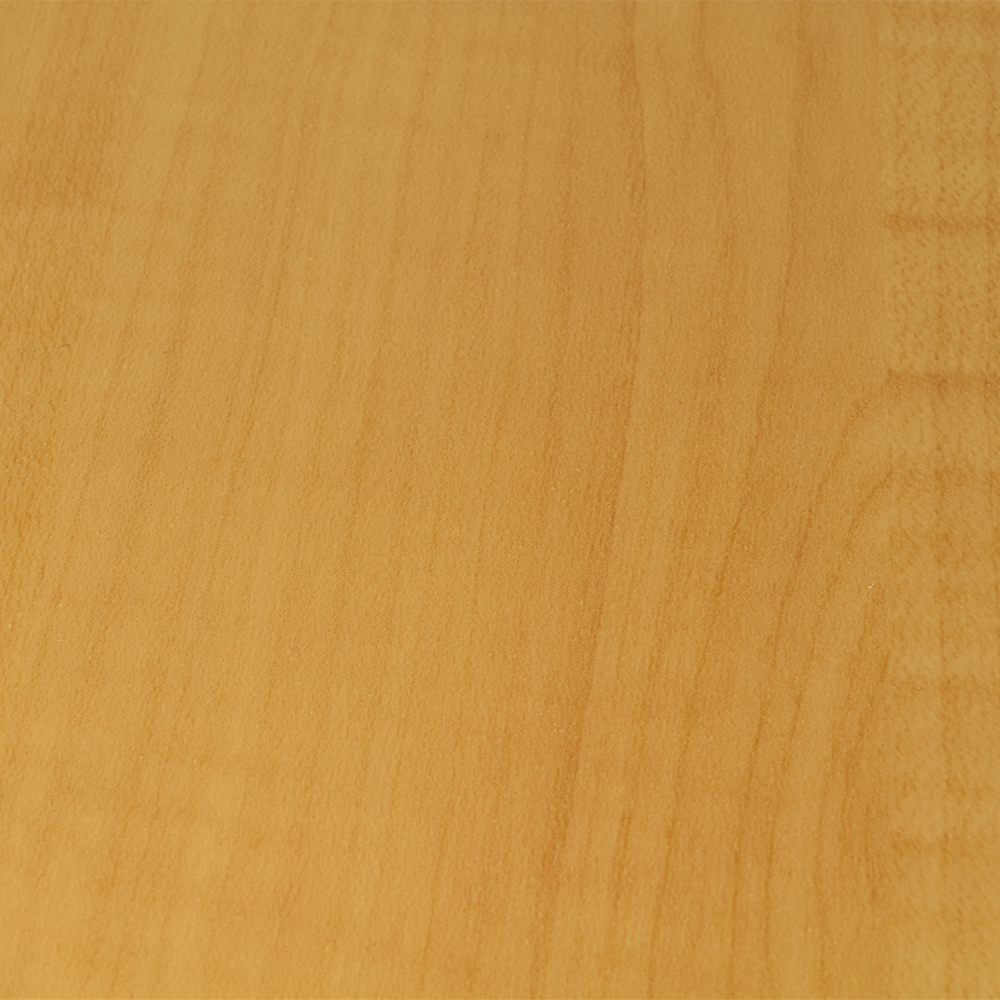 A luxury wood gym floor alternative is the
LonCourt UV Vinyl Roll
. This vinyl option offers a rich, attractive appearance with its clear wear layer and urethane finish. 
This is a superior faux wood product available at a fraction of the cost of traditional wood. It has a heavy duty surface that can withstand constant foot traffic and the weight of athletic equipment.
It offers an easy assembly process. These vinyl rolls are available in a buckwheat wood grain design - and they are suitable for virtually any application. 
The rolls present the appearance of a professionally installed floor, and to clean, it just requires a damp mop with common household floor cleaner. 
Greatmats - For your wood gym floor alternatives!
If you are in the market for wood gym floor alternatives, Greatmats is your one stop shop. With options available for a DIY installation, to those that are higher end, there are flooring solutions for any space and budget that look and perform really well. No matter which solution you decide on, you simply can't go wrong when you purchase from Greatmats! 
Greatmats has additional wood look flooring solutions other than those highlighted, and the amazing Greatmats staff is ready to help you decide which product would best fulfill your needs and preferences. With numerous products to choose from, top notch quality, years of satisfied customers backed by hundreds of positive reviews, warranties, value, and knowledgeable staff, you can be confident in your purchase when it comes from Greatmats.