Athletic Vinyl Padded Roll 7 mm x 6x30 Ft.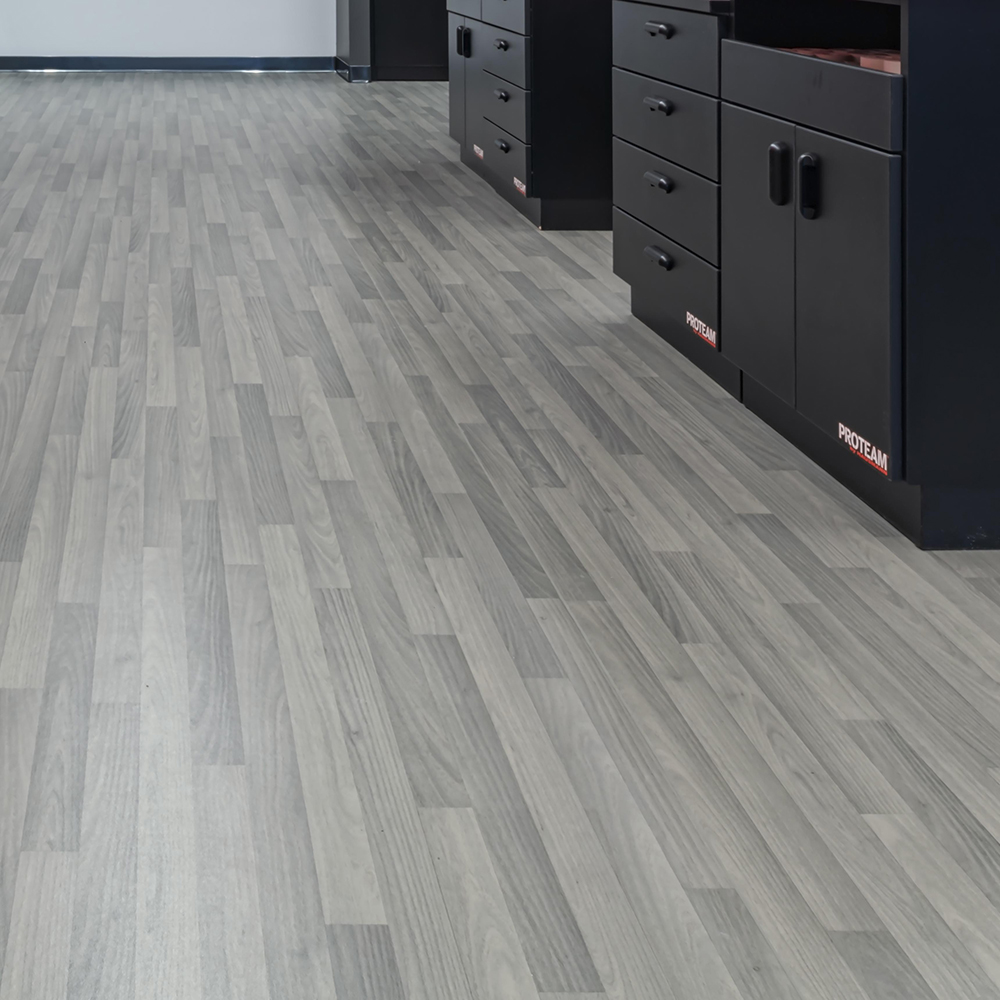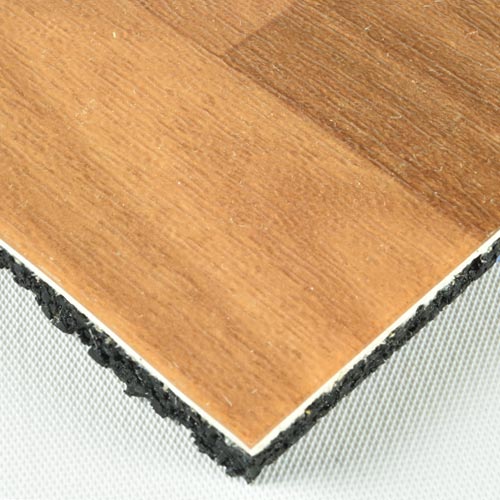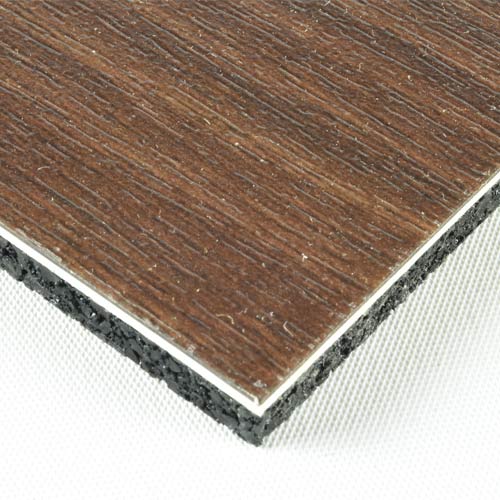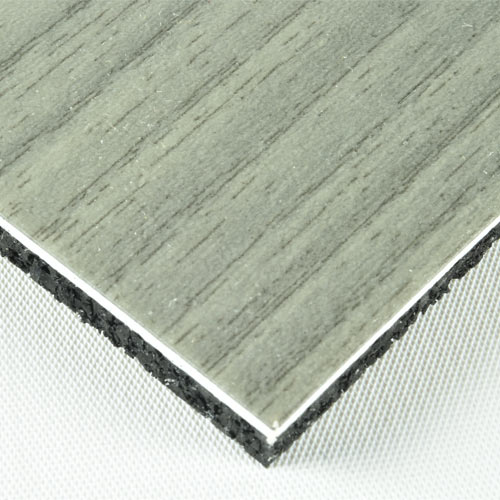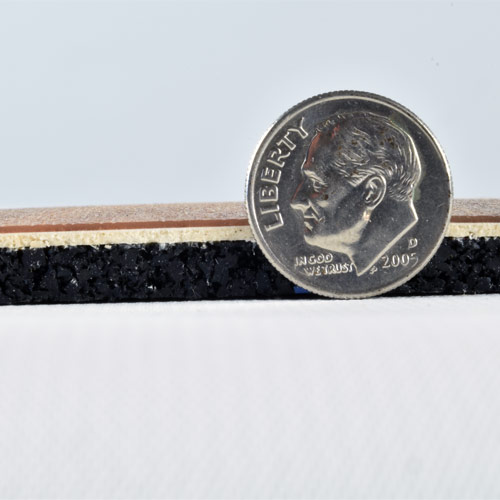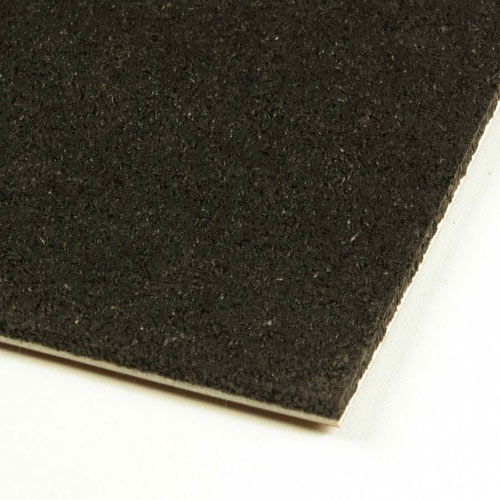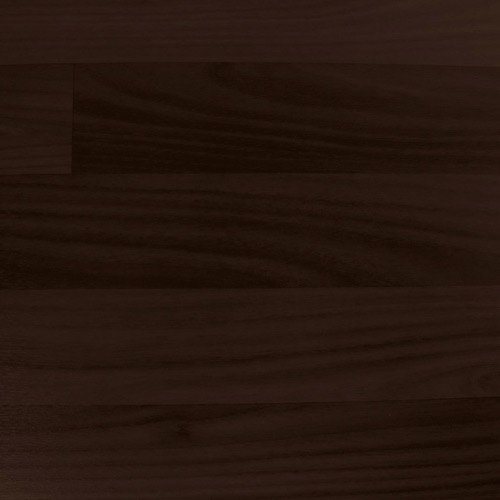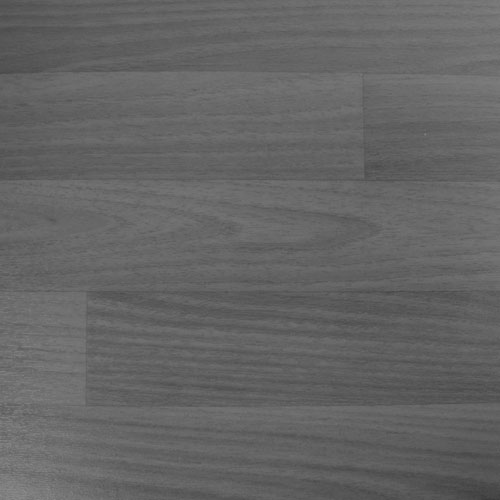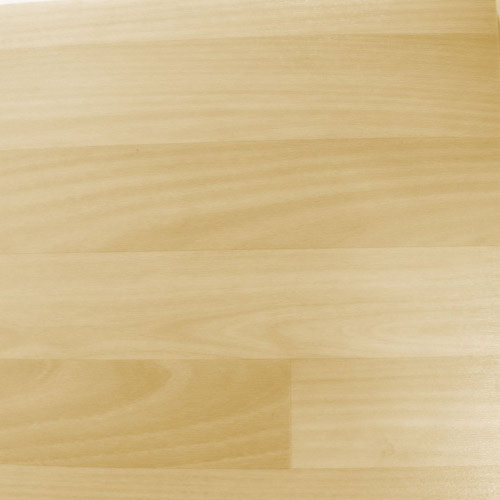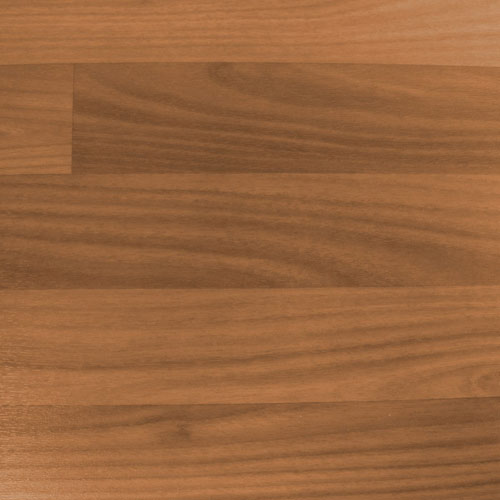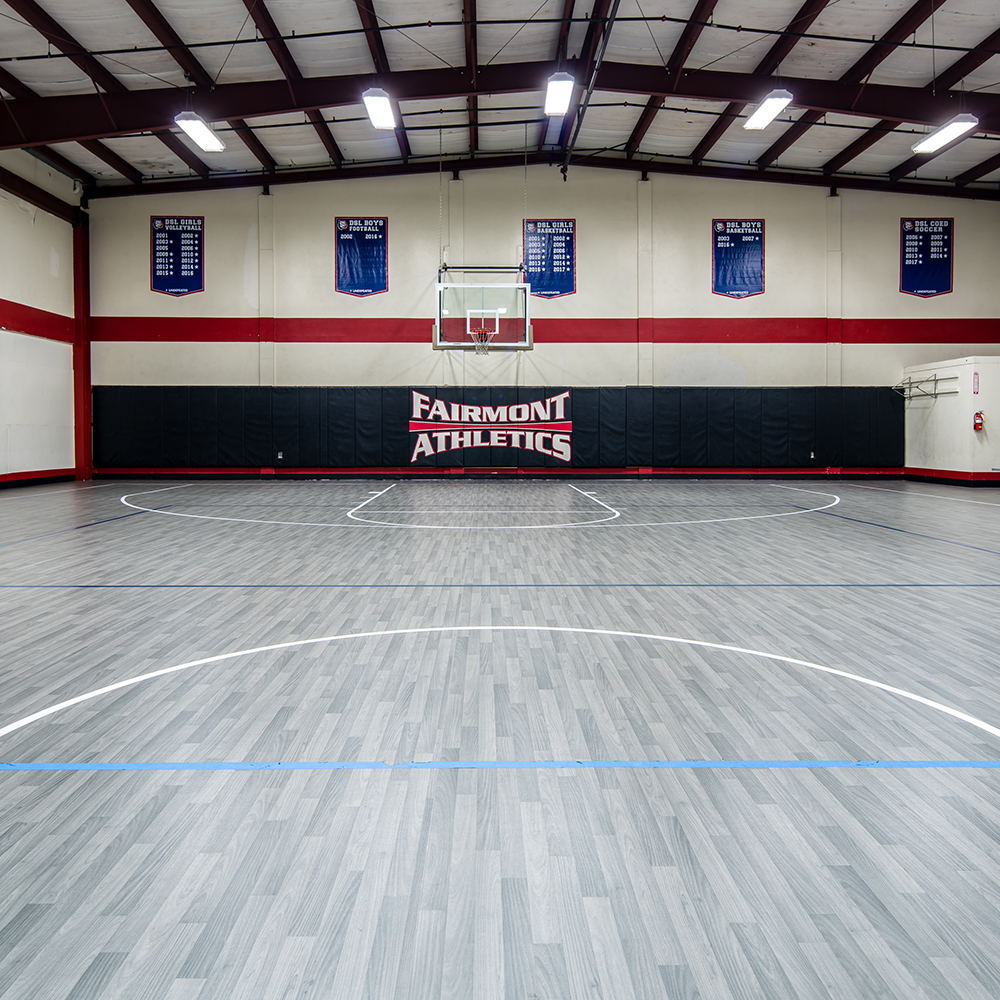 Rubber backed vinyl
Fade resistant
Low maintenance due to protective wear layer
$1,210.26
/roll
(You Save 19%)
(2 Reviews )
Ships Out: Estimate 2-4 Weeks on Average

Chesnut

Chocolate

Graphite

Wheat
How Much Flooring Do I Need?
2 rolls in Chestnut on sale at $999.89 each. Available to ship in 1-3 business days. Call to order.
TOP FEATURES
Rubber backed vinyl
Fade resistant
Low maintenance due to protective wear layer
Easy maintenance
Sound and shock absorbent
27 mil wear layer
Ergonomic and quiet underfoot
Low life cycle costs
Use Types
Basketball courts, Gymnasiums, Yoga studios, Pilates studios, Dance floors, Cardio areas, Locker rooms
Athletic Vinyl Padded Roll 7 mm x 6x30 Ft. features a synthetic wood-grain surface that is fusion bonded to a 5mm base layer. The result is beautiful flooring that looks like real wood but is more economical, durable, and easier to clean. Bounce Athletic Vinyl Padded Flooring roll is available in a standard roll length of 30 linear feet.
Bounce 2 Athletic Vinyl Padded Roll, 6x30 Feet

For facilities that want the look of wood grain flooring, while having a padded layer underneath to protect athletes' knee and ankle joints, our Bounce 2 Athletic Vinyl Padded Roll is a safe option that will look great for years, even in areas with heavy foot traffic.

This roll makes use of a tough 2mm fiberglass reinforced vinyl layer attached to a 5mm vulcanized composition rubber base layer. The rubber cushioning layer will help athletes who are jumping and running across the vinyl to protect their lower leg joints from overuse injuries.


Basketball Court Style Vinyl Flooring

This athletic vinyl padded roll has a look that resembles a basketball court, which makes it a highly popular choice among athletic facilities. Fitness centers and student recreational areas appreciate the durability and simple cleaning process required for the floor.

For those organizations that need to paint lines on the floor to create a basketball or volleyball court, this is one of the best types of materials to use. Paint will adhere to the vinyl easily, and it will dry quickly, resulting in a floor that looks amazing for daily game play.

When performing the install process, be certain to roll out the flooring in the same direction every time. If the installer places one roll in an opposite direction when creating rows, it will yield an odd look in the wood grain pattern printed on the vinyl.

Allow the rolls to acclimate to the temperature and humidity in the room where the installation will take place. The rubber could expand or contract after shipping if the shipper exposed the roll to high or low temperatures.

The manufacturer recommends using a moisture-cured polyurethane adhesive called E-Grip III to adhere the rubber layer to the subfloor. Use a trowel to place the adhesive on the subflooring. After placing the roll atop the subfloor, use a 75-to-100-pound roller over the top to ensure a proper transfer of the adhesive.
Noise and Energy Absorbing Athletic Vinyl Padded Roll
Rubber has a natural sound absorbing capability, which makes our athletic vinyl padded roll ideal for use in facilities where noise can be a problem. In an athletic facility that shares a building with other tenants, for example, the rubber layer will cut down on noise generation, creating a better experience for all tenants.
There are plenty of ergonomic benefits for this style of flooring as well. The manufacturer claims the combination of the vinyl and rubber layers will provide a force reduction of about 12% versus a hardwood or vinyl floor without a rubber layer.
As an added advantage, the rubber layer yields a 68% return of the impact energy to the athlete, which allows for a greater level of athletic performance.
Multiple Possible Use Cases
In addition to using this flooring in an athletic facility, we have customers who choose to install it in restrooms, locker rooms, medical facilities, exam rooms, physical therapy rooms, retail settings, and office buildings where employees spend a lot of time standing.
The cushioning layer provides ergonomic benefits for athletes and those who stand and work for much of the day. It also works well in a school building and in classrooms, giving teachers a cushioned floor that will reduce wear and tear on hips, knees, and ankles.
This flooring can stand up to the use of furniture without showing excessive wear. It also will work for athletic facilities where small free weights are in use.
Sports Flooring With Rubber Base Layer Specifications
Width: 6 feet

Length: 30 feet

Total thickness: 7 mm (or about 0.275 inches)

Vinyl layer: 2 mm

Rubber cushion layer: 5 mm

Coverage: 180 square feet

Weight: 227 pounds

Wood grain colors: Chestnut, Chocolate, Graphite, or Wheat

Texture: Smooth


Recycled content: 65%
Maintenance and Care
Many customers who install this athletic vinyl padded roll greatly appreciate its easy-to-maintain design. Our Bounce 2 flooring makes use of a high-performance urethane wear layer to maintain a like-new look with only occasional cleaning required.
To remove dry debris and dust from the floor, customers can run a vacuum over the top, or they can use a broom or a dry mop. Customers should only need to perform the sweeping occasionally. Busy locations may need sweeping between each game, while other locations may only need to be swept weekly.
For more thorough cleaning, maintenance personnel can damp mop the surface of the flooring using a gentle neutral floor cleaner. Always follow the instructions on the cleaner for the proper dilution.
Some customers choose to apply a polish or sealer to the flooring to help it maintain its like-new look for longer. The manufacturer recommends using an E-Finish product to apply a sealer.
Our luxury sports flooring carries a 10-year limited manufacturer warranty. This is a Made in the USA product. The manufacturer fusion bonds the vinyl to the rubber, ensuring the two layers will not pull apart under normal stress levels.
Maintenance
Dry sweep, vacuum or dust mop. Damp mop with neutral detergent.
Shipping
Ships via freight delivery.
This Product Ships Freight Only.
Please review our shipping disclaimer.
ACCESSORIES
Accessories for ATHLETIC VINYL PADDED ROLL 7 MM X 6X30 FT.
ANSWERS
Product Questions:
Q: What type of edging would you recommend for this
A: The material will either go up to a wall or can be installed with a traditional transition threshold.
Q: can you order a 6' x 6' section or do you have to buy and entire roll?
A: This is a commercial flooring option and is only available in 120 SF or more.
Q: is it possible to install on radiant heating floor ? Stephan
A: Yes this is not an issue, the rubber base has a very low R value, such as 2.
Q: The picture looks like it is a wood floor on top of the cushion. Is this the case? I'm looking for shock absorbent flooring for my dance studio. What kind of dance will this support? Thanks
A: The material that looks like wood is sheet vinyl. I would look under our category Dance Flooring for flooring options that we can suggest for dance. This product is not dance rated.
Q: Is this flooring the best option for group exercise classes? We will have rowers, battle ropes, dumbbells, sliders, etc
A: This is a very good option for aerobics and footwork and when customer want a wood grain look. Rolled rubber is also very popular in 8 mm for exercise equipment.
Q: Can this be installed in a residential interior basement room? House is in the southeast so we get a lot of humidity in summer and rain in the spring/winter.
A: This can be installed in a basement if the basement is not prone to moisture. It should also be installed by a professional. If you like the wood grain look, consider our Max Tile or PlankFlex instead.
Q: Would this product be appropriate for an interior basketball court. Looking for help with acoustics.
A: It is sound and shock absorbing. We also have interlocking court tiles that can be installed with a sound underlayment.