What Is The Best Mold Resistant Flooring For Basements?
By Lisa Hobbie Created: April, 2021 - Modified: April, 2021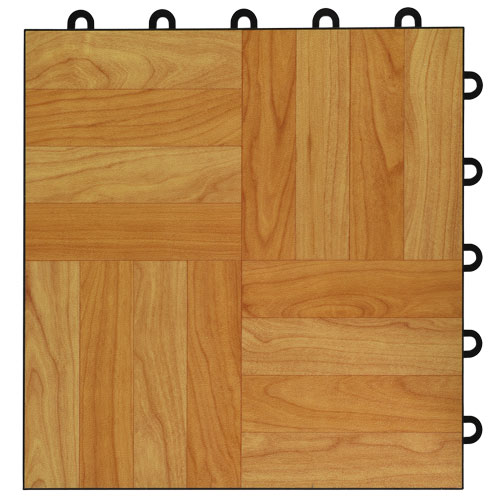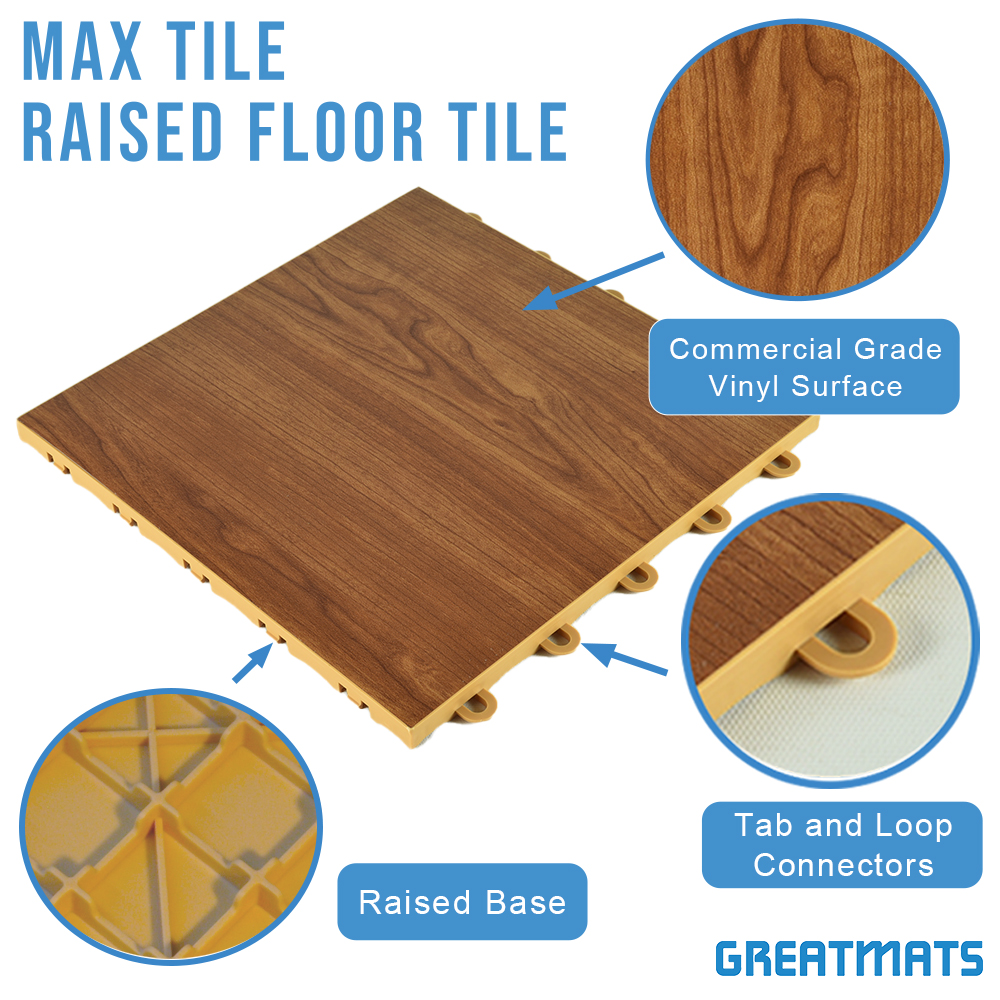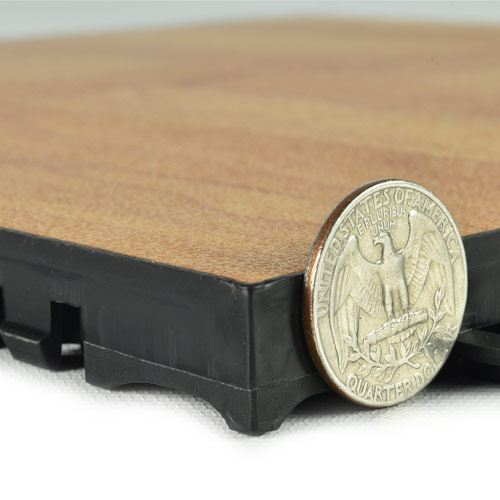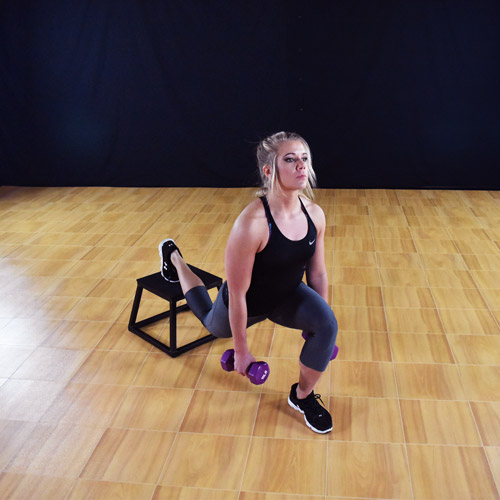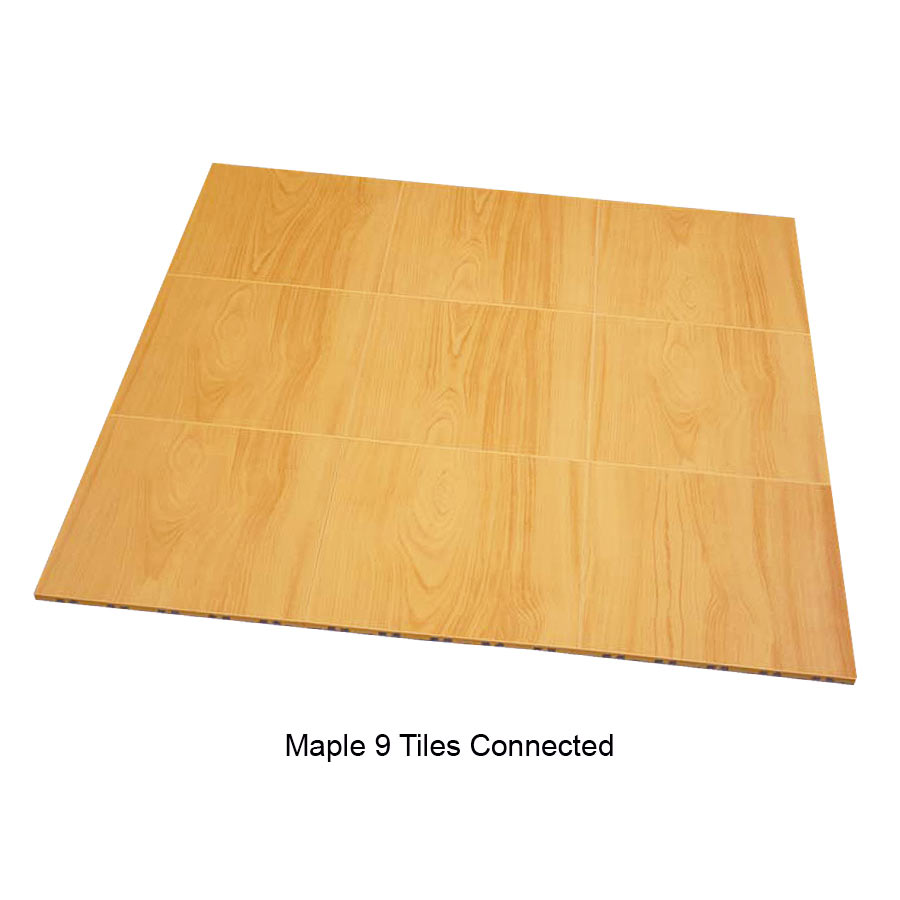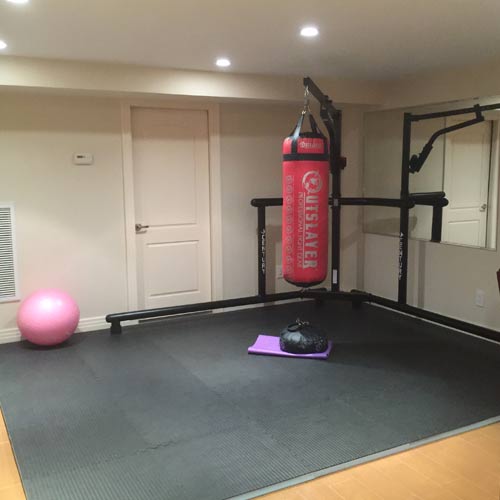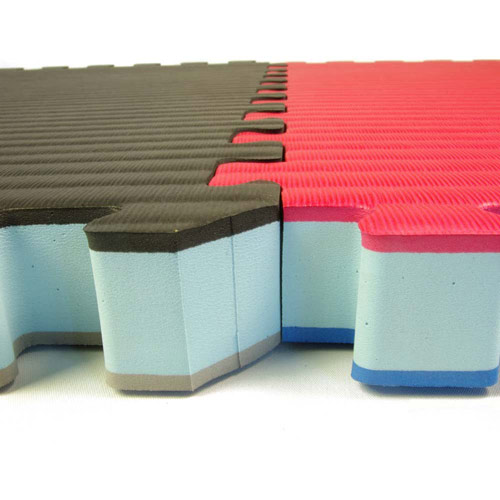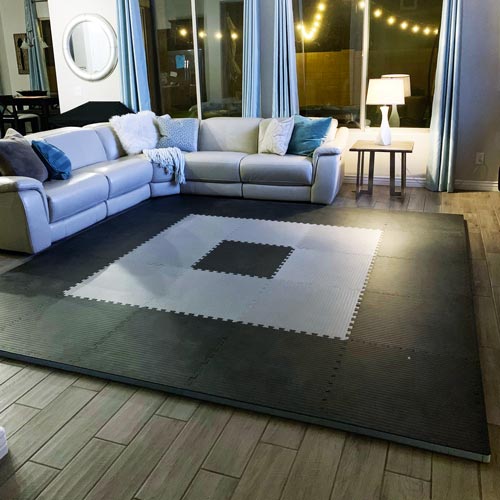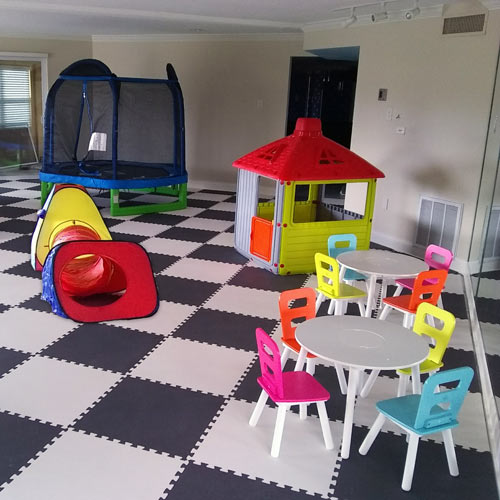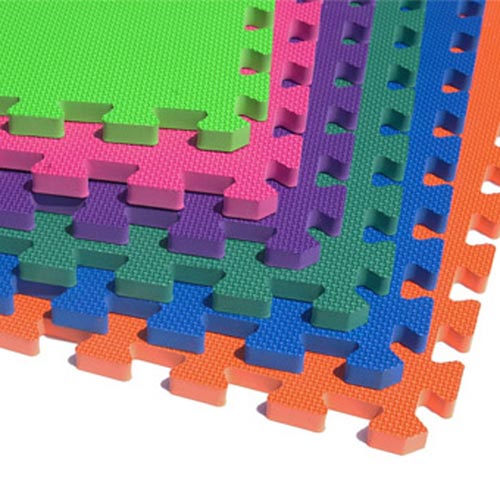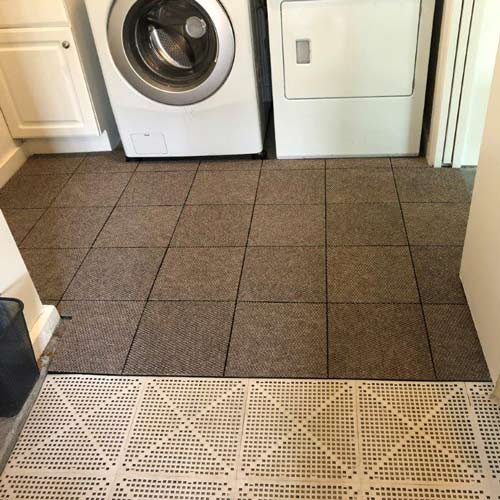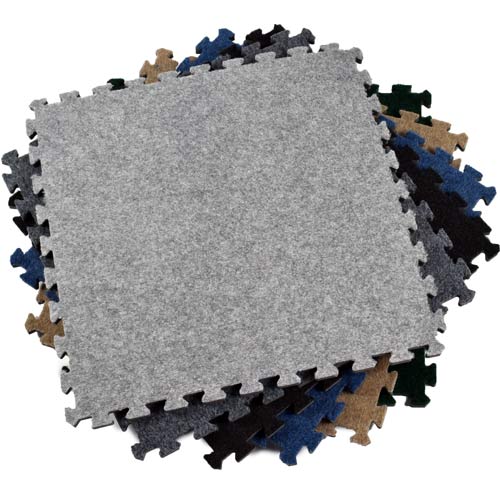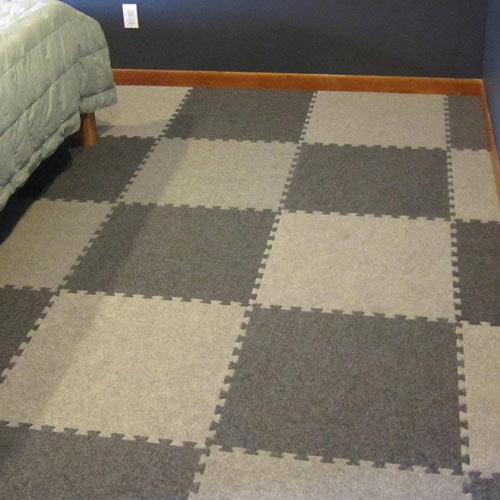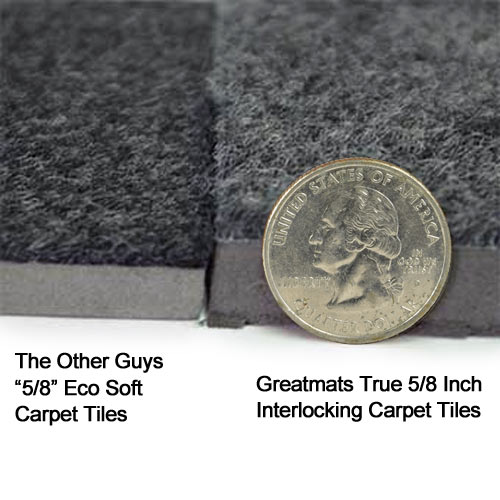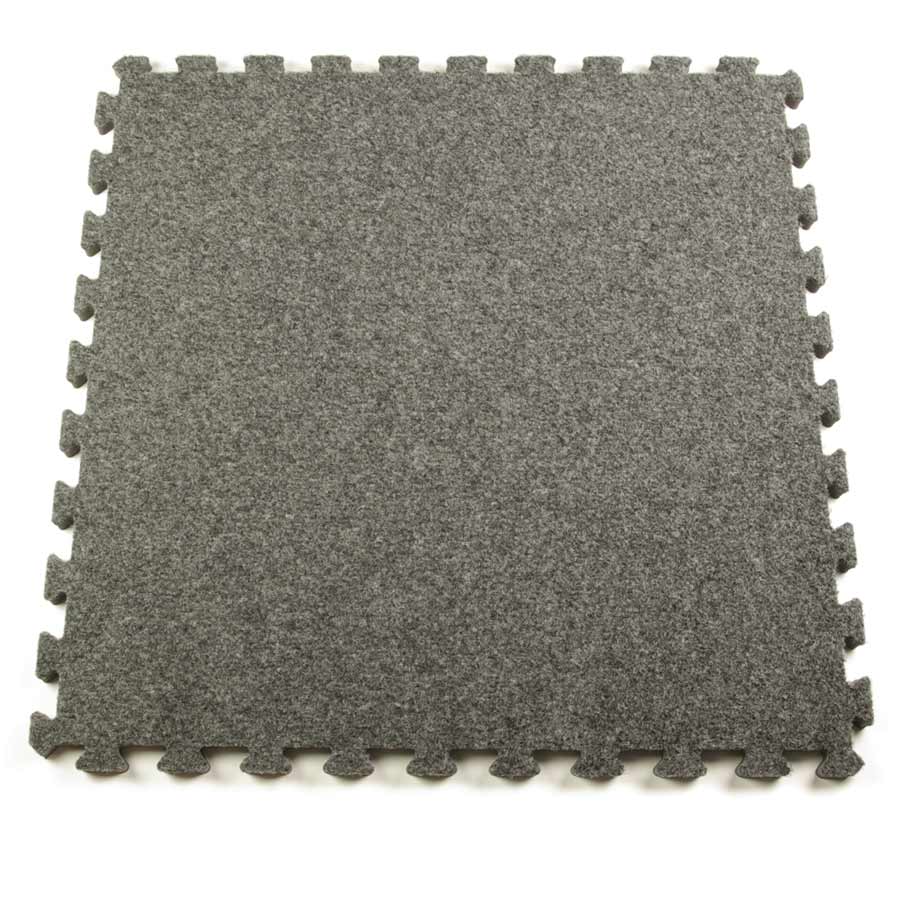 Basements tend to be homes for moisture. Moisture is a favorable condition for the growth of mold and mildew. As the mold grows, it releases spores into the air, which if inhaled in excess, can make people very sick. It can also cause irritation to one's eyes and respiratory system. Not only that, it can cause very unpleasant odors, as well. In order for mold to grow, it needs moisture and something to grow on. So, if you want to eliminate or lessen the chances of mold growing, installing mold resistant flooring for basements is a great preventative measure.
Greatmats offers a wide range of
mold resistant flooring for basements
, but the following 6 products represent a great variety of materials and designs:
These products represent options for a basement play area, workout space, bathroom, family room, and rec space. Aside from being mold resistant, they each offer many additional features and benefits that make them the best in their class.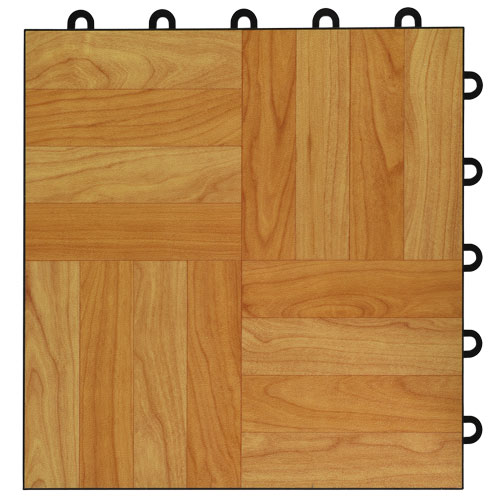 Max Tile Raised Flooring is one of the best and most popular waterproof flooring solutions that is literally perfect for any area of a basement. These modular vinyl laminate tiles feature a raised design that allows for
air flow
and quick drying, which helps to prevent mold, mildew, and odor. It also acts as a natural
thermal buffer
created by the air pocket beneath the commercial grade vinyl surface.
This product is top notch, with upscale wood designs, scratch resistant finish, and ease of installation. It is often the first choice by many who are looking to install a superior product in their basement or any area of their house prone to moisture.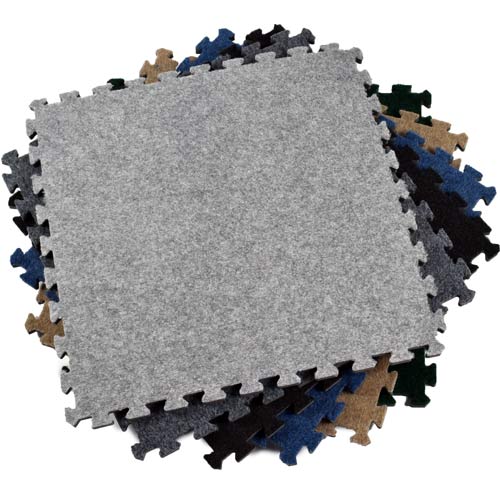 Royal Interlocking Carpet Tile is another product that is suitable for any area of the basement. It offers the warmth and comfort of traditional carpet in a solution that is waterproof and non-absorbent - preventing the unwanted growth of mold and bacteria. The tiles are constructed from a combination of durable carpeting and a soft closed foam base, which results in a solution that will endure foot traffic, furniture, and lots of play time.
If your basement is a place for kids to play and family to gather, this carpet tile is one of the best options for you. It can be installed directly on clean concrete or tile without using adhesive or an additional pad. It is odor proof, easy to clean, and offers anti-fatigue and insulation values similar to traditional plush carpet.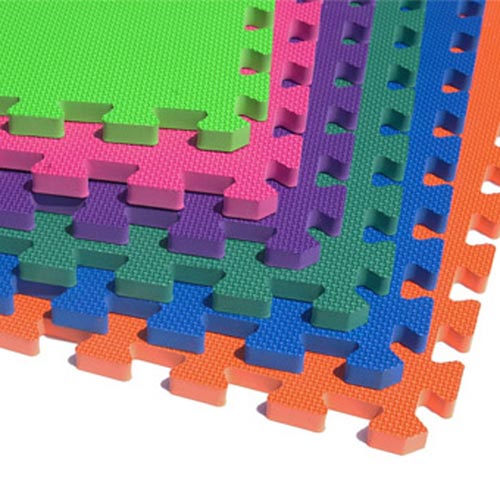 Premium Foam Mats can also be installed in an area of the basement where kids will play, or, in an area that will be used as a workout space. They provide basement floor insulation and can update an area of the basement from a dull, dreary one to a fun and vibrant one that is safe and comfortable. The EVA foam mats offer thermal insulation,
noise suppression
, and waterproof properties, and they are stain resistant and very durable with their thatch surface texture. They come in 15 vibrant colors and provide a ⅝ inch thickness to protect from bumps, bruises, and muscle strain and sprains.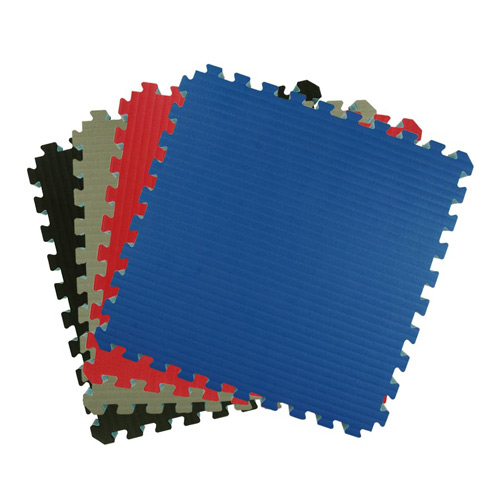 Home BJJ Mats are another great solution for a basement workout or play space. Designed for martial arts, they feature a no burn surface and offer a 4 foot critical
fall height rating
. They are made of impact absorbing EVA foam material, so they provide superior support and protection. They are also waterproof, durable, and double sided, and they are small enough to allow for installation in tight areas of your basement.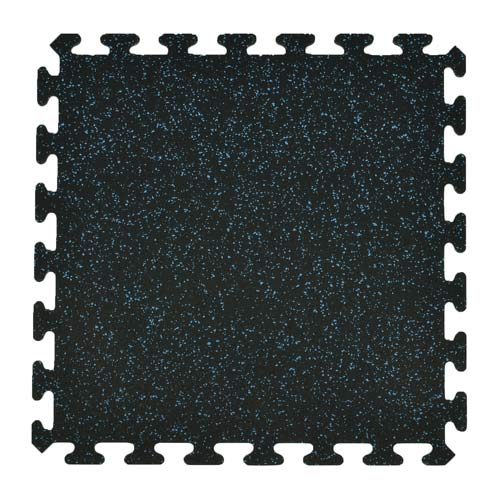 Interlocking Sport Rubber Tile provides a mold and mildew resistant basement gym floor option. These 2x2 foot tiles are made in the USA and are specifically designed to endure the heavy weight of fitness or weight equipment and foot traffic. The tiles quickly interlock into place, and once installed, offer a non-slip flooring surface that dampens noise.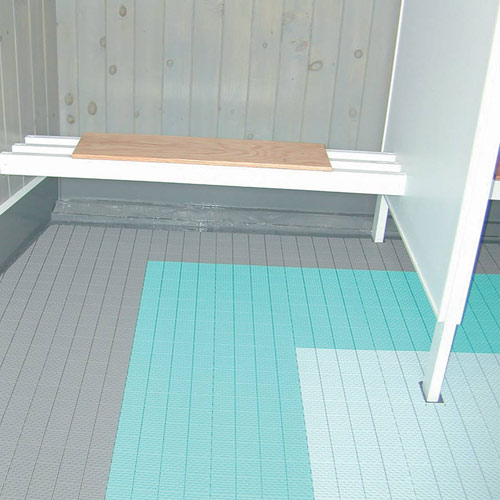 Finally, the SoftFlex Floor Tile would be a great product to install in a
basement laundry room> or bathroom. This soft PVC flooring is made in the USA with a unique texture designed for both safety and comfort, and it allows for flow-through of water, with its raised design, preventing the growth of mold and mildew. It's a breeze to install without adhesive, resulting in a waterproof, slip-resistant, anti-fatigue, antimicrobial floor that is available in numerous colors to compliment any paint color that will go on the walls.


Greatmats - For Mold Resistant Flooring for Basements!
The flooring solutions highlighted here would look great and perform well in any basement, and they will help to protect your space from unwanted mold and mildew. If you have questions about these, or any of the other flooring solutions at Greatmats, simply reach out to the customer service team who will help you select the product or products that are perfect for your basement space. Regardless of which solutions you choose, you can't go wrong when you shop at Greatmats.