Soundproofing Floor Mats for Kids Rooms
By Paige Cerulli Created: February, 2018 - Modified: March, 2023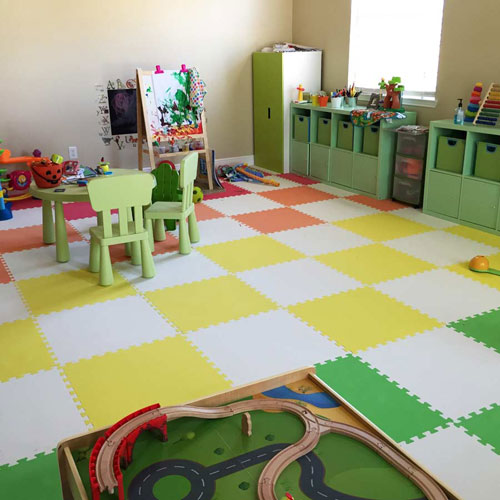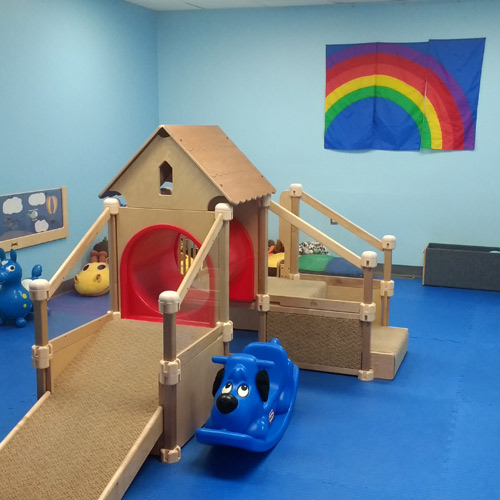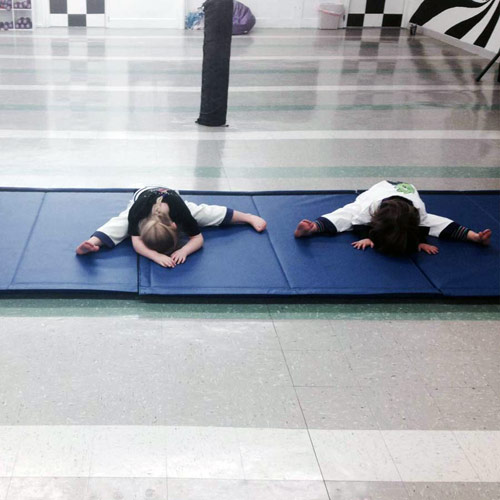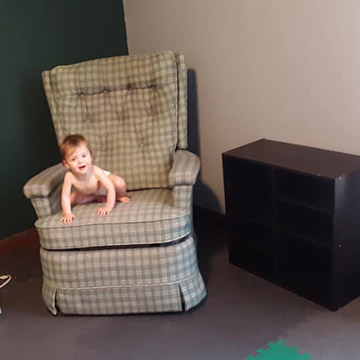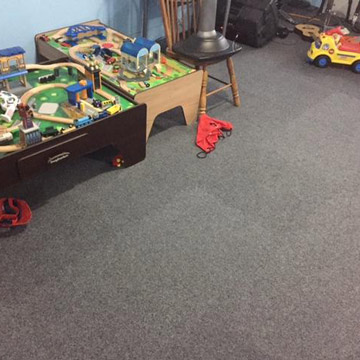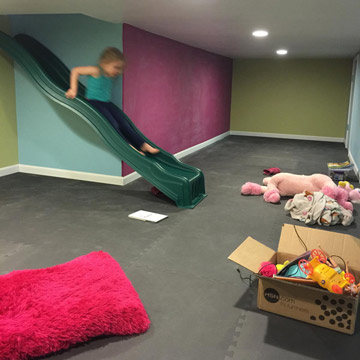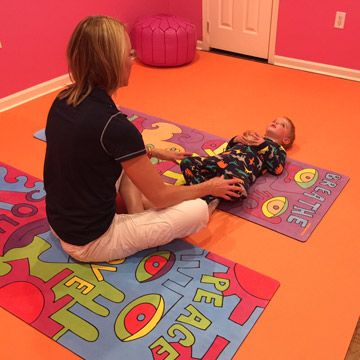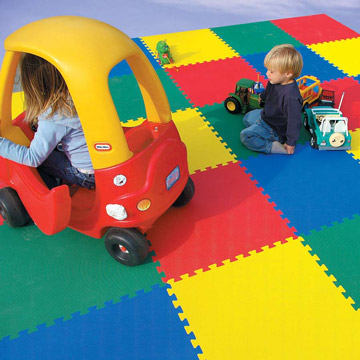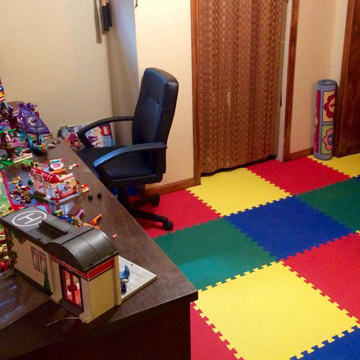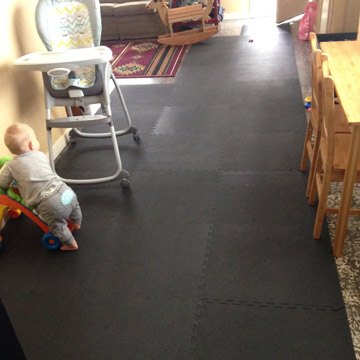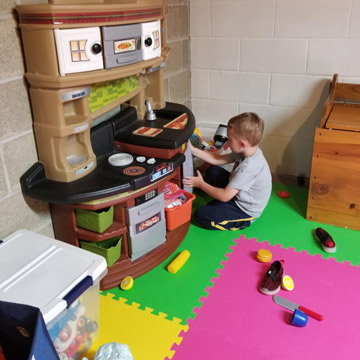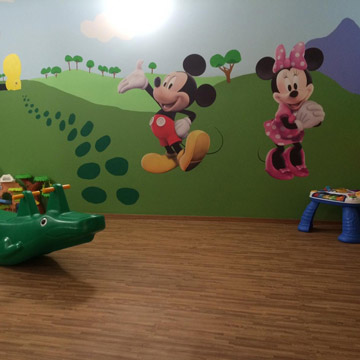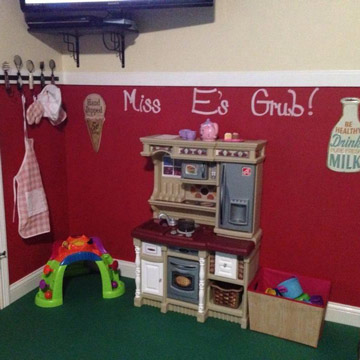 When kids are playing, you know it - even if you're in a completely different room of the house. That's why we offer many different
soundproofing floors
that are safe for kids but that also help to dampen noise. With these flooring options, your kids can play safely, and less sound will travel through other areas of the house.
Choosing Soundproofing Floors for Kids
You'll find that you have many options when it comes to noise proof flooring for kids. Here are a few qualities that you should look for in the flooring.
Cushion and Comfort
Look for a tile that offers excellent cushion and comfort, especially if your kids like to spend time playing on the floor. Foam tiles tend to be the most popular option for this, since they're soft, flexible, and comfortable to sit and kneel on.


Fall Protection
When it comes to flooring for a kids' space, always look for a product that offers an ASTM fall height rating. These products have been tested and proven to help reduce injuries that may result from a fall of a particular height. The greater the fall height rating, the more protection a product offers.


Traction
Just as important as a fall height protection rating, a quality flooring option for kids needs to have adequate traction. Flooring can be slippery when kids are just wearing socks, so look for tiles that have a textured surface designed to help prevent falls.


Sound Dampening Properties
Sound dampening properties are a must for kids flooring. Noise reducing floor tiles for kids rooms can make a significant difference in the noise that kids generate while at play. Quiet kids flooring won't only help to reduce the noise level in the room, but can also help to keep the sound from traveling through the rest of the house.


Easy Installation
When shopping for quiet kids flooring, make sure to consider how easily the flooring can be installed. At Greatmats, we offer a selection of puzzle mats and interlocking tiles that fit together quickly and easily. As an added bonus, the tiles can be removed and then later reinstalled if you ever need. You can also add on tiles and change the size and dimensions of the flooring.


Non-Toxic Properties
Any flooring you consider for a kid's room needs to be non-toxic. Lead and latex-free flooring is a great choice, and that's why we offer many non-toxic flooring options that are safe for even young kids.


Waterproof
A spilled drink can stain or damage a floor that isn't waterproof, so look for waterproof options for kids' areas. Waterproof tiles are easy to clean, so spills are no problem. And when kids are involved, you definitely want something that's easy to clean!
Ready to start looking at your options? We've highlighted some options for kids flooring that help with sound below.
Soundproofing Floors for Kids Options
Here are just a few quiet kids flooring options to consider.







Additional Noise Reduction Options Beyond Soundproofing Floors
When it comes to soundproofing floors for kids, any of the above options can help. Perhaps you decide to purchase one of the tile options, and then use gym mats on top of that to offer even more protection when it's needed.
Any of our kids soundproofing floor options will minimize noise in a room that previously had a hardwood or concrete floor. By adding a softer floor, like a foam tile, you'll instantly reduce the reverberation, and the impact that kids have when they make contact with the floor.
If you're looking for more extensive noise reduction, then you may want to explore the use of soundproof ceiling tiles, wall panels, and other noise reduction options. The disadvantage here, though, is that these options can be cost-prohibitive and usually require a permanent installation.
Do you have questions about which flooring product is right for your needs? Please give our excellent customer service representatives a call. We're always happy to send you product samples and help you choose the product that's just right for your project.