What Is The Best Flooring For A Superman Workout?
By Lisa Hobbie Created: May, 2021 - Modified: May, 2021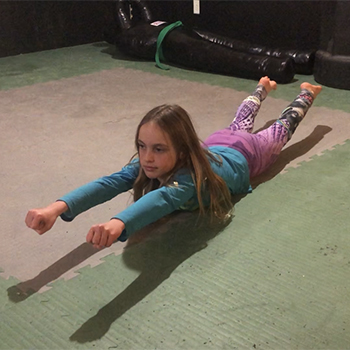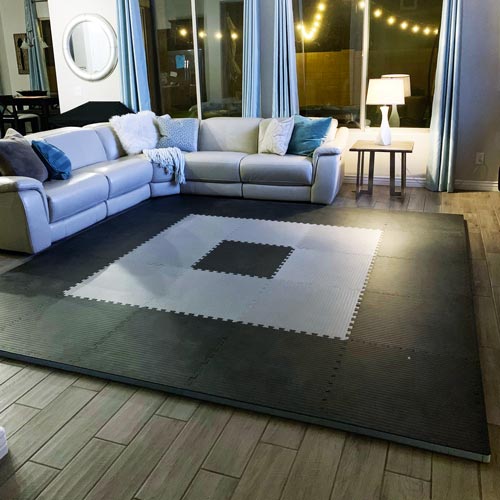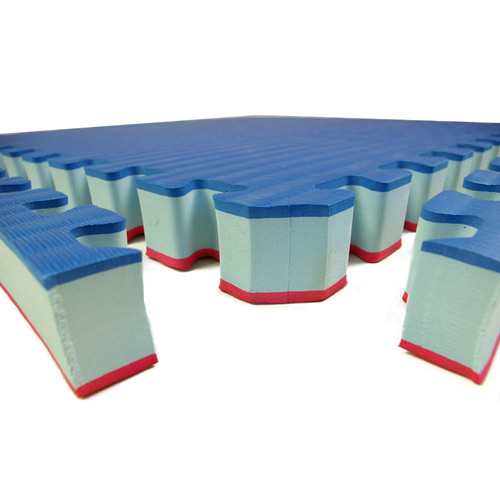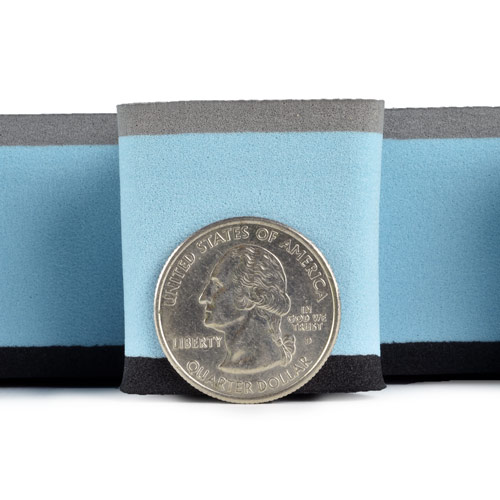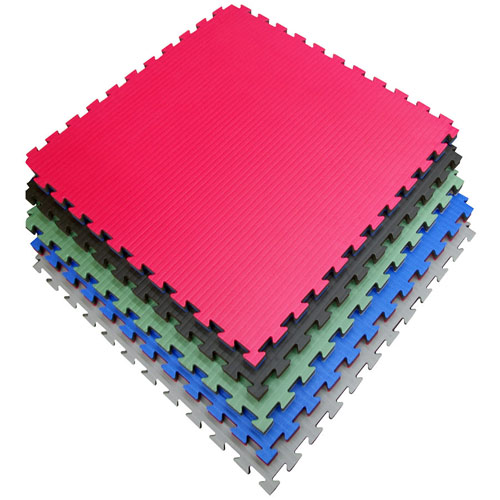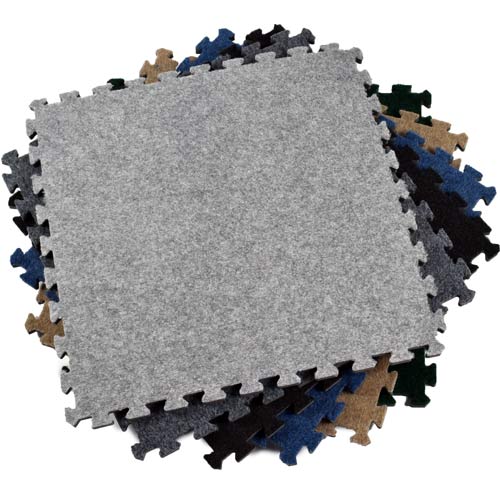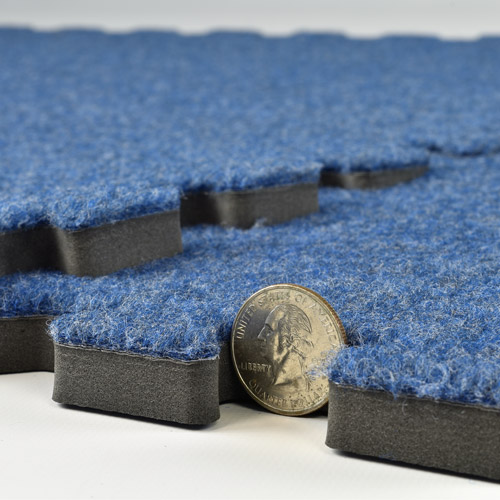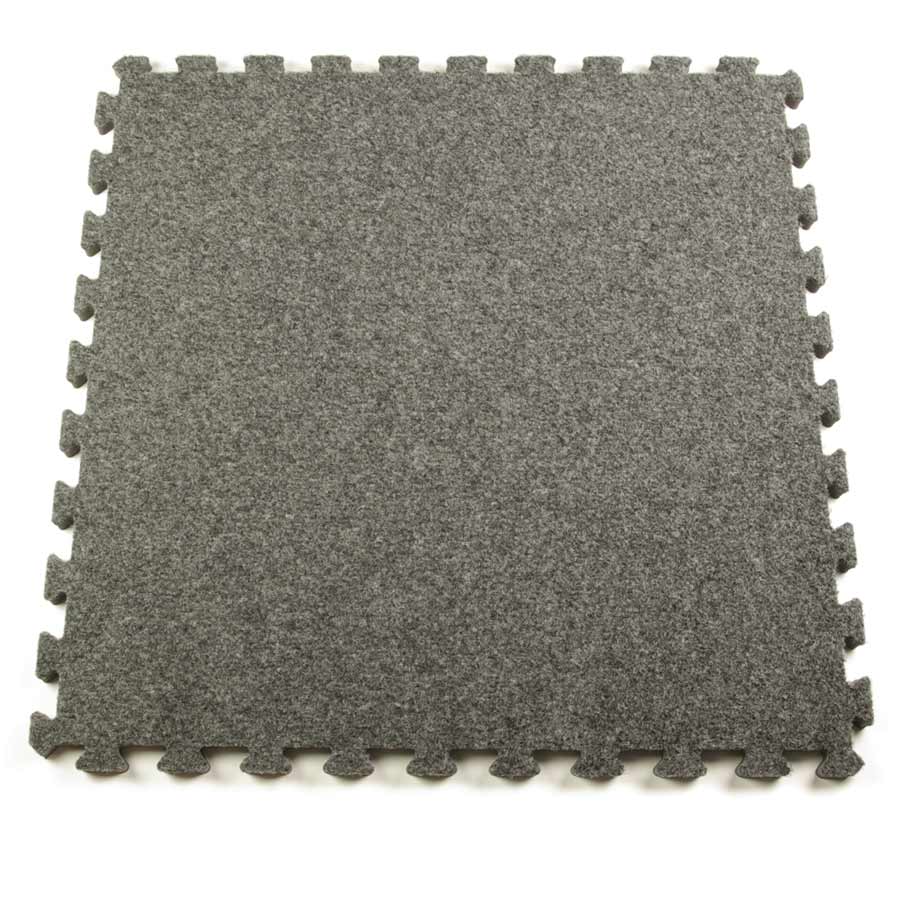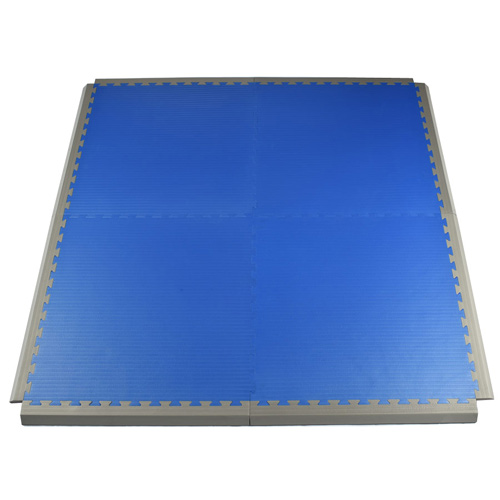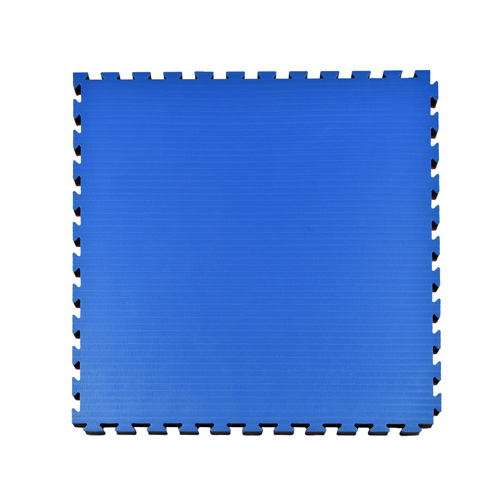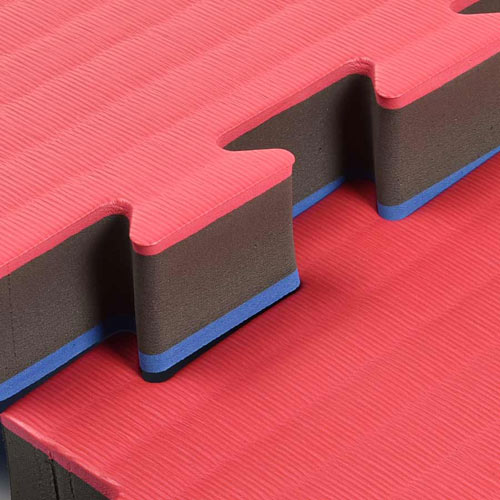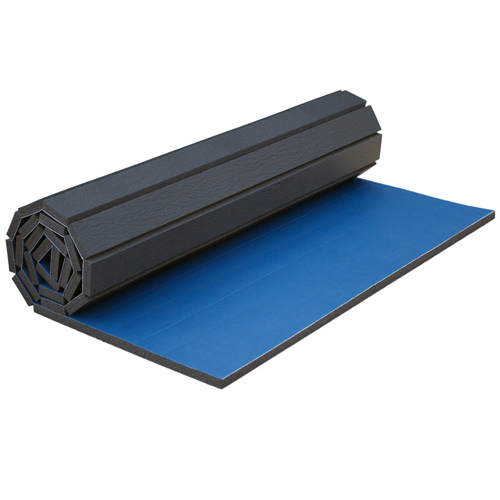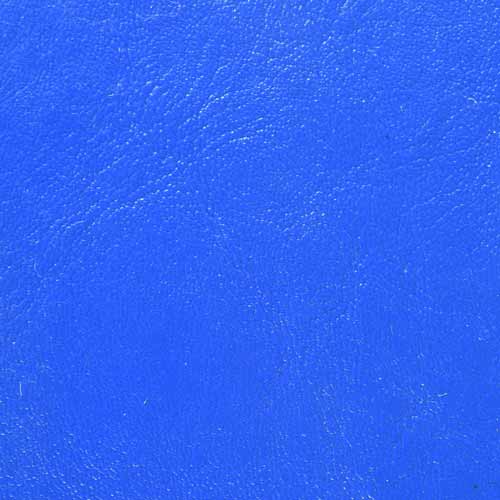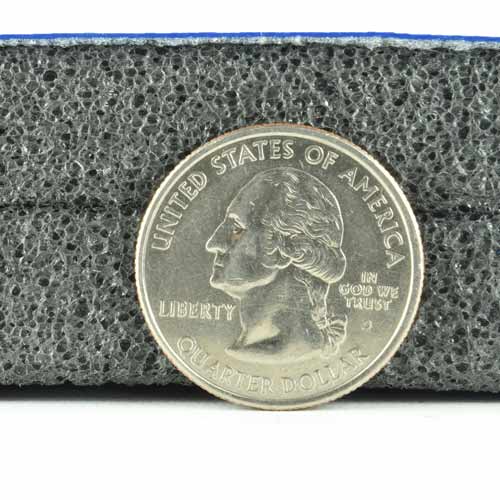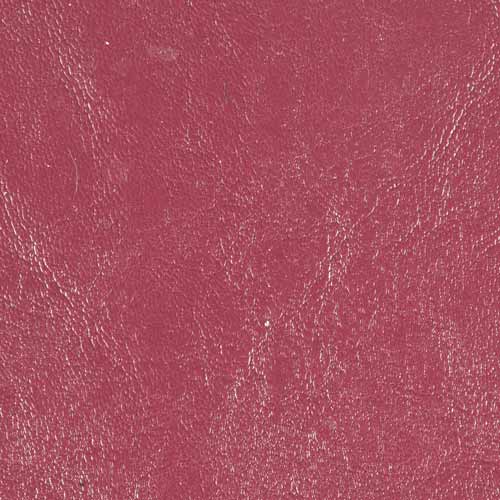 The
superman workout
, either done alone or combined with other bodybuilding move sequences, is one of the best exercises for most muscle groups - including back, ab, leg, and arm. Arms and legs are lifted simultaneously while keeping the core engaged and on the ground. This full body fitness routine is popular, because it doesn't require any special equipment other than an able body and adequate gym flooring.
Greatmats offers many mat and flooring products that would help make a superman workout safe and effective, with the following five options being among the most popular:
These five flooring solutions work well for a superman workout that is done alone, or as a part of a floor exercise program. Offering ease of installation, affordability, durability, and versatility, you can't go wrong with any of them.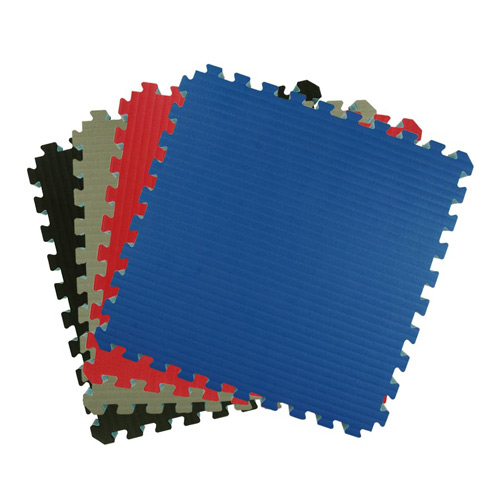 Home BJJ Mats are designed for martial arts, but they are super versatile and suitable for many uses. They are a breeze to transport, assemble, and disassemble, weighing just over 3 ¼ pounds each and providing 4 square feet of coverage per mat.
These puzzle mats are 1.5 inches thick, and among the thickest interlocking workout mats. So, they would work for everything from a superman to
kickboxing
and pilates. They are suitable for bare or stocking feet, and feature a tatami texture surface that is designed to prevent mat burns.
If you want to also use the mats for a workout where you need protection against falls, these are the way to go as they offer a 4 foot critical fall height rating for protection against serious head injuries.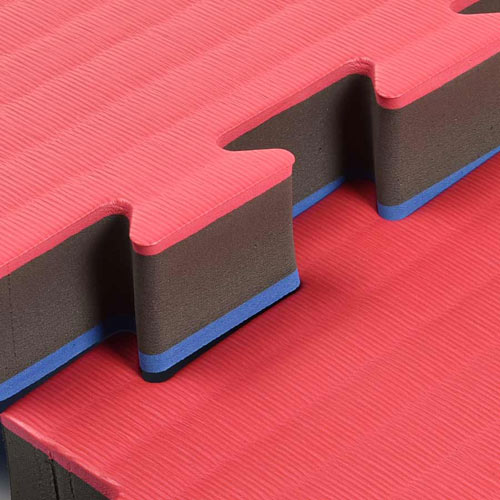 Grappling MMA Mats are another versatile option suitable for many types of exercises beyond a superman workout. They, too, offer a 4 foot ASTM fall height rating, waterproof benefits, and safety and comfort features.
The 1.5 inch thick mats prevent fatigue and injuries, and they are suitable and firm enough for stand up exercises, as well, and they will not separate unintentionally - even in intense scenarios. These high quality 1x1 meter mats are perfect for ground work, squats, lunges, and more.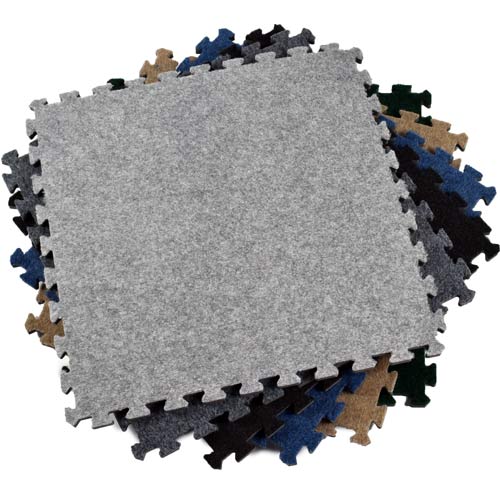 Royal Interlocking Carpet Tile is great for a space you will workout in, as it will hold its form and offer comfort and protection during a superman workout and similar exercise. The carpet has a closed cell foam backing, so it is one of the best and softest options available.
These carpet squares are easy to install and can be custom cut to fit any space, and they provide an anti-fatigue and insulative value similar to traditional carpet. They are waterproof and odor proof, and they can simply be vacuumed for easy clean up.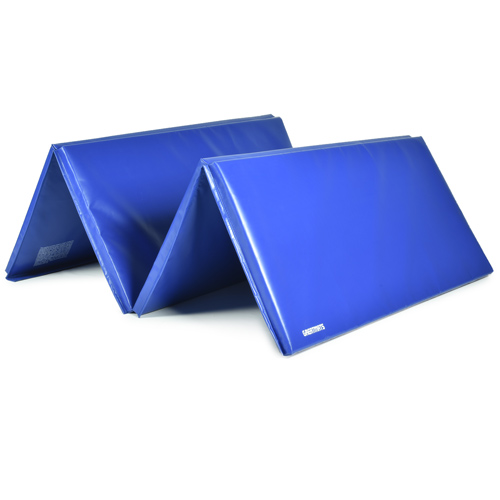 Discount Gym Mats are folding floor mats that are versatile, durable, and economical. The panel style mats are ideal for a wide variety of exercises. The 2-foot wide panels fold accordion style, reducing their size to 4 by 2 feet for convenient storage and portability. When unfolded, they cover a 4x8 foot area.
The folding mats are made of high quality, lead-free materials and the inner PE foam core that provides support, comfort, softness, and shock relieving qualities. They are also made to resist mildew, mold, and rot.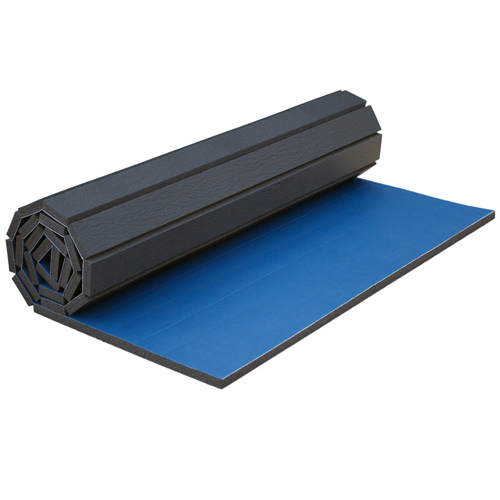 Finally, Roll Out Wrestling MMA Mats are versatile workout mats that can be used for all floor exercises. They are made of 1 ¼ inch thick PE foam core material and covered by a durable vinyl top.
Roll-out mats can quickly and easily be rolled out when needed, and rolled up for ease of transport and storage. This is a popular product, as it resists curling or rolling back once it is rolled out flat, so you can focus on your workout form, and not the floor beneath you!
It's a super durable product and is available in many colors.
Greatmats - for the Best Flooring on Which to Perform Superman Workouts!
Fitness mats are a key element of successful workout programs, as a traditional or standard floor will not provide the level of protection desired and needed to perform superman and other popular exercises like
planks
,
squats
,
lunges
,
yoga
,
pilates
, and more. Greatmats carries the best selection of exercise mats, with different lengths, thicknesses, and systems to choose from.
Whether looking for a single mat to be able to pull out and use before quickly putting it away, or, if you're looking to install flooring for an entire workout space or home gym, any of the options highlighted here will look and perform well. With safety, comfort, durability, and quality in mind, any of the mat options would be an excellent choice, and you can be confident in the longevity and dependability of your investment when you choose mats and flooring from Greatmats.
If you want more information or details, the Greatmats' customer service team is readily available to answer any questions you have about these or other products, and they are ready to assist you when you're ready to make a mat or flooring purchase.