Roll Out Wrestling MMA Mats 5x10 Ft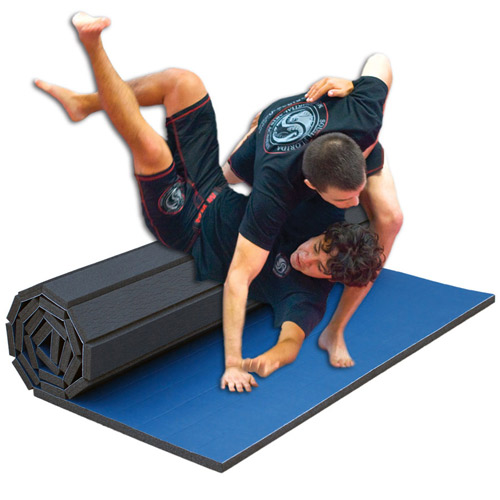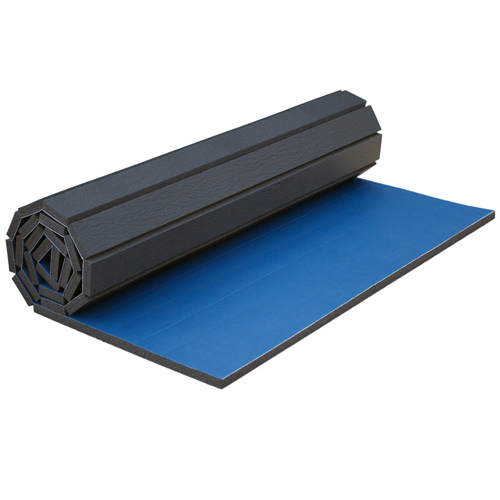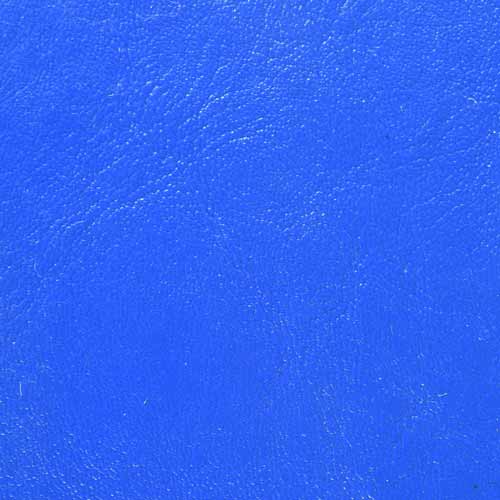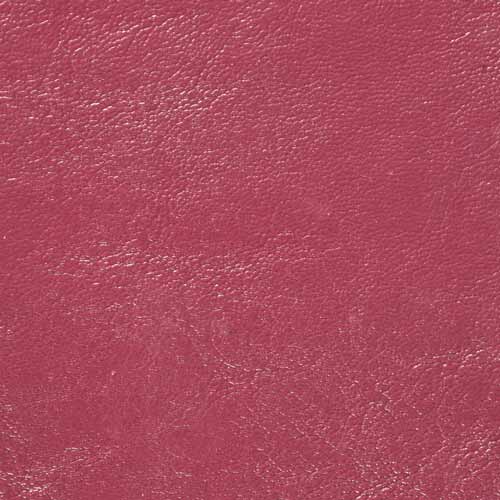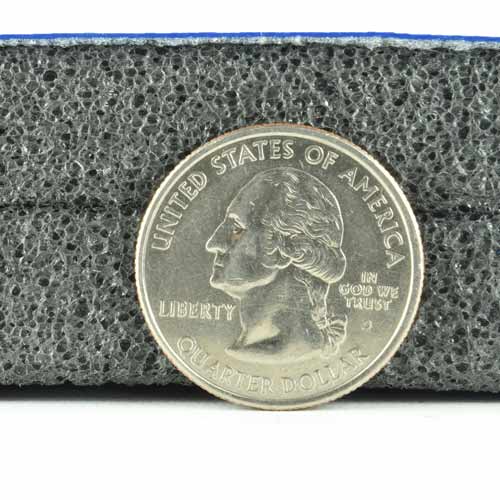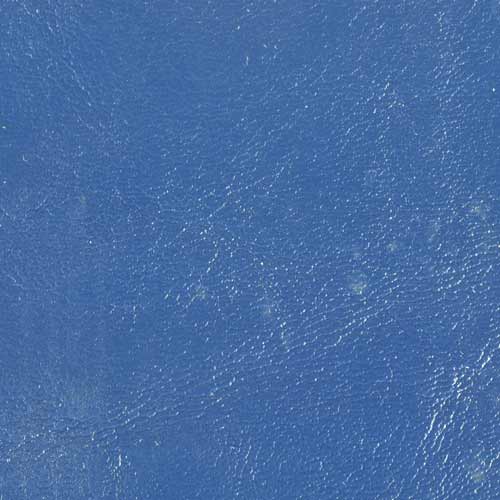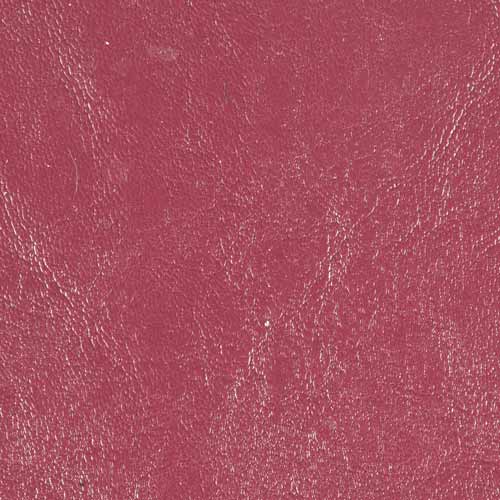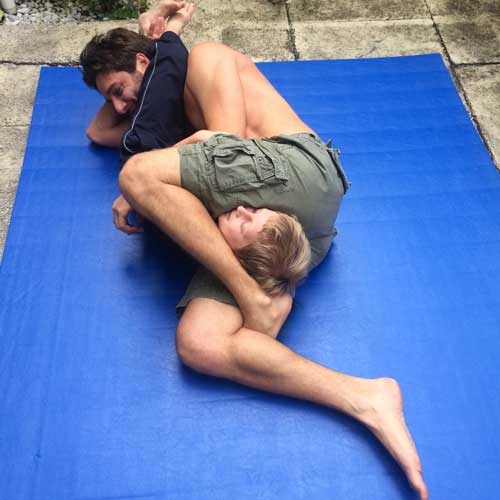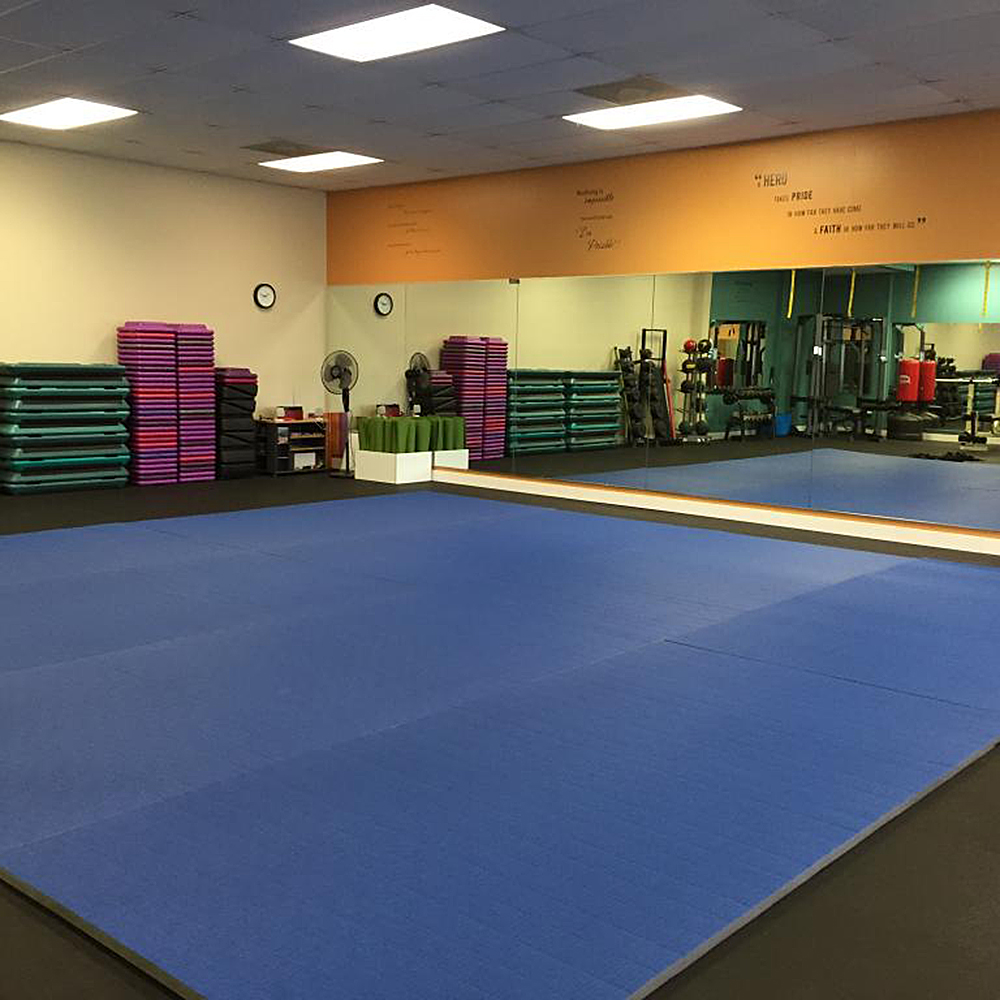 Durable smooth top vinyl surface
Full 1.25 inch thick foam protection
Same quality as professional martial arts floors
$239.00
/mat
(You Save 21%)
(82 Reviews )
Ships Out: Estimate Call for Availability of Lead Times

Royal Blue

Navy Blue

Red

Black

Maroon

Green

Gold
VIDEOS
TOP FEATURES
Durable smooth top vinyl surface
Full 1.25 inch thick foam protection
Same quality as professional martial arts floors
Easy roll out for use, easy roll up storage
Use on top of hard surfaces, tape together numerous pieces
Great for home martial arts and aerobic X type workouts
Use in workout room floors, shoes and boots are ok
Durable professional quality PE foam material
Use Types
Martial Arts Mats, Wrestling Mats, MMA Mats, Judo Mats, Juijitsu Mats, Home Exercise
NOTE: This item is a custom order and is not returnable.
Durable vinyl topped roll out mats that are easy to store
Our customers love the convenience and performance level of our workout mats. This vinyl top roll up exercise mat makes exercising and practicing on home gym flooring a simple process. Effortlessly install it as needed for practice times. The work out mat rolls back up to store when finished. Residential users will appreciate these work out mats for aerobics, wrestling, grappling, and martial arts practice.
Roll Up Exercise Mat


Our roll out gym mats each measure 5' by 10' for 50 square feet of coverage, which is perfect for a lot of different types of exercising. This yields plenty of space for moving around freely.

To create a larger area, order two roll up mat pieces to gain double the coverage area. Putting two together is simple, as the edges are straight, allowing them to fit together tightly.

Use releasable vinyl tape to cover the seam if assembling more than one. Find this tape at most hardware stores. Because it can be removed safely without damaging the surface, it is perfect for this use case.

A high quality of tape is important, eliminating exposed seams that may cause a tripping hazard.

Athletes need to be able to make sudden moves. They won't sink too far into our materials, which would create a possible trip hazard if making a sudden movement.

If needing to transport the workout mats to another location for a competition or a demonstration, move them easily once they're rolled up. Each weighs only 22 pounds, so a single person can move it alone.
High Density MMA Gymnastics Mat
With disciplines where a student works out on the ground, such as with BJJ, the cushion available in our workout mats will make it far more comfortable than hard surfaces.
Sometimes, a discipline will require throws, where having a cushioned landing area will help students avoid significant bumps and bruises that could lead them to be unable to practice efficiently or that could cause athletes to be unable to perform at the highest level during competitions. For example, MMA and judo students will benefit from these.
Martial art disciplines often require jumps and hard landings, which can be tough on joints. Rather than risk a lot of knee and ankle pain by working out on a hard floors surface, our workout mats yield just the right amount of cushion to keep a student moving for longer periods with less joint pain.
It has a grippy surface, which is great for taekwondo and karate, as well as for many kinds of exercises. Even if working in bare feet, don't worry about slipping if trying to make a quick movement.
Easy Storage Workout Floor Mats
Carry them in and out of a storeroom quickly. When it's time to use the home gym mats, just pull them out of storage. To move one of the home gym floor mats after unrolling it, a person can drag it almost anywhere without much effort. Afterward, the design allows for rolling it up tight.
The vinyls used to create these consist of one solid piece. The cushioned foams are not a single piece though. Instead, they are cut along the width into thin sections. The sections pull apart slightly as it rolls up, simplifying storage of these roll up gym mats.
But while rolling it out, the sections squeeze tightly together, allowing it to function just as if it was a single section.
Storing these workout mats on their ends in a vertical orientation is the smartest option, as they'll fit in a closet when rolled up tightly. At 5 feet in height vertically, these should fit underneath a clothes rod in the closet.
FAQ Workout Mats Q&A
What is the best workout mat?
It really depends on the planned use case for the fitness mats. Many of our customers like our workout mats, either in a house or in a professional studio setting. The best exercise mat works for gymnastics and cheer practices at the house, and interlocking exercise mats connect easily. Puzzle exercise tiles, gym floor tiles, and interlocking foam mats are inexpensive too. Some like rubber gym flooring, especially for weightlifting or as an equipment mat. These will serve as a great protective flooring for home gym use.
What are workout mats for?
Look for a roll up exercise mat that has an ideal mixture of cushioning, firmness, and toughness. These qualities mean working out mat products are a smart choice for BJJ, judo, and MMA, as well as for things like jump rope or boxing sessions. Additionally, workout puzzle mats from Greatmats will look amazing over time, ensuring that customers and students are using the highest quality material possible.
How thick should gym mat flooring be?
Thick gym mats have a good mix of durability and cushioning. The roll up exercise mat is an excellent choice for aerobic and plyometric training in an athletic studio. At 1.25 inches in thickness, a folding exercise floor mat also will have the perfect mix of cushion and firmness.
Can you use an exercise mat vs. yoga mat?
Yes. Foam gym mats for home have the firmness and cushioning mix that makes them good for both a roll up yoga mat and as a workout pad. Interlocking gym mats with extra thick EVA foam are nice for all kinds of floor exercises, including yoga, too.
What's the best material for a roll up exercise mat?
Our workout mats work very well atop carpeting at the house, such as for P90X. The foams will grip carpeting, ensuring they won't slip, even if the athlete makes sudden movements. The top consists of vinyls or carpets, giving athletes a sure footing.
Cleaning Options
This large exercise matting is backed by a 1-year limited manufacturer's warranty. These are made in the USA, which ensures that only the safest materials are included.
Our quality control standards are among the industry's most stringent. These are manufactured from the same materials that are used in our professional models.
Easily clean the workout mats. For basic cleaning and maintenance, start by sweeping it with a broom to remove dry debris. To eliminate other types of soils, clean with common household floors cleaners and a damp mop. Try to avoid using quite a bit of water or cleaning products on them, as they will partially absorb liquids.
Although it's a rare occurrence, if they become torn or discolored, they are not reversible. There is no UV treatment on them either, which means they should not be used outdoors for extended periods of time. Additionally, they could slightly absorb moisture if they're placed over grass or wet ground, so using them outdoors regularly is not recommended.
Ordering Options
To order the Roll Out Wrestling and Tumbling Mats 5x10 Ft, contact our customer service team to understand all of the ordering and delivery options. Pick from several different colors for the top section, allowing for matching them to the color scheme of the studio or school athletic teams. The available colors include the following:
- Black
- Gold
- Green
- Maroon
- Navy Blue
- Red
- Royal Blue
Maintenance
Easily clean this workout mats with common household floor cleaners with a damp mop.
Shipping
Ships via UPS or FedEx ground to your door.
This Product Ships UPS Ground, FedEx Ground and/or Freight.
Please review our shipping disclaimer.
ANSWERS
Product Questions:
Q: I really like the reviews for this mat and I'm almost sold, but I did notice that it seems to slide around a bit on carpet per some customers. I plan on putting 1(more likely 2 if the first one works out) down in my garage and turning that into a workout area. Does that seem like a bad idea? Would it slide around too much?
A: This could slide some on concrete, we think the foam can be more grippy on carpeting. Because the mat is only 5x10 ft it is not very heavy. If you are doing something that involves jumping back and forth the mat could slide somewhat. You might want to go with rubber if you are concerned about that.
Q: I bought three of these mats. Is there a way I can attach all three mats so they wont slide
Q: Can this be trimmed to 4 x 8? Also wondering how best to secure it to a platform, 4 x 8.
A: The mats can be cut down using a sharp utility knife and can be glued to a surface with contact cement.
Q: i need 30 rolls asap how much it will cost ? and how long it will take to be ready we are at san antonio tx
A: Please contact one of our sales reps at 877-822-6622 for assistance with this.
Q: Does the roll out mats 5x10 velcro together. or do you have to tape together ... Thanks Allen
A: Use a high quality releasable vinyl tape to cover the seam if attaching multiple mats. Find this tape at most hardware stores. Because it can be removed safely without damaging the surface, it is perfect for this use case.
Q: Will this mat slide on hard wood floors while doing vigorous exercises
A: Yes, this could occur. To prevent it, a non slip rug mat can be laid down between the mat and the floor. Installing next to a wall can also eliminate some sliding.
Q: Are these waterproof? I am looking for a home gym setup and I have pets.
A: This is not a waterproof product.