What Is The Best Padded Yoga Studio Flooring?
By Lisa Hobbie Created: January, 2021 - Modified: December, 2022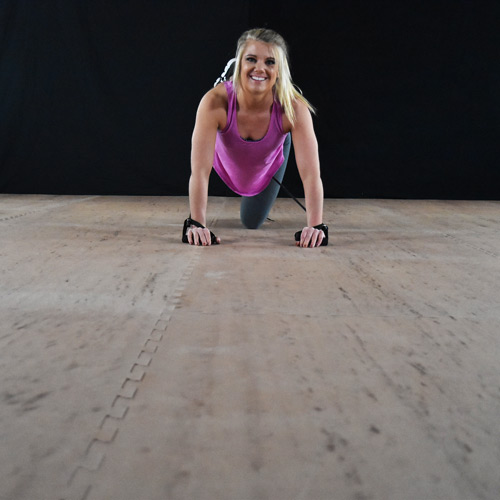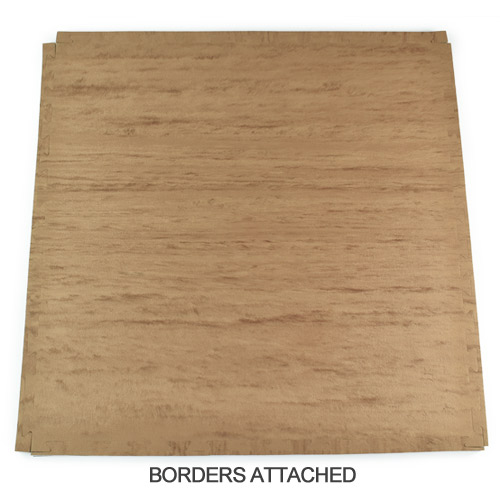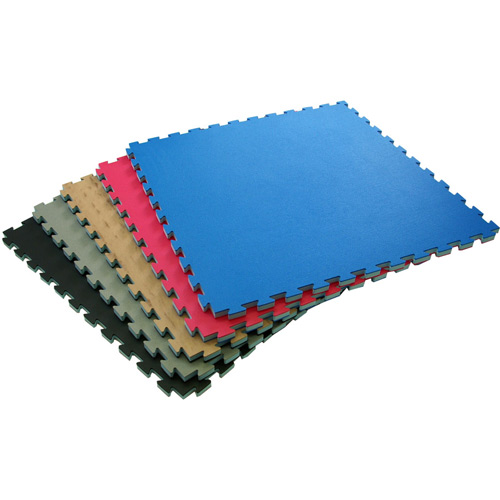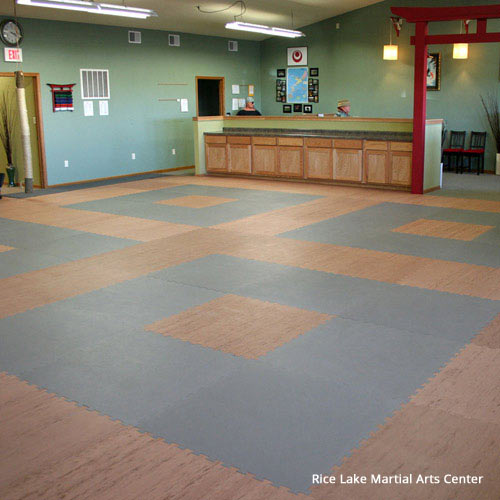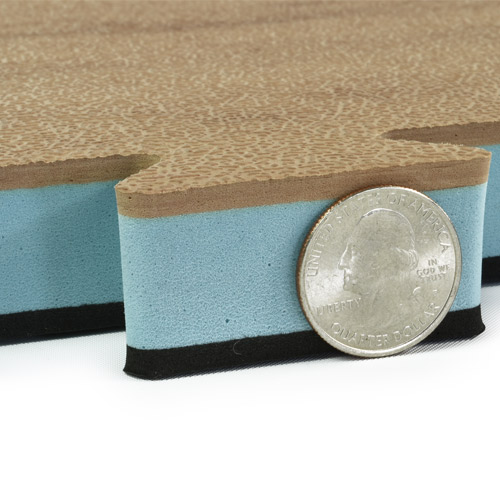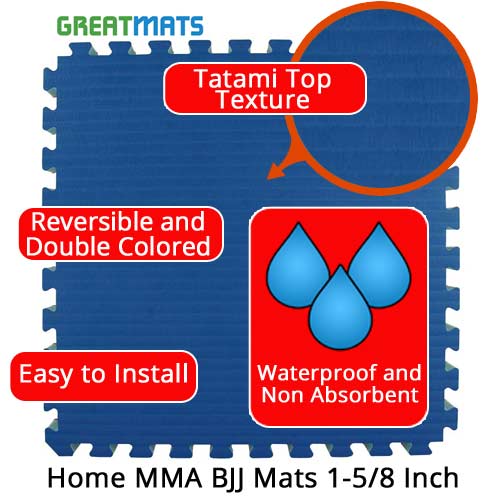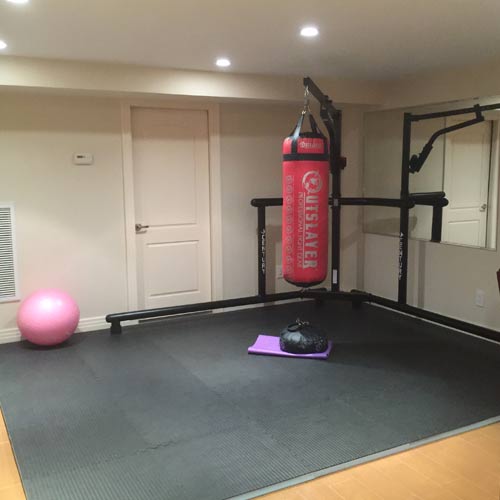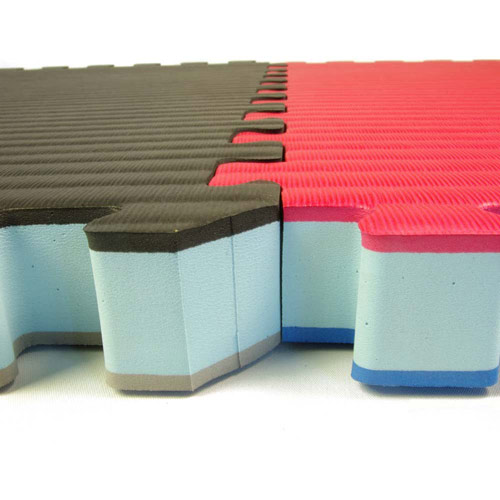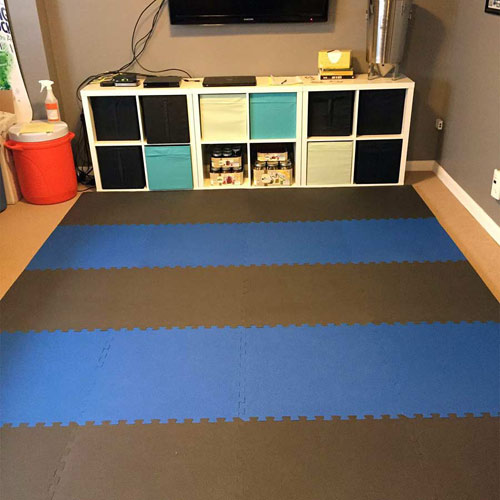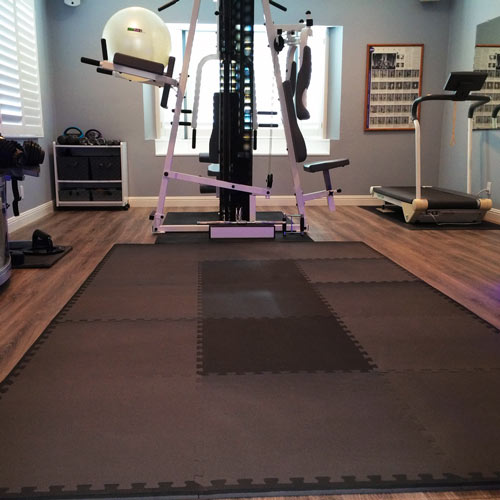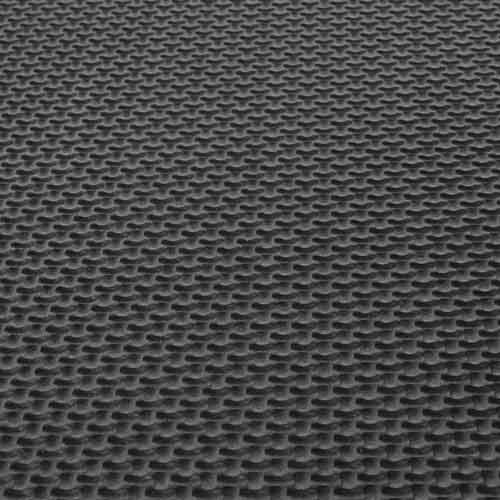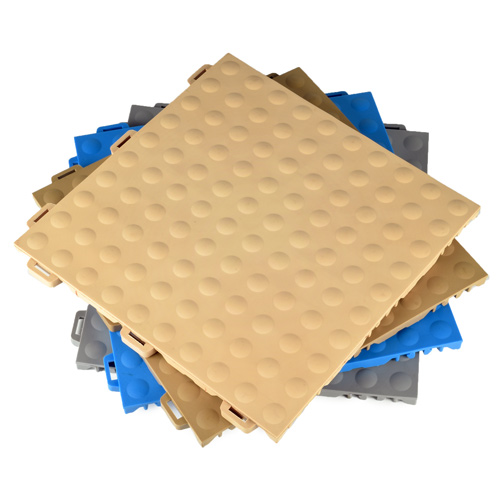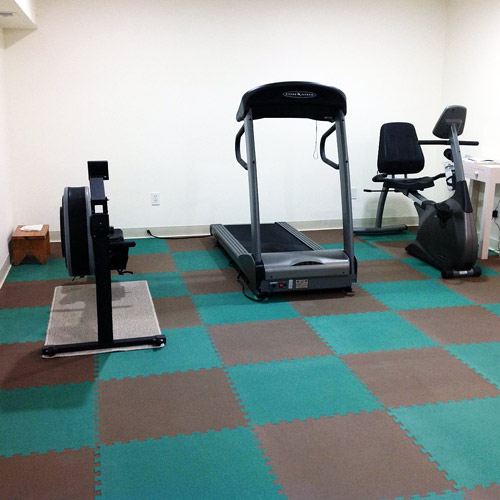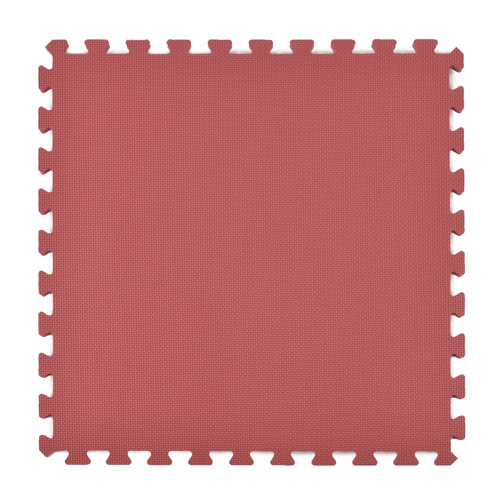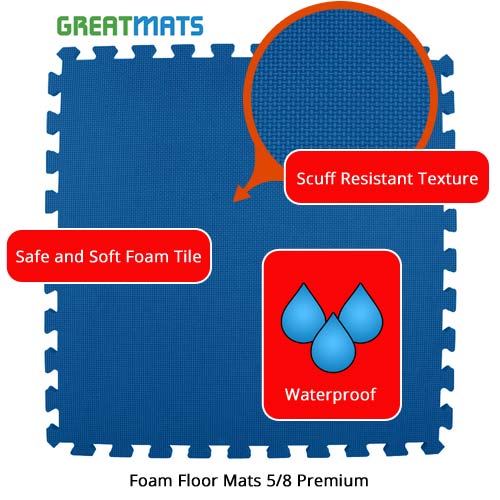 Having a home yoga room or studio is the perfect way to keep up with a yoga practice, regardless of the availability of a gym or group fitness class. With the right home yoga studio flooring, a participant can practice and perfect each pose in the art of yoga while developing pelvic strength and flexibility, muscle definition, and balance without struggling on a hard concrete or wood surface.

Greatmats offers the best home yoga flooring options available, with products suitable for virtually any place or space.

Martial Arts Premium Karate Mat



The Premium Martial Arts Karate Mat provides the perfect home yoga studio flooring. Made of high-density EVA foam and weighing just 8 pounds, each 1x1 meter mat provides 1-inch thick padding on which to stretch and pose.

This mat has a smooth surface finish, which is perfect for exercise with bare feet or soft shoes. It also allows for free-flowing and expressive movements. These mats are easy to install for a full flooring system with their interlocking design, and they are double-sided and low maintenance. The closed-cell foam design prevents moisture absorption, mold, mildew, and odor. Each mat costs about $20, which is less than $1.90 per square foot for this yoga studio flooring.

1.5 Inch BJJ Mats



Martial art mats are often used for yoga, with the 1.5 inch thick Home BJJ Mats being among the thickest choices. This mat's tatami texture surface is designed to prevent mat burns and is most suitable for bare feet.

These mats are waterproof, reversible, and provide for a simple DIY installation. They are simply laid over tile, over concrete, or over hardwood, and require no additional padding or adhesive to stay in place and provide superior protection from injury. Cleaning and sanitization of these mats are easy, and they are extremely durable and long-lasting.

They cost just under $11 each, which equates to around $2.75 per square foot of home studio flooring.

¾ Inch Home Sport & Play Mat



If you're looking for a soft flooring surface that can be used for yoga or activities that require athletic shoes, the Home Sport and Playmat is among the best. These 2x2 foot mats are made of roughly ¾ inch thick EVA foam, which provides an outstanding cushion with a flexible consistency similar to soft rubber.

They work great in nearly any space or setting, as they are waterproof, stain-resistant and scuff resistant, and reversible. This home yoga studio flooring provides anti-fatigue properties, allowing for longer workouts. These mats also absorb shock extremely well and have a firmness that allows for easy movement.

They also feature a thatch surface texture. Priced at about $6.75 each, or $1.75 per square foot, this flooring option is among the more affordable ones.

Premium Foam Kids & Gym Mats



To transform a space into a home yoga studio that features a vibrant look and feel, the Premium Foam Kids & Gym mat is a great solution. These ⅝ inch thick premium foam mats are waterproof and stain-resistant and provide a level of noise suppression and thermal insulation.

Like the Home Sport and Play Mats, this product features the thatch surface texture, so they will stand up to constant use while resisting wear and scuffs. The mats are lead-free and latex-free, and priced at just under $6 each or about $1.50 per square foot, this is a very economical home yoga studio flooring solution with 15 different color options.

StayLock Tile



Bump Top StayLock Tile is another great home yoga studio flooring solution. This product is super durable like rubber while providing cushioning like foam. It's actually made from waterproof PVC and can even be installed over the carpet. It provides superior support for any level and intensity of workouts, including yoga, and the surface top texture provides excellent functional design benefits and aesthetic appeal.

It has an active locking connector system that requires no adhesive - but still holds together very tightly. Since it is waterproof and resistant to oils and acids, this flooring is perfectly suited for garage, basement studios, and with a raised base and lightweight tile design, water will not get trapped beneath the flooring.

This product is about $5.50 per 1x1 foot tile and will provide a top-notch home yoga studio floor that can also be used for virtually any additional workout or exercise.

Greatmats - For Home Yoga Studio Flooring!

Greatmats truly is your one-stop-shop if searching for the best yoga studio flooring solutions. From the options highlighted here to numerous others, there is a product or group of products that would suit any desire, need, or preference. If you want more information or details, the team at Greatmats is readily available to answer any questions you have and to assist you when you're ready to build or outfit your studio space with mats and flooring.