Portable Outdoor and Tent Tile 3/4 Inch x 1x1 Ft.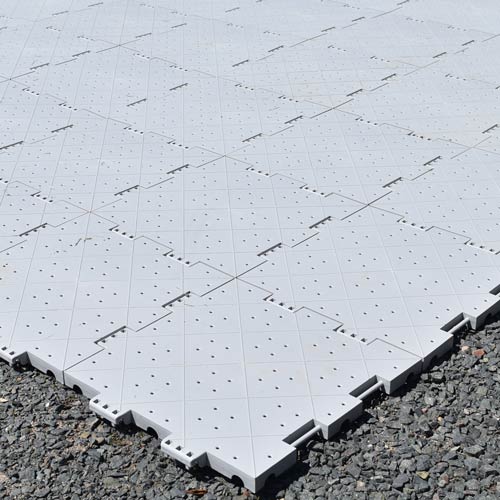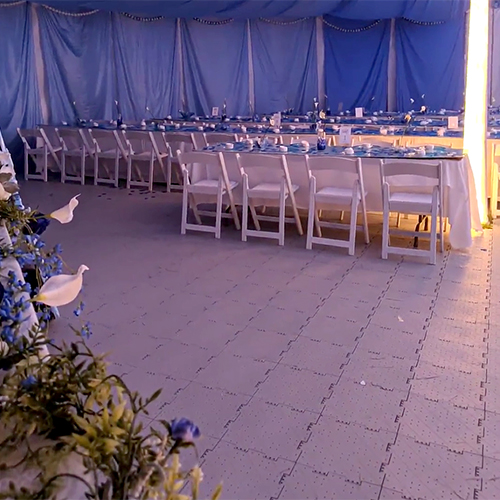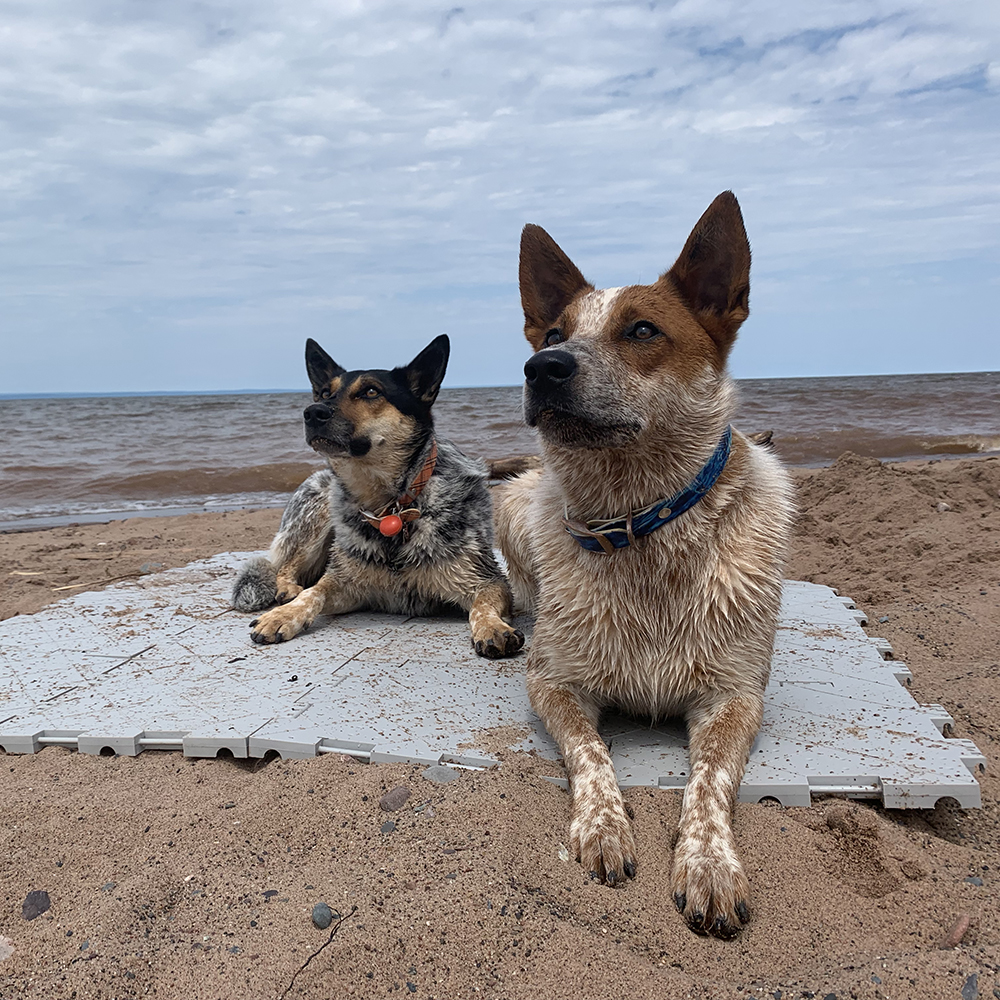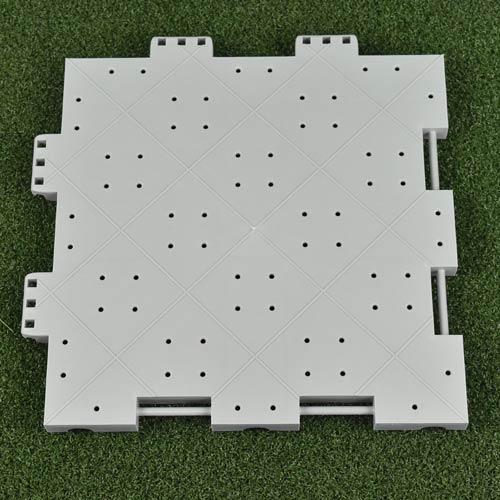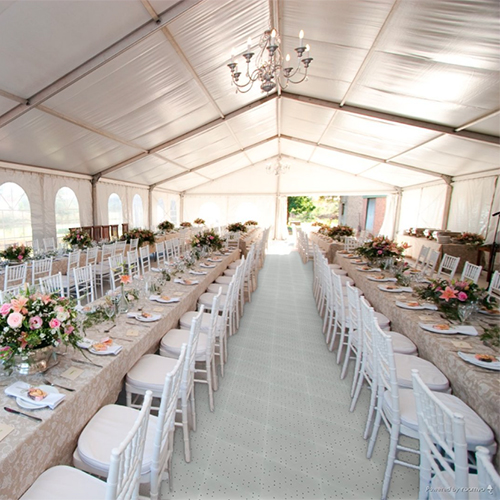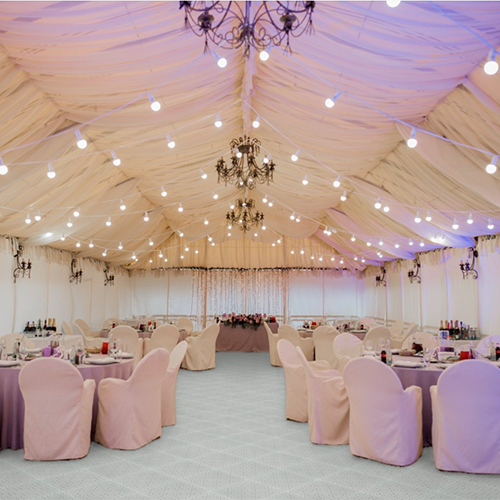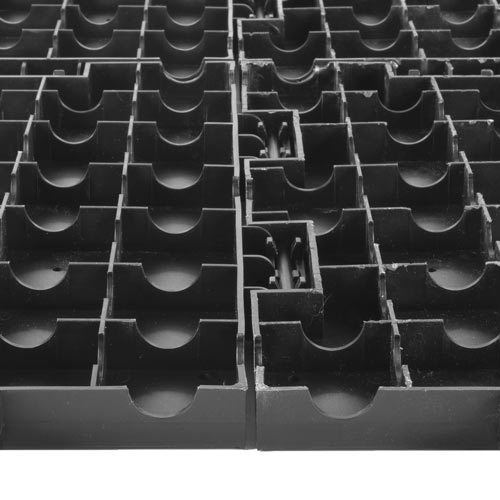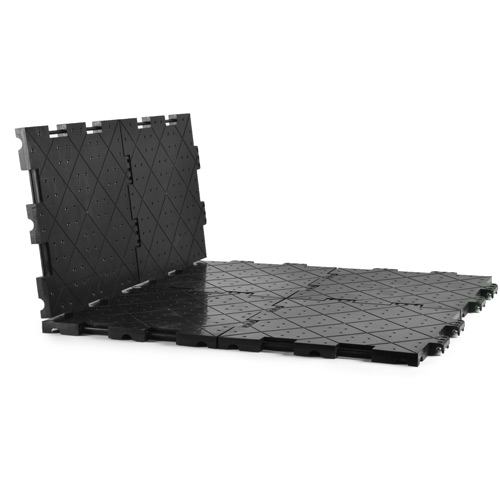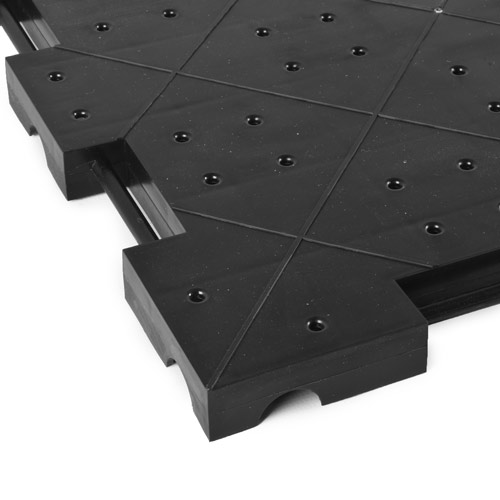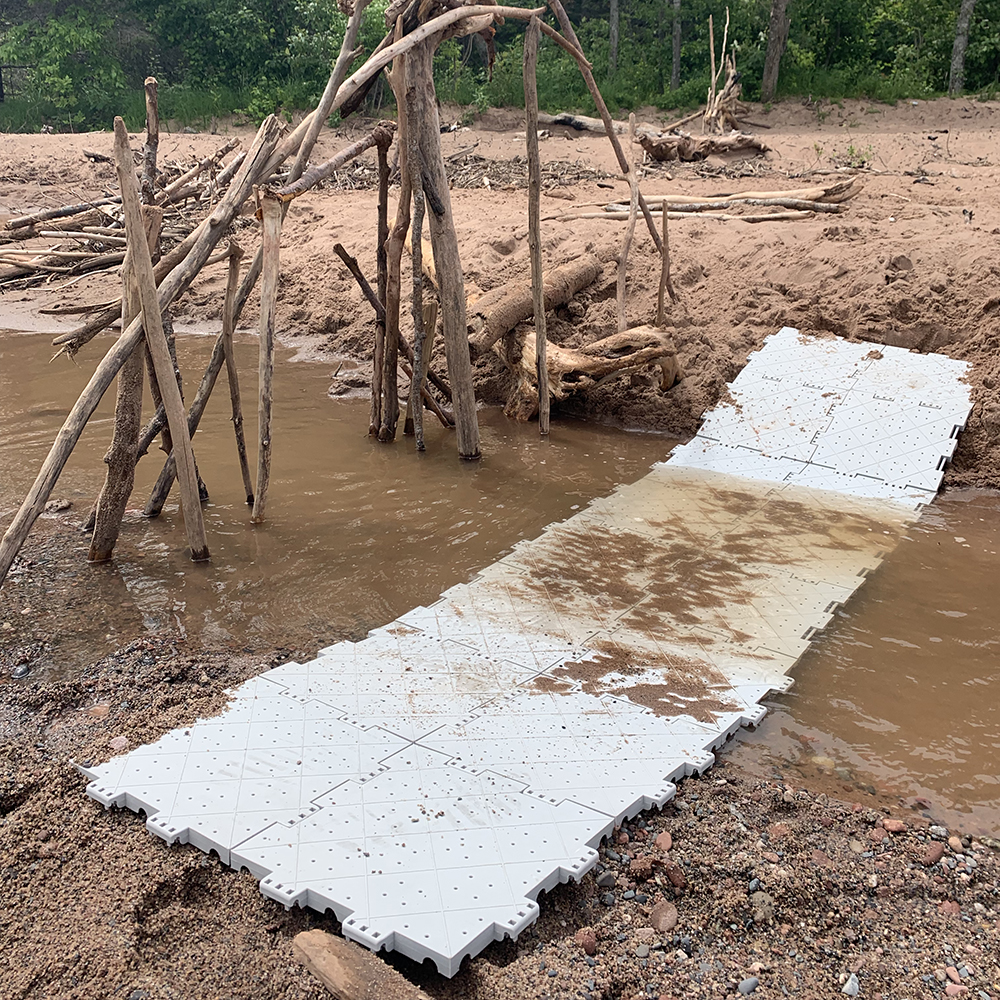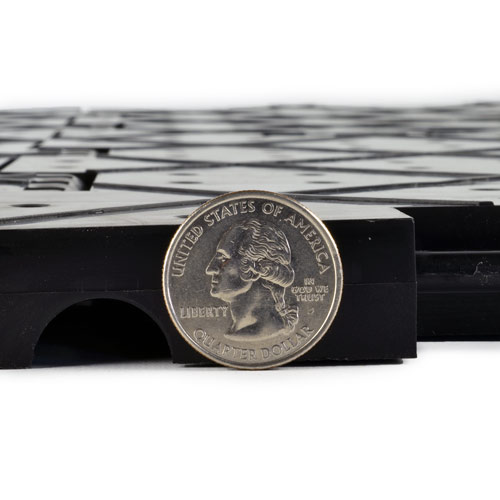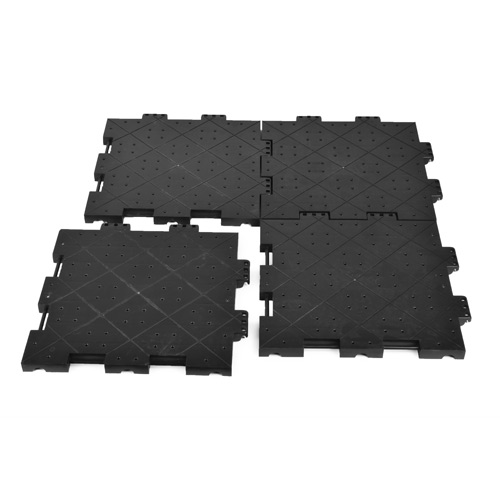 Use over dirt, grass, gravel, sand, concrete or pavement
Durable rigid no break plastic
DIY clip together design
$2.95
/tile
(You Save 34%)
(1 Reviews )
Ships Out: Estimate 1-3 Working Days
How Much Flooring Do I Need?
VIDEOS
Portable Outdoor Floor Tiles for over Grass, Dirt, Gravel, Concrete & More
How to Install Portable Outdoor Flooring Tiles
Portable Outdoor Tiles - Sonya Smiths Greatmats Story
Outdoor Floor Tile Durability Test vs Baseball Bat Impact
Tent and Outdoor Event Floor Tiles Temperature Test
How to Lay Portable Outdoor Tiles on Blacktop or Pavement
Portable Outdoor And Tent Tile - Extreme Heat Test
Portable Outdoor Tiles Over Sand & Grass
Portable Outdoor and Tent Tile Scuff and Puncture Test
Portable Outdoor and Tent Tiles Over Sand - Portable Beach Walkway Flooring
TOP FEATURES
Use over dirt, grass, gravel, sand, concrete or pavement
Durable rigid no break plastic
DIY clip together design
Drainage holes for wet areas
Anti slip surface texture
Fast installation in 3x3 ft sheets
Transports on pallets
1 Year Warranty
Use Types
Portable Flooring, Outdoor Floor Tile, Tent Flooring, Temporary Floor Tile
Portable tent floor and outdoor temporary flooring tile for event flooring
Our Portable Outdoor and Tent Tile 3/4 Inch x 1x1 Ft. is designed for temp installations in tents or outside atop grass, dirt, or gravel. Use these wherever durable plastic tiling is needed. Installation for the next gathering is fast with this portable outdoor flooring. Simply snap them together for a perfect fit. They are designed to contour to the landscape for outside installations over asphalt, grasses, or dirt.
Tough Party Tent Flooring

Polypropylene plastic is a great choice for portable outdoor flooring, as it can stand up to any kind of climate. These temporary outdoor flooring options have small holes in the surface to allow rainwater to drain through to the ground. These holes do not affect the integrity or strength.

The base is slightly raised off the ground. This allows air to flow underneath, making the overall area safer for people to walk on in poor weather.

The top layer of the outdoor temporary flooring contains an anti-slip texture as well. The surface includes grooves that cross the upper layer diagonally, which perfectly creates the texture.

This portable outdoor flooring is tough enough to stand up to multiple different use cases outdoors, including walkways and tent flooring in commercial settings. These are 12 by 12 inches and have a Shore A 95 material hardness rating, which means they will hold their shape if placed under heavy weight.

Rather than undertaking a floor mat rental for gatherings, many of our customers will use these, ensuring they always have instant dance floors on hand. This is a perfect product for hotels and other places that host weddings, anniversary receptions, or weekend dances, when they may need to be installed atop grasses. This tile can serve as the underlayment for a marley roll too.
Simple Outdoor Portable Flooring Installation
Don't spend a lot of time trying to figure out how to make an on-the-go dance space. Instead, rely on Greatmats to have the dance floorings styles that'll provide the perfect finishing touch for celebrations.
Each piece only measures 1-by-1-foot and weighs 0.81 pounds, which makes it simple for one person to move into place and install for tent flooring.
The interlock segments on these 3/4-inch thick units pop together with just a little pressure from the installer. Each tile has tabs on two sides and slots on the other sides. Once the tabs align with the slots, pop them into place. The interlock portion is not visible, creating a finished look.
As the installer lines them up properly, the grooves along the top will even line up when they are connected, contributing to the professional look of the final configuration.
After the event is completed, disassembling them is just as easy. Pop them apart and stack them in storage until they're needed again.
To simplify the process of laying them out in the future, simply leave some of these connected in 2-by-2-foot or 3-by-3-foot segments, rather than disassembling them down to the single 1-by-1-foot pieces. As long as the location where they're being stored can accommodate the larger tile segments, by leaving some attached, installation the next time will go faster.
For certain installations, they might need to be trimmed or cut to fit a particular space. Because of the 3/4-inch thickness of the rigid pieces, cutting them with a utility knife may not work well. Instead, we recommend using a power saw to cut them to fit in the desired space.
Durable Portable Outdoor Flooring Pieces
Count on these to yield long lasting performance, all at a great value.
Occasionally, our customers will choose to use this model for sports or around pools. Because these will not suffer damage when used over dirt, grass, gravel, asphalt, and other natural surfaces, they'll fulfill many different types of use cases successfully.
As an added bonus, feel free to use portable outdoor flooring in locations inside a home or business where moisture is a common problem. As the design encourages airflow underneath, should moisture be seeping up from the ground in a basement or garage, the airflow can prevent the moisture from lingering beneath them and causing the formation of mold, mildew, and unwanted odors.
Each is made in the United States and carries a 1-year warranty with a nice price per square foot of coverage area. Contact our customer service to learn more about this or any of our products.
FAQ Portable Outdoor Flooring Q&A
What are some cheap outdoor flooring options?
Multiple types of portable floor covering materials will yield a desirable price. Stone pavers have a reasonable cost, but they are extremely heavy. Artificial turf is another low priced selection, especially if purchased in rolls. The interlocking patio tiles we are offering here run $2.50 to $3 per square ft, which is extremely reasonable, especially considering the durable nature of these that will give years of solid performances.
What are the best outdoor flooring tiles?
Because areas outdoors often are wet, whether they're around a pool or just exposed to the weather, it's important to select outdoor floors tiles that are waterproof and deliver a bit of texture to prevent slips. We offer a variety of outdoor PVC flooring that looks like hardwood, slate, or multiple colors, but that will stand up to all climates. Composite decking is another option as deck tiles, giving that tired wooden deck a fresh look. This model is ideal for wet locales. Customers use these around an RV as a campsite flooring system too.
Can rubber be used as portable outdoor flooring?
Yes, as rubberized materials have a high level of durability, allowing them to survive harsh weather at any time of the year. They are easily installable, slip resistant, and shock absorbent. A rubberized portable outdoor flooring sheet is easy to clean. It gives a good value well into the future as well.
How do I keep my patio chairs from sinking in my lawn?
Portable flooring for grass is one option. Set the interlocking system atop the soft turf and set the lawn chairs over the top of the outdoor floor tiles for a sturdy base. This is the same idea behind a portable tent platform, where the temporary flooring for events is set in place and used for several hours before being taken up and placed back in storage.
What is the best event tent flooring system?
Portable outdoor flooring that pops together is easy to install, use for quite a few hours, and then disassemble and return to a storage area. Our outdoor event flooring is extremely sturdy, holding the weight of guests walking on it, as well as tables and chairs, all while protecting the turf below from indentions and damage. The wedding tent flooring cost is reasonable too.
Maintenance
Clean using a pressure washer or garden hose and non-metal scrub brush.
Shipping
Ships via freight delivery shrink wrapped on pallets or via ground service.
This Product Ships Freight Only.
Please review our shipping disclaimer.
ANSWERS
Product Questions:
Q: hi! is this a hard material?
A: Shore A 95 material hardness rating, which means it will hold its shape when placed under heavy weight. These are a very hard plastic.
Q: Hi,would these work for permanent installation over grass/dirt? If not, can you please recommend something that would? Thanks.
A: We would like to know what the area is being used for before making a recommendation. These Portable Outdoor Tiles will hold up outdoors for permanent use beneath regular foot traffic.
Q: Is there an edge trip available?
A: These tiles do not have a border edge available.
Q: Does this product have a fire rating?
A: This tile is not fire rated.
Q: can this tile be used on top of basicly level grass? Will use landscape fabric underneath to prevent grass growing through.
A: Yes. The Outdoor Portable tiles can be used over a fairly level grass area. You may use landscaping fabric to prevent grass growth beneath.
Q: What product would you recommend for use over mostly level grass on top landscape fabric. Will have patio furniture - chairs, table, umbrella. Patio Outdoor Tile or Portable Outdoor Tile? I already know top of the line for my needs would the StayLock Tile Perforated Black, but which of the first two would be better?
A: For over level ground, gravel or grass, the Portable Outdoor and Staylock Perforated tiles work well. The Patio Outdoor tiles should only be used over concrete or asphalt.