How Do You Cut Rubber And Plastic Roof Tiles?
By Lisa Hobbie Created: February, 2021 - Modified: September, 2023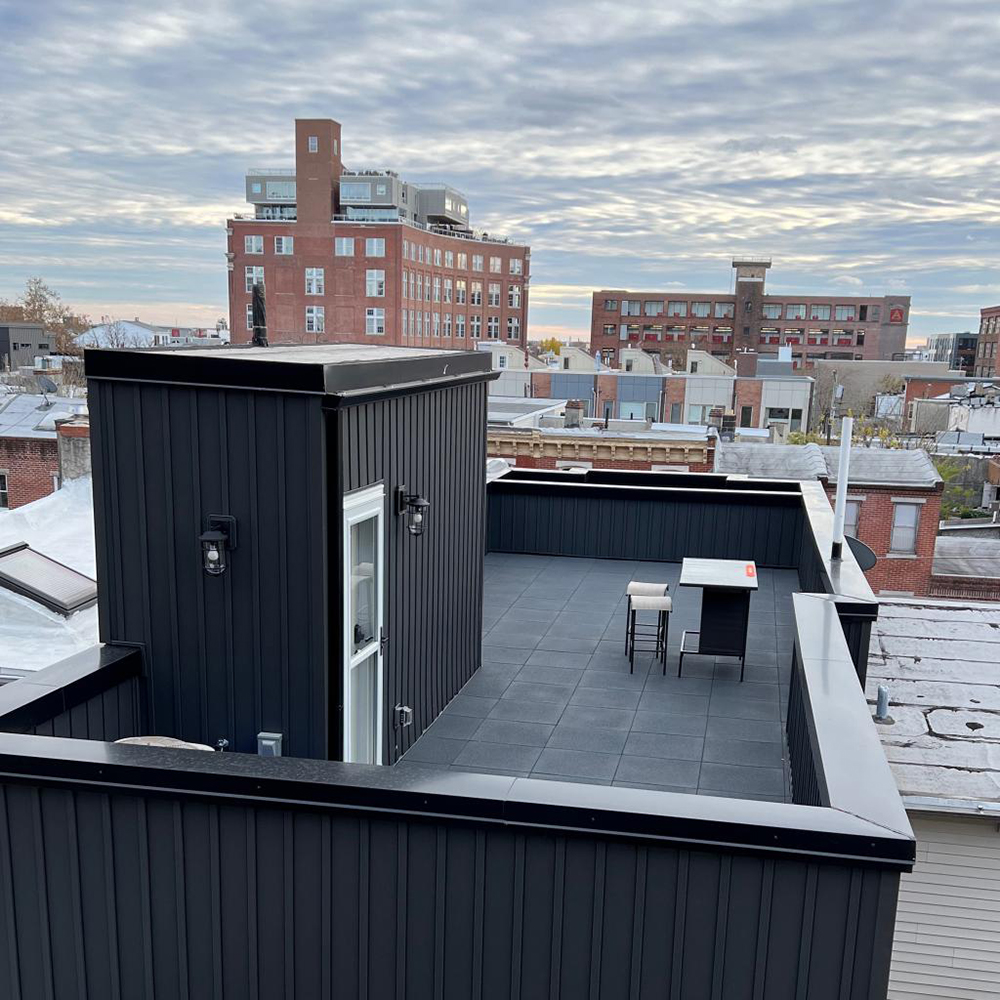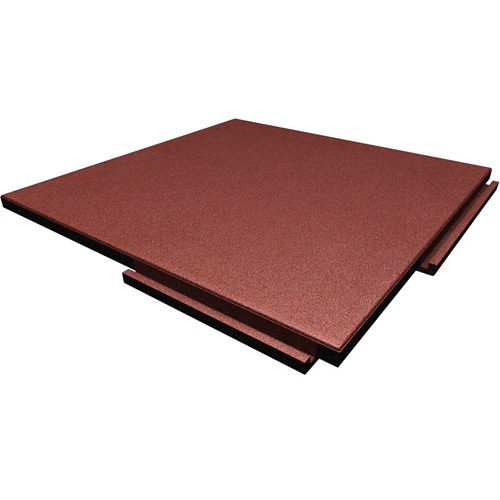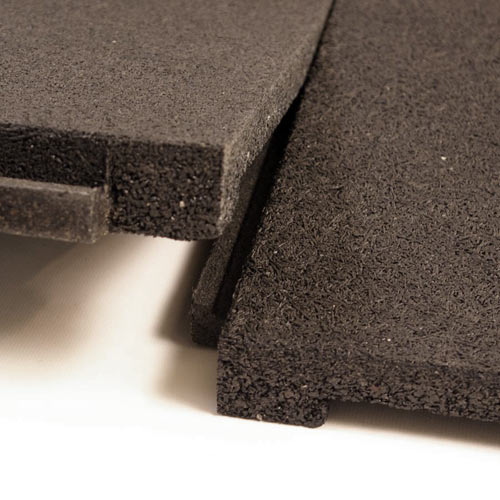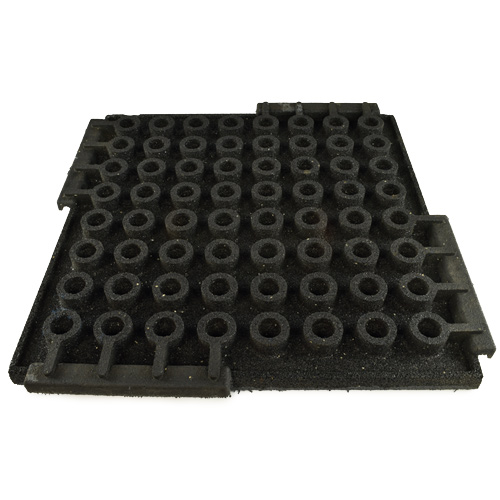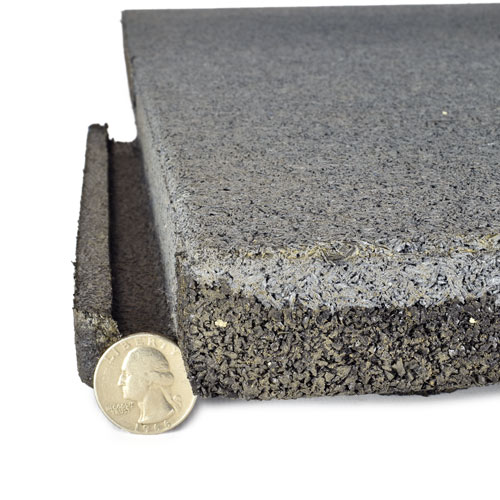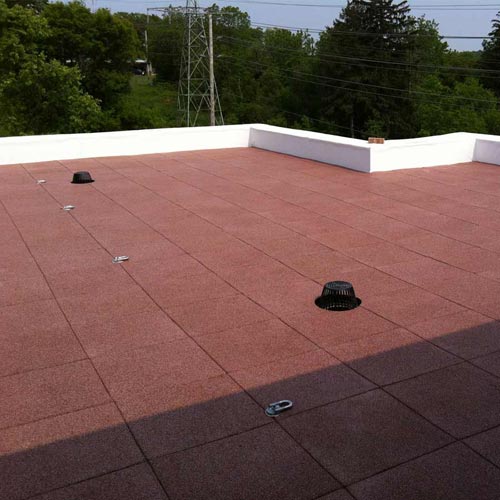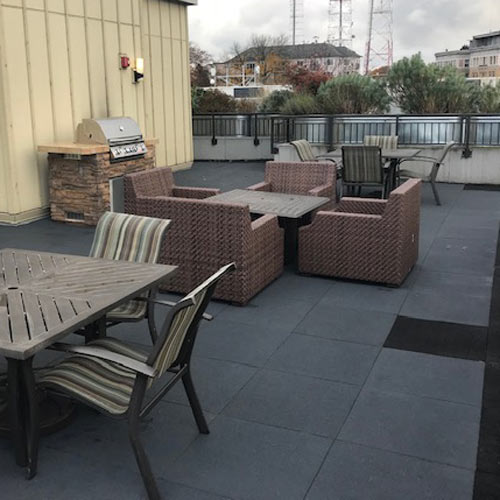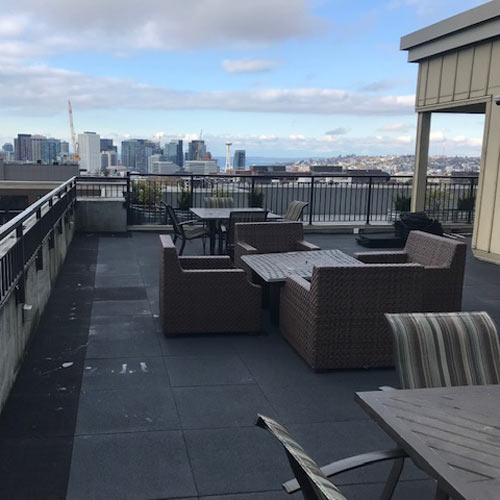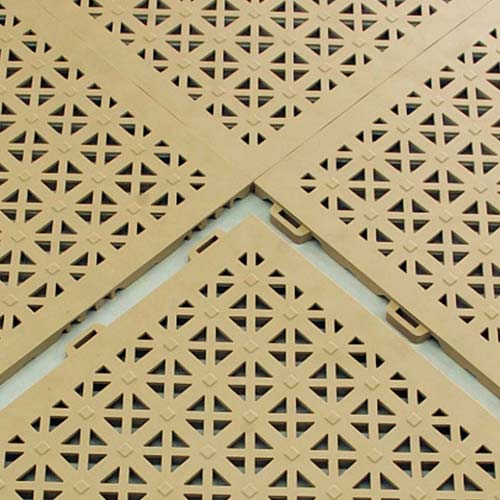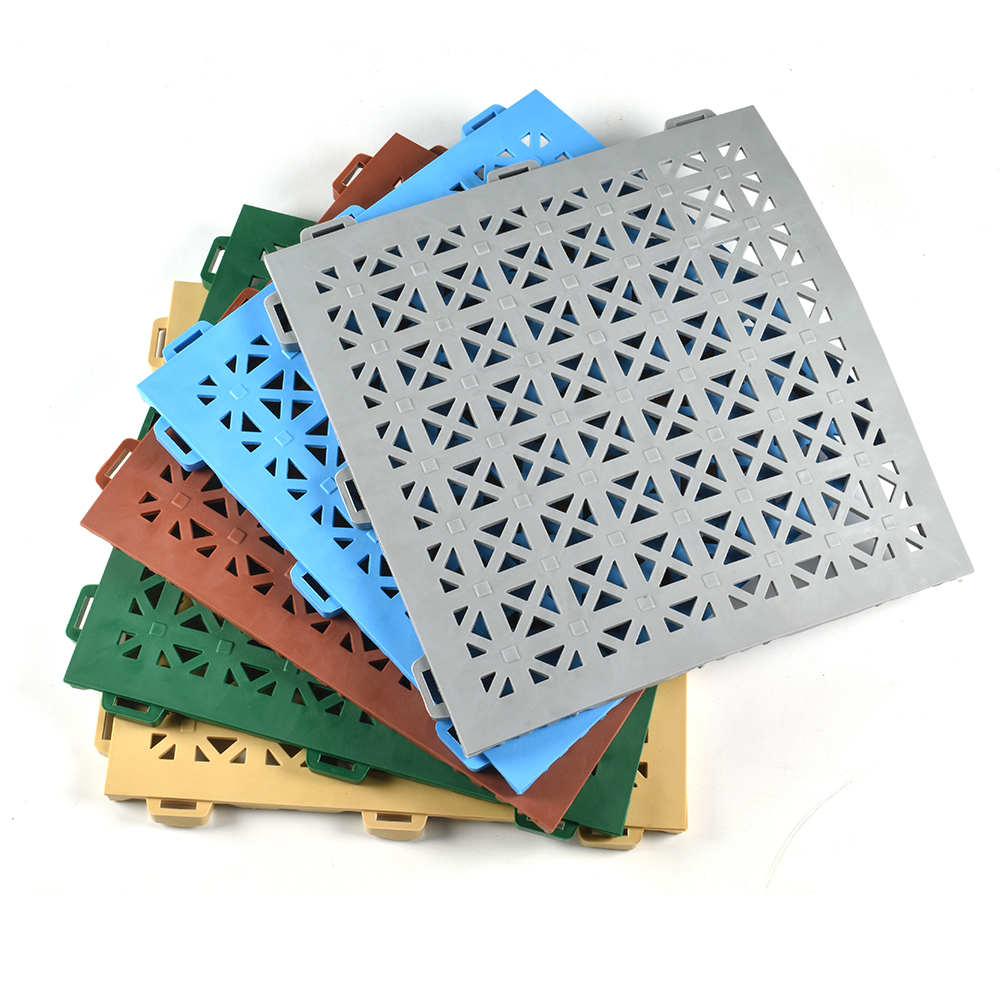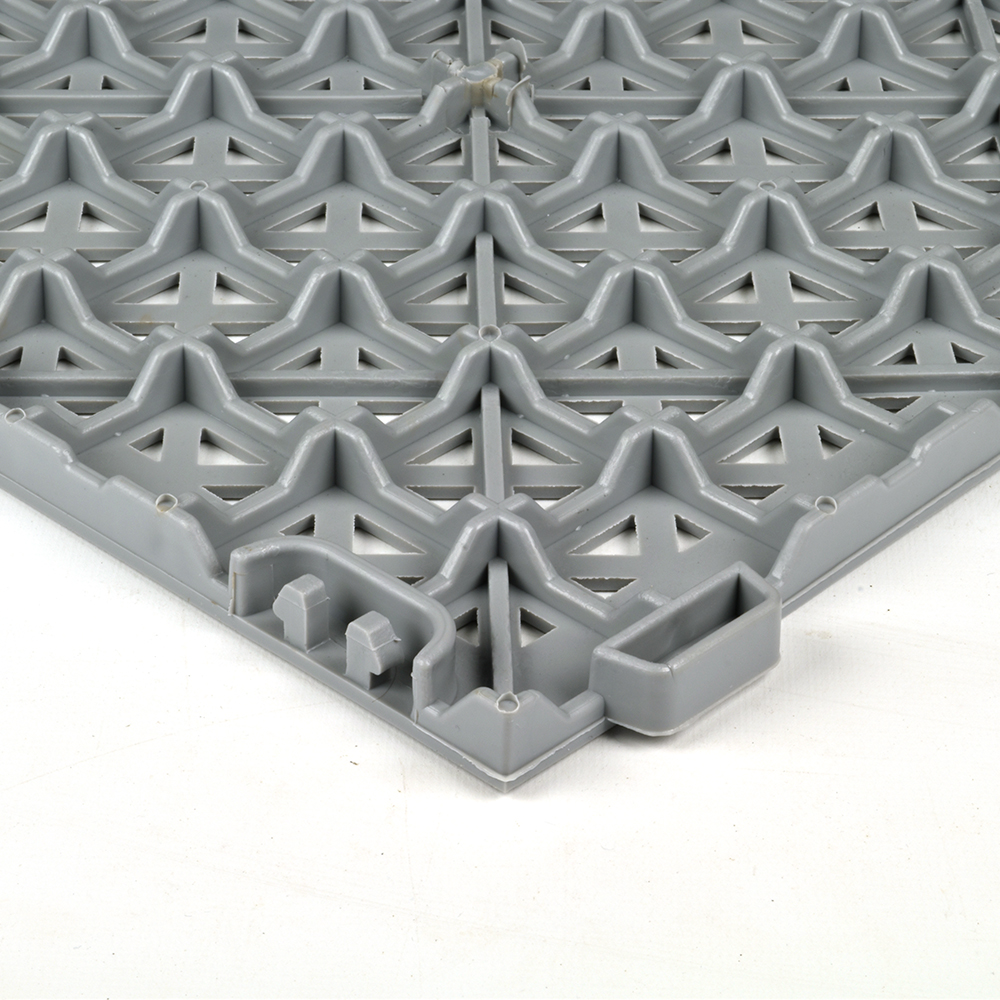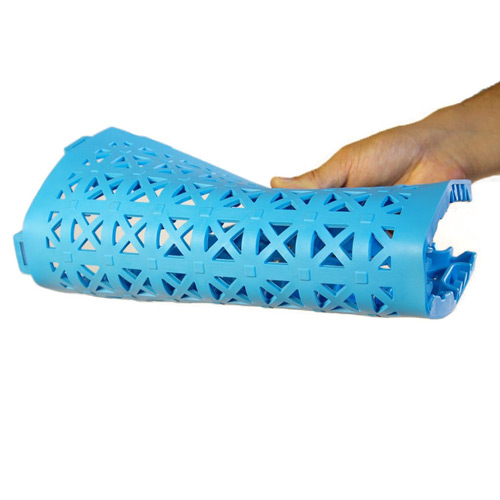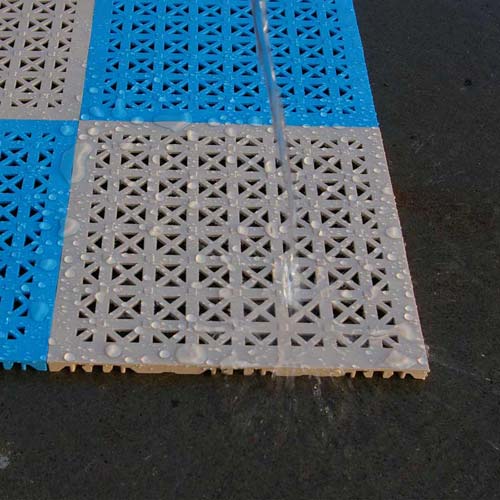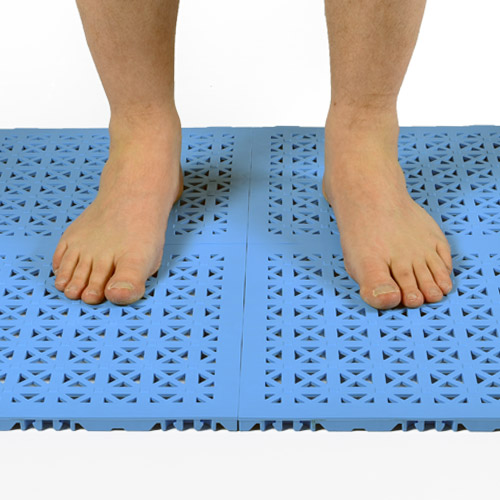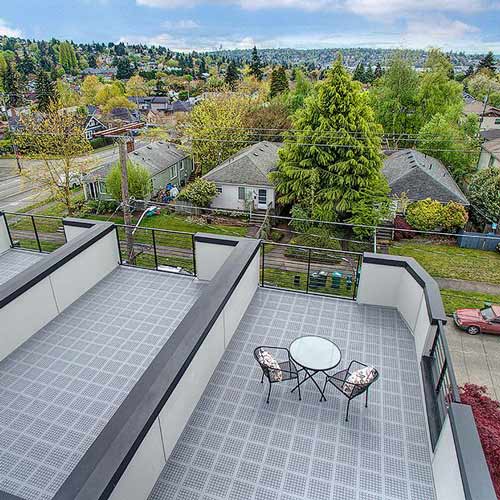 If you are considering an
installation of rubber roof tiles
or plastic roof tiles, you may wonder how to cut them during the process. Typically special training and power tools are not needed to cut either. Most of the roofing tiles at Greatmats will not need to be cut until you get to the part of finishing an edge without unnecessary waste. When you reach that point, you will want to make sure you have a sharp utility knife with extra blades and a straight edge - both of which are needed to complete the cut. You will also want to have a pen or marker and a 2x4 board or similar flat, raised surface.
Use a pen to mark where you'd like to cut.
Place the 2x4 under the cutting line.
Align your straight edge with the cutting line, and hold it firmly in place.
Use a series of shallow scores to cut through the line until it is clean and complete.
Lay or install your cut tile.
Here are two great products at Greatmats that are easy to cut using the simple 5 step process. They are:
Rubber Roof Tiles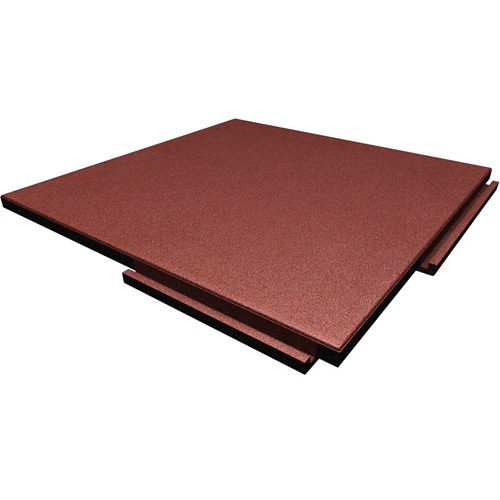 Sterling Roof Top Tile is among the best when it comes to high-end, professional quality rubber roof tiles. Made of a super durable recycled rubber that will look and perform well for many years, this can be used on rooftops and patios in home or residential settings.
These 2 inch thick rubber roof tiles feature a Shore A 60 density rating, which indicates just how durable and tough this product is. It also qualifies for LEED points, indicating its eco friendliness. It will endure extreme temperatures without cracking or shrinking, and they can be used for a permanent installation. Heavy patio furniture and other objects can be placed on top of these tiles, too, making them the perfect flooring solution for family gathering areas.
Installing these rubber roof tiles is a pretty easy process. Each piece is 24 pounds, 2 feet by 2 feet and 2 inches thick. They include edges that interlock, so you can use a dry lay installation, or, you can glue them into place. It's always a good idea to use
adhesives
if you're using them in an outdoor and/or permanent installation. If you don't end up using adhesive, you can disassemble them and store them when you don't want to use them.
When you go to install this product, make sure proper drainage in the sub-surface is present, because these tiles are slightly porous in nature. Many subfloor and subsurfaces work with this product, including concrete, asphalt, solid plywood, and compacted aggregate. They can also be installed over
deck planking
and rooftops. Just always make sure to inspect the surface area prior to installation to make sure the subfloor is leveled properly and sturdy enough to hold the weight of the tiles. Because the tiles are 2 inches thick, when it comes to cutting them to finish an edge, it can be a little tough. Just remember to have that straight edge and locking utility knife with many replacement blades to maintain a sharp cutting edge. Use the 5 step process highlighted in the intro of this post to make cuts that will help them fit against walls, or curved cuts to fit around poles and other objects.
Although this particular tile is shown in terra cotta, there are other colors you can use to create patterns in your installation. You can also get
border
and corner ramps, if needed or wanted.
Even though these tiles are not UV treated, they are suitable for outdoors. Just bare in mind that the color of the tiles could change if exposed to sunlight for periods of time. They will also absorb heat from direct sunlight, and if they are installed in shaded or damp areas, they may require periodic
cleaning
to limit the growth of mold and mildew. When they do need to be cleaned, the process isn't difficult or time consuming. You will want to first sweep the tiles regularly, and if indoors, vacuum them. You can also use a water hose and most household or commercial cleaners that are neutral pH. A mop or scrubbing device can be used, as can a steam vacuum without cleaning agents.
These tiles are easy to install and cut and deliver so many benefits. They cost roughly $34 per tile, which provides 4 square feet of coverage. With this price tag, you will enjoy a limited lifetime warranty.
Plastic Roof Tiles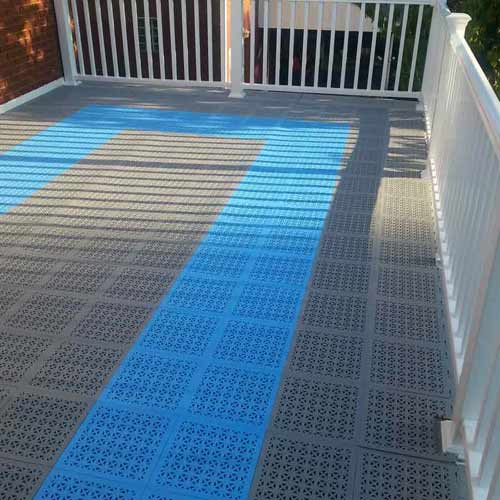 Perforated StayLock Tile is among the best if you're looking for comfortable, slip resistant flooring for a home or light residential condo setting. It is offered in many bright and vibrant colors like blue, green, gray, terra cotta, tan, and even
black
. This product is suitable for so many different types of applications - like patios,
hot tubs
, spas, pool surrounds, and rooftop decks.
These plastic roof tiles are 1x1 and made in the USA. They are very easy to install, with a few considerations to keep in mind.
If you decide to put them over a rubber roofing membrane, their rounded edges on the undersides reduces the chance of puncturing the membrane while still allowing for drainage.
If installing these plastic roof tiles against a wall or large object, leave a ½ inch gap between the tiles and the object to allow for expansion in the heat.
With these plastic roof tiles, heavy furniture are not recommended to be permanently placed on top of them as they need to be able to expand and contract when temps change.
When you're ready to install the tiles, just place them over the subfloor without a barrier layer between. If you're doing a wall to wall installation, start in one corner, allowing for the gap for expansion, and work across. To finish the edges, use the border pieces. To fit them around poles, doorways, or other objects, use the cutting process mentioned in the introduction of this article.
As previously mentioned, these plastic roof tiles can be used in so many spaces and places - far beyond a
terrace
, roof, or deck. They work for
showers
,
greenhouses
, kids' play areas, and industrial spaces. These tiles will stand up to hot, cold, and damp environments. They are safe for residential swimming pools, too. The tiles allow for water to drain through them without absorption, and even when wet, they are slip resistant.
These plastic roof tiles can also be used to bring life to a deck that is worn out and tired looking. They will not only give it some color, they will also provide traction. Many people also use them in
camping areas
. They can provide a clean flooring option right outside a camper door. They are lightweight and easy to disassemble and install, so they are easy to transport.
These plastic roof tiles provide anti-fatigue benefits. This makes them a great flooring solution where employees must stand for long periods of time, as the cushioned surface reduces leg fatigue.
Overall, these plastic roof tiles are a top notch product. It's a colorful product that has an ASTM
fall height
rating of 20 inches, and once laid into place, will not separate unintentionally. It is easy to clean with vinegar or baking soda and hot water. This is an extremely versatile product that will perform well for many years. At a price of around $5, you can't beat the value, either.
Greatmats - for plastic roof tiles and rubber roof tiles that are easy to cut!
Exploring and shopping for plastic roof tiles and rubber roof tiles may feel overwhelming. If so, allow Greatmats to go to work for you!
Greatmats offers a huge selection of products that would perform well on a roof, deck, or other outdoor application - many of which are easy to install and cut. Residential and commercial users can enjoy any of the options at Greatmats, all of which look great and hold up well, and the two products highlighted are just a small sampling of what's available.
With the many outstanding plastic roof tiles and rubber roof tiles to choose from with options to suit any design preference or budget, the team at Greatmats will help you find the option that is perfect for your project!