Sterling Roof Top Tile Solid Colors 2 Inch x 2x2 Ft.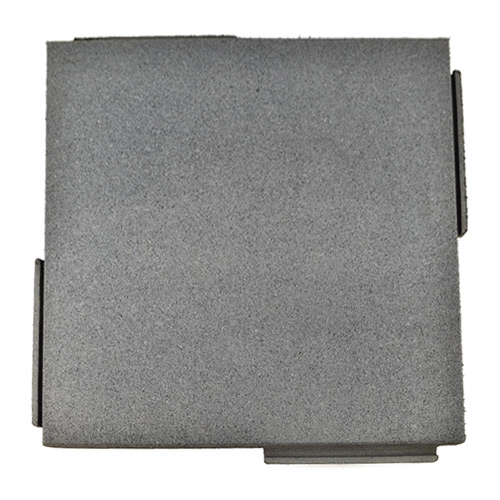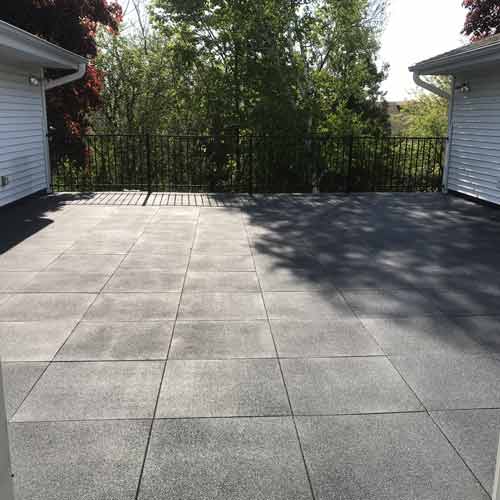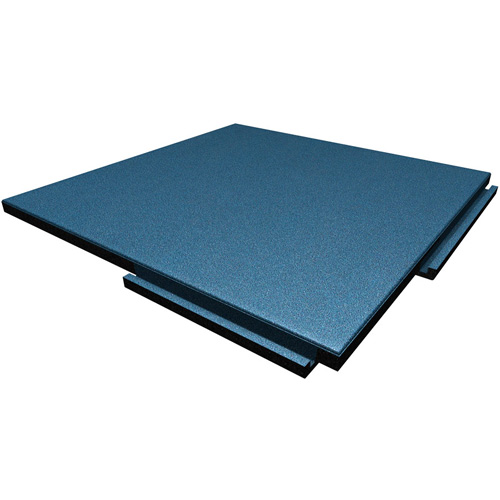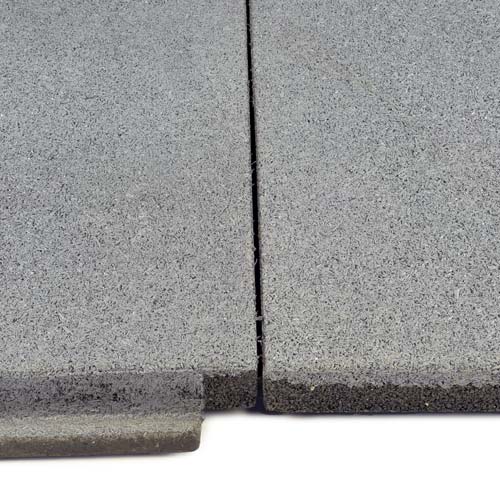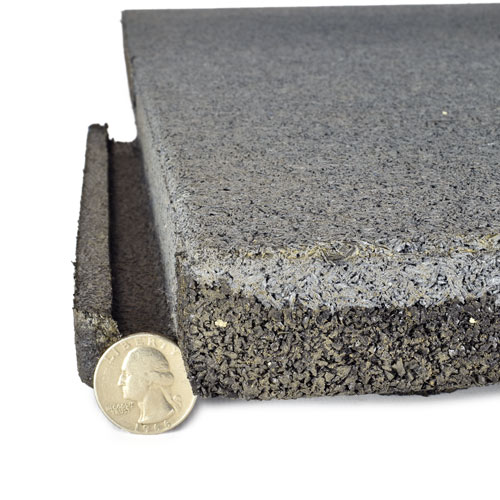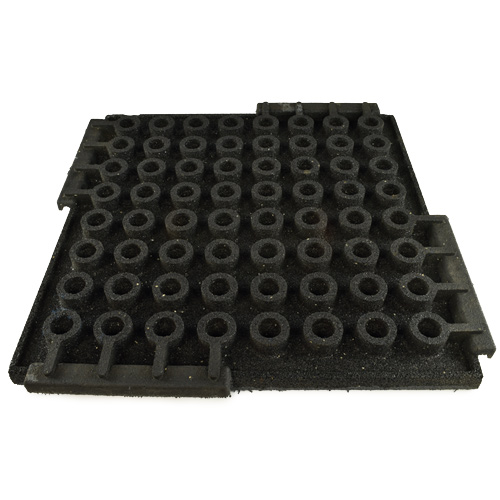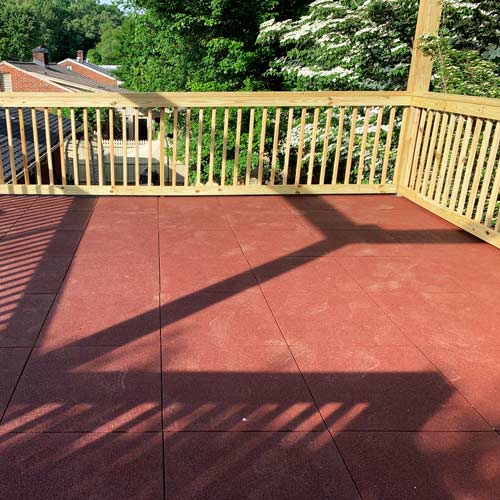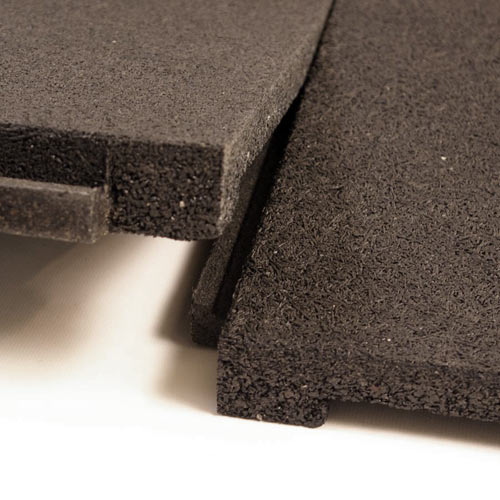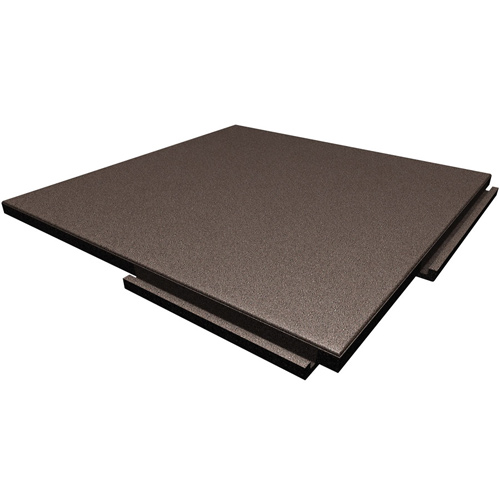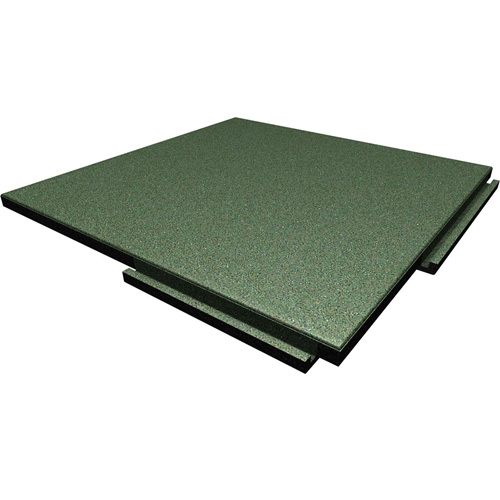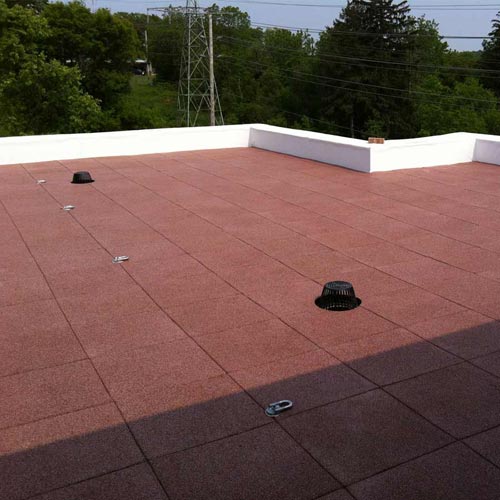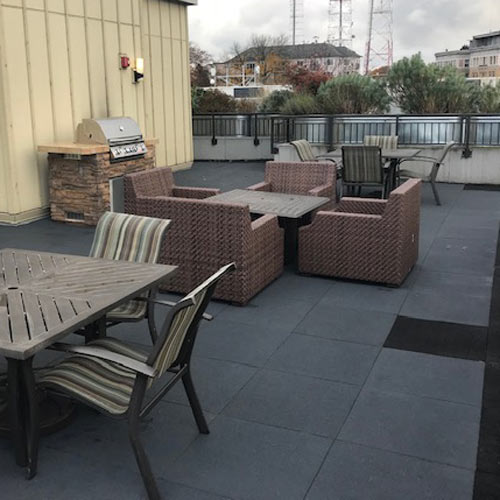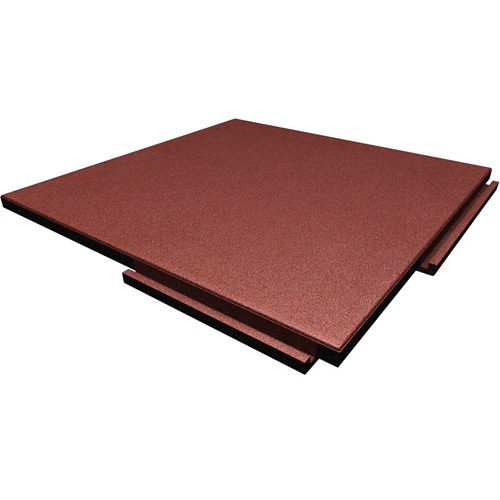 Durable Patio Rubber Floor Tile
Interlocking Edges
Easy Installation
$34.44
/tile
(You Save 20%)
(9 Reviews )
Ships Out: Estimate 7-10 Working Days

Gray

Blue

Brown

Green

Terra Cotta
How Much Flooring Do I Need?
VIDEOS
TOP FEATURES
Durable Patio Rubber Floor Tile
Interlocking Edges
Easy Installation
Easy to Clean
Heavy Duty Outdoor Patio and Deck Flooring
High Quality Manufacturing
Available in a variety of color options
Use Types
Patio Floor Tiles, Rooftop Flooring, Golf Courses, Deck Tile Surfaces, Outdoor Rubber Flooring
NOTE: This item is a custom order and is not returnable.
Rubber rooftop flooring tiles are 2x2 ft square interlocking outdoor rubber tile with border edging options. The roof floor tiles allow water to drain under the tiles and can be installed without the need to glue the tiles down. The tiles are glued to each other at the interlocking tabs. Convert your rubber or EPDM rubber roof into a living space.
For one of the most durable options for exterior rubber flooring, count on the quality of the Sterling Roof Top Tile from Greatmats. These solid color tiles measure 2 inches in thickness, delivering a playground or patio flooring that will last.


No matter what kind of weather this commercial level exterior rubber flooring will encounter, it will create a safe, non slip surface and will provide years of usage.


Size and Shape Options

Each individual tile measures 2x2 feet, providing 4 square feet of coverage area. These outdoor tiles connect together using an interlocking edge that's hidden, so they do not have a loss of coverage size, as can occur with a jigsaw puzzle-style edge. This greatly simplifies calculating the number of tiles you need to complete a layout.

Each tile is 2 inches thick and weighs 24.5 pounds. The size and weight of these tiles means one person can handle moving them into place, but the process will go faster with multiple people involved.
Material Options
This exterior rubber flooring consists of recycled rubber crumbs and buffings left over during the creation of reground automotive tires. By reusing these rubber crumbs, our Canadian-sourced manufacturer keeps the rubber out of the landfill, resulting in an environmentally friendly style of flooring.
This is a high quality recycled rubber material that will yield long-lasting performance in these tiles. Each tile carries a limited lifetime manufacturer's warranty.
With the manufacturing process used with these rubber tiles, some of the solid color may rub away through normal use. Constant UV exposure can cause some color fading as well. However, this loss of color does not significantly detract from the look of the tile layout.
Pattern and Texture Options
These exterior rubber flooring playground tiles do not have a noticeable pattern or texture, as they use a all-solid color and a flat surface.
Texture is not always necessary with the use of rubber. Those walking on or running across the surface of the tiles will receive a naturally grippy surface. Rubber, even when wet, provides a sure footing that is safer than concrete, which becomes slippery when moisture is present.
Greatmats offers several color options in this family of tiles. Installers can mix and match tiles of different colors from within this family of tiles to create a pattern in the final layout.
Common Use Options
The most common use cases for our exterior rubber flooring squares are for outdoor spaces that need a grippy surface in areas exposed to weather. However, they also will work in indoor areas that receive no weather exposure, such as for indoor playgrounds.
People installing playground equipment may use these tiles in the areas where kids will be running and jumping. Rubber reduces the chances of a child slipping and falling.
Should a child fall on the playground, the exterior rubber flooring tiles will provide a safer landing area than wood mulch chips, gravel, or even grass. The rubber yields protection against a child suffering cuts against a sharp piece of gravel or against unseen glass, rocks, or metal in tall grass.
Some customers use these tiles to create a subfloor on a deck, roof top patio, or a covered porch. This flooring works equally well in commercial or residential areas.
Some people may place these tiles over the top of an EPDM rubber roof installation at an apartment building or in an office building, creating a space where you can safely place outdoor furniture for a comfortable gathering area.
In outside areas that receive significant rainfall or snowfall, the waterproof nature of rubber is a perfect solution to use as flooring. Rubber does not soak up water, ensuring that it will last a long time and maintain its grippy nature.
Cleaning and Maintenance Requirements
When installed outside, customers can simply rinse the tiles to remove debris like leaves and dirt. Other options include using a push broom or a leaf blower over the top of the tiles.
If you want to scrub the tiles for a thorough cleaning, make use of a mixture of hot water and a neutral pH cleaner. Apply it with a mop and allow the moisture to air dry naturally.
These outdoor rubber tile are manufactured using recycled rubber buffings or crumb rubber from reground automotive tires. Black or color from the rubber material will rub off to some extent under normal use. This is common contact wear with this type of rubber tile in this product family type. All pigmented colored rubber tiles for outdoor and indoor use will experience some color ambering under UV exposure and some circumstances of color coming off.
Maintenance
For regular cleaning damp mop with hot water and a neutral Ph cleaner, such as Taski Profi. For exterior use hose off.
Shipping
Ships via freight delivery, shrink wrapped on pallets.
This Product Ships Freight Only.
Please review our shipping disclaimer.
ACCESSORIES
Accessories for STERLING ROOF TOP TILE SOLID COLORS 2 INCH X 2X2 FT.
ANSWERS
Product Questions:
Q: Is it a must to be glued down to my rooftop?
A: No these tile are not glued down, they are glued together.
Q: Can this be layed directly on dirt?
A: This tile is designed to be installed on a hard flat surface. These tiles would sink into the dirt.
Q: Wouldnt water trapped underneath the tile be a problem?
A: This rubber outdoor tile allows water to drain under the tile.
Q: Do they HAVE to be glued together? Or would they stay interlocked on their own? Does water flow freely beneath them? (We would be installing them on a flat, slightly sloped roof with a rubber or EPDM membrane.)
A: These tiles should be glued together at the interlock and glued down at the perimeter for open area installs. It is not required for all installations.
Q: Are these tiles combustible?
A: These would not catch fire/burn easily.
Q: Can you paint the rubber tile? If so, what type or kind of paint is recommended?
A: We do not recommend painting the tiles.
Q: Do these use EPDM rubber?
A: This product does not use EPDM rubber. The gray is a pigment that is applied to the rubber.