Why Should I Use Interlocking Workout Mats?
By Lisa Hobbie Created: February, 2021 - Modified: February, 2023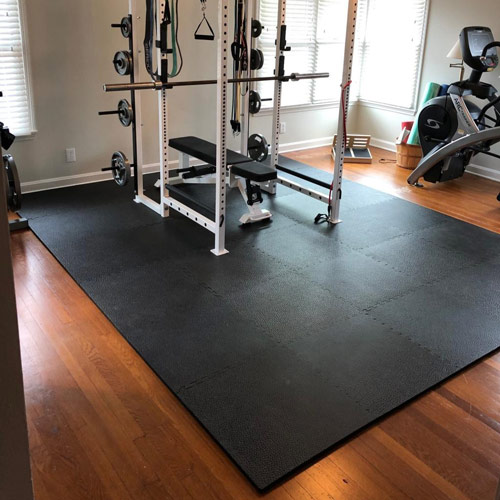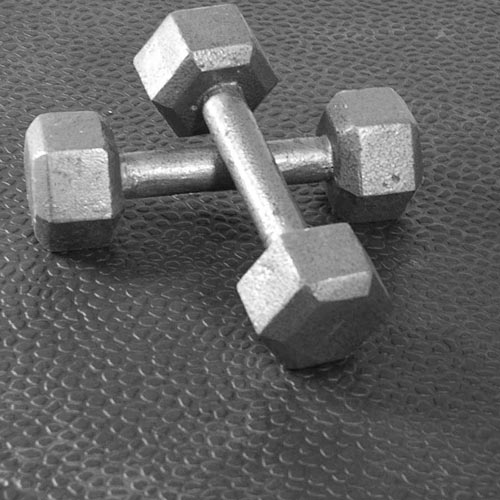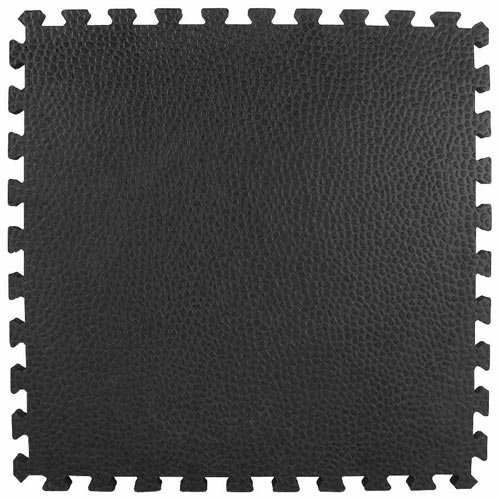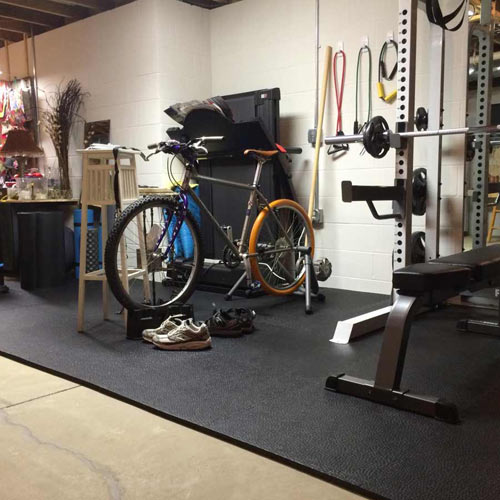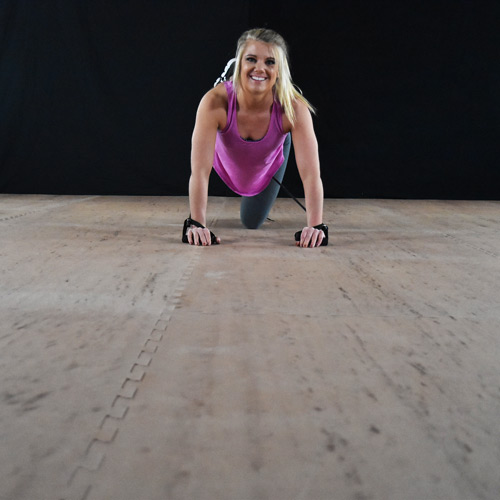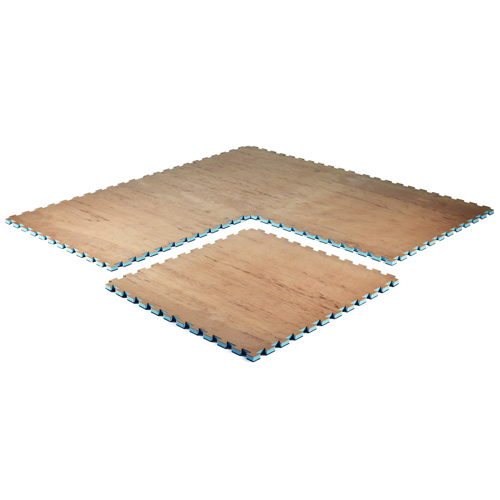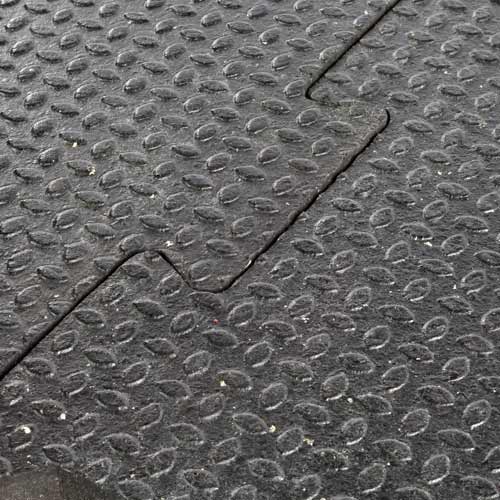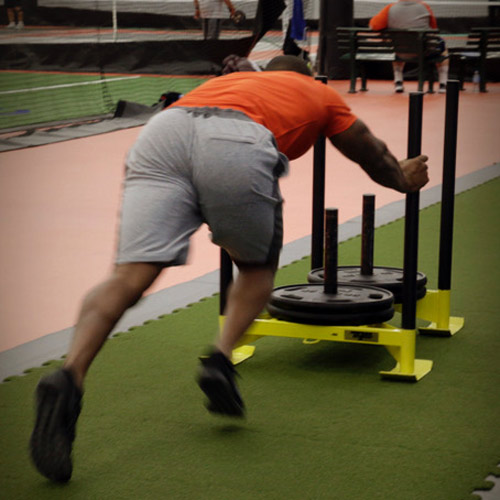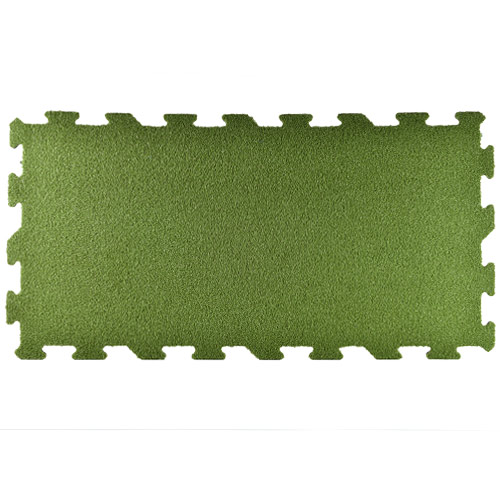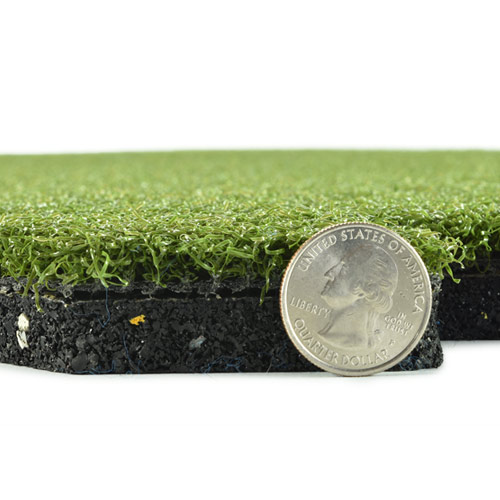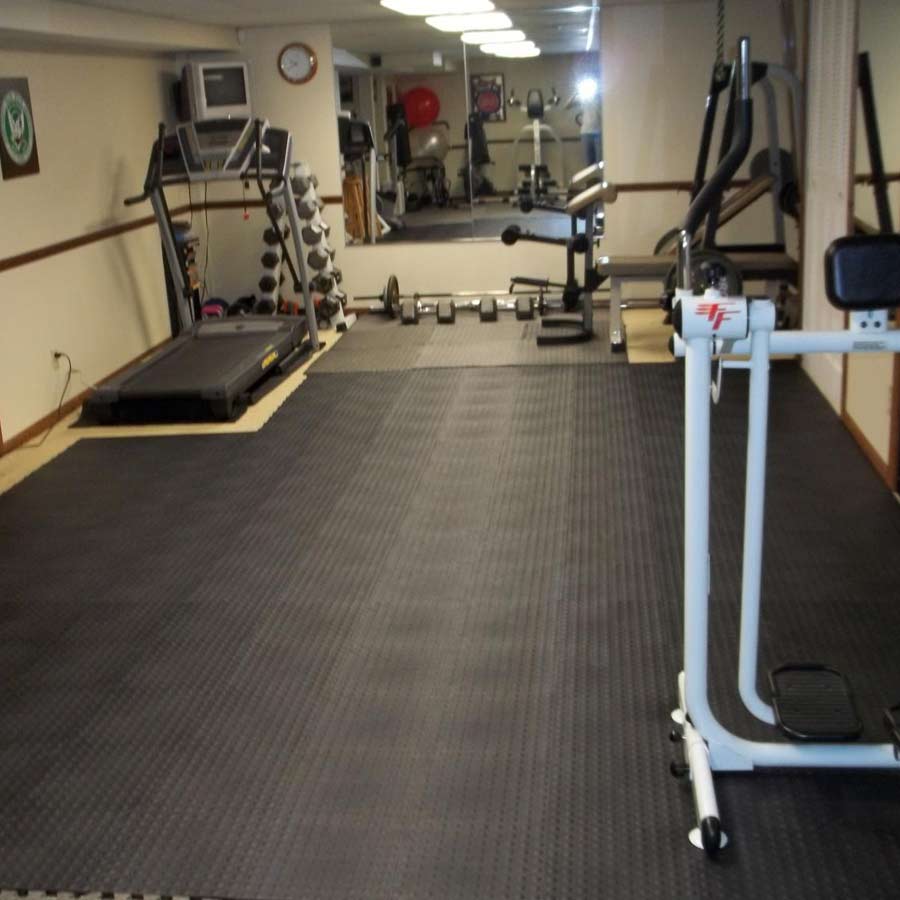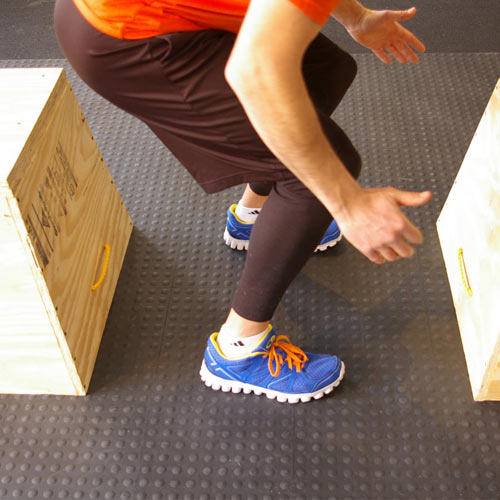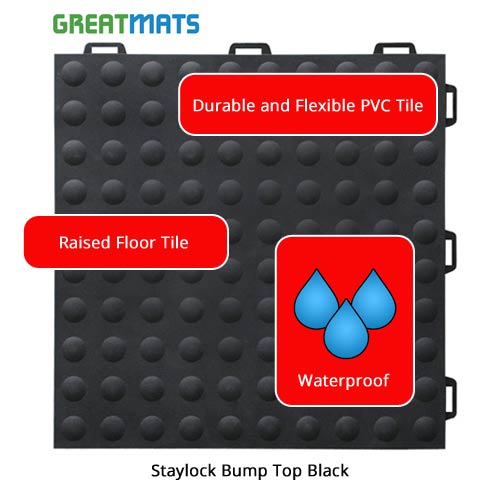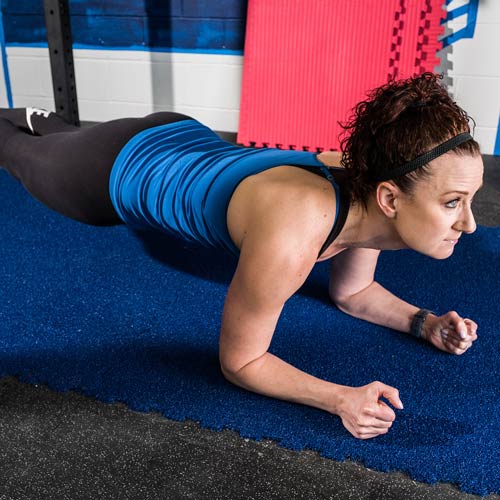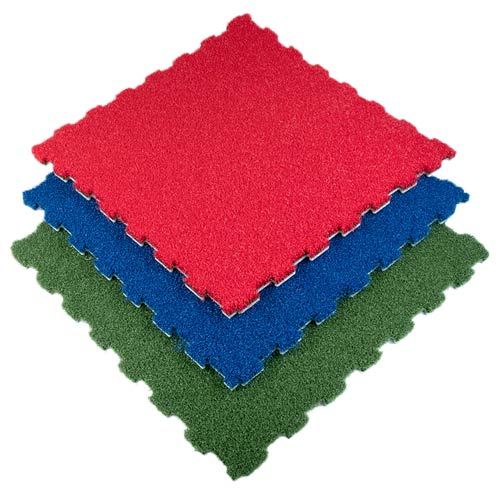 Interlocking workout mats
are one of the best solutions for those wanting a product that provides anti fatigue benefits, cushioned support, protection from injuries, ease of use, versatility, and durability. The interlocking workout mats from Greatmats are made from high quality materials, are easy to transport, and are high performing. They are non absorbent/waterproof, and they resist the growth of mold, mildew, and odors. These mats are also very attractive and user friendly. Of the many options available, the following make up the top 10 interlocking exercise flooring options:
Although each of these products offer different use types, benefits, features, and dependability, making them all versatile options, some are more versatile than others. Let's take a look.
What Are The Most Versatile Interlocking Workout Mats?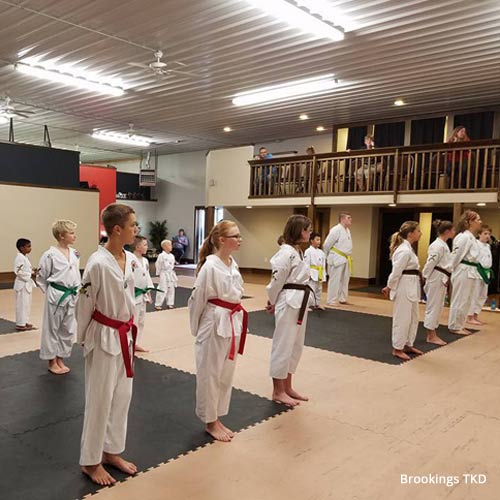 Although the product name, Premium Martial Arts Karate Mats, may imply that this product is designed for practicing martial arts, that is nowhere near its only application. These mats provide a smooth surface finish, which works for bare feet or soft shoes. This surface provides just the right amount of firmness to allow for fast, expressive movements of martial arts, as well as those practiced during intense workouts like
Zumba, Jazzercise,
and Pilates. They also make for a great
yoga surface
with just enough padding to maintain the desired level of comfort.
Another thing that categorizes these 1 inch workout mats as among the most versatile is the weight and size of each individual mat. Each one provides 10.76 square feet of coverage with a weight of 8 pounds, meaning it's easy to maneuver for one person assembling it alone. So, if you have this matting system installed in your home gym but want to take it on the road, you can easily do so without having to load up dozens of tiles like you'd have to do with smaller options.
These
EVA foam mats
prevent odor, moisture absorption, odor, and mildew growth. They perform well for many fitness activities, and they are double sided.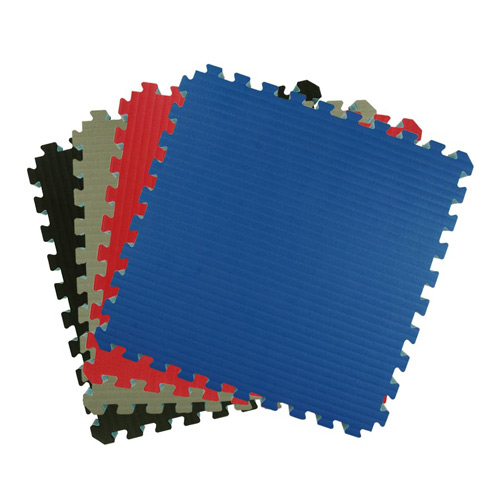 The Home BJJ Mats are also extremely versatile martial art style mats. These ones are even easier to transport, assemble, and disassemble, weighing just over 3 ¼ pounds each and providing 4 square feet of coverage. So, although it would take more of these to create the same surface size as Premium Martial Arts Karate Mats, you may find them easier to manage and less cumbersome.
Although lighter and smaller, these mats are thicker than the karate version. Where those are 1 inch thick, the BJJ mats are 1.5 inches thick, and among the thickest interlocking workout mats. This makes them versatile enough for everything from extreme takedowns and kickboxing to floor work and pilates. Unlike the Karate mats, these also feature a tatami texture surface that is designed to prevent mat burns and is most suitable for bare feet. For any workout where you need protection against falls, these are the way to go as they offer a 4 foot critical
fall height
rating for protection against serious head injuries.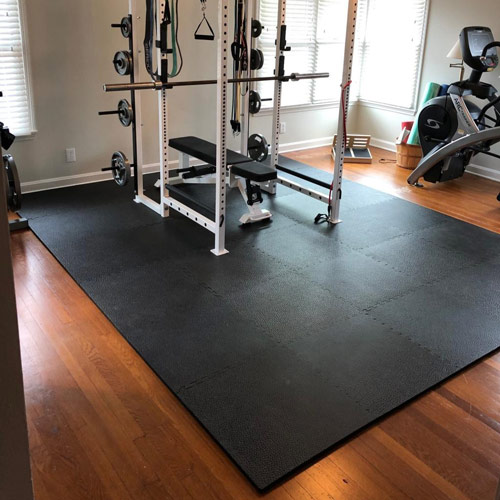 Gym Floor Workout Fitness Tile also offers a lot of versatility, but in different ways. For instance, if you are seeking interlocking exercise flooring that can endure and withstand the weight of exercise machines and fitness equipment, but can also be used to do freestanding workouts on! This makes this product the perfect flooring solution for your entire gym setting. It can be
installed
wall-to-wall, or, as an island installation to go under weights or exercise machines. They each weigh just over 2 pounds and measure 2x2 feet, creating almost 4 square feet of coverage area per tile. Like all interlocking workout mats, because they are lightweight and easy to assemble or disassemble, they can be used in temporary or more permanent settings and applications.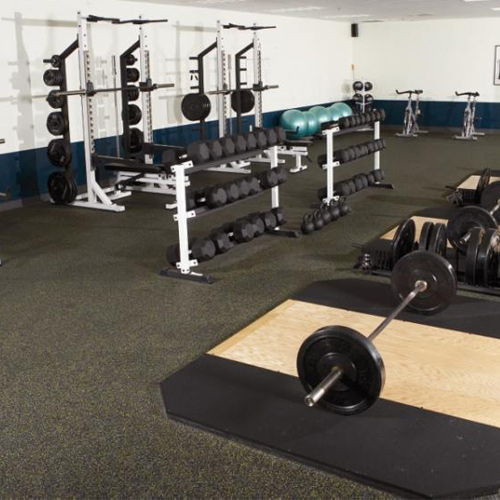 FlexeCork Interlocking Cork Rubber Tile is among the most durable and versatile interlocking exercise flooring solutions available. It offers fatigue relief and shock absorbency in a solution that is non-skid and wear resistant - despite the fact that it is only ¼ inch thick! It's a great product to install where extreme use cases require extreme durability - even commercial settings. It can handle everything from heavy weight machines to crossfit training. Each tile weighs 13 pounds and provides over 8 square feet of coverage. This makes it for a super fast installation with minimal tiles being used.
This particular rubber product features a durable, smooth surface that provides solid footing on which to work out wearing virtually any type of fitness shoes - also adding to its versatility.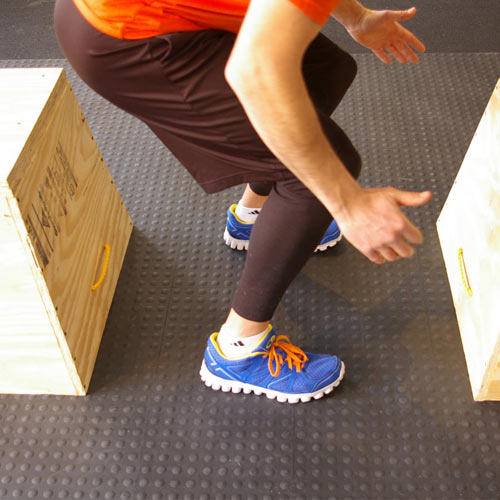 Last but not least in the list of products rising to the top in terms of versatility are the Bump Top StayLock Tile and Black Orange Peel StayLock Tile. Like the previous two products mentioned, the StayLock interlocking workout mats are super durable - enough so to support heavy exercise equipment. These also provide a nice cushioning and superior support - making them ideal for aerobic and cardio workouts, or, weight lifting routines. The surface top textures provide ergonomic benefits and anti fatigue properties. If you're looking to create a workout surface
overtop of carpet
, these are your best options.
For one of the most durable and versatile cushioned interlocking exercise flooring options, choose these PVC tiles that weigh about 1.5 pounds each and provide a square foot of coverage.
What's The Advantage Of Interlocking Exercise Flooring?
As touched on earlier, there are so many benefits and advantages of using interlocking exercise flooring in your fitness space.













Greatmats - For Interlocking Workout Mats & Exercise Flooring
If your quality of health is important to you, working out is likely part of your wellness regime. Having a successful workout experience is often dependent on having adequate and protective flooring on which to exercise. Interlocking workout mats are among the best and most popular flooring solutions available.
From the top 10 products highlighted here to numerous others, Greatmats offers the best selection of interlocking exercise flooring. From additional foam, rubber, and PVC options, to products to suit any design preference or pricing, there really is a product that is perfect for you.
Greatmats has unbeatable quality and service, and friendly and knowledgeable agents are standing by - just waiting to help you determine what your ideal mat or mats would be. When you're ready to purchase, let Greatmats go to work for you!