Is Artificial Turf Waterproof?
By Lisa Hobbie Created: April, 2021 - Modified: September, 2023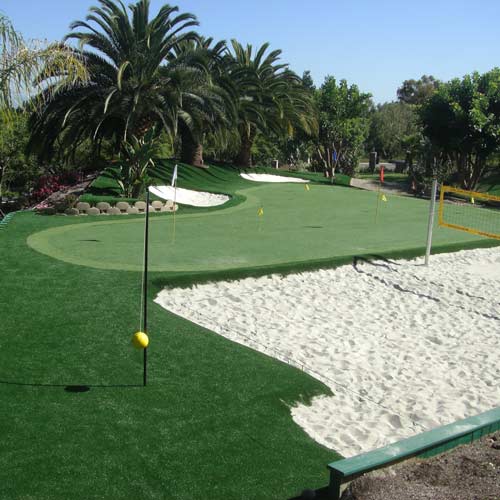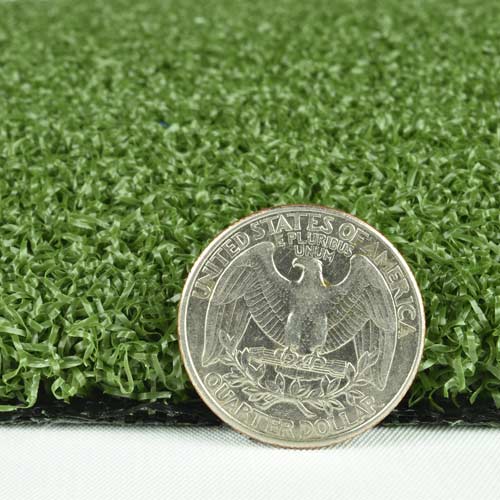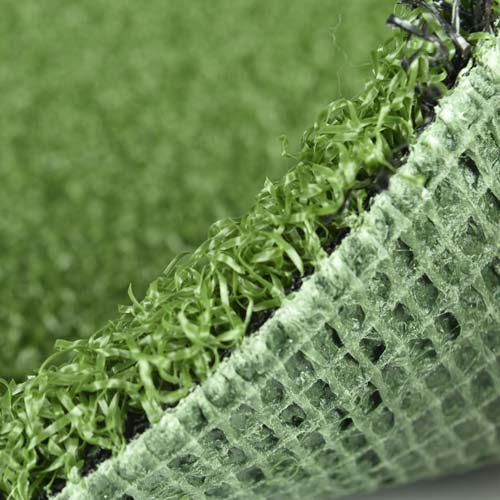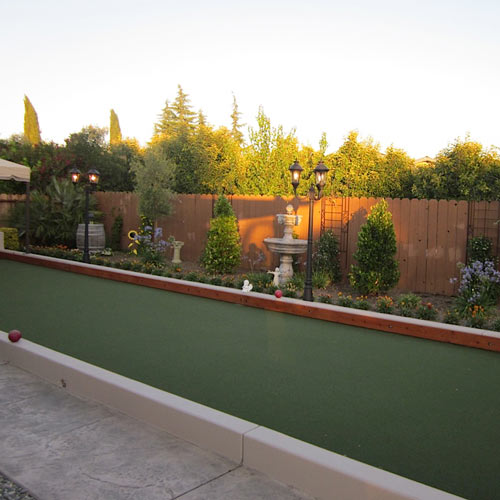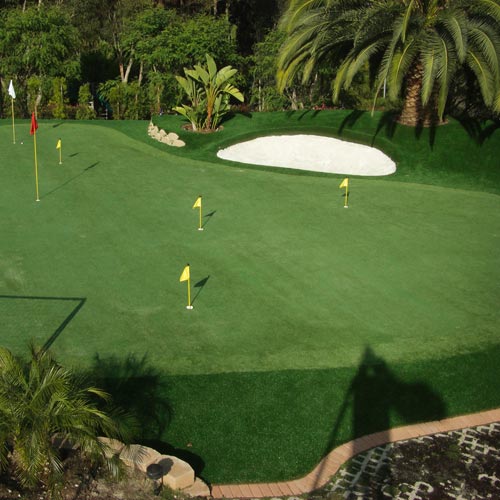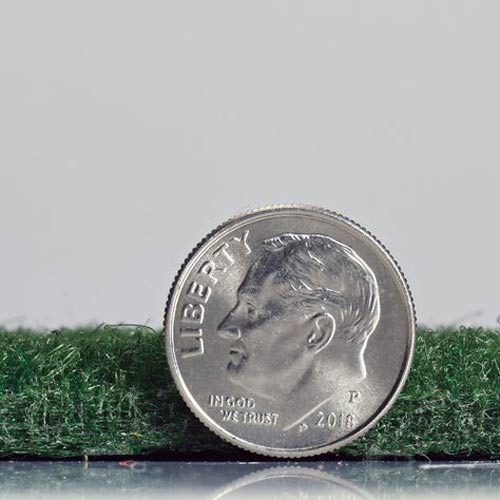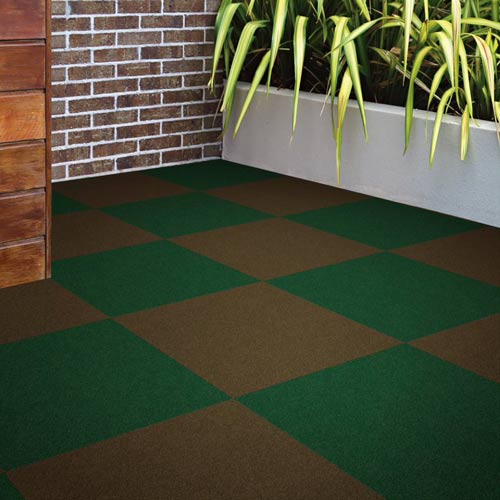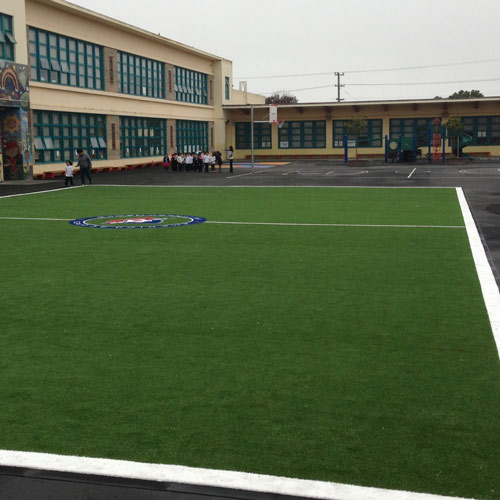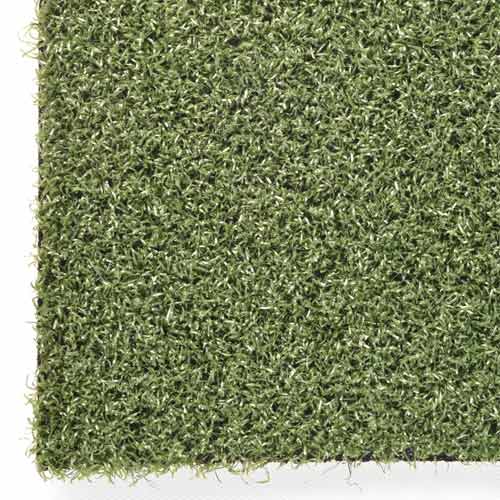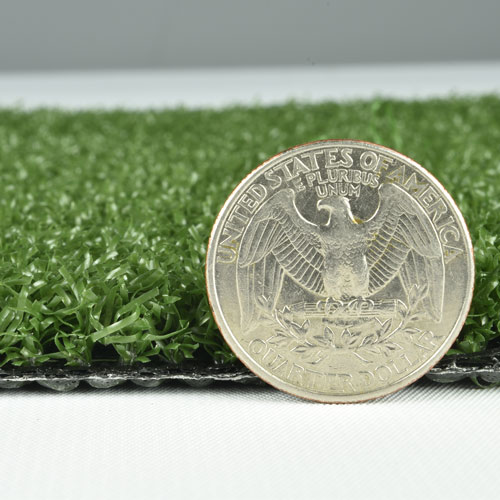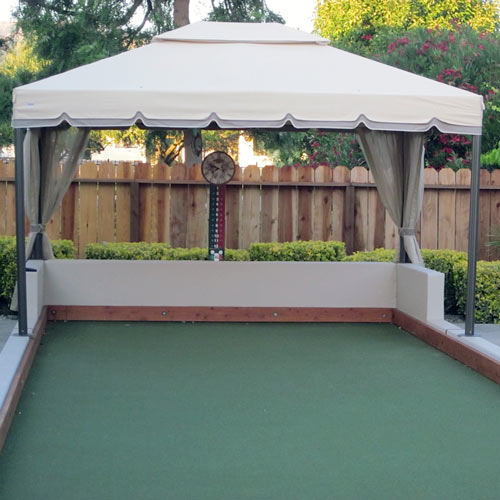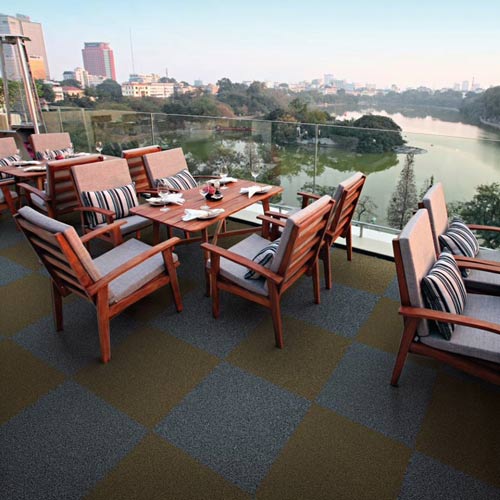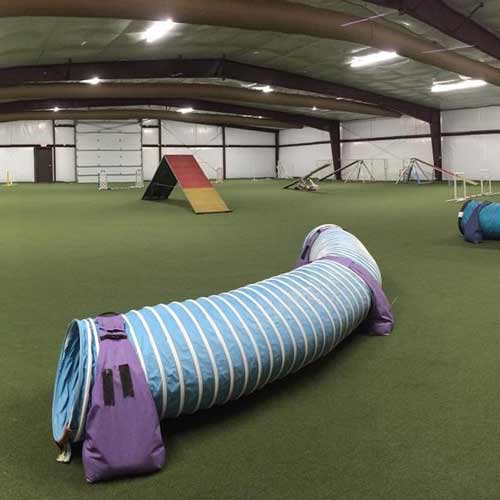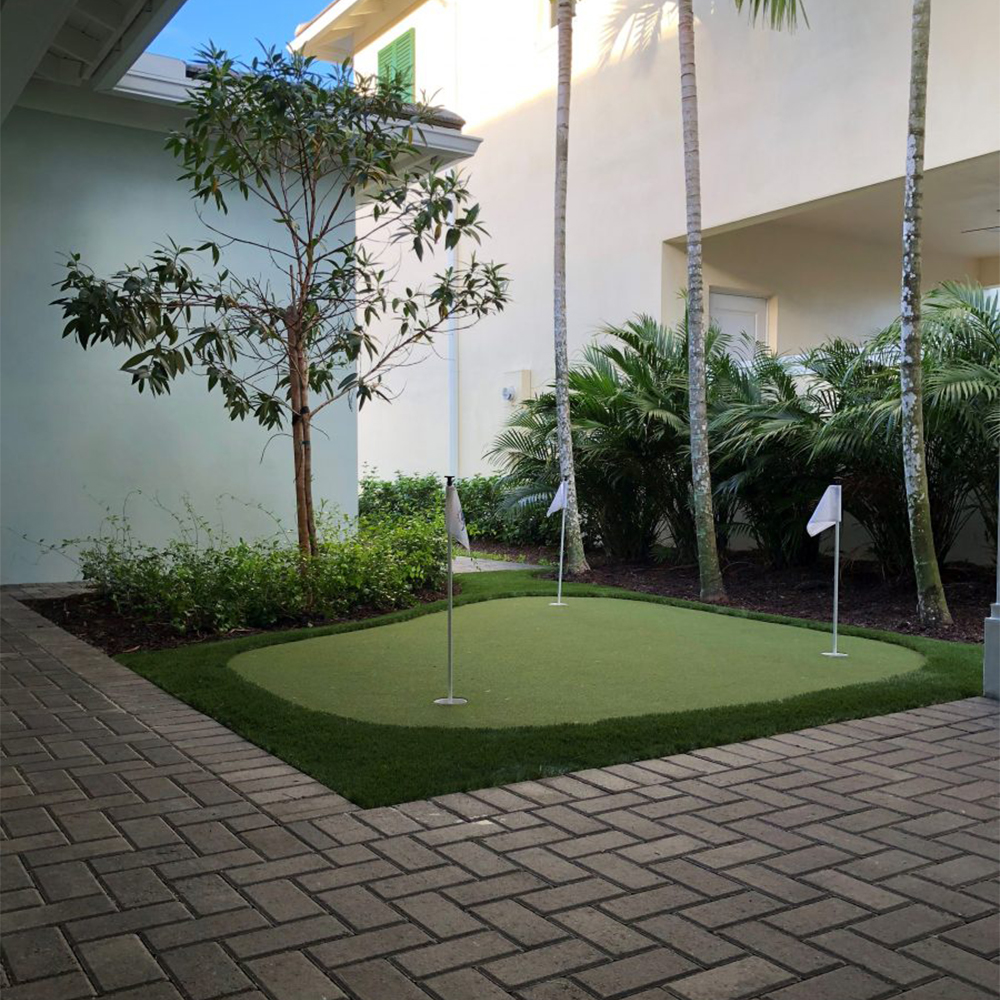 If you are in the market for waterproof artificial turf, Greatmats is your one stop shop. With numerous turf products that are either completely waterproof or at least water resistant, there is a solution for virtually any application. Whether you're looking for a turf product that can handle everything from baseball cleats, golf clubs, and soccer balls to shoes and boots that men may wear while playing baseball, there is an option that will easily meet your needs.
Among the numerous turf products available at Greatmats, the following 6 products are among the best:
Each of these turf products are superior options for multiple applications, and they all offer numerous features and benefits that make them among the best available, anywhere.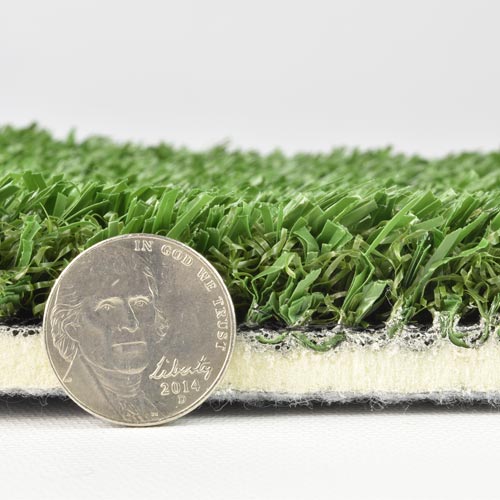 V Max Artificial Grass Turf is one of the most popular turf options available that is not only waterproof, but also suitable for indoor and outdoor use. It works really well for multiple applications, like creating strips and lanes for activities like
sled work
and sports like
indoor field soccer
.
The high performance quality, durability, and value are unmatched by other turf options, as this one is virtually maintenance free and reacts naturally, as it is designed to provide a realistic feel with a blend of nylon and polyethylene. Featuring a ¾ inch pile height and 5 mm foam backing, athletes will appreciate the look and feel similar to a strip of soft, natural grass.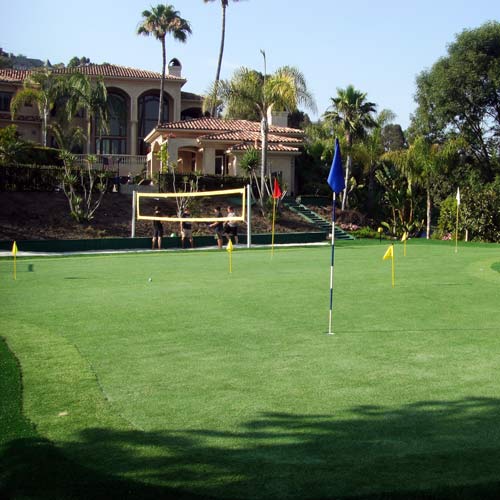 All Sport Artificial Grass Turf Roll is another waterproof turf option that is suitable for multiple applications. With its realistic look and feel, this product really is designed to withstand many different kinds of weather, including heavy rain. Aside from being waterproof, it also has stain-resistant fibers and is designed not to fade.
This mat is a great option for agility, sports, baseball, pets, camping, play areas, exercising, sporting events, and more. This waterproof artificial turf mat provides a safe and comfortable space that will make any day more comfortable and enjoyable, without worrying about pests, bugs, and allergies that accompany authentic grass.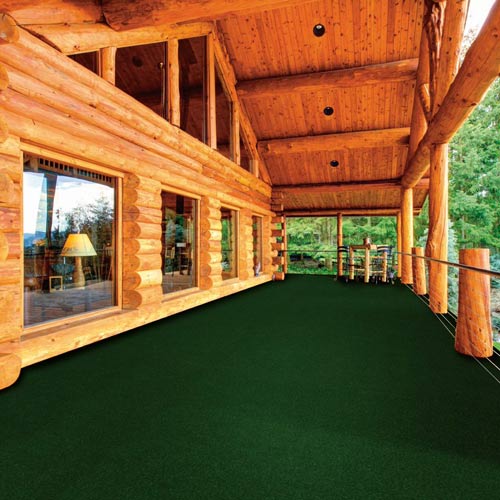 Grizzly Grass Carpet Tile is a great indoor or outdoor turf flooring option that comes in peel and stick tiles that are affordable and super easy to install. The tiles are slip resistant and durable, and they feel soft and cushioned like authentic grass does.
These turf tiles are water resistant. The 1/4 inch tiles feature PET fibers, which is what gives the tiles their durability.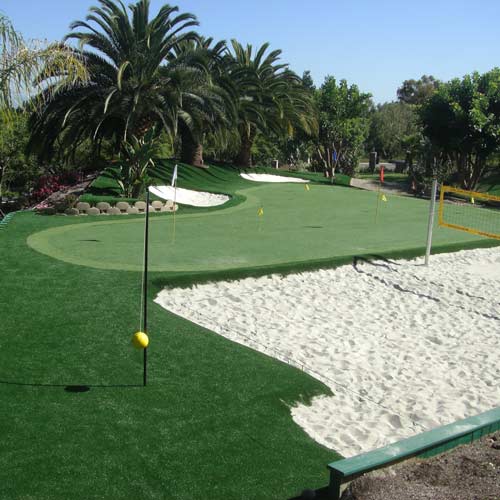 The Money Putt Artificial Grass Turf Roll is a great waterproof artificial turf product to choose if you like to spend time on a golf course. This turf roll offers a virtually maintenance-free practice area for
golf
, bocce ball, and other sports, and it offers the best materials that provide unmatched durability and safety features.
This turf reacts naturally - providing a true roll while working on your golf game. It provides consistent performance for a long time, and it can be used in indoor or outdoor settings.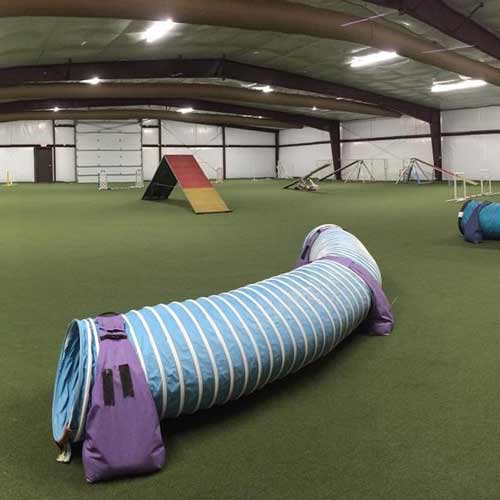 True Turf Artificial Grass Turf Roll features super high performance quality in a product that is virtually maintenance free. It works well for agility and sports training facilities, golf and putting greens, and speciality sports like
dog agility training
. It allows for consistent performance over time and use, and it works well for outdoor or indoor installations.
This waterproof artificial turf is safe for people and pets, and it is made in the USA of the highest quality materials that allow the turf to react with a softness like natural grass.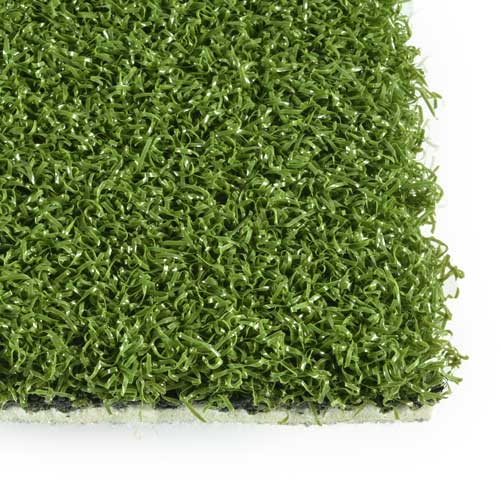 If you're looking for a waterproof baseball turf option, the Greatmats Baseball Turf Pro Plus with 3mm Foam backing is a great option. This turf is perfect for indoor batting cages and outfields. While designed for indoor use only, it is also UV stabilized and made of 100 percent recyclable Nylon yarn with a ½ inch pile height.
Greatmats - For the Best Waterproof Artificial Turf
Turf is a very popular and versatile flooring solution for many indoor and outdoor applications. Turf is used in outdoor fields and training areas, as well as indoor arenas, centers, and gyms, worldwide. There are many reasons why artificial turf is a great choice for a number of applications, and Greatmats offers the best selection, anywhere.
If you are ready for waterproof or water resistant turf flooring, Greatmats truly is your one stop shop! From the options highlighted to other products available, there is an ideal option that will perfectly fit your space and budget. Simply reach out to the amazing Greatmats' team, and together, you can determine which turf solution is the right one for your gym.