True Turf Artificial Grass Turf Roll 9/16 Inch x 15 Ft. Wide Per SF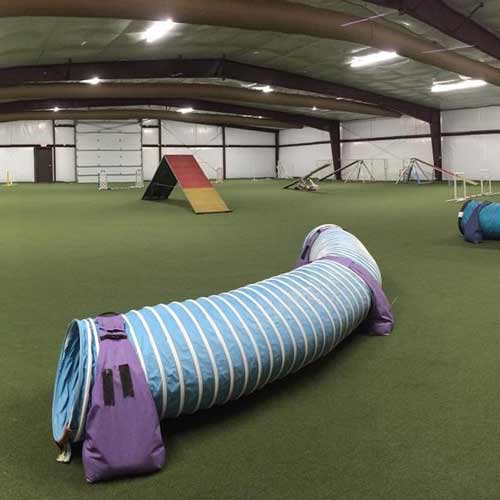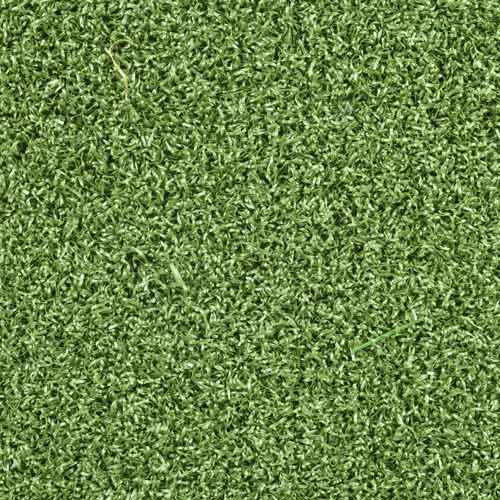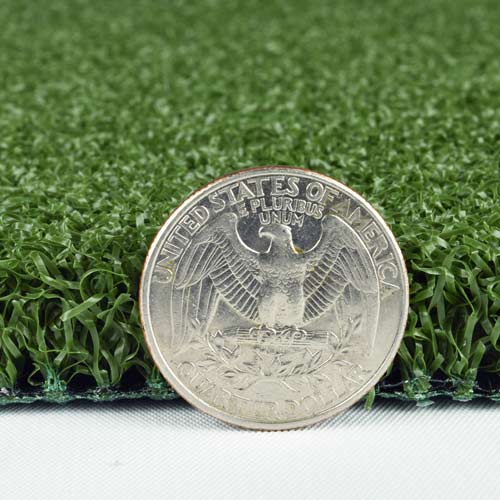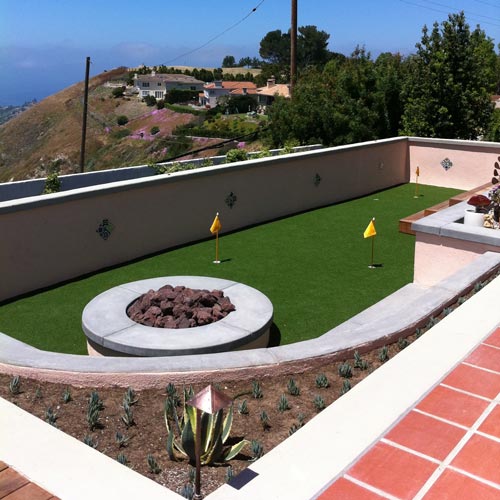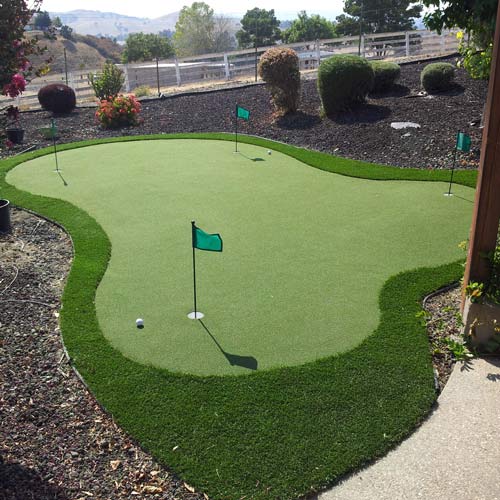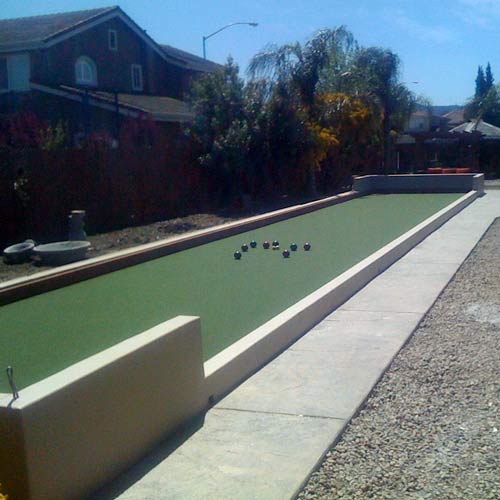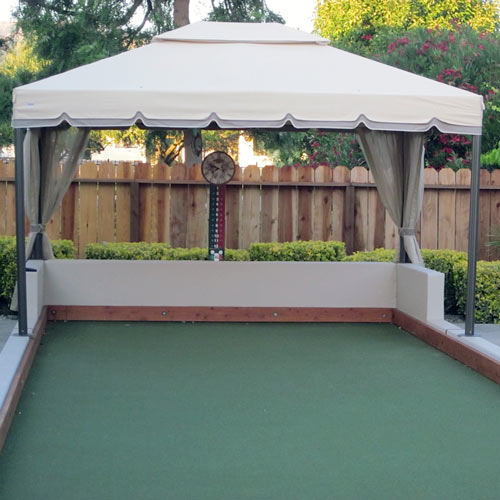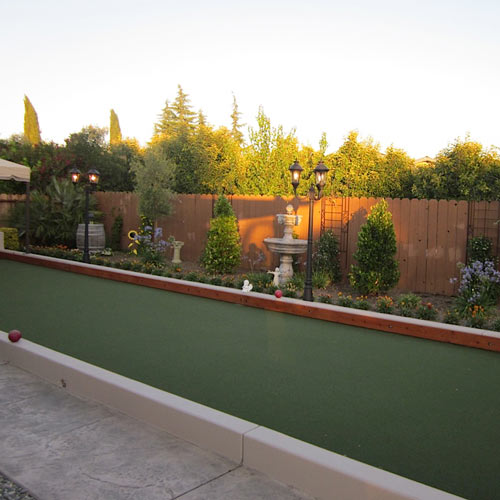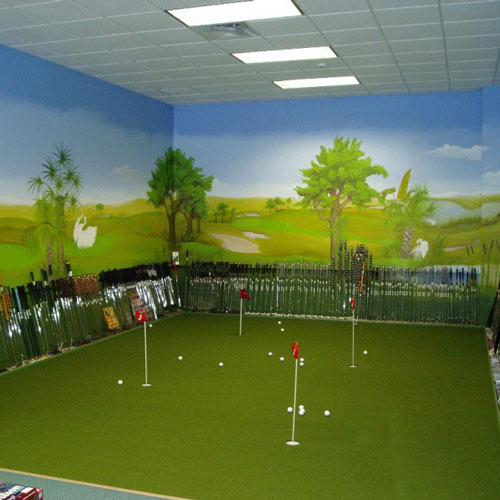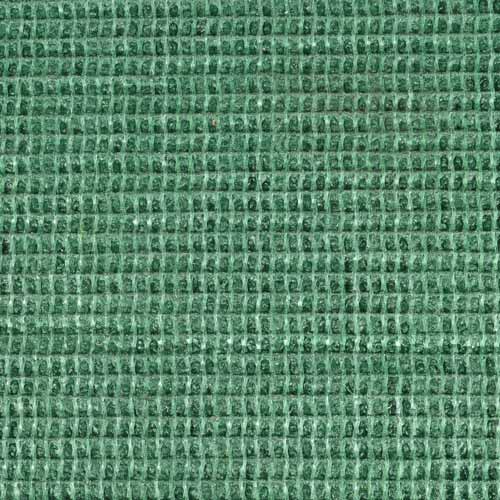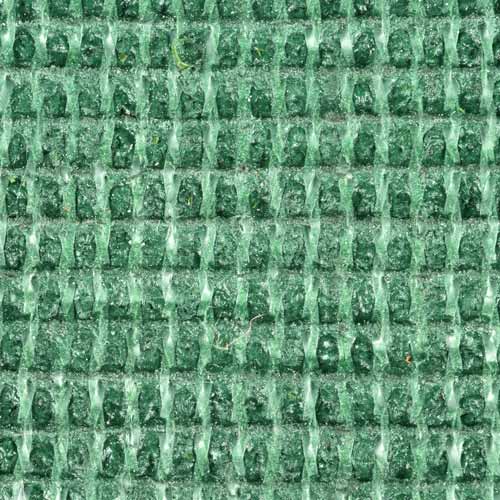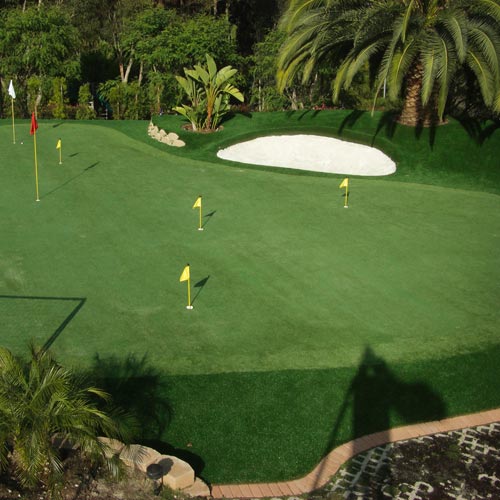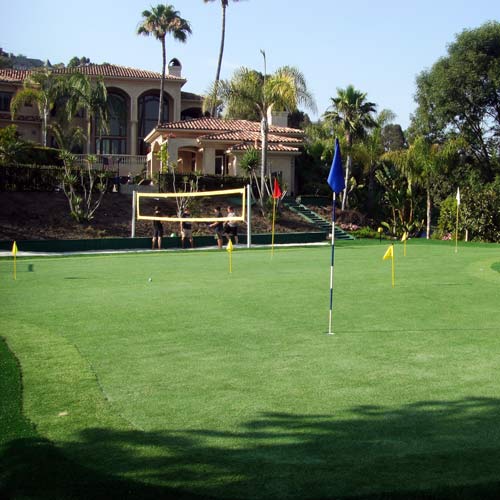 High performance quality
Reacts naturally
Improved durability and safety
(2 Reviews )
Ships Out: Estimate 7-10 Working Days

Forest Green
Roll Calculator
Note: Material Width for this Product is 15' wide
Rolls are cut to 15 ft minimum
Option 1

Option 2

Custom Roll Length
VIDEOS
TOP FEATURES
High performance quality
Reacts naturally
Improved durability and safety
Virtually maintenance free
Clean and can be cleaned easily
Consistent performance over time and use
For outdoor or indoor installation
Excellent for dog agility training applications
Use Types
Agility and Sports Training, Golf and Putting Greens, and Specialty Sports.
NOTE: This item is a custom order and is not returnable.
artificial grass for agility training, sports turf, athletic turf
Although many of our customers use the True Turf Artificial Grass Turf Roll 9/16 Inch x 15 Ft. Wide Per SF. product for creating a putting green or a golfing practice surface, this versatile type of athletic turf will give you great results when used for a multitude of different activities.
Beyond its excellent performance as an artificial putting green grass, you'll be able to use our sports turf for things like agility, baseball, softball, soccer, field hockey, ultimate frisbee, lacrosse, or dog training.

Putting Green Turf
Because of the pile height of 9/16 inches with our putting turf, it works extremely well as a golf practice area. You'll receive a true ball roll and natural ball speeds on our synthetic grass for golf when practicing your putting at home, at a resort, or at a golf shop.

You also can use this artificial putting green grass for working on your short game by practicing chipping, for example. Simply put, our putting turf is a product that reacts naturally and is virtually maintenance free while giving you a high quality of performance.
This turf features a Stimp Speed of 10-12 depending on the amount of infill used.
Durable Artificial Turf
Don't assume that our synthetic grass for golf is not tough enough to stand up to use cases beyond golf, though. Our customers receive an excellent level of performance and longevity from this artificial grass for agility training, as it carries a 8 year limited manufacturer warranty.
Customers have used this artificial grass for agility training in settings such as playgrounds, sports fields, workout areas, dog training facilities, and pet areas.
Our athletic turf is a safe product for children and pets, as it is a Made in the USA turf that includes only the highest quality and safest materials. Sports training facilities count on our artificial grass for agility training for all types of workouts that require a sturdy footing with a softness like natural grass.
The primary backing on our sports turf consists of a dual-layered woven polypropylene that allows water to run through it, meaning you'll receive a high level of performance when using this sports turf outdoors or indoors. The nylon yarns carry a look and feel that will remind you of natural grass athletic turf.
Installation
This turf product can be installed indoors or outdoors on concrete or a compacted aggregate base. This turf does not feature drainage holes.
For putting greens, use up to 1.5 pounds of infill per square foot.
Ordering Options
When you're ready to order the True Turf Artificial Grass Turf Roll 15 Ft Wide Per SF roll, please contact our customer service team. We can help you determine the amount of athletic turf you need to order to fit your desired area.
Each roll of sports turf has a standard width of 15 feet, but you can order a custom length. A full roll measures 100 feet in length, giving you 1,500 square feet of coverage area in our artificial grass for agility training. But you can order shorter lengths of the athletic turf, available by the linear foot.
Primary/Stalk Yarn Polymer: Nylon
Primary Backing: Dual layered woven polypropylene
Coating: Greenback or Natural Rubber
Pile Height: 9/16 inch
Total Weight: 83 oz per square yard
No Infill Recommended
True Turf Artificial Turf comes in 15 foot widths and is sold by the square foot.
Standard roll size - 15 x 100 ft.
Recommended adhesive is Ultrabond Turf PU 2K 2 Gal. 180 SF.
Maintenance
Occasionally flush with water if needed
Shipping
Ships via freight delivery only. Please note that customers must be able to hand unload the turf rolls off the the truck. Turf rolls are heavy and will require multiple people to unload and move.
This Product Ships Freight Only.
Please review our shipping disclaimer.
ANSWERS
Product Questions:
Q: Does the warranty cover ore than manufacturing defects? Is there any reimbursement if the product does not hold up well over time with heavy use for dog agility training and events.
A: The warranty only covers manufacturer defects and not wear and tear.
Q: How do you install true turf on cement inside a building?
A: The turf can be rolled out and relaxed for a minimum of 24 hours. Then, cut the salvage edge off and glue the turf to the floor with a urethane based adhesive.
Q: Can you use Bio-Enzymatic cleaning products on true turf for urine spots?
A: Polyethylene fibers are very stain resistant. To remove stains, use water and household cleaners, mild soap or detergent.
Q: Can this be used for sled work?
A: This turf is not recommended for sled work. Something like this turf would be a better option: https://www.greatmats.com/synthetic-turf/gym-turf-pro-plus.php?q=sled+work