What Are the Best Pavilion Floors?
By Kyle Schurman Created: May, 2021 - Modified: December, 2023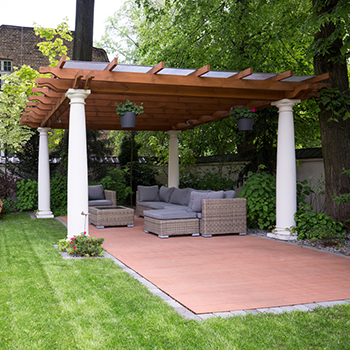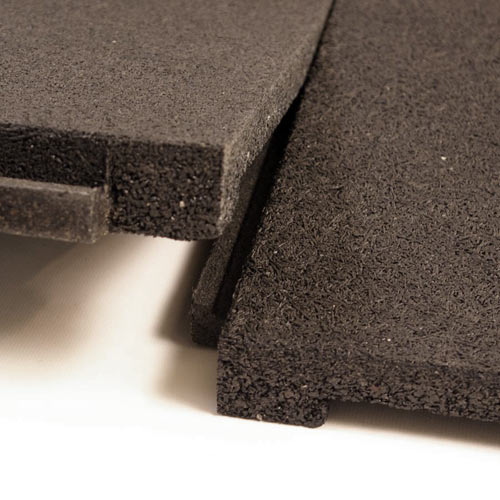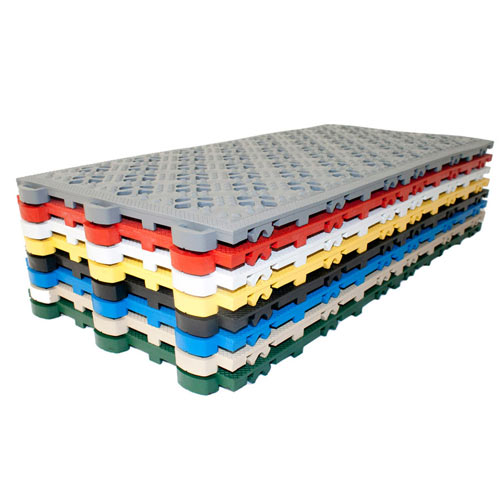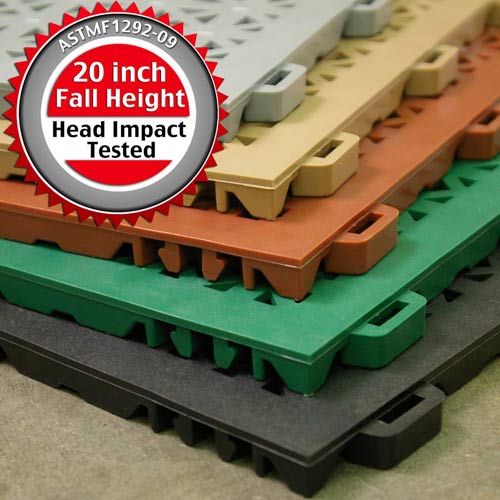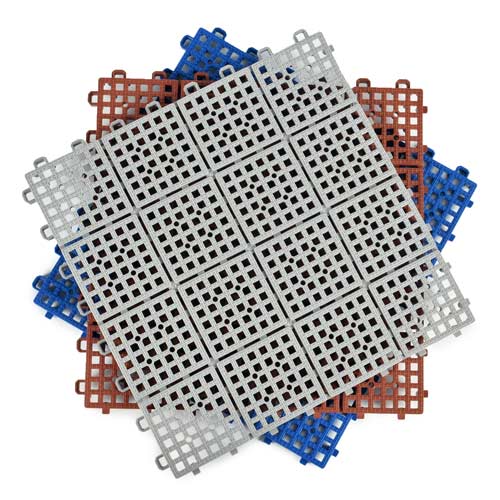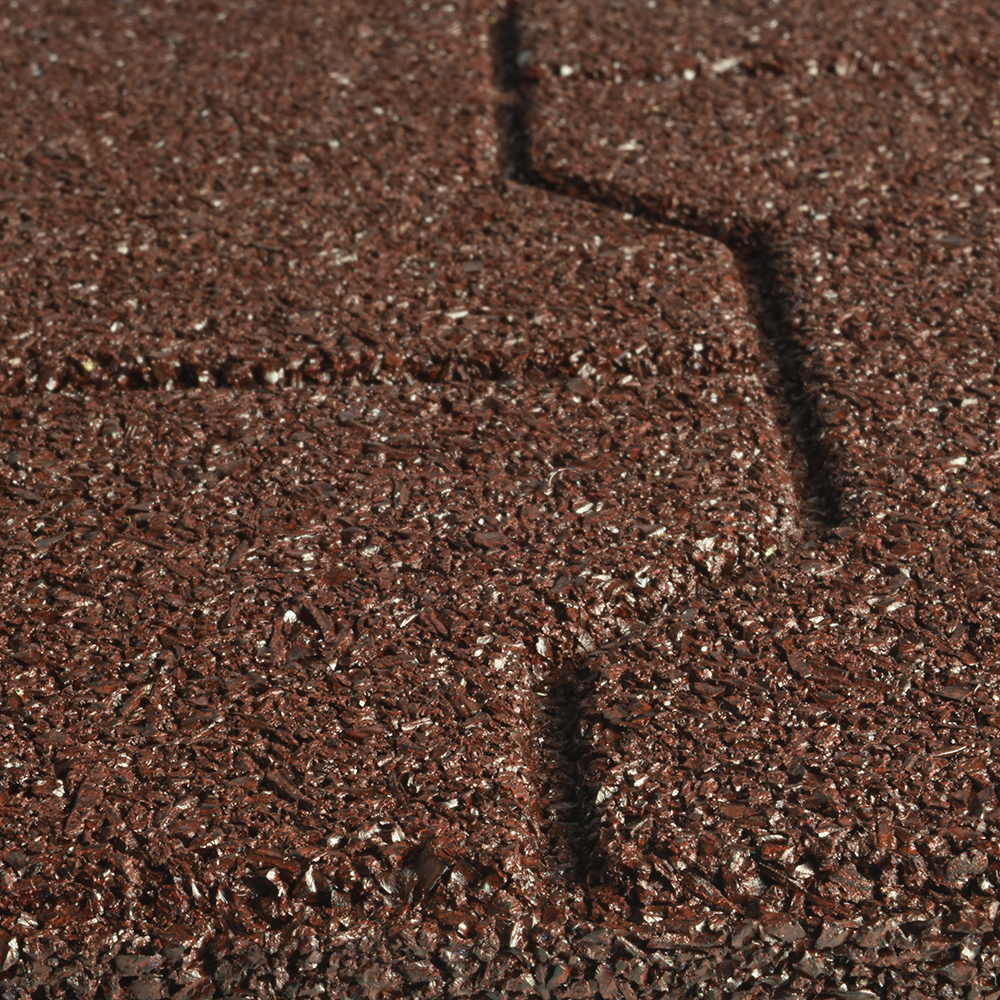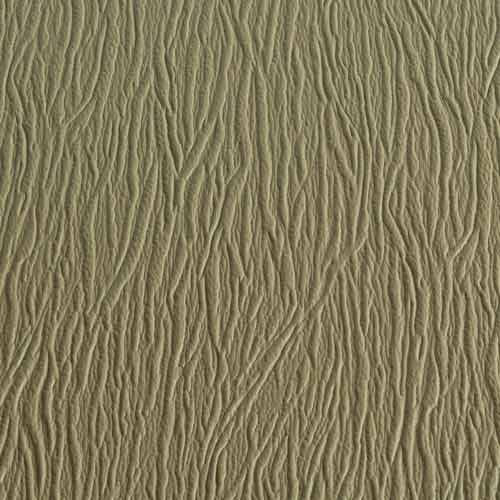 As the perfect finishing touch on an outdoor shelter, seek out the right pavilion floors. A pavilion may appear at a residence, at apartments, at a hospital, in a park, in a garden, at an art gallery, or at a restaurant. It is a decorative building that serves as a shelter for those visiting the area.
Some of the best options for pavilion floors include:
LonDeck Commercial Vinyl Rolls

Patio Outdoor Tiles

StayLock Perforated Tiles

Ergo Matta Perforated Outdoor Tiles

Sterling Roof Top Terra Cotta Tiles

Equine Green Paver Tiles
All of these pavilion floor products will provide a comfortable place for the family and children to hang out and spend time together. These vinyl, PVC plastic, and rubber flooring materials yield a comfortable surface that's also extremely durable, no matter what kind of weather the space encounters.
Installers can select from multiple designs in these models, creating a metropolitan feel with vibrant colors or giving visitors a feeling of returning to nature with natural colors.
What Is the Most Durable Flooring for Pavilions?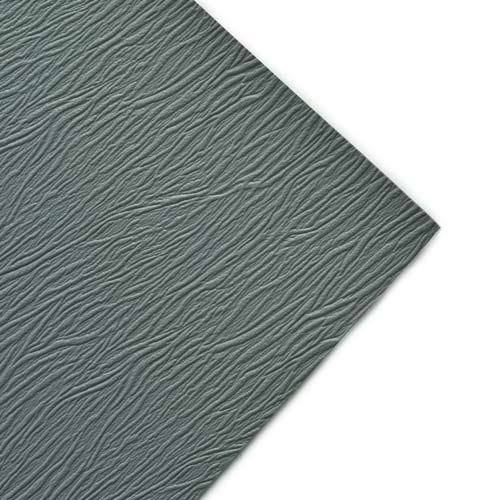 With the LonDeck Commercial Vinyl Rolls, customers receive floors that provide the look of stone in a vinyl material made for use outdoors. It carries a 15-year limited warranty.
If the pavilion is open to the elements, this weather resistant vinyl product will maintain its like-new look over time. It's a commercial quality flooring that appears in condos, spas, and
medical facilities
for outdoor gathering areas.
For those who have a pavilion court near a
pool
or
splash pad
, this LonDeck material will withstand the damp conditions without suffering any additional wear.
What Are Some Lightweight Materials Used for Pavilion Floors?
PVC plastic is an ideal material to use over slightly uneven ground underneath a pavilion, as it has a bit of flex to it, creating a safe area for walking and sitting.
When placing
perforated PVC flooring
under the center of an open roof pavilion, it allows rainwater to drain through the tile to the subflooring, ensuring water doesn't pool on top of the tiles or create a slipping hazard.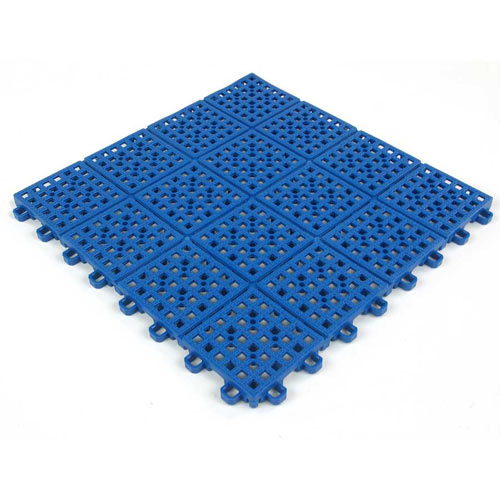 The Patio Outdoor Tiles product has an easy-to-install design, using tabs and loops on the interlocking edges to connect adjacent tiles. This tile has perforated holes that extend through the entire 1/2-inch thickness, allowing water to drain away.
These tiles will fit over almost any kind of subflooring or ground, including concrete, gravel, and compacted dirt.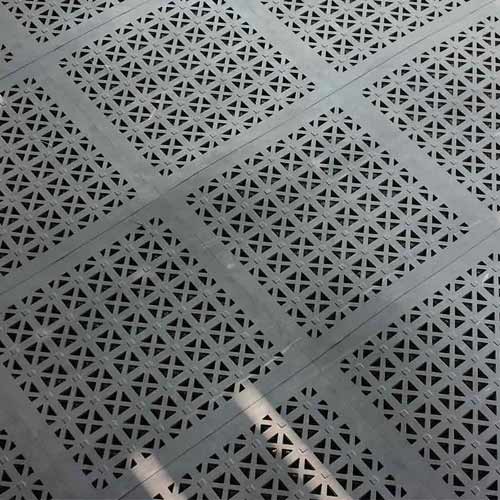 For those who need a bit more comfort and fall height safety in the pavilion floors, the StayLock Perforated Tiles have a 20-inch ASTM fall height rating, protecting those who fall from potential head injuries.
Each StayLock PVC plastic tile has interlocking edges that will pop together as a DIY job, which saves money versus having to hire a professional for the work.
The StayLock tiles are available in a black as well as multiple colors.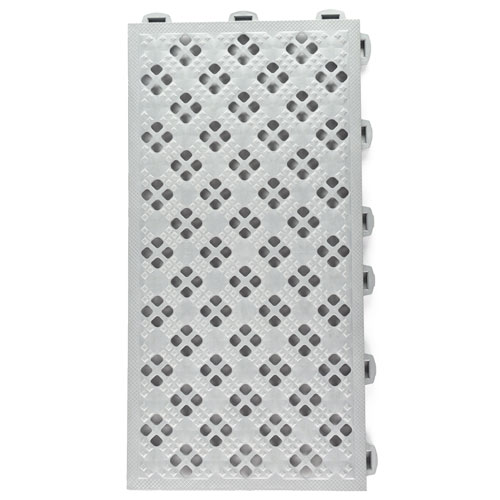 For those who want more color options in the PVC tile for pavilions or prefer a rectangular tile over a square flooring tile, try the Ergo Matta Perforated Outdoor Tiles.
The Ergo Matta tiles have a 20-inch ASTM fall height rating, and the perforations extend through the entire 9/16-inch thickness of the tile, allowing water to drain through to the subfloor. These tiles go over the top of cement, compacted gravel or dirt, or grass.
These tiles are available in:
Blue

Yellow

Green

Red

Gray

White

Black

Beige
With an interlocking edge on these colorful pavilion tiles, installation doesn't take long in a residential or business setting. To finish the edges perfectly, this model has optional border ramps available, hiding the interlocking edges for a more professional appearance.
What Is the Most Durable Flooring for Rough Weather in a Pavilion?
Rubber tiles work extremely well when the pavilion has constant exposure to harsh weather. Rubber is one of the most durable outdoor floorings available, surviving all temperature extremes and constant sunlight. It also supports the weight of furniture and constant foot traffic without showing wear.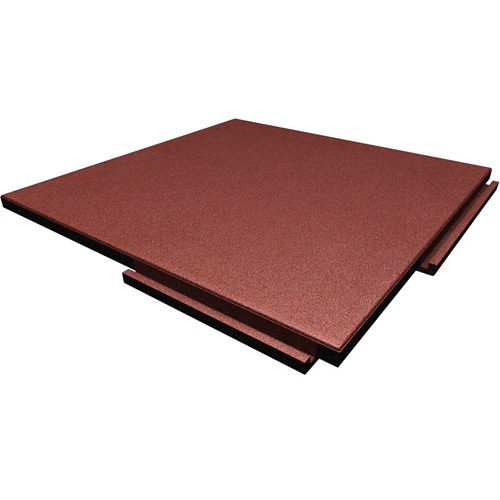 For those who dislike the idea of installing rubber flooring, because they don't want the limit of a black color, the Sterling Roof Top Tiles include a terra cotta color among several other color options.
These sturdy tiles measure 2 inches in thickness, and they measure 2 by 2 feet. Because a single tile weighs 24 pounds, installers can lay them out without worrying about having them slide out of place.
These Sterling tiles work well for permanent installations at a pavilion, as installers will glue the interlocking edges together to secure the installation.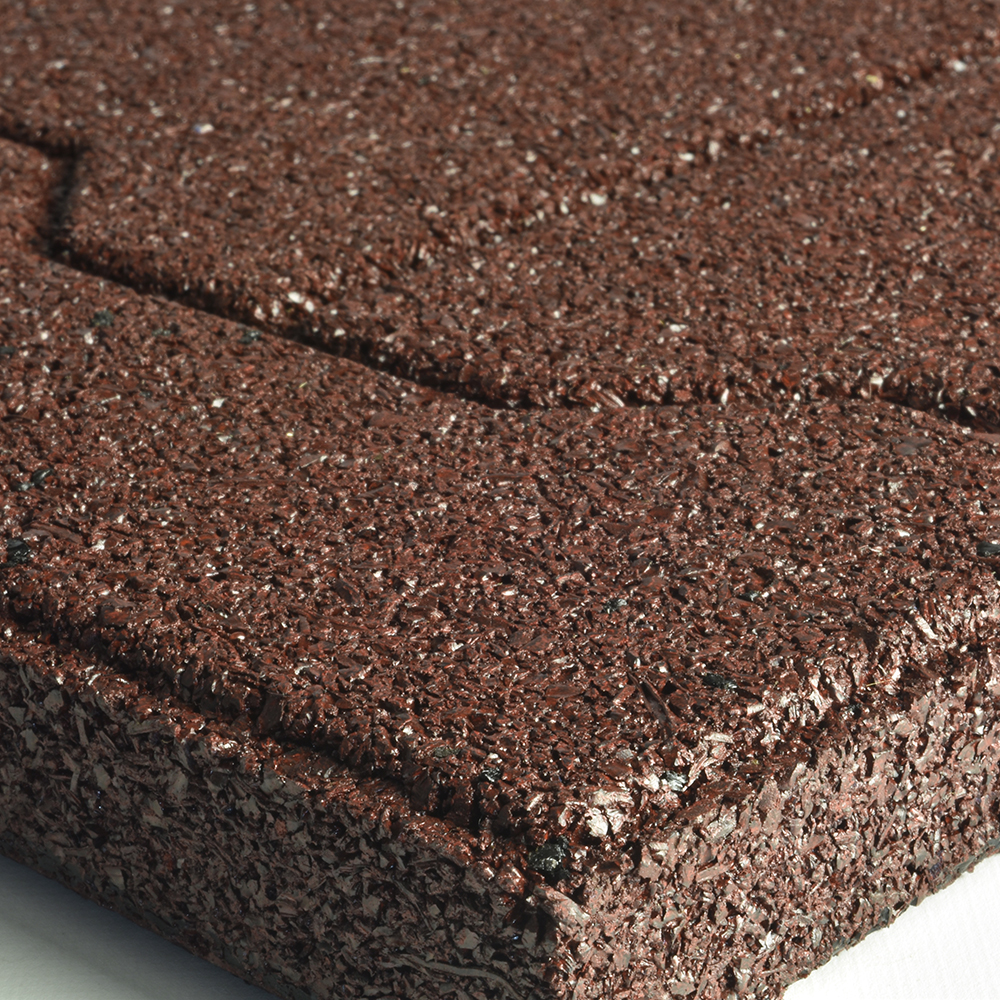 Another rubber tile model for pavilions that has multiple colors available other than black is the Equine Paver Tiles. The terra cotta color in these tiles provides a natural look for the pavilion, making them a great choice in a garden or city park pavilion. It is available in gray too.
These 2x2 foot tiles have flat edges. The top layer of the tile has a stamped pattern that resembles individual dog bone shaped pavers, creating an interesting look in the tiles without the hassle of trying to lay out the dog bone shapes properly.