Temporary Medical Tent Flooring for Outdoors
By Brett Hart Created: March, 2020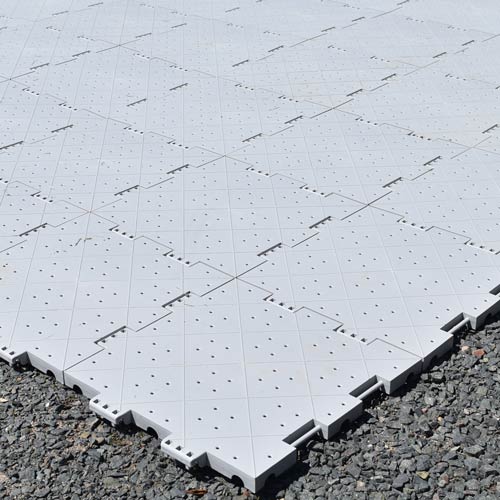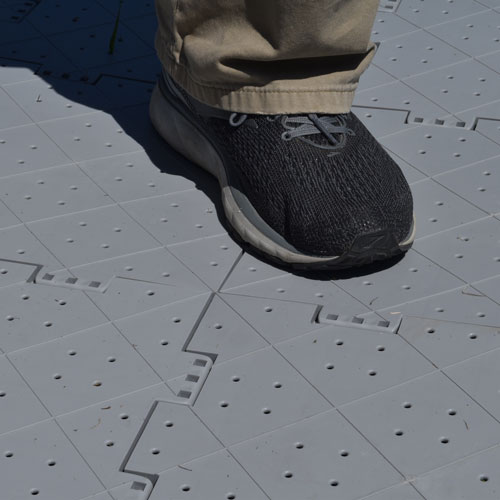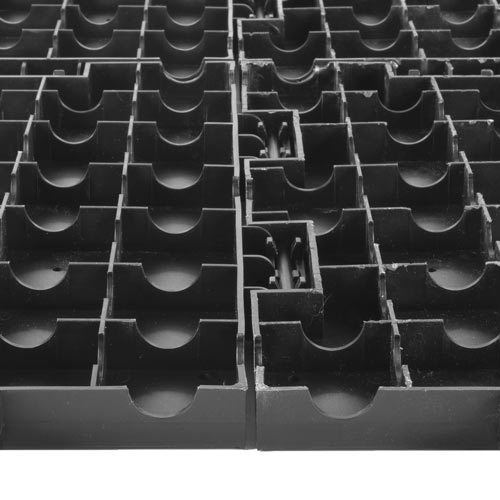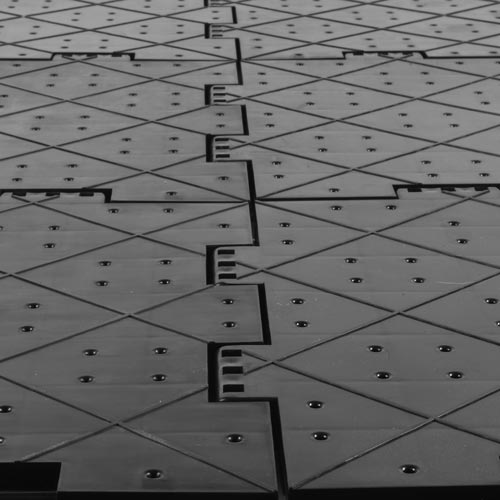 In uncertain medical times such as this, you may have noticed hospitals and clinics taking their services outdoors as a way to combat the spread of disease from having large groups of people close together.
With doctors and nurses setting up pop up canopy tents outside their normal sterile facilities, these temporary medical tents really benefit from portable outdoor flooring that can be laid over most surfaces and be easily cleaned.
Just as uncertain as the health of the community is the guarantee for good weather and other outdoor conditions.
Install Over Any Surface
Whether the medical tents are set up in a parking lot or lawn, medical staff need a clean and safe place to stand. That's where Greatmats' portable outdoor tiles come into play.
These snap together outdoor tiles can be installed over virtually any outdoor surface and will help keep feet dry and clean even when rain causes water to flow across the ground under the tent.
The tiles feature a raised base that lifts the flooring surface ¾ inch above the ground. It support structure prevents slipping across outdoor surfaces and features channels the accommodate water and airflow beneath for flooring system.
You don't even have to worry about the surface being completely level to keep the tiles together as the snap into place and pivot at the connecting tabs, accommodating irregularities in the subsurface without creating lips between tiles that could become tripping hazards.
Low Maintenance
Made of a rigid and durable plastic material, the tiles are designed to withstand heavy items placed on top of the floor and will not absorb moisture. They're also extremely lightweight so you won't need a large crew to install them.
The surface texture is slip resistant and is equipped with drainage holes to accommodate anything from a spilled glass to heavy rains.
These temporary outdoor tiles help create a stable surface for tent workers and are easy to disassemble again when needed. Plus, since they are non absorbent, they are easy to clean, even when muddy. Simply hose them off or scrub with a mop or rag and standard floor cleaners.