What's The Best Non-Slip Splash Pad Flooring?
By Lisa Hobbie Created: February, 2021 - Modified: May, 2023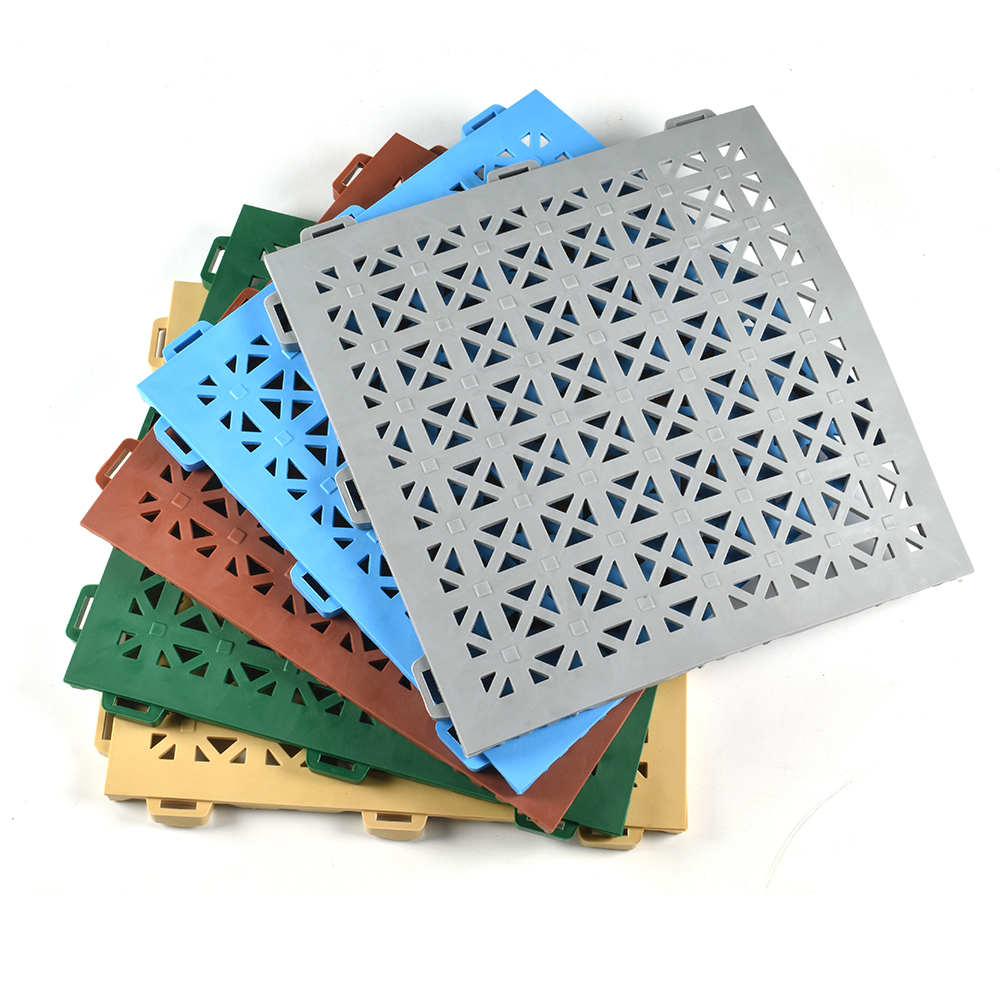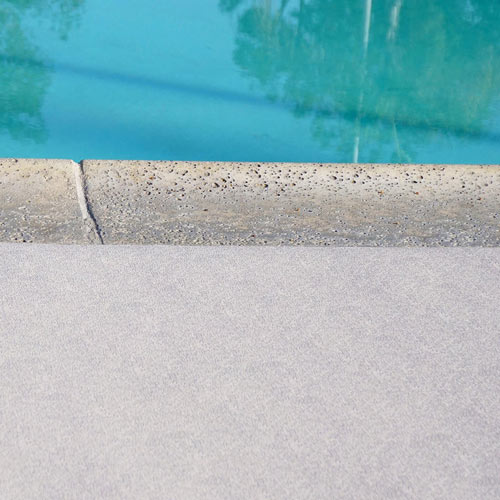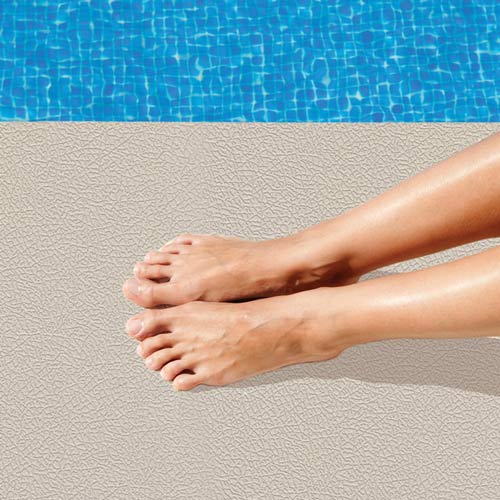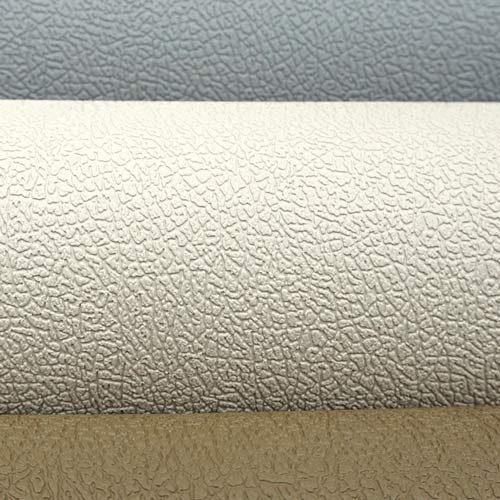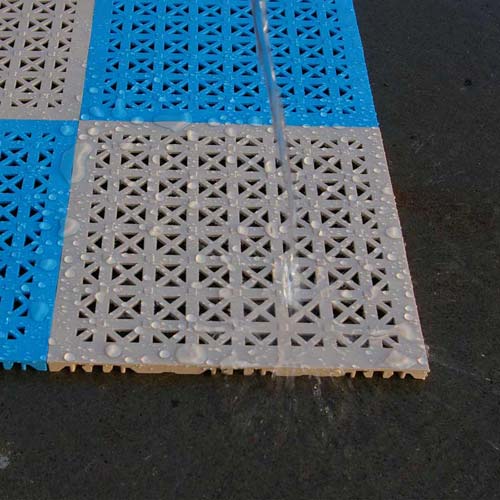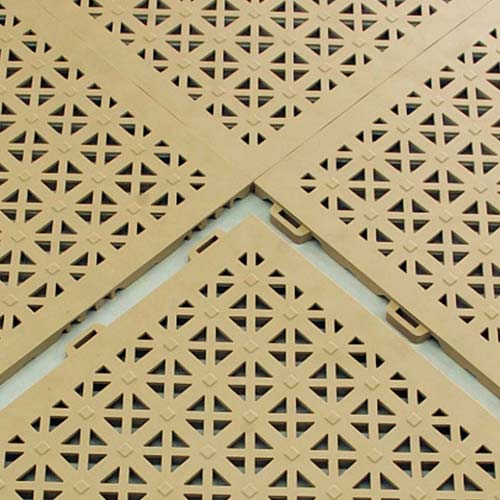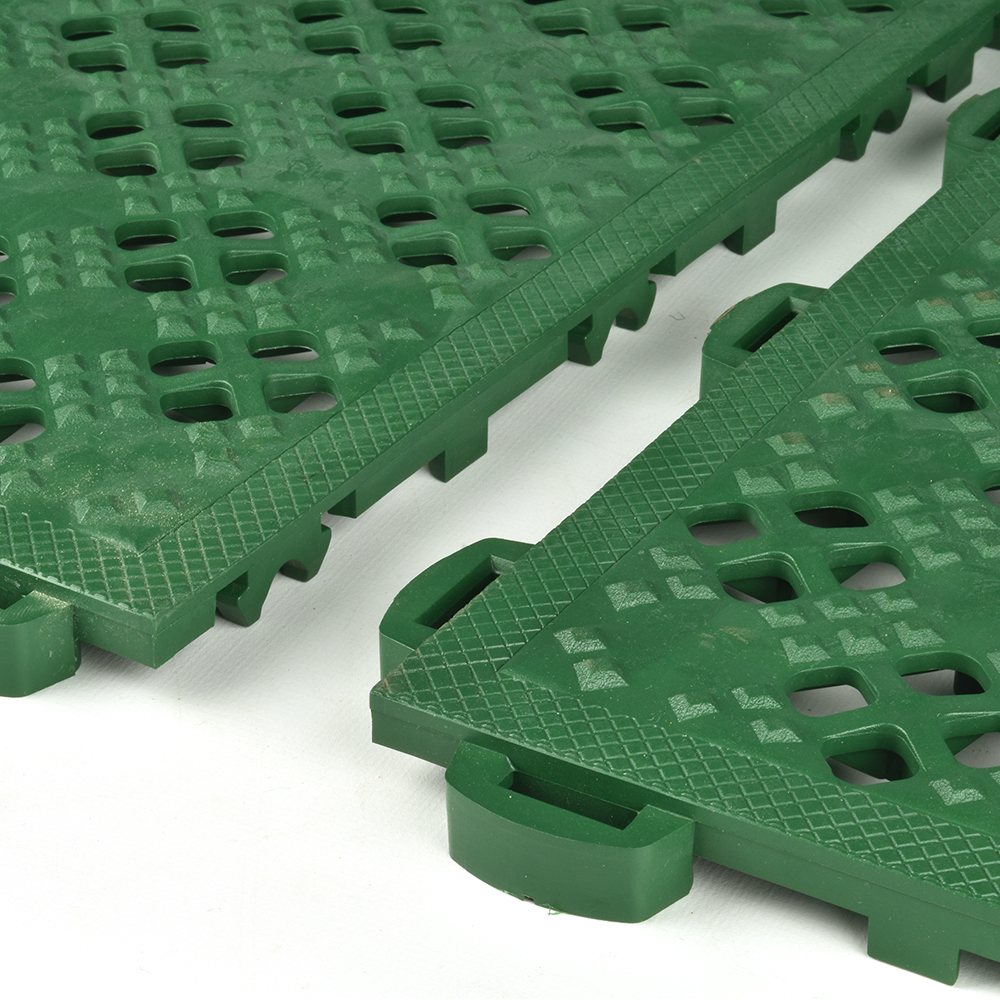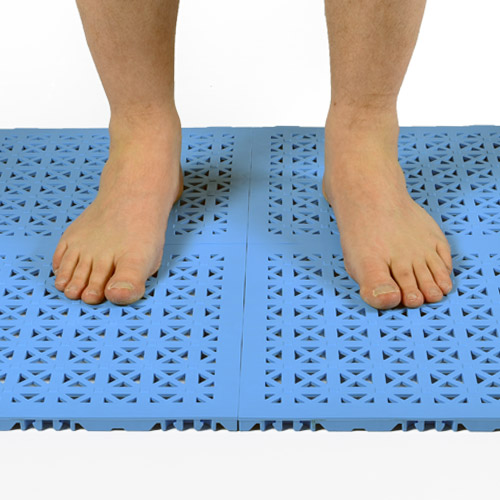 The flooring is one of the most important considerations when thinking about installing or updating a splash pad in a home, public, or municipal park setting. You may now splash pads by another name such as:
water spray ground
splash deck
aquatic play pad
rain deck
spray deck
spray pad
spray pool
or spray zone.
Whatever name you know it by, you probably know that these areas can also get quite dangerous with the wrong footing in place as a wet floor often equals a slippery surface.
The best splash pad flooring will be non-absorbent, slip-resistant, anti-microbial, and designed to prevent the growth of mold, mildew, and bacteria. It will also be aesthetically pleasing and provide traction - even when wet. It should also be cost-effective and made of top-notch material that is designed to last and endure lots of playtime, use, and abuse. But most of all, it must be safe.
LonDeck Sol Vinyl Rolls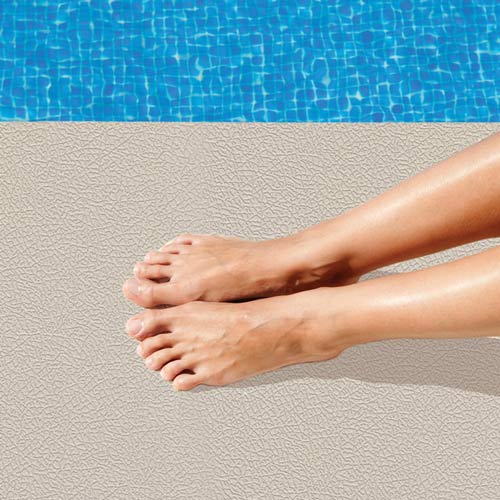 LonDeck Sol Commercial Vinyl Flooring Roll provides a slip-resistant surface with the leather grain texture. This vinyl flooring is rated for indoor or outdoor use in high-foot-traffic areas.
Sometimes a hot surface on the splash pad can keep kids from playing on it safely. LonDeck Sol features CoolTouch technology which helps to keep flooring up to 10 degrees Fahrenheit cooler in the hot sun.
StayLock Perforated Tiles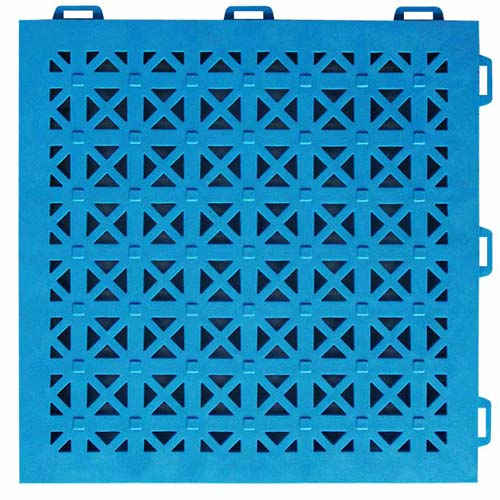 Perforated StayLock Tile is a really good splash pad flooring option if you're looking for an indoor/outdoor product that is gentle on bare skin, non-skid and rated for falls with its ASTM fall height rating of 20 inches.
This durable flexible pvc plastic tile system is made in the USA and is waterproof and designed to allow for superior drainage, so no special drain cover is needed. It offers a quick and easy, DIY installation with an active locking connector system, and once assembled, the tiles will not separate unintentionally.
Choosing splash pad flooring can take some time and research, but it is a process that is well worth the time investment.
At Greatmats, there are many different products available that look great while performing well in a splash pad setting. If you have questions about which product is right for you, the customer service team at Greatmats can help you determine the best solution for your project - based on the size and location of your splash pad, your design preferences, and your budget. They will help you find the product that will be the perfect compliment to your space, whether it's one of the products highlighted here, or one of the others offered at Greatmats.
Regardless of the product you choose, you simply can't go wrong when you purchase from Greatmats.