What's The Best Flooring For Balance Ball Exercises?
By Lisa Hobbie Created: September, 2021 - Modified: October, 2021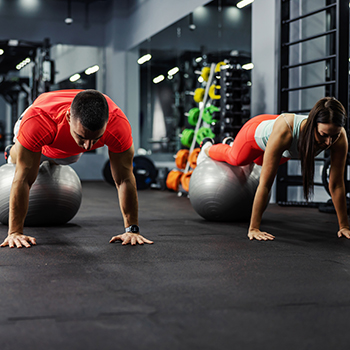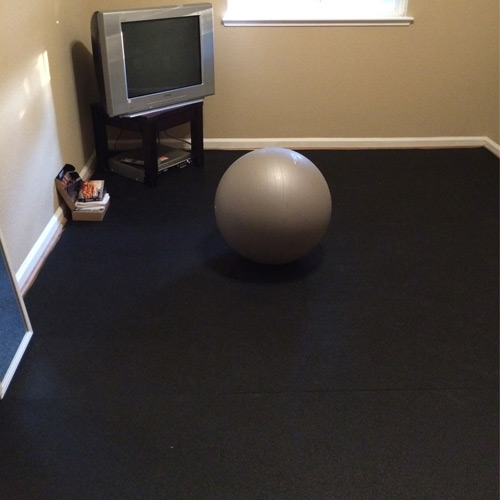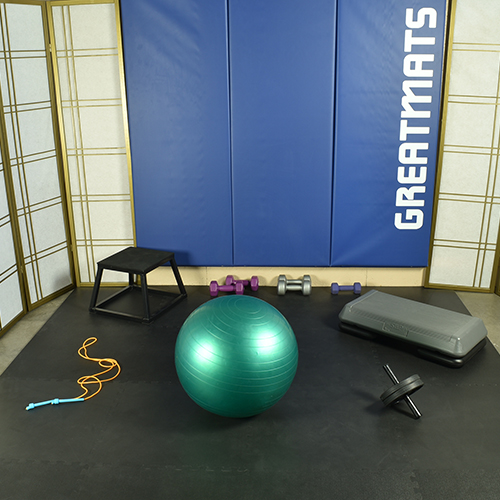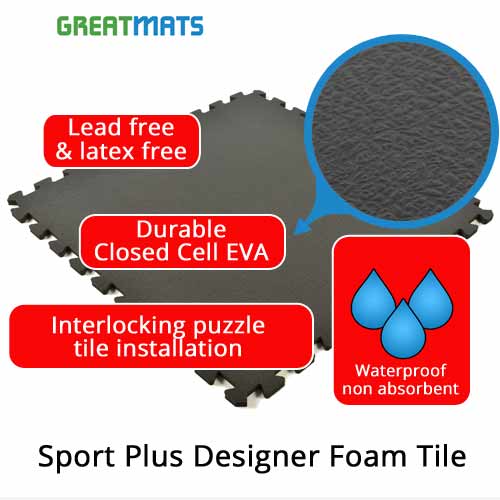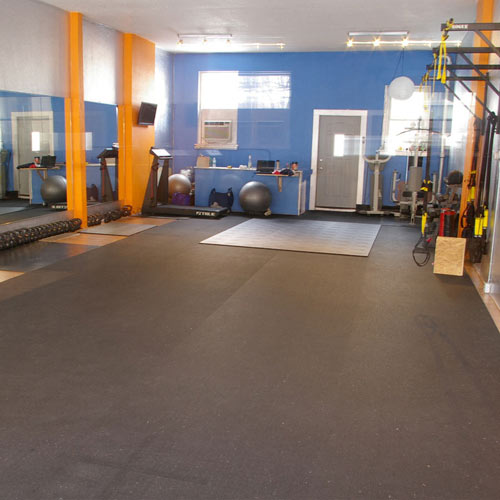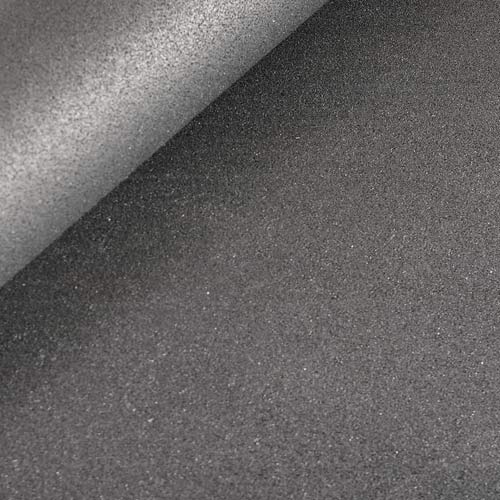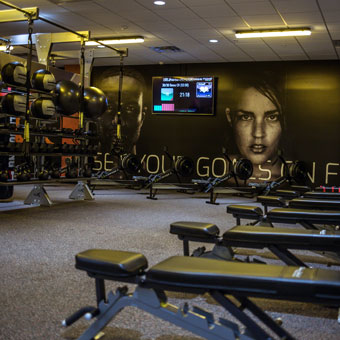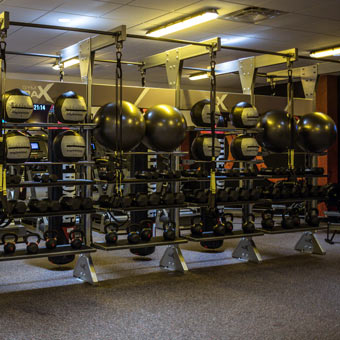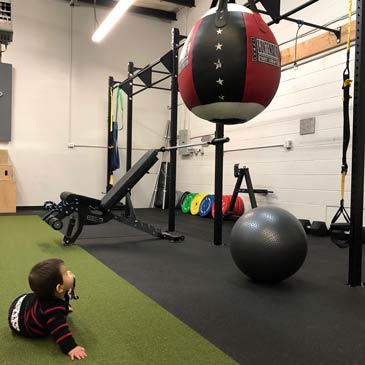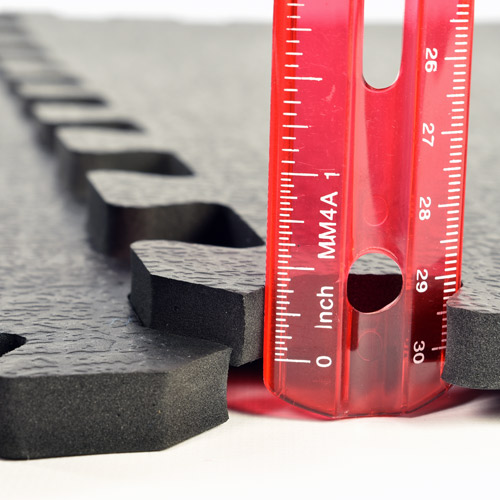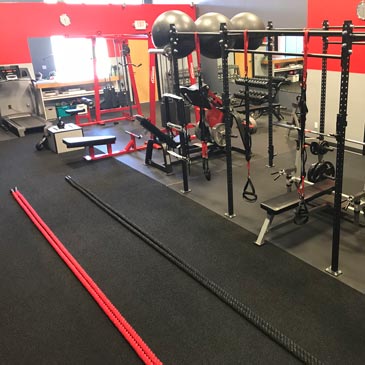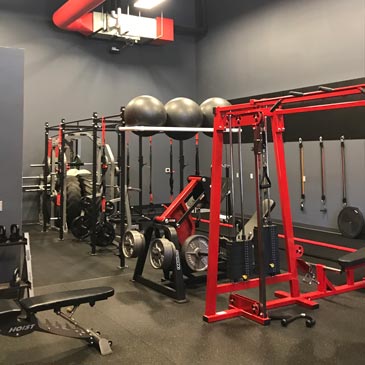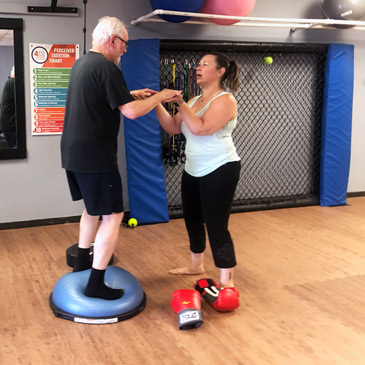 A popular and effective low impact workout involves a
balance ball.
These exercises strengthen the back and core and improve stability and ab muscle strength.
Balance ball exercises are done by fitness beginners trying their best to care for their body by losing some weight, groups of senior citizens, physical therapy patients, and avid exercisers alike. These exercises can really strengthen all areas of the body - from calves and hip flexors to the core, and more.
Balance ball exercises are often done on gym floors or exercise mats that offer a level surface to keep the ball stable. Flooring for balance ball exercises offers slip resistance, traction, and cushioning to help protect from injury should the user fall off the ball.
Greatmats offers a wide variety of flooring solutions that would enhance the results and experiences of completing balance ball workouts, with the following 7 being among the best:
These flooring solutions are used in home and commercial gym settings for balance ball exercises and numerous other types of workouts, as well. They offer extra stability when working with a balance ball, and they deliver a number of excellent features and benefits!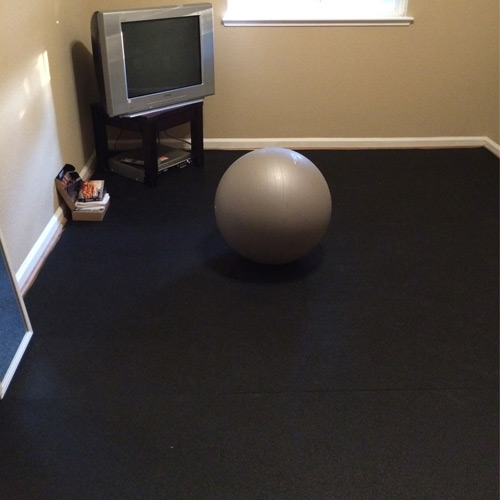 Plyometric Rubber Roll 1/4 Inch 4x10 Ft Black is a durable solution that delivers excellent grip, noise absorption, cushion, and shock absorption. It's made in the USA of the best recycled rubber materials.
This plyometric roll offers a sure surface on which to do everything from balance ball exercises to plyo workouts. It's a surface that has just the right amount of friction to stay in place while you're moving around on it. It's a product that is super versatile, durable, high performing, and easy to use.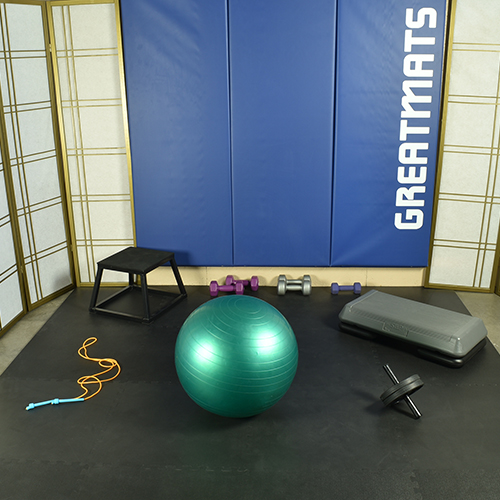 Sport Plus Designer Foam Tile is a versatile product that's super durable with a Shore C 65 Hardness. Sometimes used as an underlayment under a cardio fitness or dance floor, it can also be used alone for balance ball, weight lifting, and other workout routines.
This product offers an easy, DIY interlocking puzzle design that is a breeze to install. The resulting surface offers traction, fatigue relief and impact absorption.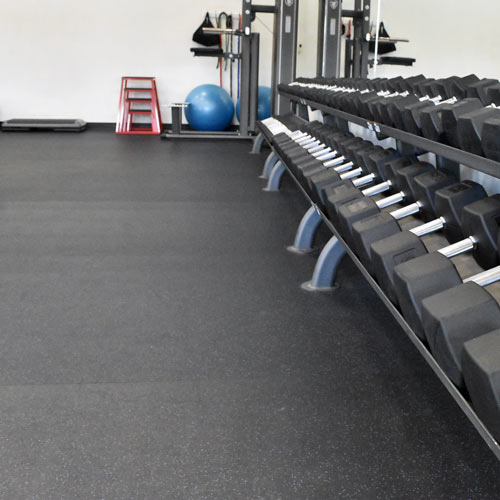 Rubber Flooring Rolls 1/2 Inch 10% Color Geneva Per SF are made in the USA of recycled rubber. They offer an eco-friendly, green solution that may contribute to LEED points.
These rolls are easy to install with a tape down, glue down, or dry lay installation method. They offer a non-slip grip when wet or dry, and the color flecks distributed throughout them will not wear away. They are ½ inch thick. Facilities like
Get Yourself Moving
in New Brighton, MN use these rolls for all types of workouts, because they have proven to hold up to lots of use and abuse.
The rolls also come in a
3/8 Inch 10% Color Geneva Per SF
option, which offer the same features and benefits as the ½ inch thick version. Facilities like
Xperience Fitness
in Greenfield, WI have had great luck using the rolls for all types of exercises and workouts.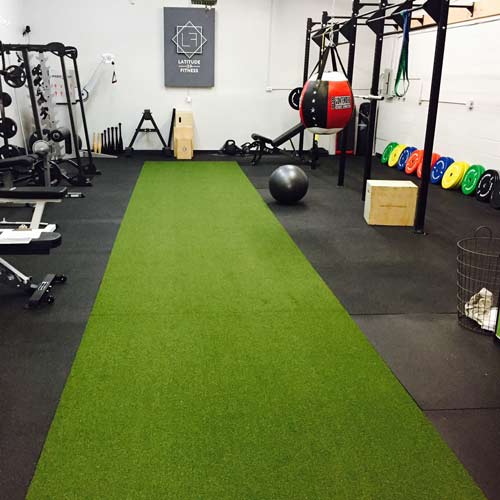 Turf Athletic Padded Floor Roll 6x25 Ft 15 mm is a slip resistant and durable gym floor option with a dense, textured nylon wear layer that is fusion bonded to recycled rubber, offering a total thickness of 15 mm.
The turf offers impact absorption in an option that is very low maintenance and offers the look and feel of natural grass.
Latitude 39 Fitness
in Littleton, Colorado utilizes these turf rolls, and they have reported that their clients work out hard on them with no complaints.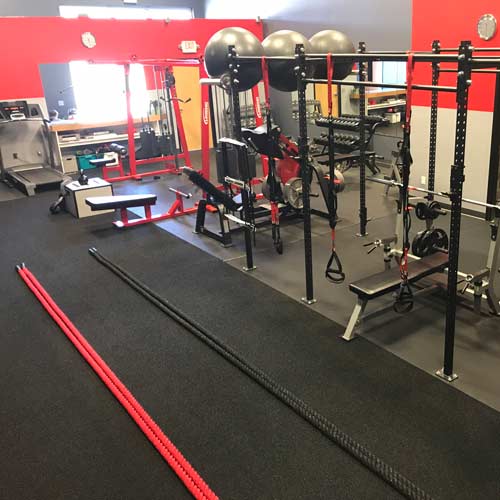 Rubber Flooring Rolls 1/2 Inch Black Geneva Per SF also work well for balance ball workouts. They are durable, long lasting, and eco-friendly. They deliver protection to subfloors from heavy weights and equipment if you're going to use them for a variety of workouts, and they offer sound dampening benefits, as well.
Ignite Total Fitness
in Madison, Wisconsin utilizes thes ½ inch thick rolls, and they have had great success and customer satisfaction.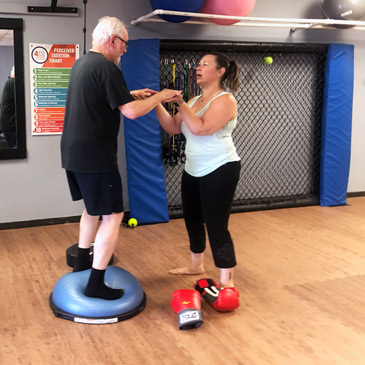 Martial Arts Karate Mat Premium 1 Inch are durable, reversible, and soft EVA foam mats that are lead and latex free, waterproof, easy to clean, and easy to store. They are suitable for use with bare feet, so they are perfect for use with balance balls.
Facilities like
413 Fitness in Austin, Texas
utilize these mats throughout their gym, and report that clients really enjoy the many benefits they provide.
Greatmats - For The Best Flooring To Use With Balance Balls
The featured products offer safety, grip, and stability when used during balance ball workouts. If you'd like more information on any of these options, or, if you want help deciding which product is right for you, just reach out to the Greatmats team. No matter which product you choose, you can be confident in the fact that you're getting the best when it comes from Greatmats.