Rubber Gym Flooring: Get Yourself Moving, New Brighton Testimonial
By Brett Hart Created: November, 2019 - Modified: December, 2022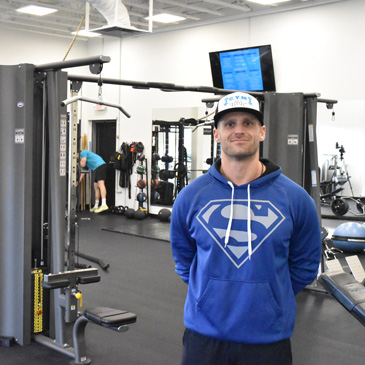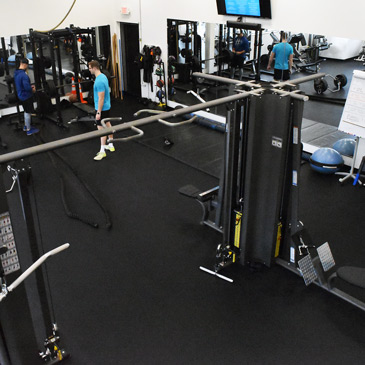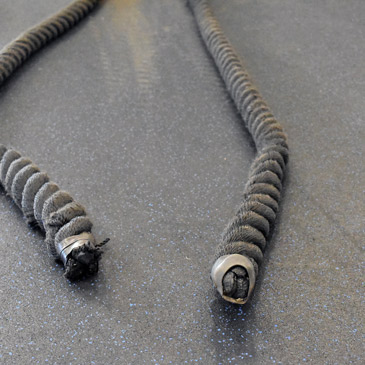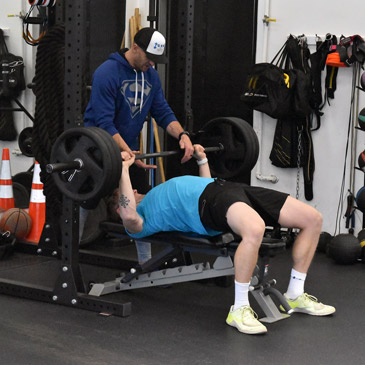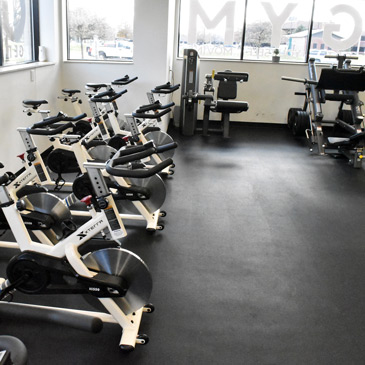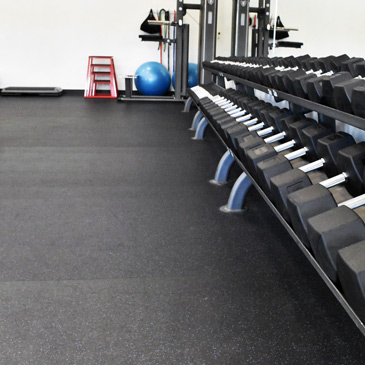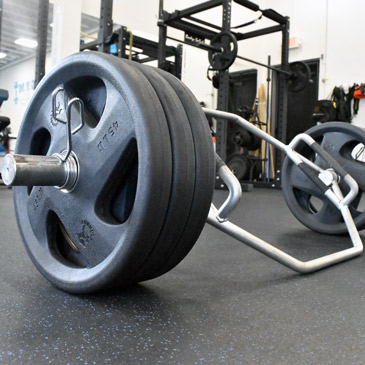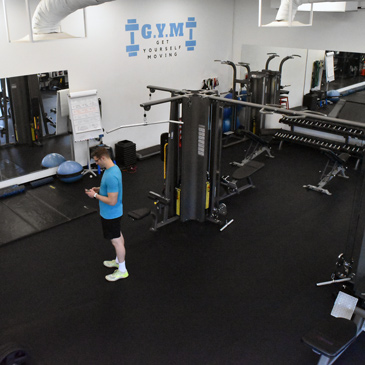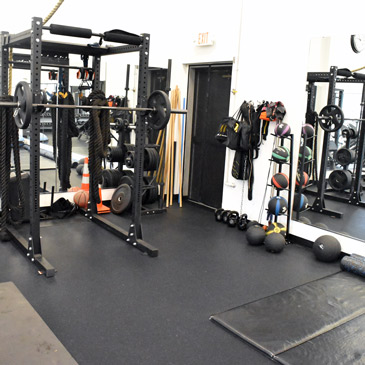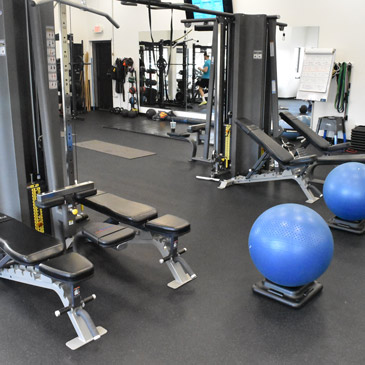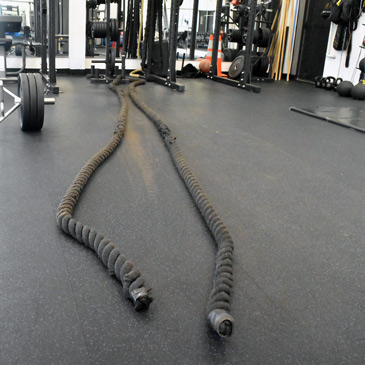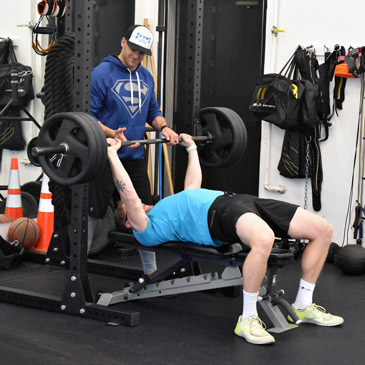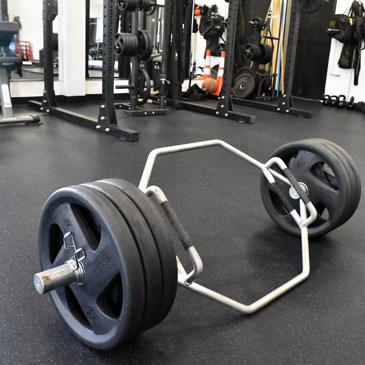 After spending the past seven years as a master trainer for a large fitness chain, John Fisher decided to open his own personal training gym in New Brighton, Minnesota. In early 2019, Fisher opened Get Yourself Moving, a private personal training facility that focuses on strength training, conditioning and proper mobility.
The strength training aspect of the gym spurred Fisher to search out an extremely durable flooring that would be able to accommodate the abuse of weights, battle ropes and slam balls hitting the floor with considerable force.
"We just wanted to make sure that the flooring we chose was going to hold up against the test of time," Fisher said.
The contractor who helped Fisher build out his gym recommended Greatmats 1/2 inch thick recycled rubber flooring rolls with a 10% blue color fleck.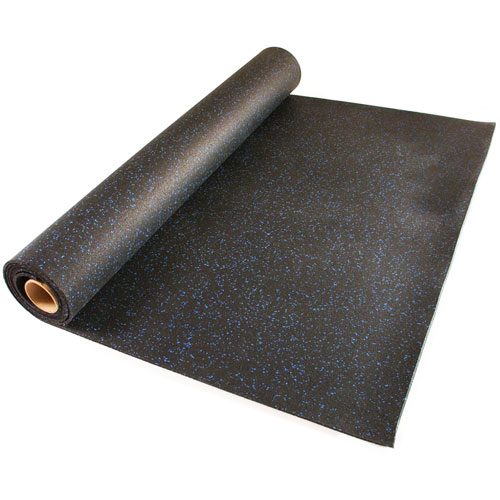 "We like the rubber flooring, especially what we have here with the blue specs in it because it went along with the blue logo model that we were going for," Fisher said. "My partner and I installed it ourselves. It was very easy to install and overall, the cleaning aspect is very simple. We just vacuum with a normal vacuum and mop with a normal mop and it cleans up really well…. It really is a great mat!"
John Fisher
Get Yourself Moving
New Brighton MN 55112