Turf Gym Flooring and Rubber Mats - Latitude 39 Fitness Testimonial
By Brett Hart Created: February, 2018 - Modified: September, 2023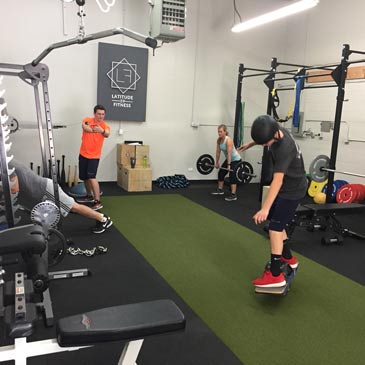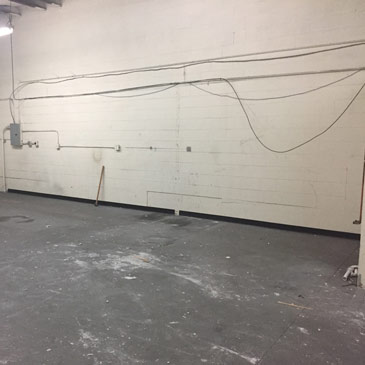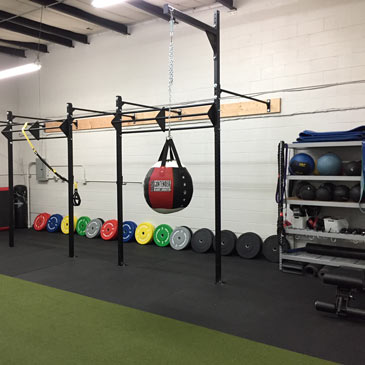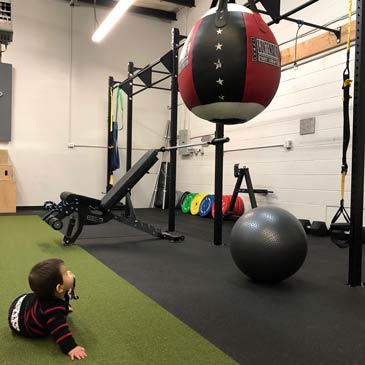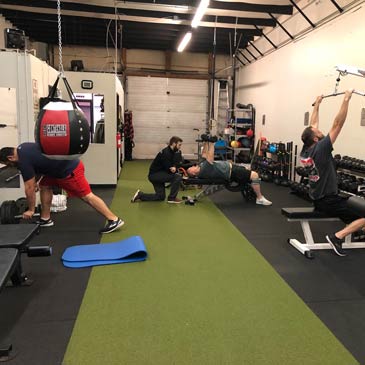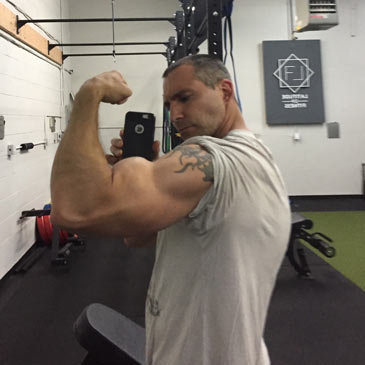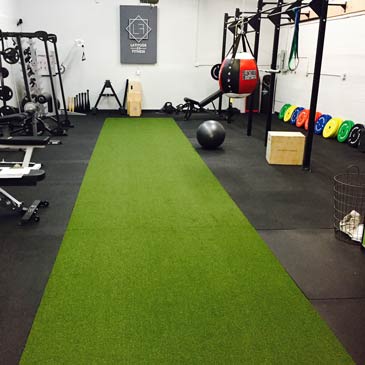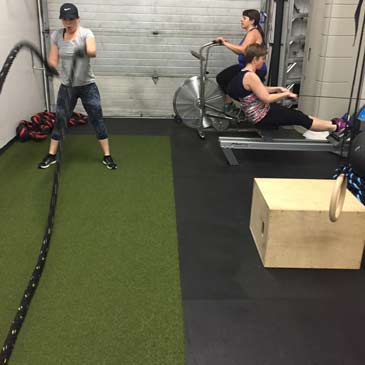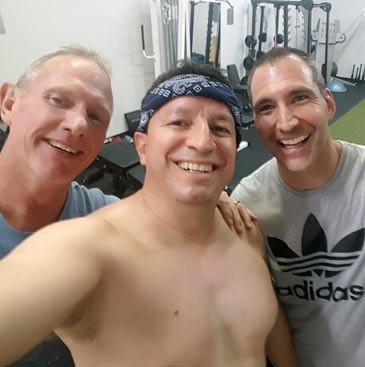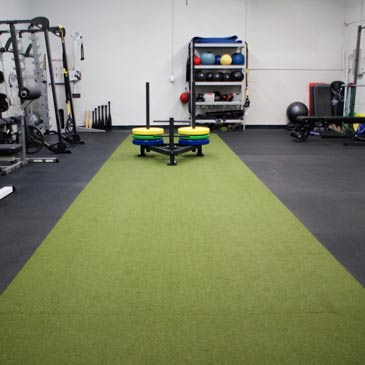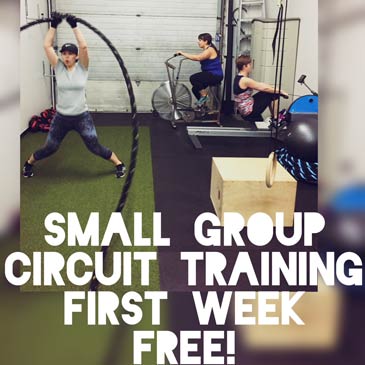 When 20-year personal trainer Lucas Ford decided to move his private personal training studio - Latitude 39 Fitness - to its current location on Norwood Drive in Littleton, Colorado, a year ago, he knew getting the proper flooring at a good price would be high on his list of priorities.
The National Academy of Sports Medicine (NASM) certified trainer and certified Yoga Instructor brings in elements of yoga, boxing, conditioning and weight training to his 3-year old business.
When he began his search for new flooring, he was looking for a durable rubber flooring for weight training and bag work as well as artificial turf for conditioning. Luckily, he found both products he needed at Greatmats.com, including an easy delivery process. For the outer edges of his studio, he chose
Rubber Mat Trued Black Natural with a 3/4 inch thickness
to put all of his equipment on.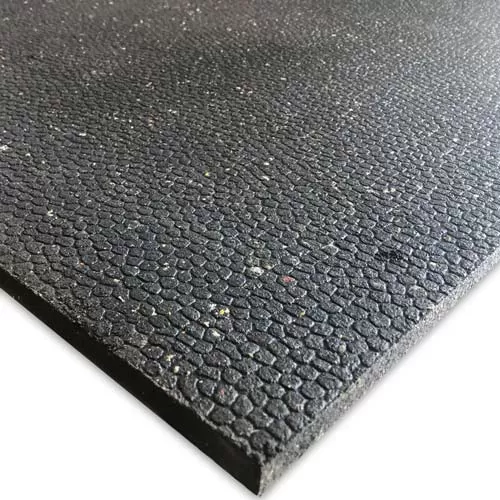 ''They were exactly what I was looking for at a great value,'' Lucas said. ''Greatmats had a wide selection which helped us pick the best option for us. They are extremely durable which protects the cement floor underneath.''
Running down the middle of the gym is a 6 foot wide lane of 15 mm thick Turf Athletic Padded Flooring.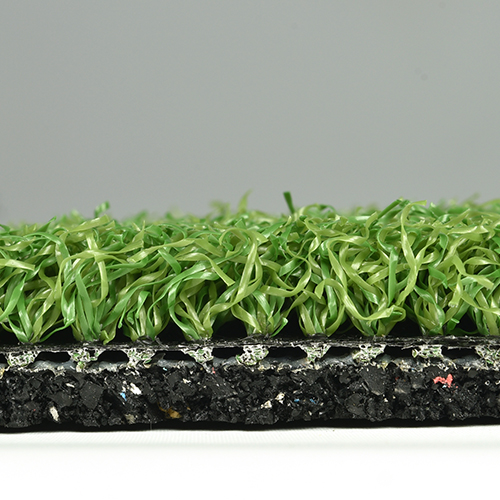 ''Latitude 39 Fitness is shaped like a rectangle, so the turf is perfect for doing conditioning drills like sled pushes, sprints, etc. and also... it looks cool!'' Lucas added, noting that he and his clients work out hard on both surfaces, dropping weights on them and jumping rope, and they've worked out fantastically.
Lucas Ford
Latitude 39 Fitness
Littleton CO 80125