What Kind Of Flooring Is Best For Beachbody Workouts?
By Lisa Hobbie Created: May, 2021 - Modified: May, 2023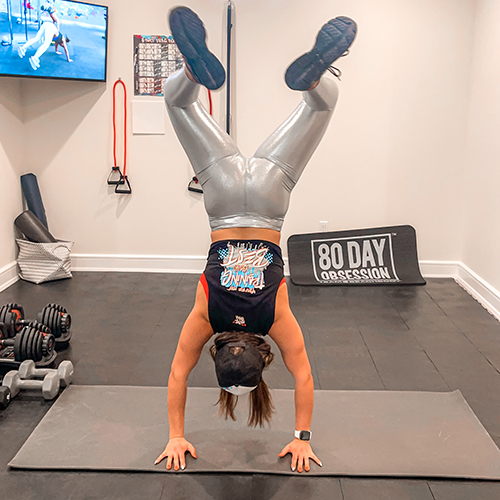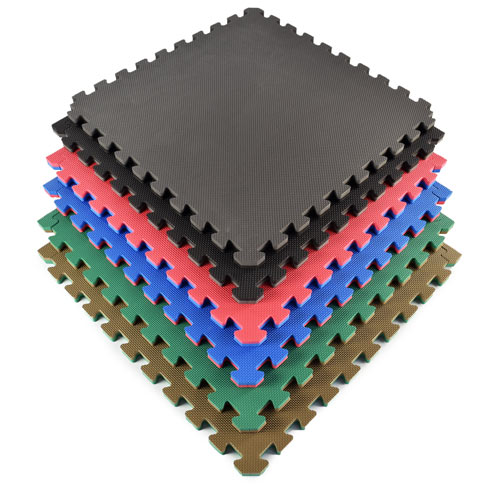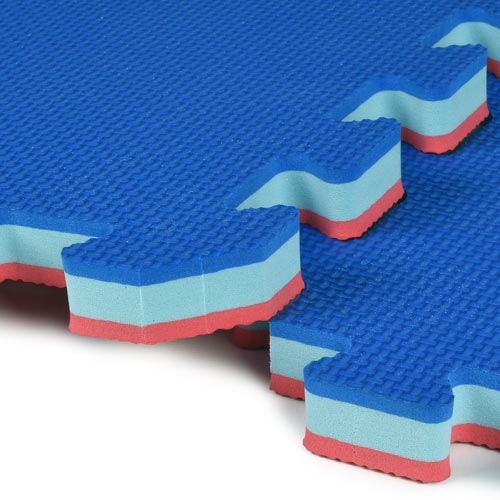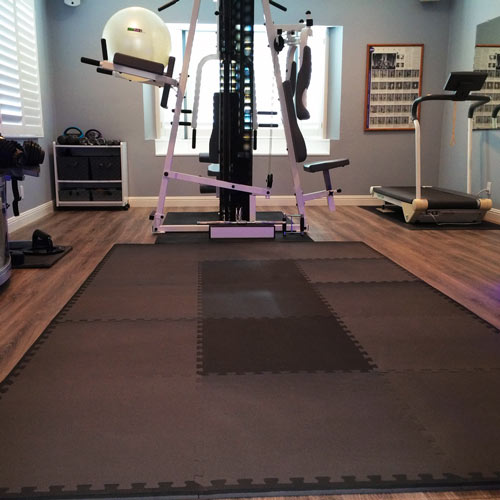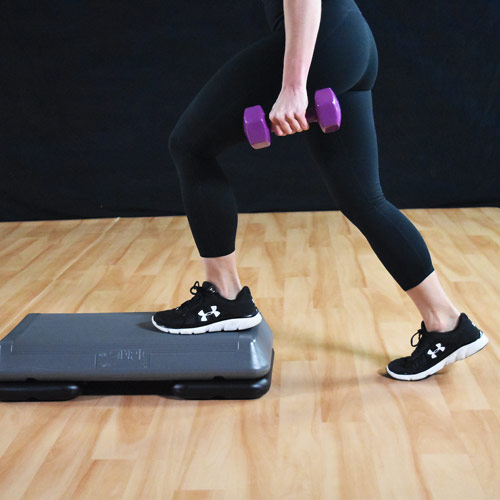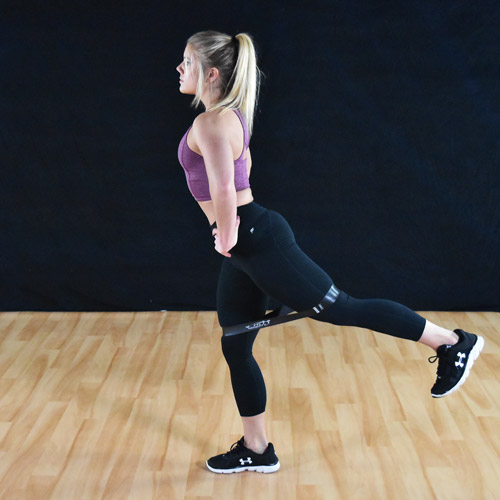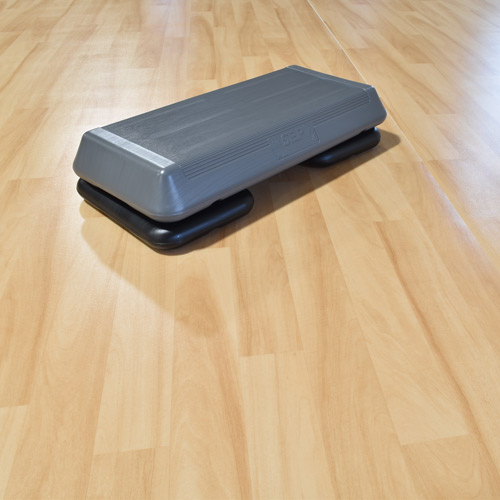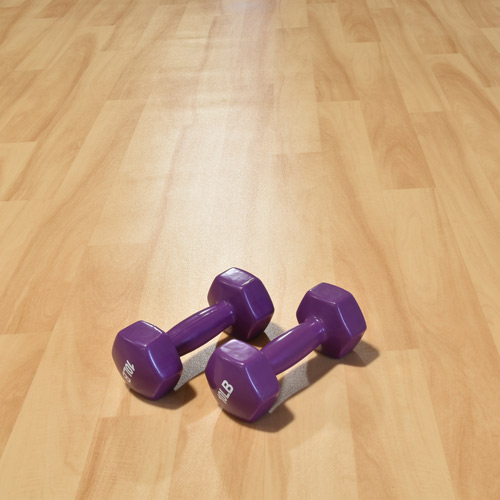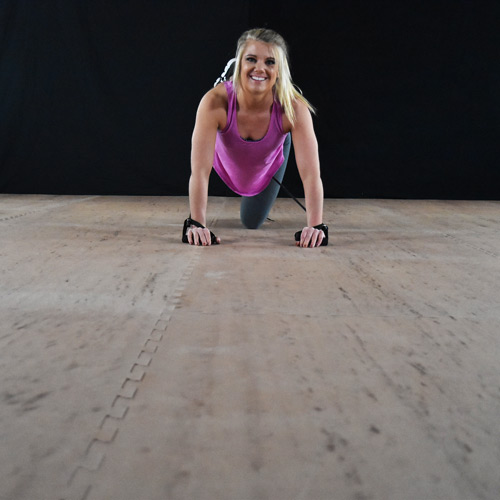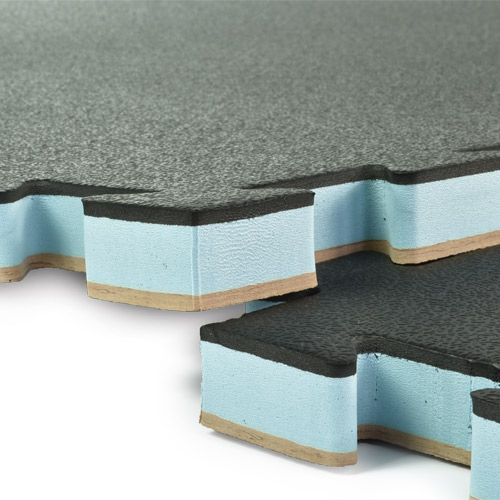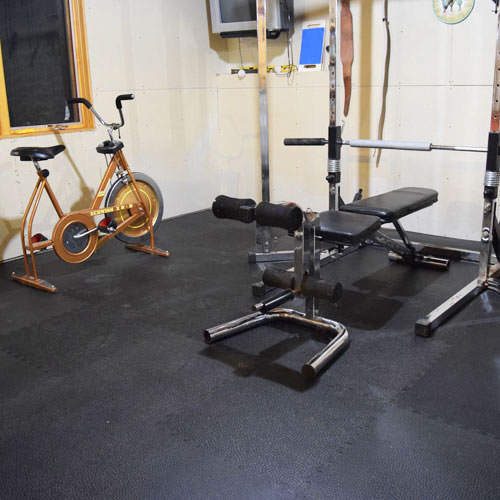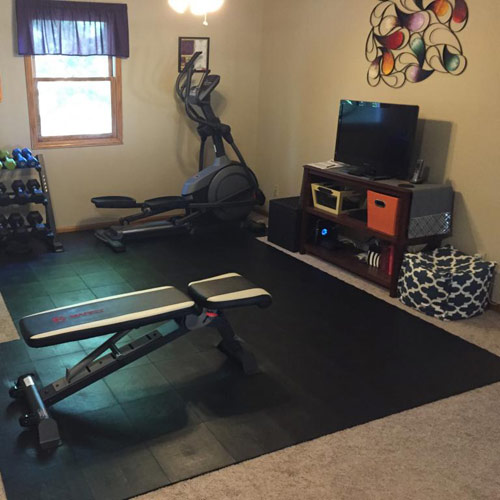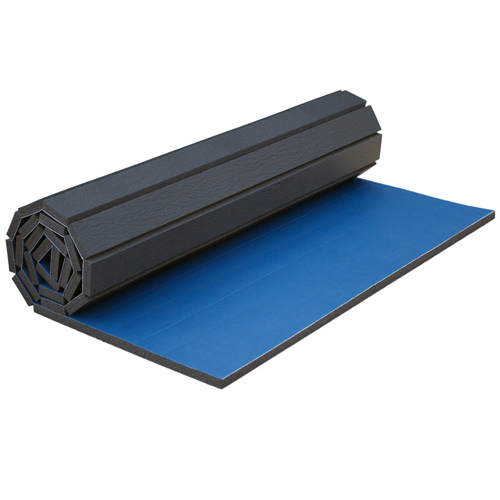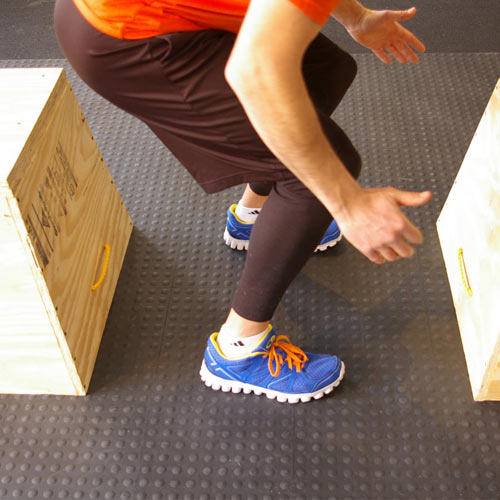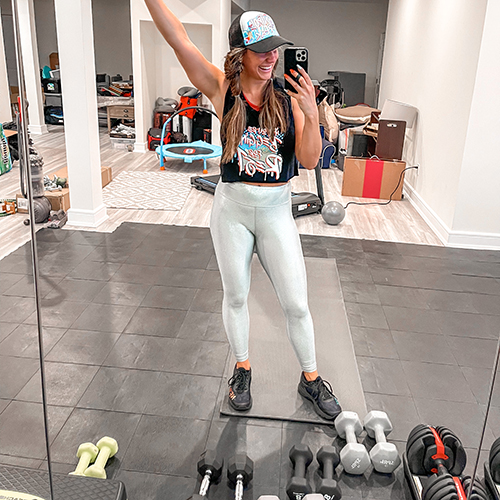 Beachbody workouts
are among the most popular exercise programs out there. Available in DVD format or online, on demand options, Beachbody offers everything from Insanity and 21-Day Fix fitness programs to dance workouts for beginners, barre, Piyo, and some of the other best weight loss systems out there. Regardless of the plan or program you choose, you will need an appropriate gym flooring or exercise mat system to help you stay safe and get the most out of your workout.
Of the many options available at Greatmats, the following 8 are among the best:
These products are all top notch and will not only work for Beachbody workouts, but they are suitable for other free and paid exercise programs, weights, exercise equipment, and more.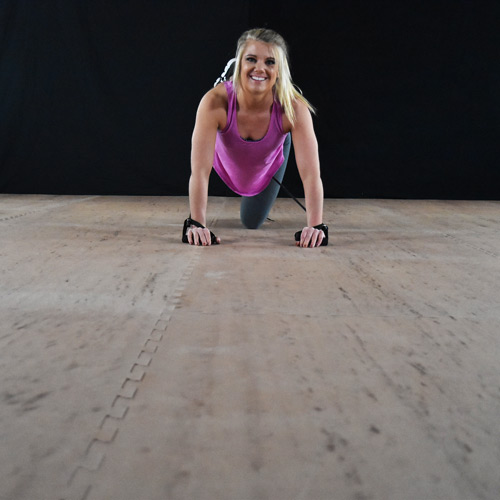 Premium Martial Arts Karate Mats are actually one of the most versatile exercise mats available anywhere. With a smooth surface option that allows for movement with bare feet or shoes and the perfect padding on which to move freely, these work well for virtually any program.
Made from high density EVA foam and weighing just 8 pounds, they allow for a fast and easy install with their interlocking design. They are double sided and low maintenance and prevent moisture absorption, mold, mildew, and odor, so they are great for a basement or garage gym.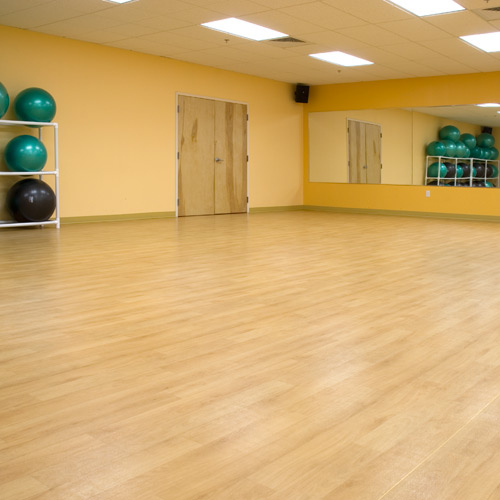 Woodflex Maple Full Roll is a flooring solution that is frequently used in commercial gyms and fitness centers, sport and recreational facilities, basketball courts, yoga studios, cafeterias, and schools. It's high performing and attractive with a faux wood finish. It is low maintenance, and it never needs sanding or refinishing. Made from recycled, pre-consumer material and a closed cell foam backing, this floor will be comfortable to work out on while looking great.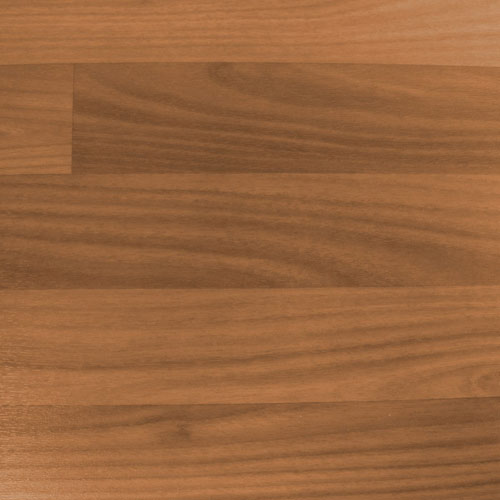 The Athletic Vinyl Padded Roll is an ergonomic flooring solution that offers super sound and shock absorbency. Featuring a synthetic wood grain surface fusion bonded to a 5mm rubber base layer, this vinyl roll really looks like authentic wood. The product is fade resistant and wears well, and it is easy to clean with a quick vacuum, broom, and damp mop process. It comes in a standard roll length of 30 linear feet.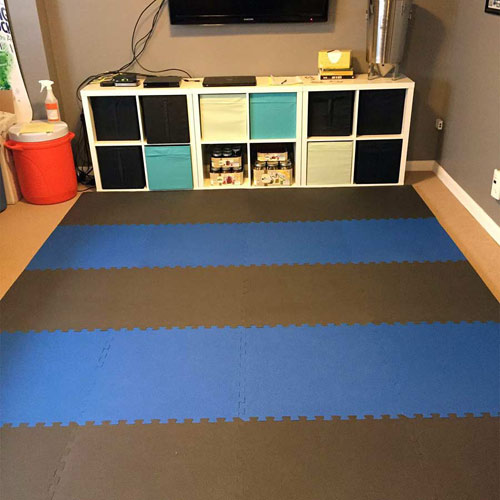 Home Sport & Play Mats accommodates quick movements like those performed during Insanity, 21 Day Fix, and others. They offer workout-related fatigue reduction, shock absorption, and support. They are waterproof, versatile, durable, stain resistant and scuff resistant. Installation is a breeze, as the individual mats simply interlock like pieces of a puzzle would.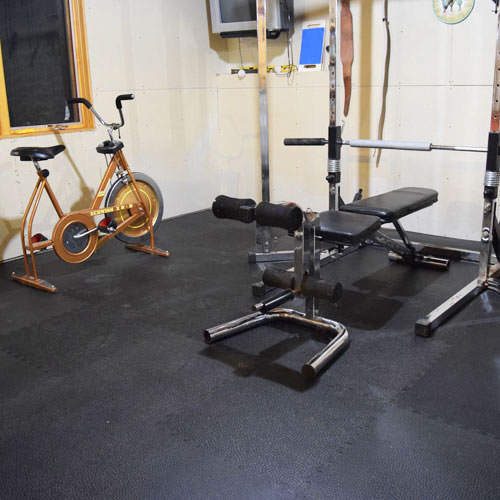 Pebble Home Gym Flooring Tile is great for home gym floors. Made of high density EVA foam material, this product is durable enough to use under exercise equipment, but it will also provide perfect footing on which to perform workouts. Latex and lead free with a pebble surface top texture, these tiles are clean and safe. They are lightweight and portable and offer an easy DIY installation.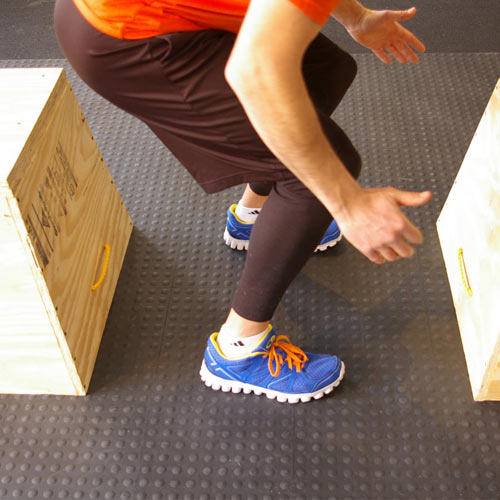 Bump Top StayLock Tile is a PVC product that offers the durability of rubber with a cushioning that resembles foam. Once installed, this durable solution has a design that will never unintentionally separate, even when placed under pressure. Its surface texture offers ergonomic benefits, anti-fatigue properties, and aesthetic appeal.
Greatmats customer, Jamie, uses this product while he and his wife do Beachbody workouts, and they have been very pleased with these. In his online review, he wrote, "The tiles do not separate at all. They are easy to balance on. Cleaning them is a breeze."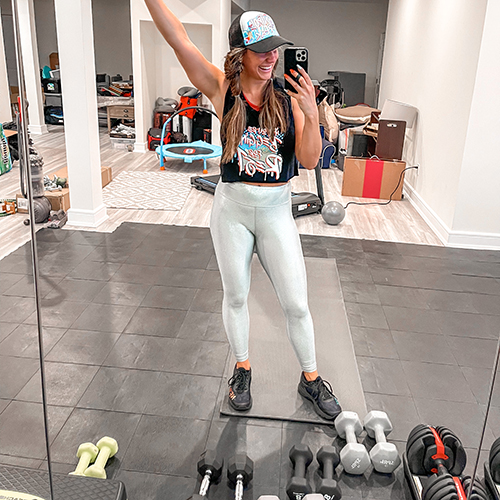 The Orange Peel StayLock Tile is another lightweight PVC tile that delivers a durable surface that is perfect to support heavy exercise equipment while offering cushioned support on which to do workouts. It can be quickly and easily installed directly over most existing floors, and it is waterproof and resistant to most oils and acids.
Greatmats customer, Brian, loves this tile for his workouts. He wrote, "When doing P90X workouts, the puzzle piece mats I was using would come apart during plyometric exercises like jumping or cutting, and these stay in place during those workouts - offering a stable platform. These are the mats you want for your P90X or Insanity Beachbody workouts!"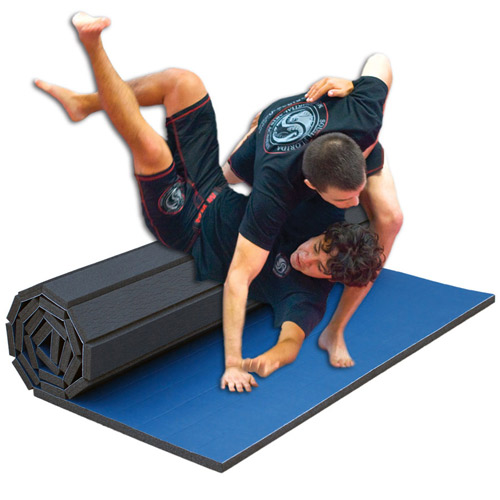 Finally, Roll Out Wrestling MMA Mats are versatile workout mats that can be used for just about any type of workout. They are made of 1 ¼ inch thick PE foam core material and covered by a durable vinyl top, resulting in a mat roll that can quickly and easily be rolled out when needed. And once rolled out, it will stay in place!
Greatmats customer, G. Smith uses these mats for his workouts. In his review, he writes, "I use them for Beachbody workouts over a concrete floor, and they're so much better for impact routines."
Greatmats - For the Best Mats & Gym Fitness Tiles for Beachbody Workouts & More!
When shopping for exercise mats and fitness flooring, Greatmats is your one stop shop. All products offer the perfect blend of quality, affordability, and durability - allowing for years of use. If you're not sure which product would be the best fit for you, simply reach out to a friendly and knowledgeable agent who will help you make your decision. Regardless of the product you pick, you will enjoy the best when it comes from Greatmats.