What Is The Most Popular Specialty Flooring In Pennsylvania?
By Lisa Hobbie Created: July, 2021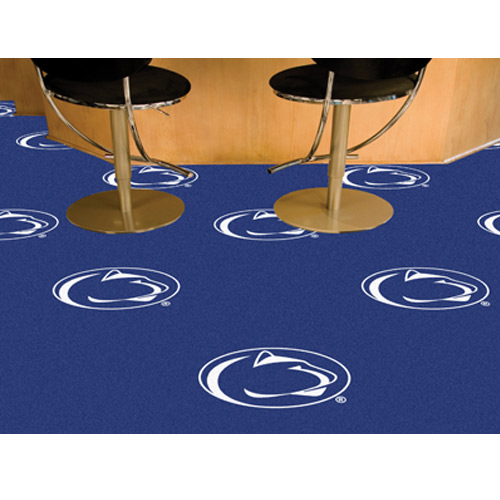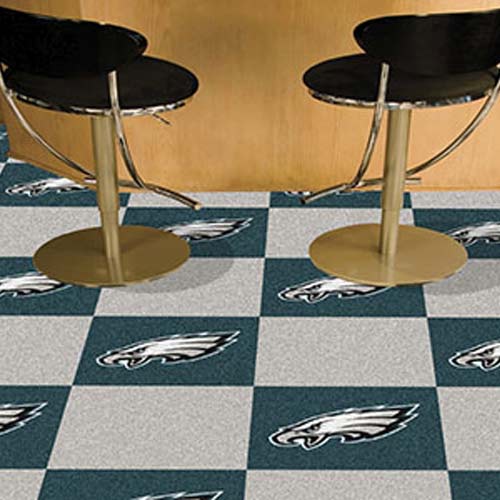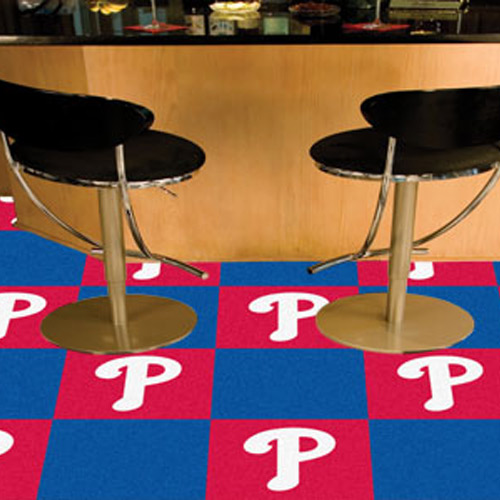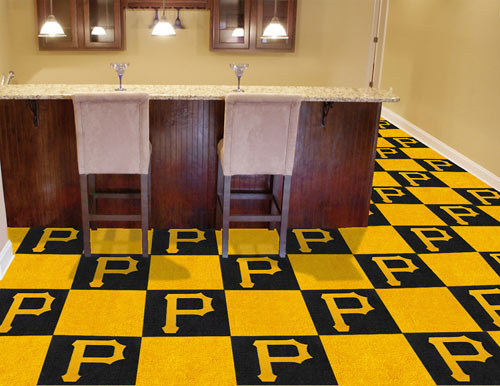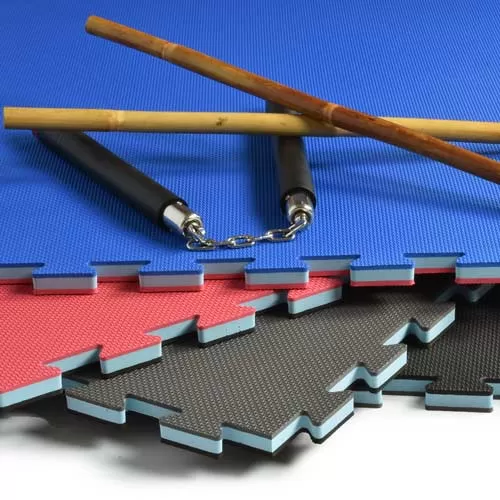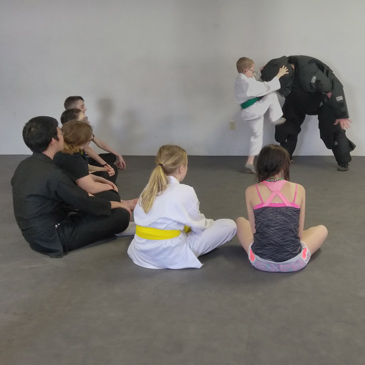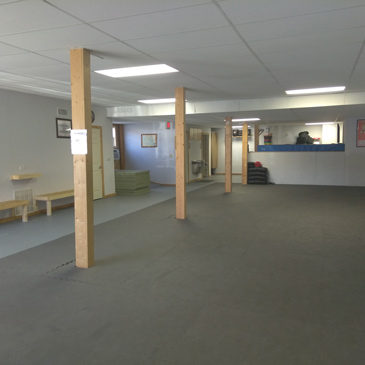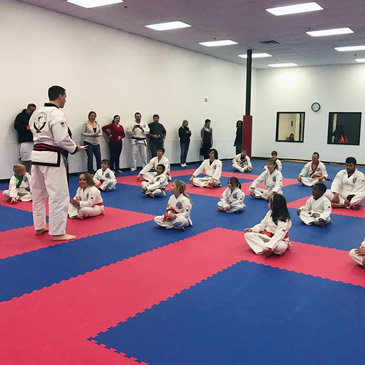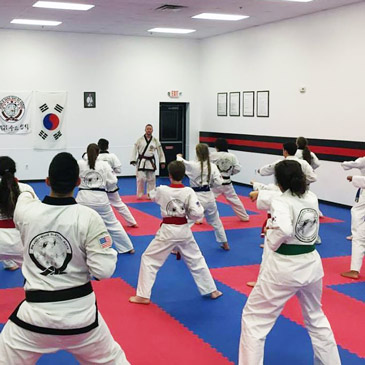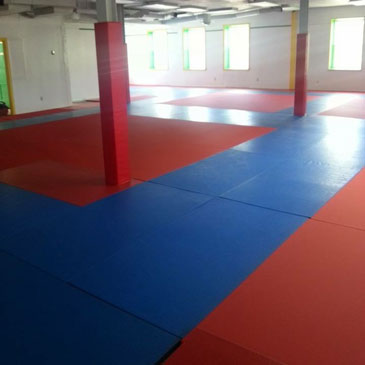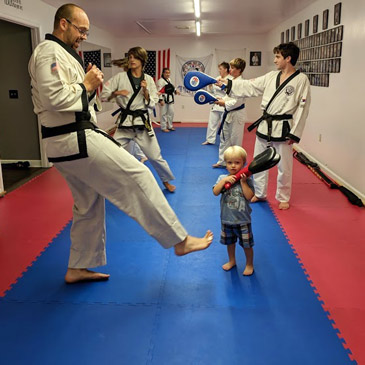 The most popular
specialty flooring in Pennsylvania
comes from Greatmats - a company specializing in the best and widest variety of use-specific flooring for businesses and homeowners.
Pennsylvania is home to four seasons and many weather fluctuations throughout the year. Greatmats offers flooring solutions suitable for these fluctuations. The Keystone State is also known for things like booming businesses, historical buildings, and national treasures. Greatmats has flooring products that work well for all of Pennsylvania's finest.
Martial arts are very popular in Pennsylvania, with some of the best dojos and schools scattered throughout the state.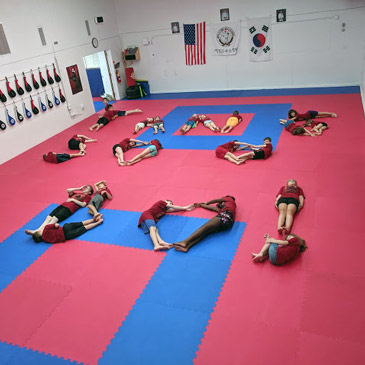 Ken and Nicole Peterman
own The Brandywine Martial Arts Academy in Honey Brook, Pennsylvania and Downingtown, Pennsylvania. They have used Greatmats' products for years - not only for their two commercial Tang Soo Do studios, but also for their home gym.
The mats the Petermans use are the Premium Martial Arts Karate Mats - which are rated very high by online customers. The Petermans also find them to be high quality with the ability to stand up to large classes with heavy use.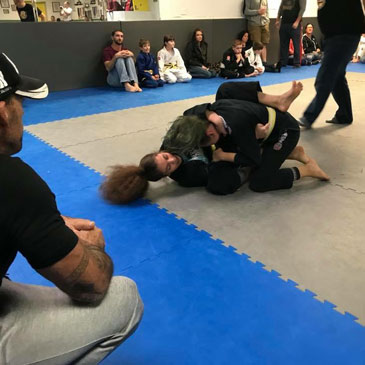 Harrisburg BJJ & Judo - York BJJ
in Lemoyne and York, Pennsylvania are also happy customers of Greatmats. They have more than 400 students, which include a dozen BJJ black belts and eight Judo black belts. Harrisburg BJJ and Judo is the largest United States Judo Association (USJA) school in Pennsylvania, as well as one of the largest BJJ schools in Pennsylvania.
Because so many students train at such a high level, having the proper mats is a top priority for owner David Brogan. He discovered Greatmats back in 2012 when he was looking for an economical flooring option that could handle throws, so he went with Greatmats again each time he added more mats - totaling 2,800 square feet.
The mats Brogan uses are the Greatmats' 1 1/2-inch thick BJJ Mats. He likes the price and the 4-foot fall-height rating, as well as their ability to hold up to heavy use and abuse for many years.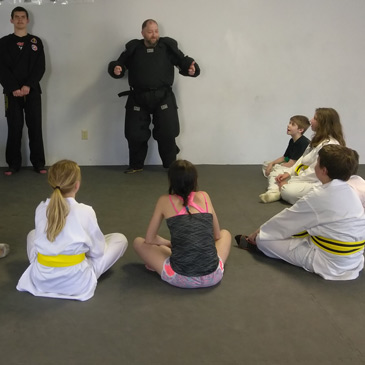 A third Pennsylvanian martial arts organization,
Tactical Hapkido Alliance in Erie,
employs the use of Greatmats products, as well. Their Erie headquarters has 20mm thick Pro Taekwondo Martial Arts Mats throughout. They are durable, offer the perfect balance of firmness and give, and deliver great versatility.
About working with Greatmats, Grandmaster Barry Rodemaker noted,
"My experience with Greatmats has been more than I expected. Customer service - the value of your product for what you pay for - that's important. When you run a commercial school you try to keep your overhead low. You get the quality without overpaying.''

'You get the quality without overpaying.''


- Barry Rodemaker



Sports Team Carpet Tiles
For sports enthusiasts, our sports team carpet tiles resonate with their inner cheerleader. Greamats offer carpet tiles that feature officially licensed logos and team colors for both college and professional teams including the following from Pennsylvania.
Greatmats - For The Best Floors In Pennsylvania!
Regardless what type of floors in Pennsylvania you're looking for, Greatmats has solutions for you. Although martial arts specialty products are among the most popular floors in Pennsylvania, there are virtually countless options that would look amazing and perform well in homes and businesses anywhere in Pennsylvania.
From Philadelphia to Pittsburgh and York to Allentown, there are solutions to satisfy a traditional design preference - like oak, birch, or tile laminate, there are products that can be installed over old, uneven floors previously full of asbestos that needed removal, and there are decking tiles and pavers that will last anything and everything Pennsylvania weather may deliver.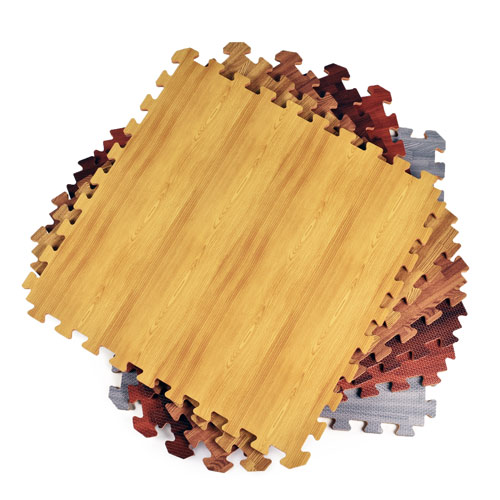 There are many versatile products that would work in almost any setting. Take the Reversible Wood Grain Foam Tiles, for example. They offer a faux wood look in a waterproof, cushioned product. They are durable, economical, anti-fatigue, and comfortable. Made from 14mm thick closed cell EVA foam, the tiles provide great insulation against cold, hard concrete subfloors.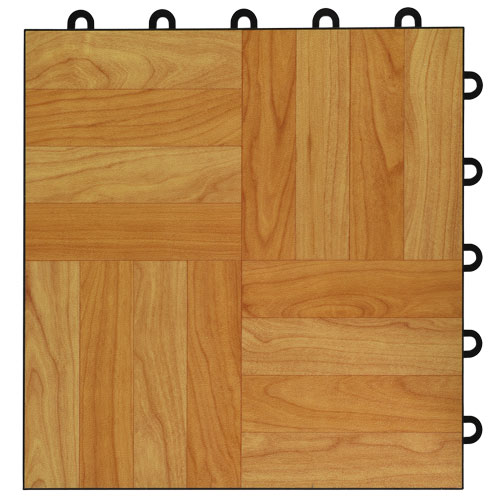 Max Tile Raised Flooring is another super versatile product that can be used in a variety of settings. It's waterproof with a raised design that prevents mold and mildew by allowing air and water flow beneath. This floor is very attractive with a commercial grade vinyl surface that is slip and scuff resistant.
Once you take the time to review all of the products available at Greatmats, please reach out to the friendly and knowledgeable staff to ask questions, request samples, and discuss any specific needs and requests you may have. Together, you can decide which product or solutions are perfect for your project and space.
Greatmats offers the best pricing, service, quality, and guarantees available anywhere. Regardless of the products you purchase, you can be confident in your investment when it comes from Greatmats.