Tang Soo Do Mats Testimonial - Brandywine Martial Arts Academy
By Brett Hart Created: November, 2019 - Modified: January, 2023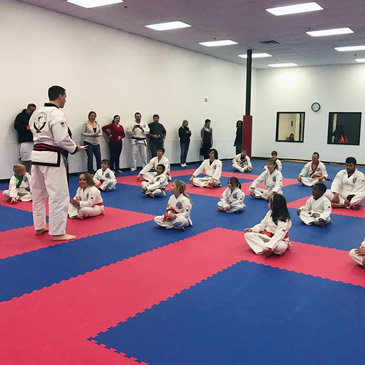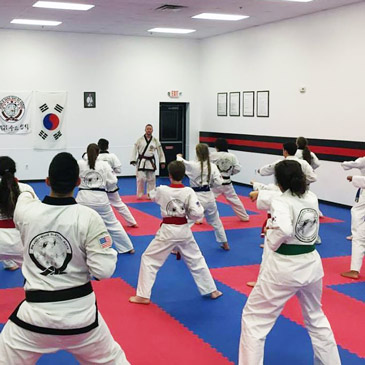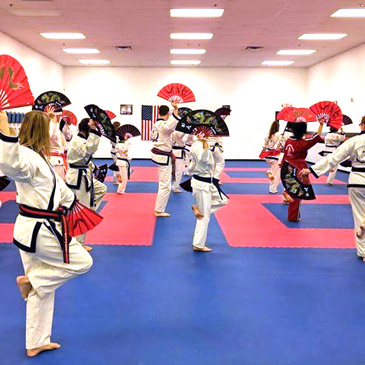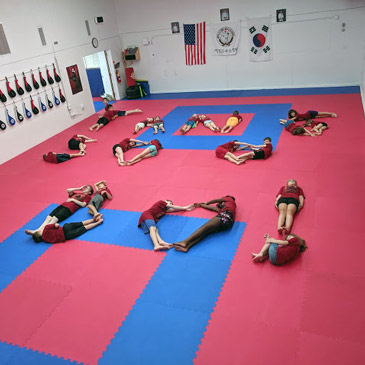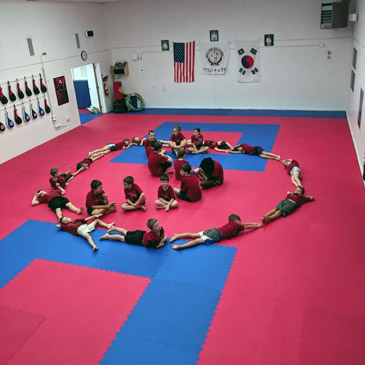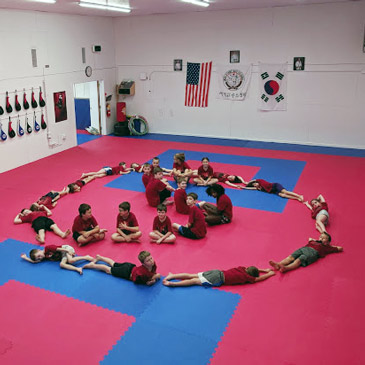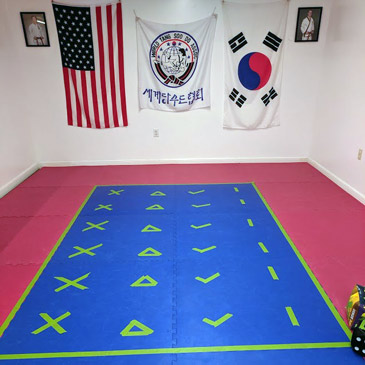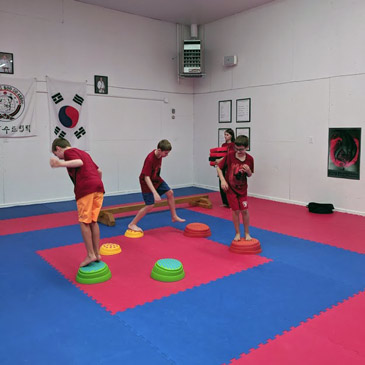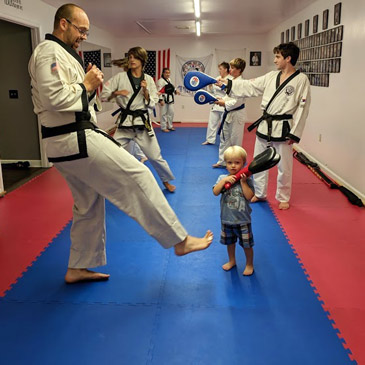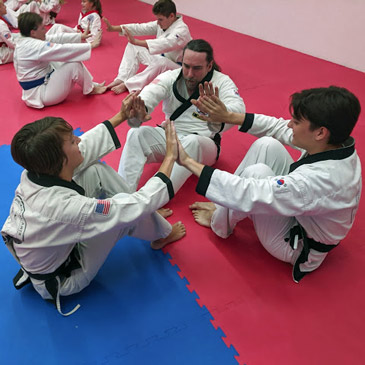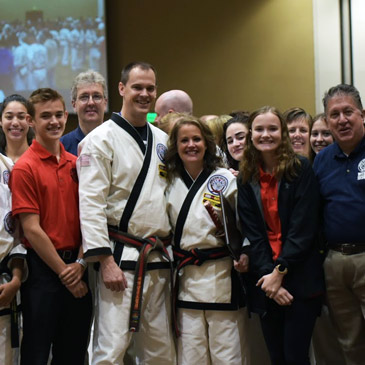 Eleven years ago, Nicole and Ken Peterman made an investment in Greatmats for their Tang Soo Do-focused martial arts academy in Honey Brook, Pennsylvania. Since that time they've relocated and expanded Brandywine Martial Arts Academy to a second commercial location in Downington, Penn., and have turned to Greatmats for their
martial art mats
with every change, resulting in multiple orders of over an eight year span, including mats for their home gym.
"We LOVE these mats," Nicole said. "They are so durable and very well made. We are still using our original 2008 set. Last year we turned them over, and changed the entire look of our Honey Brook studio, and the mats were still like brand new on the underside, which is now our training side. They are easy to clean, durable, and just a great investment."
The mats she's referring to are Greatmats' Martial Arts Karate Premium 1 Inch Mats.
They initially purchased the mats for their main training room in Honey Brook and liked them so much that they got more for their smaller secondary training room, along with some interlocking rubber tiles for their home gym.
"We wanted high quality martial arts mats that would stand up to large classes and last for many years," Nicole said. "We looked at a lot of different styles of mats and read reviews from several websites, and (Greatmats) ranked very high. (Greatmats) was super easy to work with and readily answered all of my questions, and there were quite a few!!"
In 2016, the Petermans relocated the original studio, which spent the first nearly 20 years in a local YMCA, and opened its doors at the Downington location. At which time, they returned to Greatmats for the same mats they fell in love with eight years prior.
Nicole and Ken established Brandywine Martial Arts Academy, a World Tang Soo Do Association-member school, in 1997, and now both are 5th degree masters in Tang Soo Do. Nicole, who began her Tang Soo Do training 25 years ago, is chief instructor at the Honey Brook location. Ken, who began training in 1990, is chief instructor in Downington. Both Ken and Nicole were inducted into the Philadelphia Historic Martial Arts Society Hall of Fame in 2017.
All classes at Brandywine Martial Arts Academy are taught by internationally-certified black belt instructors and instructor trainees with a focus on providing a means of improving self esteem, confidence, self discipline, perseverance and a "can do" attitude.
Ken and Nicole Peterman
Brandywine Martial Arts Academy
Honey Brook PA 19344