Judo Crash Mats, BJJ Mats and Pole Pads - Harrisburg BJJ and Judo
By Brett Hart Created: March, 2018 - Modified: April, 2020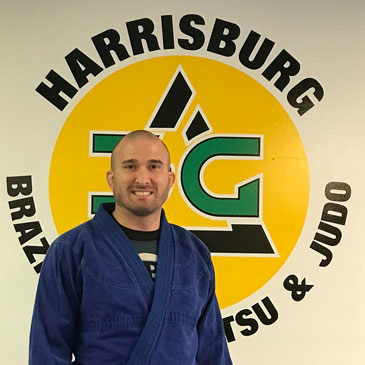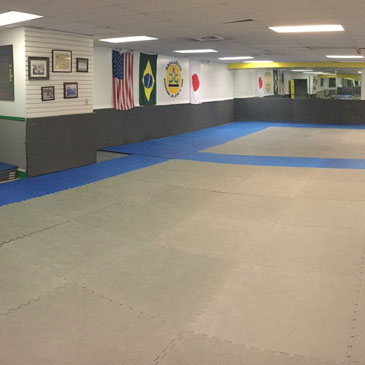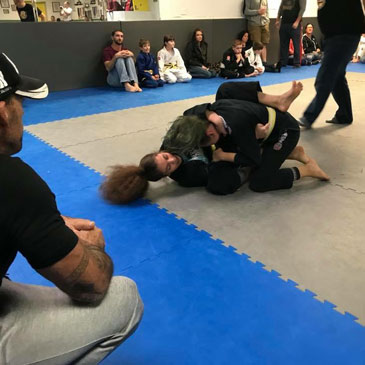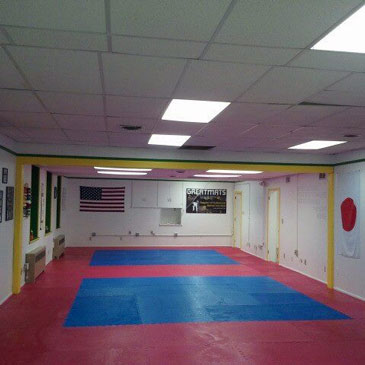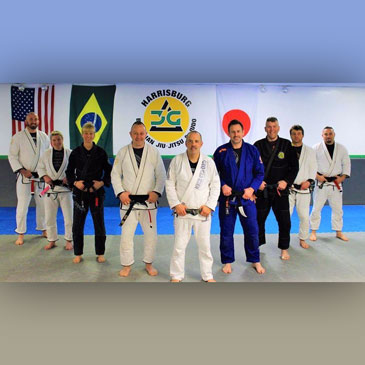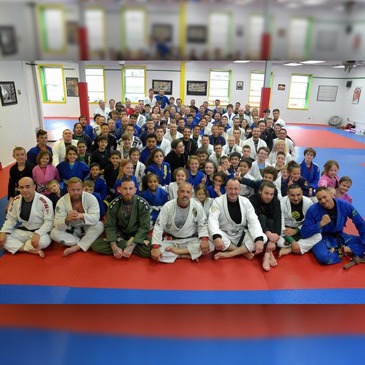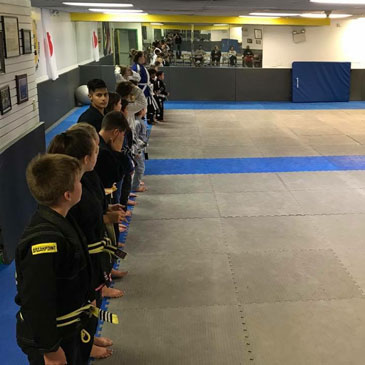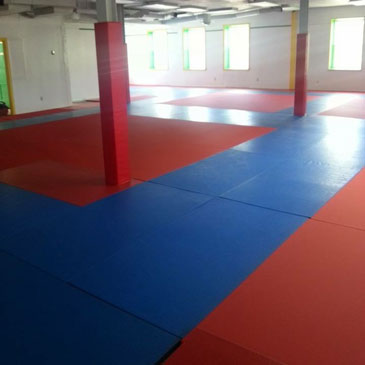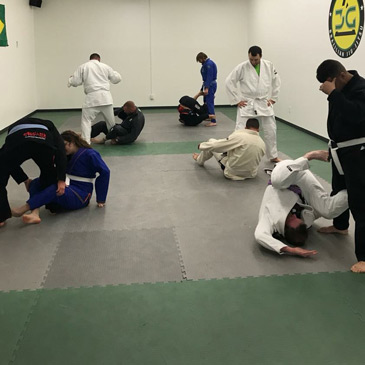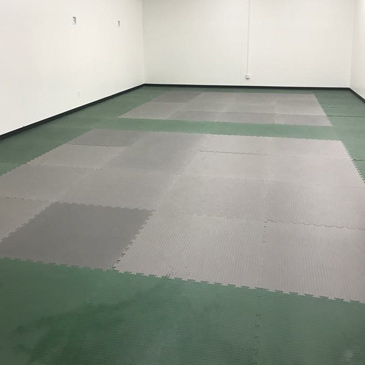 With more than 400 students, including 12 BJJ black belts and eight Judo black belts, Harrisburg Brazilian Jiu Jitsu & Judo is the largest United States Judo Association (USJA) school in Pennsylvania as well as one of the largest BJJ schools in the state.
With that many students training at a high level, having the proper mats is a top priority for Judo (2nd degree), BJJ and Taekwondo black belt co-owner David Brogan who first discovered Greatmats back in 2012 when he was looking for an economical flooring option that could handle throws.
BJJ Puzzle Mats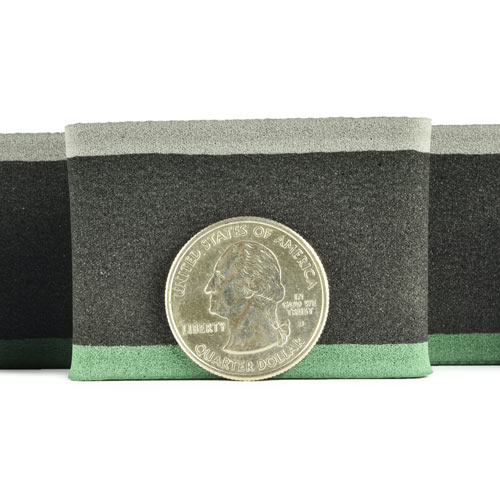 Impressed by the 4-foot fall-height rating and price of
Greatmats' 1 1/2-inch thick BJJ Mats
, he ordered approximately 600 square feet of the professional puzzle mats.
Over the next five years, he added more than 2,800 more square feet of the same mats as Harrisburg BJJ & Judo's client base grew and expanded to an additional location in York, Penn. (York BJJ).
''The mats have held up for 5.5 years now and look and feel great!'' Brogan said. ''The mats are perfect for BJJ and Judo class, hold up well, give a professional look, and the price is right.''
Column Pads and Crash Pads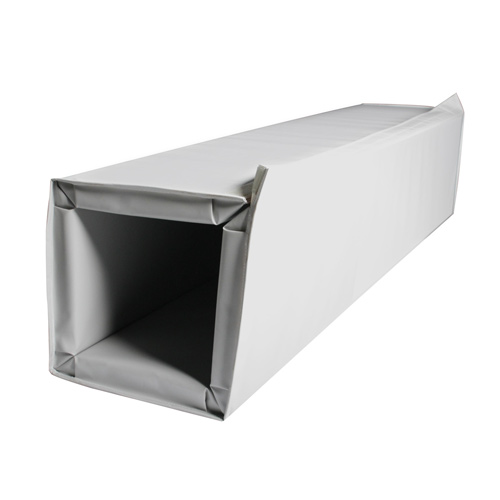 In the meantime, Brogan also turned to Greatmats to equip his Harrisburg facility with
column pads
and
safety mats
in 5x10 foot by 8 inch and 4x6 foot by 4 inch sizes.
Brogan said the column pads ''look professional and provide great protection'' while the safety mats are used for repetitive judo throwing practice.
Having tested three different brands of safety mats in his academies, Brogan said the Greatmats safety mats are ''the softest crash mats that we have.''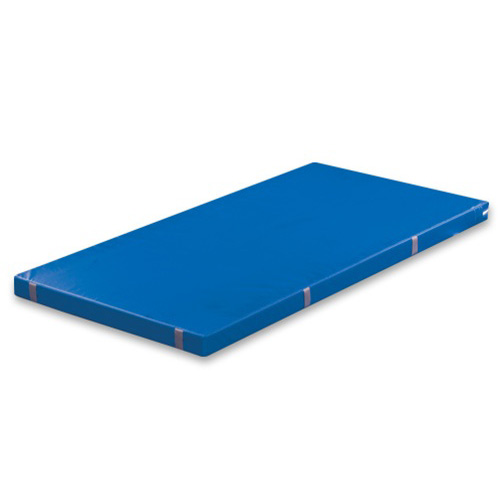 Brogan co-owns Harrisburg BJJ & Judo and York BJJ with Gregg Anderson, Shaun Raber and Luis Rosa where, together, they provide quality instruction in a fun and friendly family environment.

David Brogan
Harrisburg BJJ & Judo - York BJJ
Lemoyne PA 17043