Interlocking Hapkido Mats: Tactical Hapkido Alliance Testimonial
By Brett Hart Created: August, 2018 - Modified: September, 2019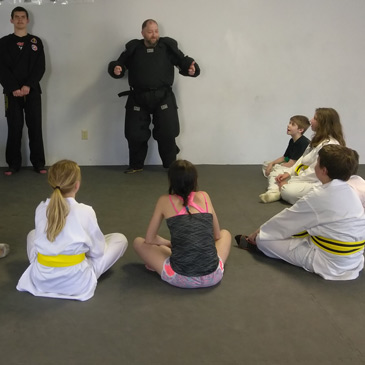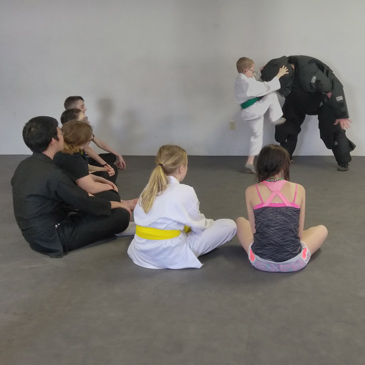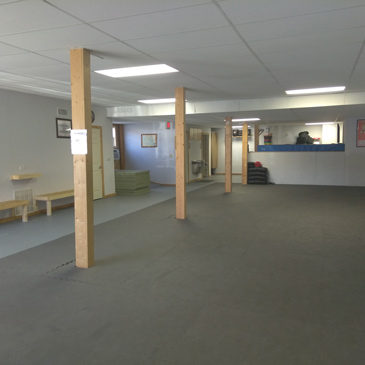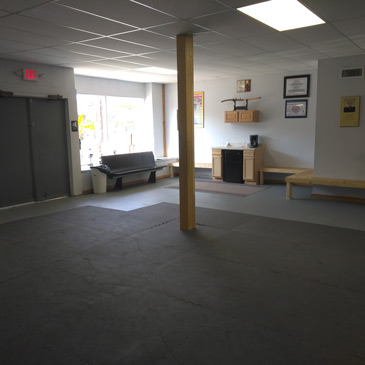 When Grandmaster Barry Rodemaker founded Tactical Hapkido Alliance 18 years ago, his plan was to teach traditional Hapkido with a tactical twist.
''Our style of Hapkido is conceptual driven,'' Rodemaker said. ''If you base Hapkido or any other martial art off technique driven, you're locked into one technique. When you master that concept, for instance a joint lock, you can apply that lock from anywhere so one concept becomes 100 techniques. ... We don't do all of the high fancy kicks, and we don't do katas or hyungs. We do strictly self defense.''
Also known as Chon Sul Kwan,
Tactical Hapkido Alliance
has now grown to 30 schools across 13 different states as well as Puerto Rico and Canada. The Tactical Hapkido system is taught at several
universities
as well as West Point Military Academy.
A 30-year martial arts veteran, Grandmaster Rodemaker also teaches traditional (Moo Duk Kwan) Taekwondo.
''That's (taekwondo) great for kids and adults,'' Rodemaker said. ''But the Hapkido - We only teach that style of Hapkido to adults. ... We do everything from a tactical perspective. It doesn't matter your body size, because everything's based on technique rather than power.''
Value Added with Greatmats
In 2014, Grandmaster Rodemaker reached out to Greatmats to equip his Erie, Pennsylvania, headquarters with martial arts mats and said Greatmats ''took care of me from Day 1. ... When people come on board to any of my organizations, they say, 'Hey Sir. Where do you get your mats.' I say, 'The only place to go - Greatmats.'''
Rodemaker opted to go with Greatmats
20mm thick Pro Taekwondo Martial Arts Mats
.
''They're durable,'' he said of the mats. ''They get marked up, but they're holding up very well. The mats I have - If you do katas or hyungs, you can perform on them, but yet, they're soft enough to take controlled takedowns. It's a really great, versatile mat.''
''My experience with Greatmats has been more than I expected,'' he added. ''Customer service - the value of your product for what you pay for - that's important. When you run a commercial school you try to keep your overhead low. You get the quality without overpaying.''

Grandmaster Barry Rodemaker
Tactical Hapkido Alliance
Erie PA 16511