What Are The Best Vinyl Basement Flooring Ideas: Tiles and Rolls
By Lisa Hobbie Created: December, 2020 - Modified: January, 2021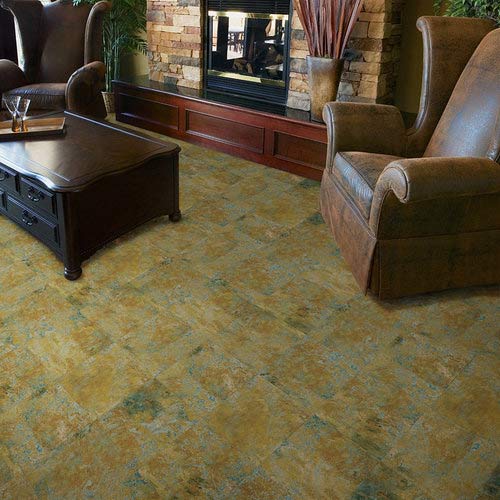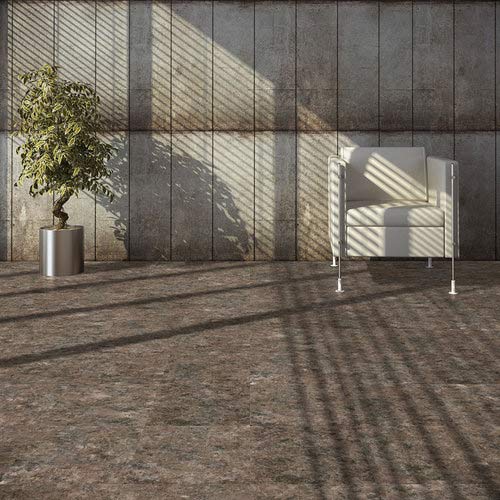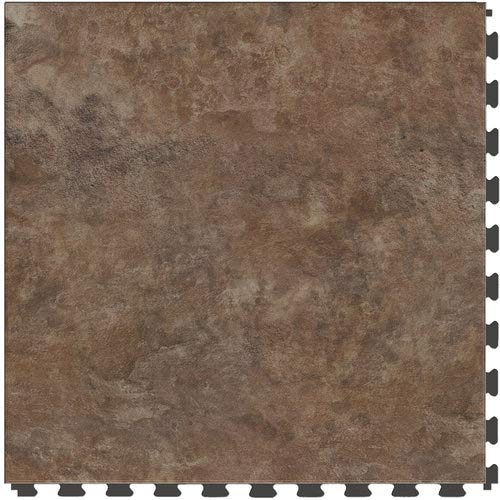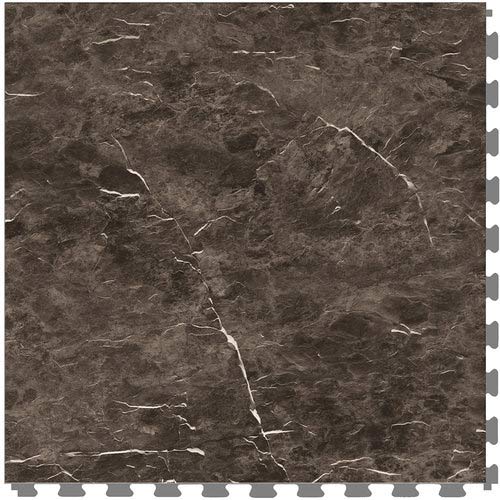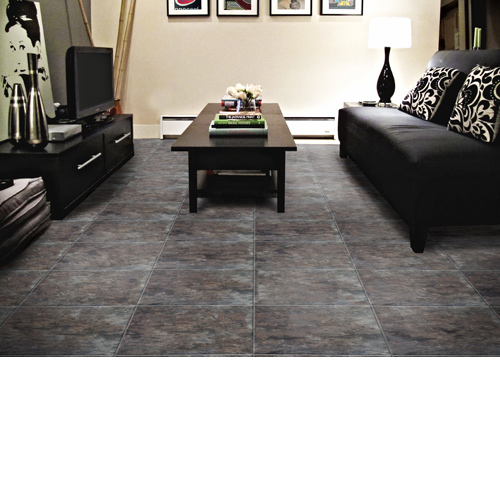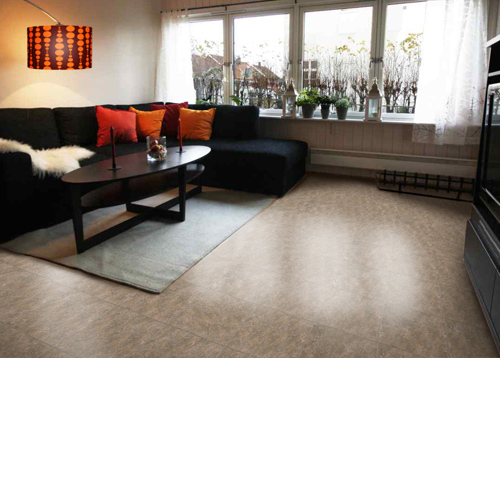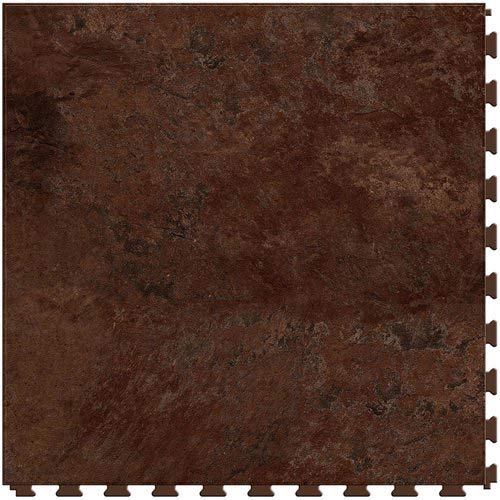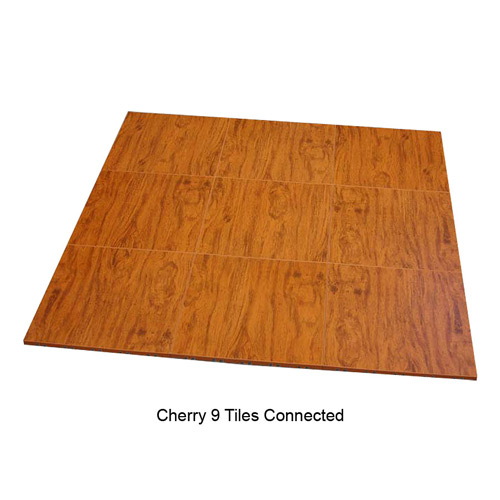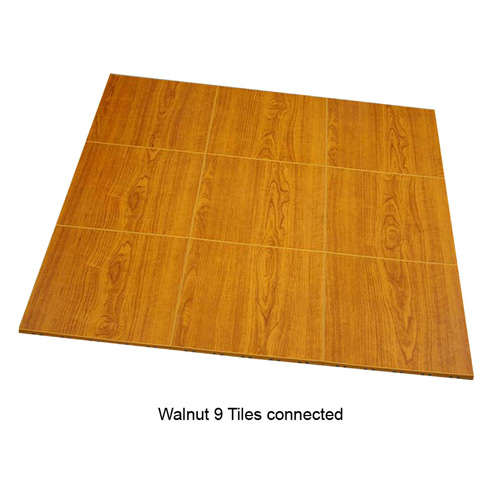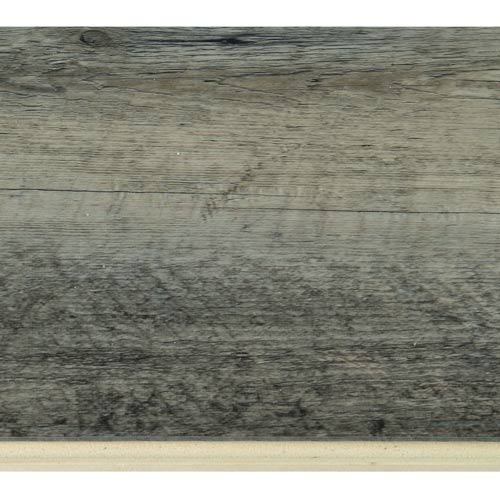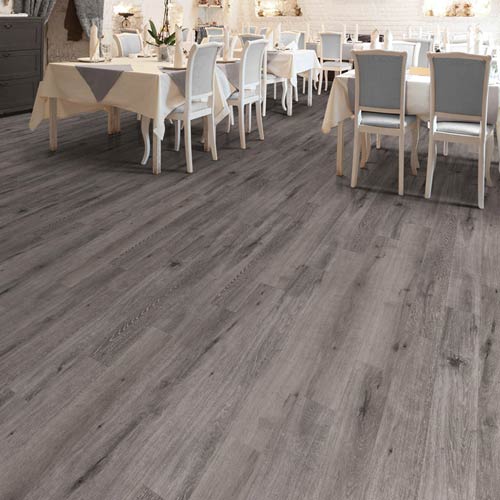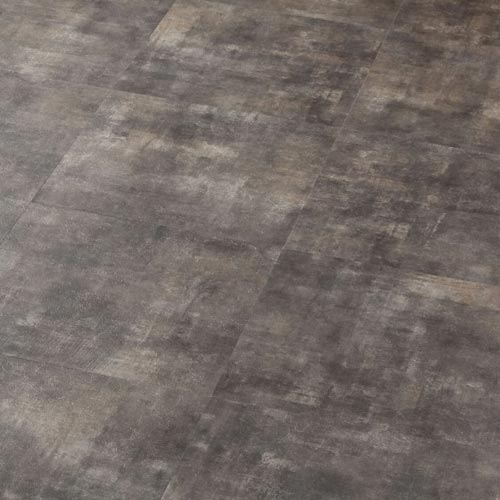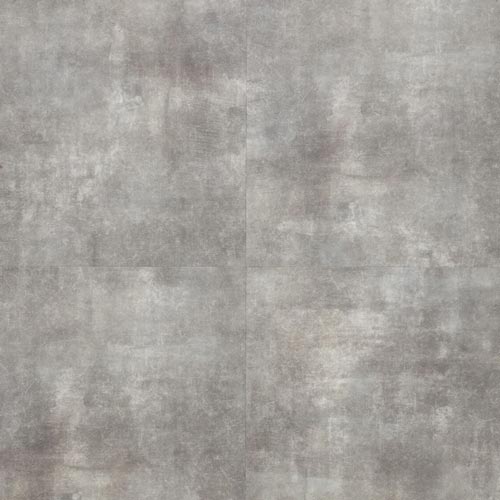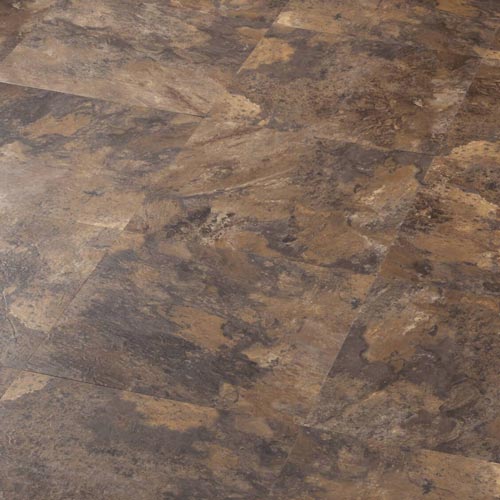 When selecting a
floor for a basement
, many things must be considered. If your basement gets damp or has the potential to flood, it's essential that you select a product that is waterproof. If your subfloor is cold concrete, you will likely want a solution with insulative properties, or, include an underlayment in the flooring process. You may also want to think about what the basement space will be used for.
Will you have a gym space, a living room, a rec room, and/or a bathroom? All of these considerations will impact your final decision.
Greatmats offers a wide variety of flooring products that perform well in basement settings, with vinyl basement flooring being among the best available. The most popular products are attractive, durable, and affordable.
Max Raised Floor Tiles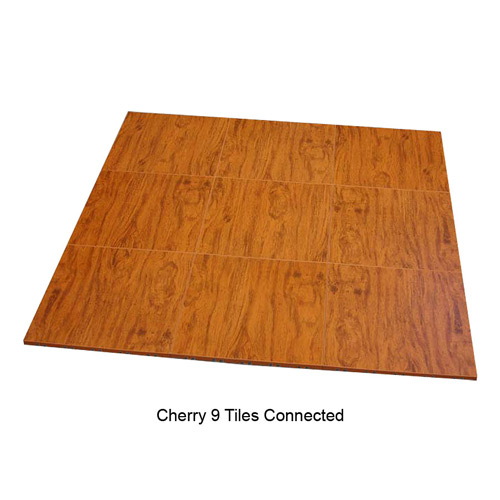 Max Raised Floor Tiles are among the most popular vinyl basement flooring options at Greatmats. Not only does this product look and perform well, it is also affordable and dependable. These tiles are suitable for any residential, commercial, or basement application - even in environments subject to moisture.
This vinyl flooring can easily be installed over any subfloor, even one that's slightly uneven, and it provides the best value in terms of waterproof flooring. The raised, floating tile design allows for water to flow and drain underneath, reducing the risk of mold and mildew growth.
The highest quality materials are used in this tile's design, and a finished border system is available for a classy, finished look. With many attractive wood designs to choose from and a UV protective coating, this scratch- and wear-resistant floor will enhance the overall appearance of your basement without needing to be constantly maintained or refinished.
Athletic Vinyl Padded Roll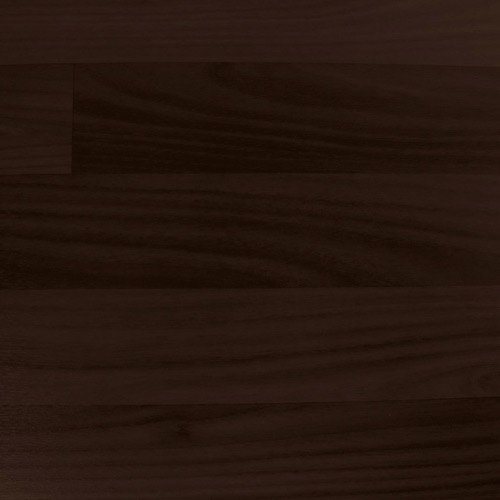 Considering hardwood vs faux wood for your basement?
Faux wood options are almost always better suited for basements. A vinyl sports flooring roll, for example, will provide a floor that is extremely sound and shock absorbent, affordable, and easy to clean and maintain.
This product boasts a synthetic wood-grain surface that is fusion bonded to a 5mm rubber base layer making it ergonomic and quiet underfoot. This vinyl basement flooring option has low life-cycle costs, is fade-resistant, and wears well. It can easily be cleaned with a vacuum, broom, or damp mop process. It comes in a standard roll length of 30 linear feet.
Boulder Pointe Vinyl Flooring Planks
Another non-absorbent vinyl basement flooring option is the Boulder Pointe Vinyl Plank product. This super high-quality flooring looks just like wood, but it is actually Virgin PVC vinyl plank.
It is extremely attractive and comes in a variety of colors. It is easy to install with a click together process, and there is no underlayment requirement. This hygienic flooring is perfect for basement areas not suitable for sheet laminate or hardwood. It's scuff and stain-resistant and very easy to clean.
Envee Tacky Back LVT Tile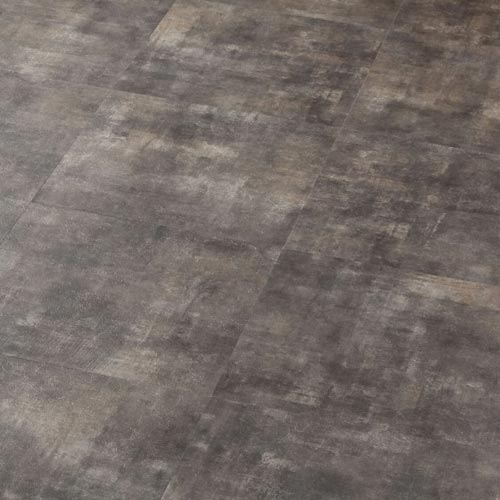 Among the most luxury vinyl basement flooring ideas is an Envee Tacky Back LVT plank floor. This is ideal for someone who likes an upscale, chic look.
It is commercial grade with a patented grip layer backing and dirt tight surface. So, it is extremely clean and hygienic. It resists the growth of mold and mildew and is designed to perform well in high traffic areas.
Installing this flooring is a breeze, and the realistic textures and precision-trimmed finish result in an unbelievably tight fit. There is a design, color, or pattern to suit any color scheme, and It is slip-resistant. This vinyl flooring is easy to clean by using a vacuum or damp mop.
HomeStyle Stone Series Floor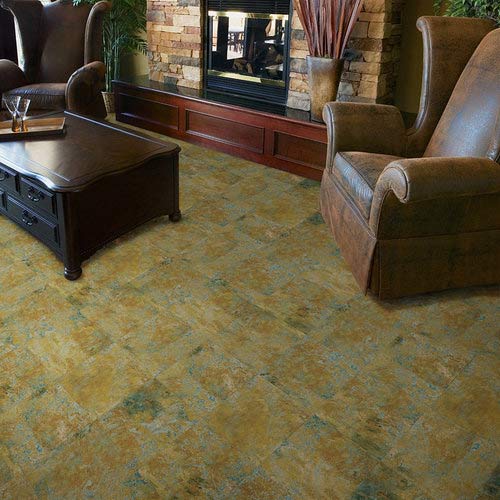 Perhaps, you are interested in a vinyl basement flooring product that looks like stone. If so, the HomeStyle Stone Series floor is one that features a hidden interlocking tile design. It comes in many designer colors and a durable, vinyl top surface texture that looks and feels warm underfoot. It is an extremely comfortable basement flooring option that can be installed over old and uneven subfloors, and it is easy to uplift and relay. These tiles are low profile and sit close to the existing floor, and they are easy to clean with a vacuum or damp mop.
Greatmats for your Vinyl Basement Flooring needs!
Review the products at Greatmats, which deliver the perfect mix of durability, quality, and affordability. Greatmats truly has an option to suit any budget, design, and layout. With the proper cleaning techniques and care in place, the basement flooring options at Greatmats will long outlive many of the floors purchased elsewhere. And thanks to the Greatmats guarantee, you'll be pleased to know that you'll never overpay for a product or find better service.