Flooring Ideas & Products for Basement Bathrooms
By Lisa Hobbie Created: January, 2022 - Modified: August, 2022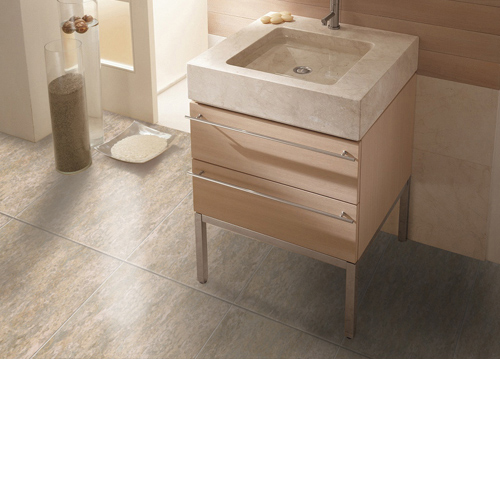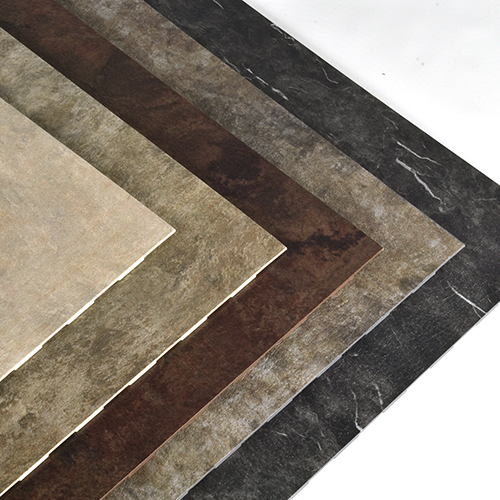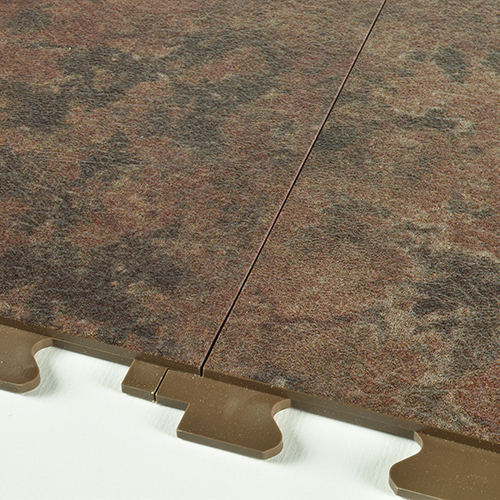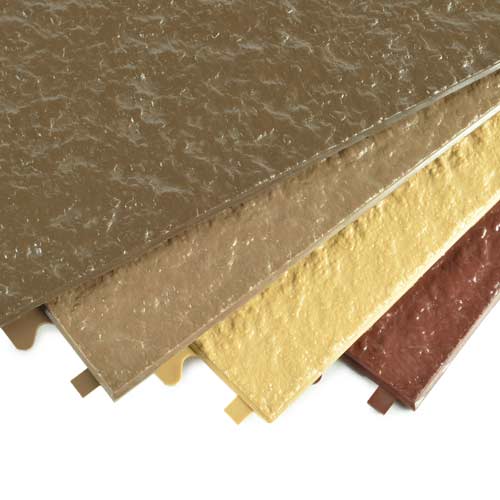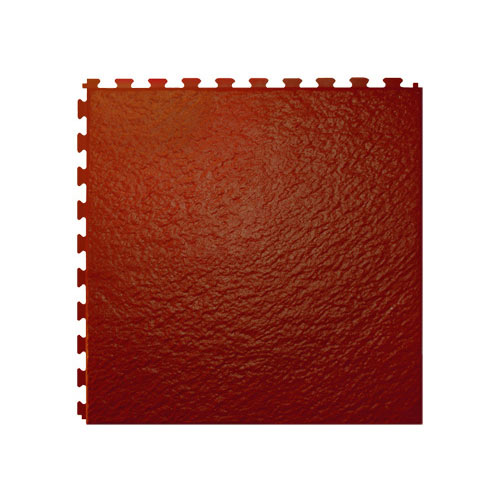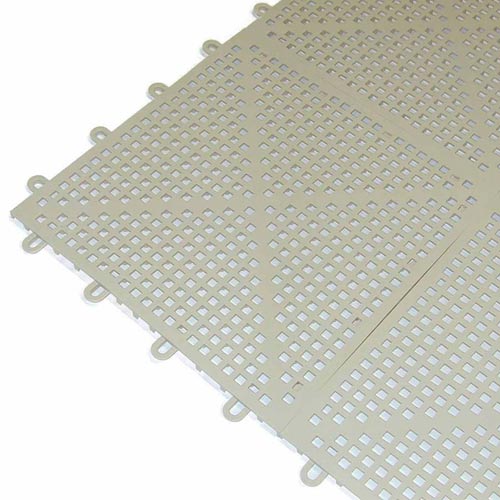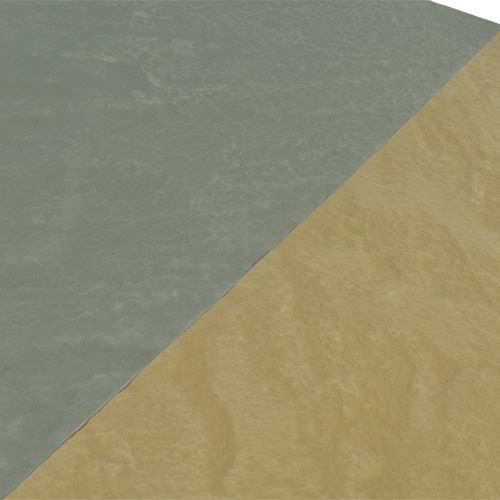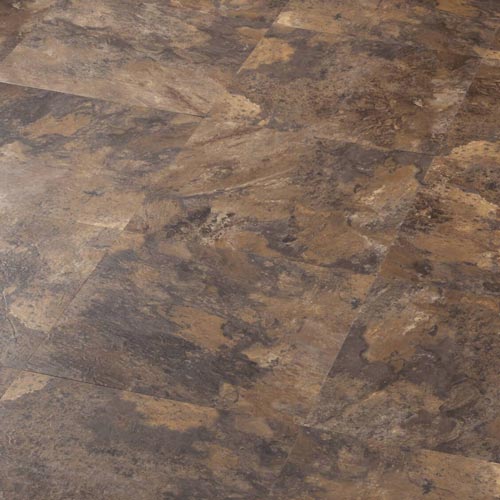 If you're adding a bathroom to a finished or unfinished basement in a home or other building, flooring is a very important thing to consider.
Not only must the rough in plumbing, sump pump, floor drain, and other finish cost items be considered, but flooring should top the list when exploring basement bathroom ideas. A basement floor should be one that's waterproof, durable, slip resistant, and low maintenance.
Regardless if you're considering basement bathroom ideas for a large or small room, with a simple or intricate layout, if there is an existing concrete or other solid subfloor, one of the 5 products below from Greatmats would perform really well.
Top Basement Bathroom Flooring Products
These attractive, high performing, top notch flooring products are among the best to consider when exploring and considering various basement bathroom ideas. They each offer some fabulous features and benefits, and they are easy to install.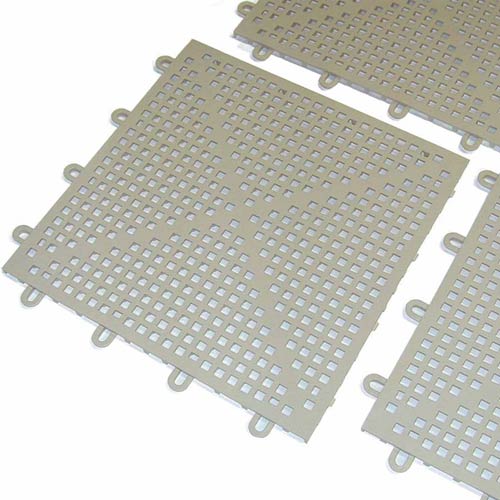 SoftFlex Floor Tile is a colorful, anti-fatigue flooring solution made of PVC that offers superior cushioning and an attractive look in a basement bathroom.
Made in the USA with textured design for both comfort and safety, it allows for water flow-through with its raised design - which also promotes air flow beneath for more thorough drying. It's a flooring product that is a breeze to install without adhesive, and once in place, it provides a surface that is waterproof, slip-resistant, and antimicrobial. It's available in teal, charcoal, tan, ocean blue, warm gray, and light gray, with a color to accommodate almost all basement bathroom ideas and preferences.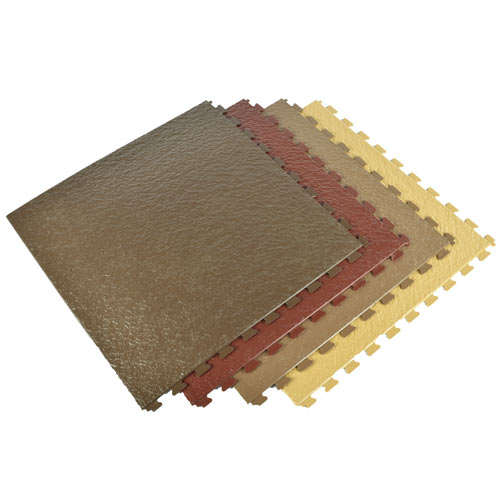 Slate Floor Tile Colors are made from super durable PVC. It's a product for those exploring faux slate basement bathroom ideas, as that's the look this option provides. It is a loose lay flooring product that is easy to install over any hard, flat subfloor.
This option is nearly perfect for a basement bathroom, as it is hygienic with antibacterial properties, highly stain resistant, and slip resistant. It is tough enough to endure even the heaviest of loads, and it is very easy to clean and maintain. Overall, this option offers an upscale appearance for a low installed cost. With many color options to choose from, this faux slate will look really nice in a basement bathroom.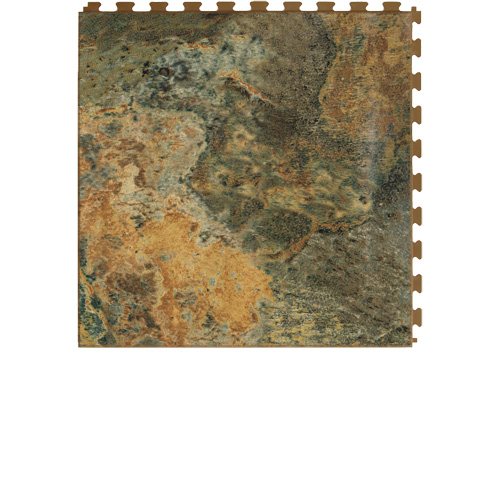 HomeStyle Stone Series Floor Tile is a unique product with a hidden interlocking tile design and vinyl top surface texture that looks and feels warm and comfortable under foot while offering the appearance of a rich, stone floor.
This soft surface can be installed over old and uneven subfloors, so it might be a great choice for a basement remodel. It's suitable for home or commercial settings as it is durable and aesthetically pleasing. The tiles sit close to the existing floor, and they are easy to clean with a damp mop and hot water.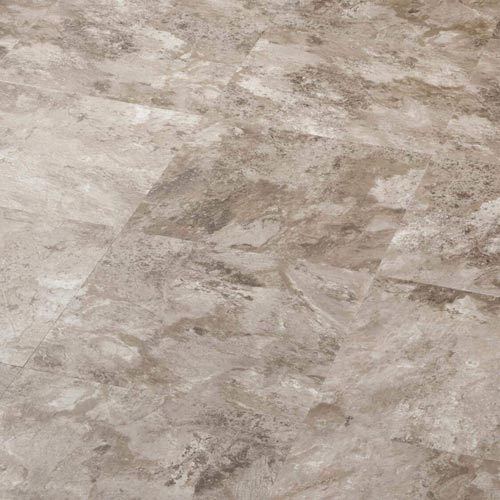 Envee Tacky Back LVT Laminate Tiles provide the look of a designer floor made of stone - without the designer price tag or maintenance issues. This is an affordable vinyl product that can be used to quickly transform the look of a basement bathroom.
These peel and stick flooring tiles are resistant to mold and mildew. When installing over concrete, install a vapor barrier layer. They are easy to clean using a mop and basic household cleaner, providing a great choice to consider when exploring basement bathroom ideas.
Greatmats - For The Best Basement Bathroom Flooring
Greatmats has a wide variety of basement bathroom flooring solutions, with the featured products being some of the best and most popular.
If you have questions about any of the products, the team at Greatmats is ready to assist. They can provide you with all the information you need to choose the solution that is perfect for you.
No matter which product you choose, when it comes from Greatmats, you can be confident in the fact that you're getting the best.