What EVA Foam Texture Is Available On Puzzle Mats?
By Lisa Hobbie Created: September, 2021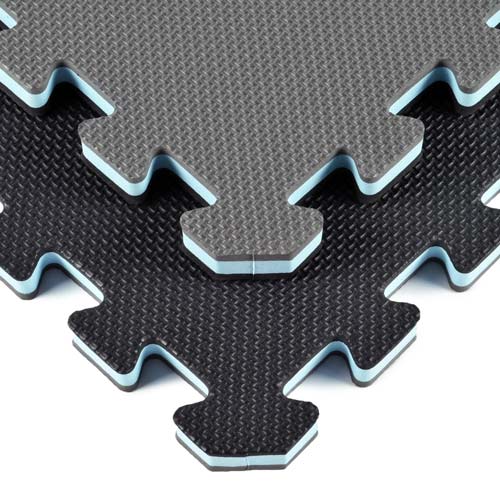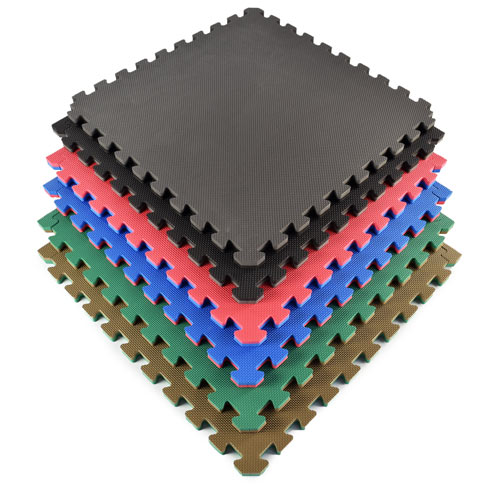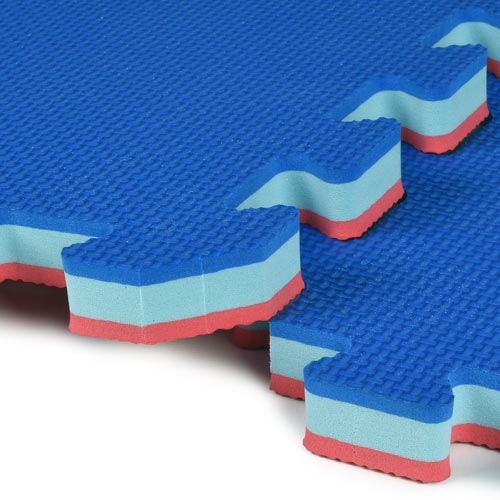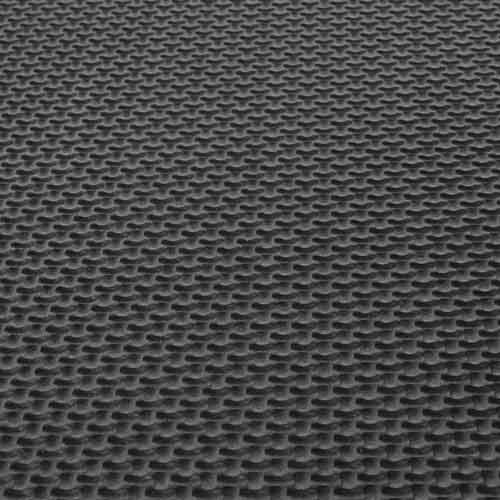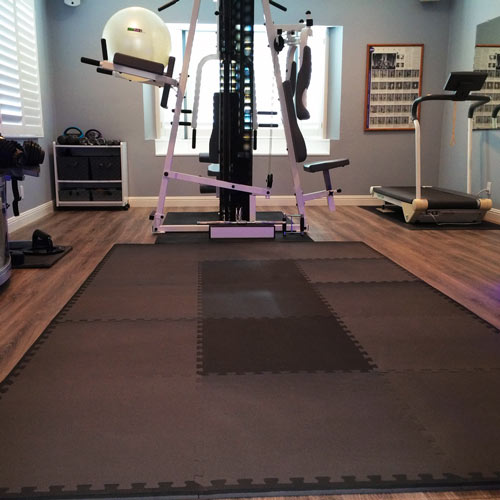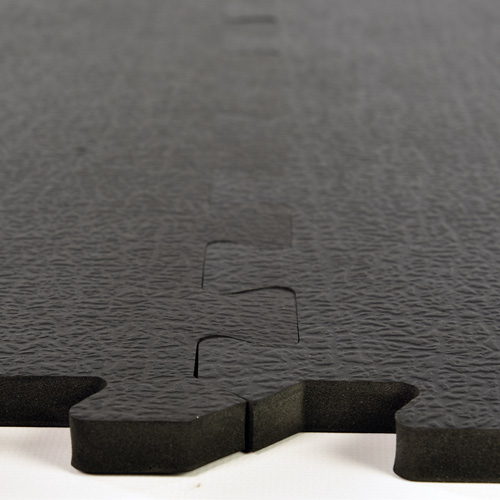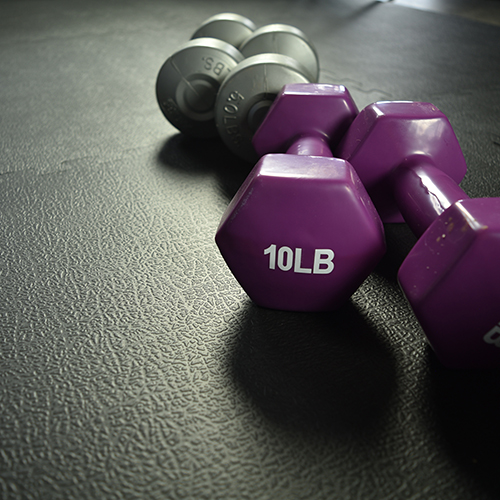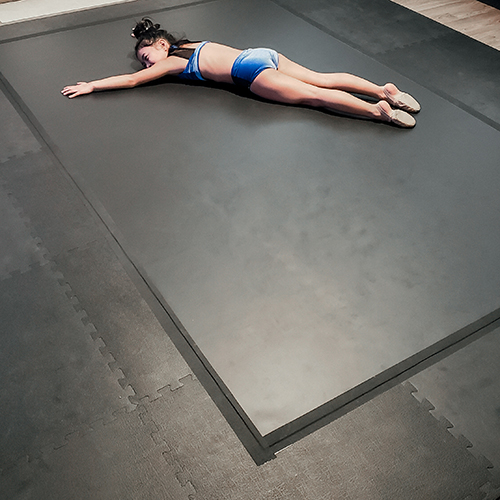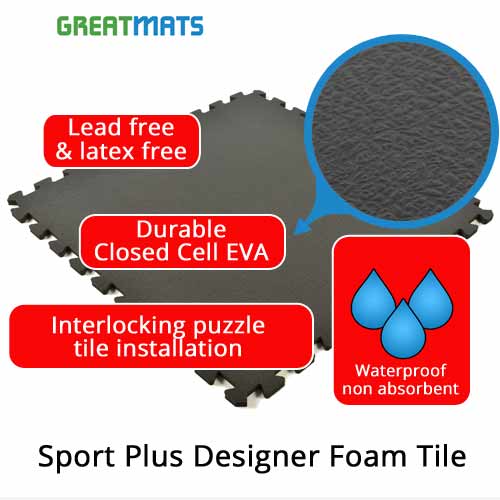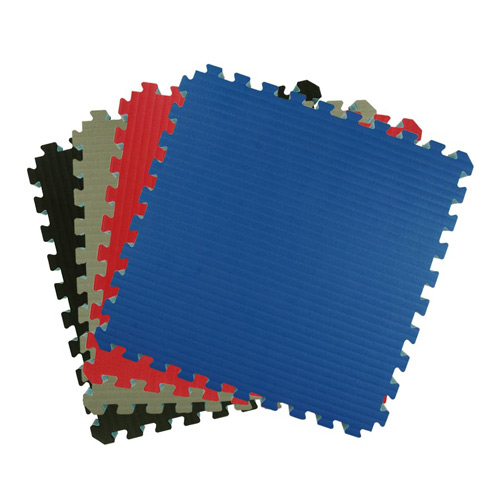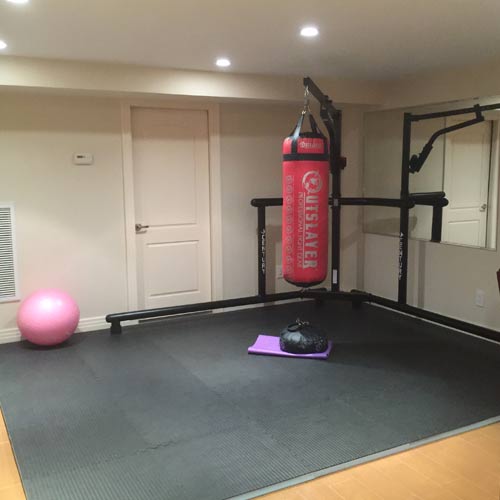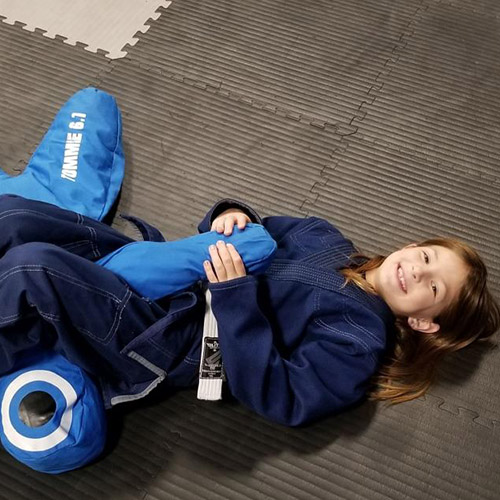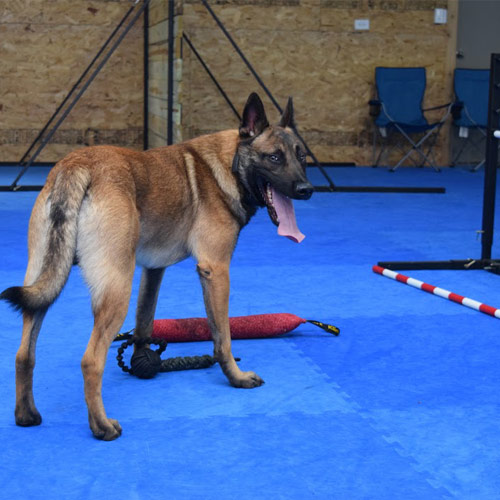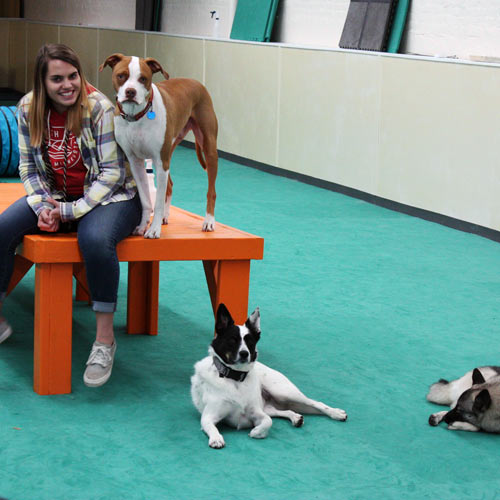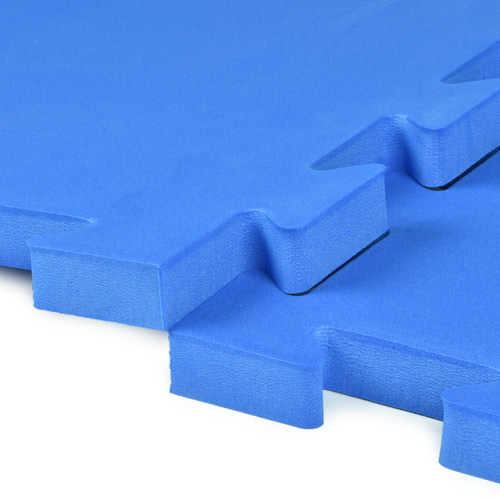 The best and most popular
EVA foam texture options for puzzle mats include pebble, thatch, plush carpet, leather, tatami, pebble, smooth, and micro bubble surfaces.
Knowing which EVA foam texture to buy depends on the purpose the mats will serve. Of the many different styles at Greatmats, the following 7 are among the best selling and most commonly used:
These products represent a variety of EVA foam texture options that can be used for a variety of applications. They are among the best foam products that money can buy, as they are easy to assemble and remove, a breeze to install and maintain, and made of top notch materials.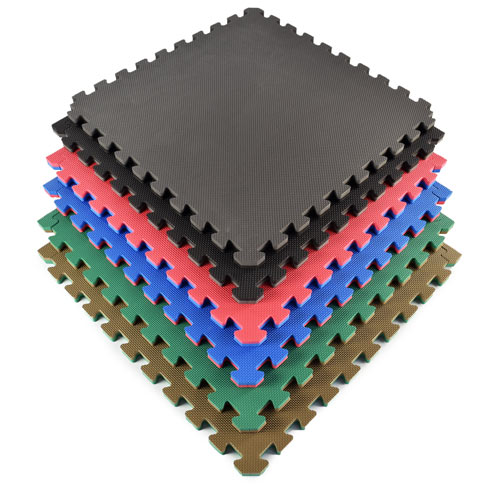 The Home Sport and Play Mat product has a thatch surface texture and can be used for many different activities and applications, specifically workouts, martial arts, weight lifting activities, and indoor play time.
These mats are ¾ inch thick, waterproof, stain resistant, and scuff resistant. They feel like soft rubber, but they offer more cushioning than rubber does. They offer fatigue reduction, shock absorption, and noise suppression. They are simple to install and super easy to keep clean.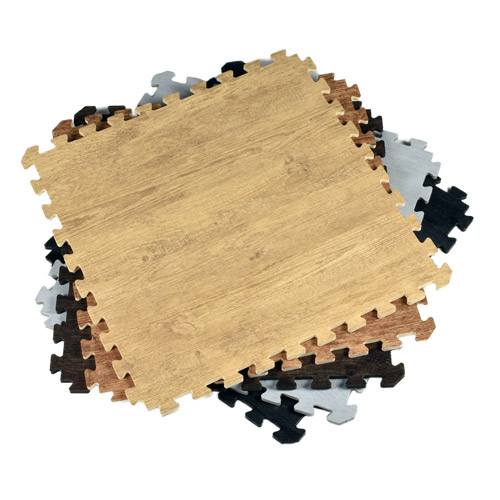 Wood Grain Foam Tiles have a micro bubble texture and offer the look of hardwood with the added benefit of delivering a waterproof and cushioned floor that is lead and latex free.
Wood grain interlocking foam tiles can be cut to fit any space, allowing for a clean and tight wall to wall installation. The tiles weigh about one pound, so they can easily be picked up, moved, and reinstalled. This also makes replacing damaged tiles a breeze! The foam tiles offer an anti fatigue design for a comfortable floor on which to sit or stand for extended periods of time.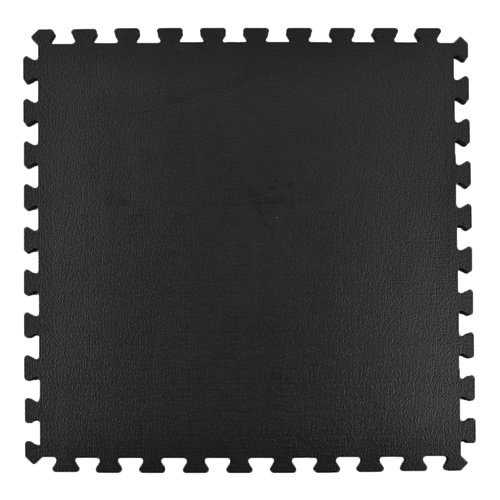 Sport Plus Designer Foam Tile have a leather surface texture. They can be used in almost any home gym environment, as they are waterproof, non-absorbent, and versatile.
This lightweight, portable product is lead free, latex free, and very easy to clean. It can be installed over any hard surface without adhesive, and it comes with 2 border strips per tile. The foam is very dense, so it is often mistaken for rubber. It absorbs impact and has just enough give to be suitable for many activities and applications.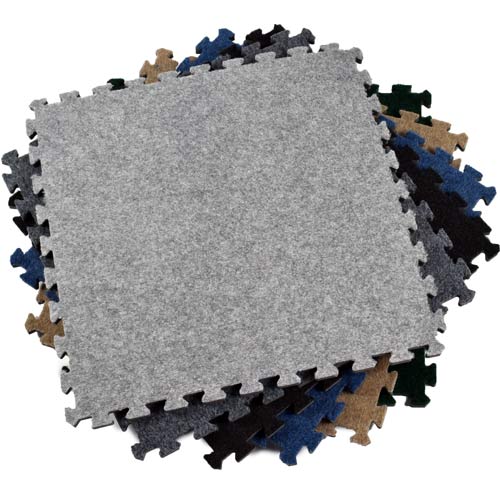 Royal Interlocking Carpet Tile has a foam base with a carpeted top and a durability that allows for its installation and use in indoor and certain outdoor applications.
These carpet tiles can easily be installed directly on a clean, solid floor without using special tools, adhesive, or additional padding. Because it is waterproof and stain resistant, this product is a great one to install where spills, leaks, or other accidents are likely. The tiles are also odor proof, easy to clean, and provide a comfortable anti-fatigue and insulation value similar to traditional plush carpet rolls.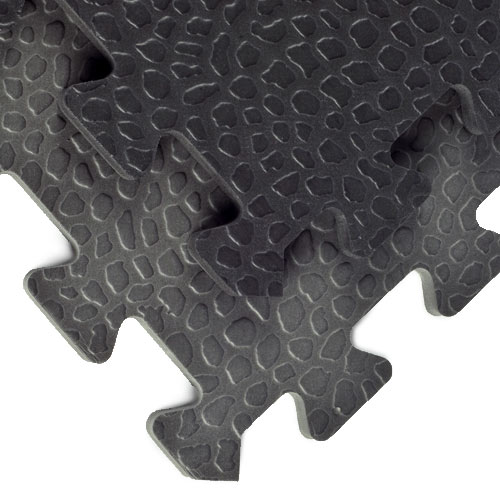 Home Gym Flooring Tile has a durable, pebble top texture and is suitable for home gym settings.
This durable flooring solution is lead and latex free, and it is robust enough to use under heavy weight and exercise equipment. Its lightweight, interlocking design provides an easy DIY installation. It comes with 2 border pieces per tile, and it's made from the very best EVA foam material.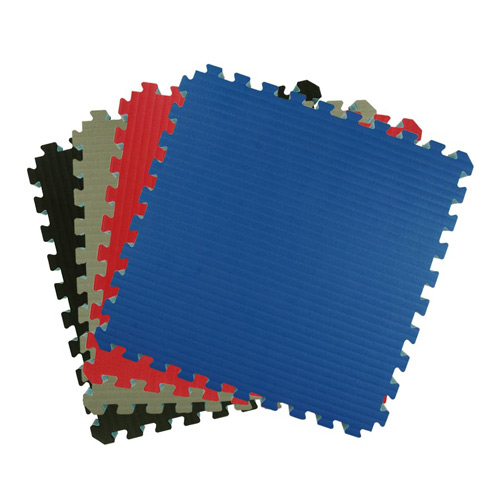 Home BJJ Mats have a no-burn tatami top eva foam texture, making them a great choice for home BJJ, MMA, grappling, and Jiu Jitsu floor surfaces.
They are waterproof and non-absorbent and suitable for takedowns and throws. They are rated to prevent head injuries in falls of up to 4 feet, and they resist the growth mold, mildew, and bacteria.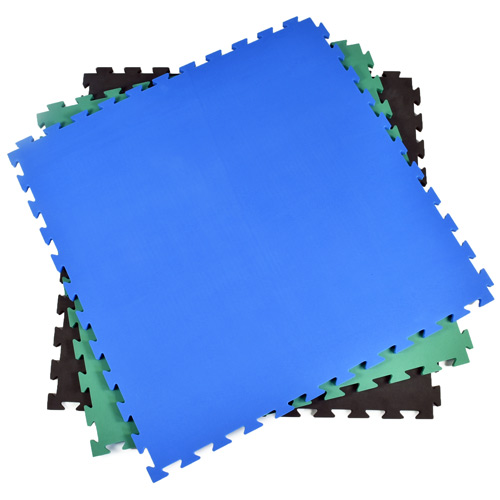 Dog Agility Mats Interlocking Tiles have a felt grip top, and each side can be used as they are reversible. They provide maximum comfort for trainers and dogs, and they allow dogs to train longer without fatigue and injury.
The mats' non-slip grip top delivers excellent traction for the dog and the trainer, and they are densely constructed, waterproof, easy to clean, lightweight for portability, and free from lead and latex.
Greatmats - For The Best EVA Foam Texture Design Options
The top 7 EVA foam texture options featured represent just a small sample of the options available at Greatmats. If you need more information or want help deciding which product is the right one for you, just reach out to the friendly and knowledgeable staff who can answer questions, send samples, provide information about all products, and assist with ordering. When you're ready for flooring, let the Greatmats' team go to work for you.