Foam Tiles Wood Grain 7/16 Inch x 2x2 Ft.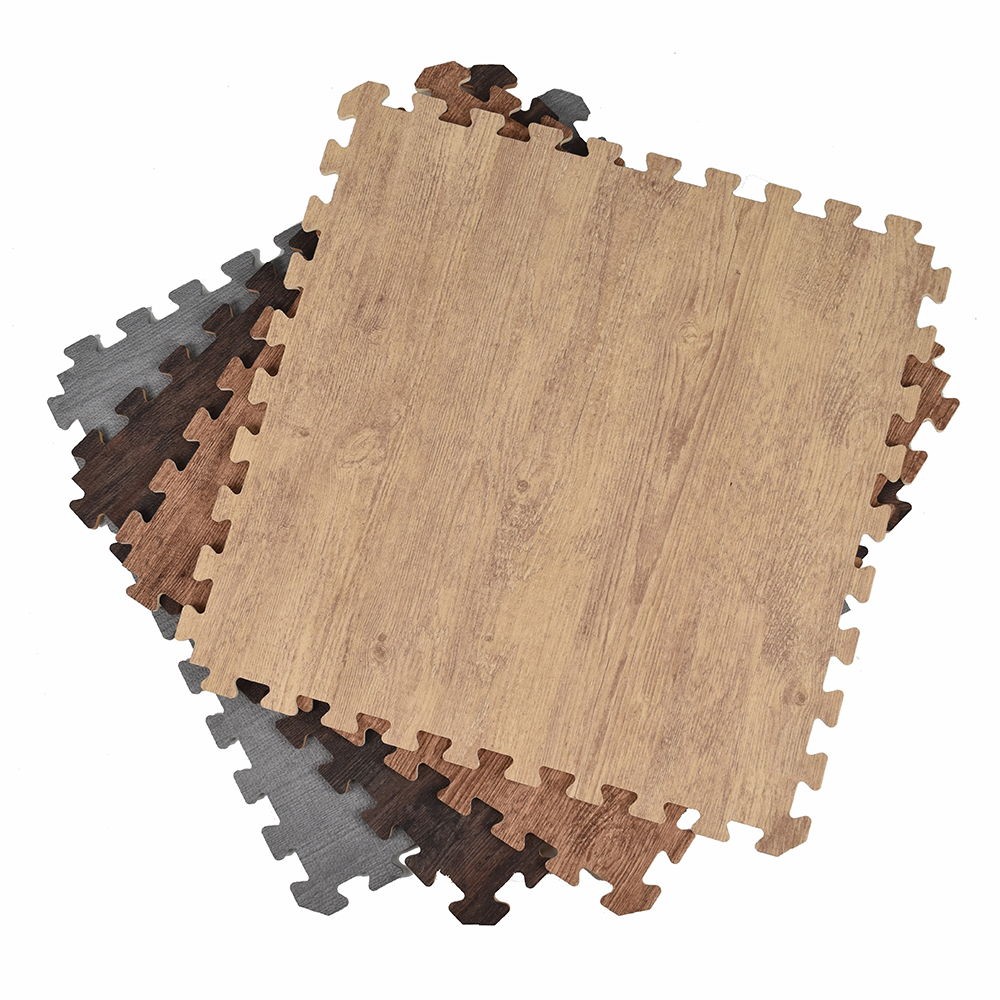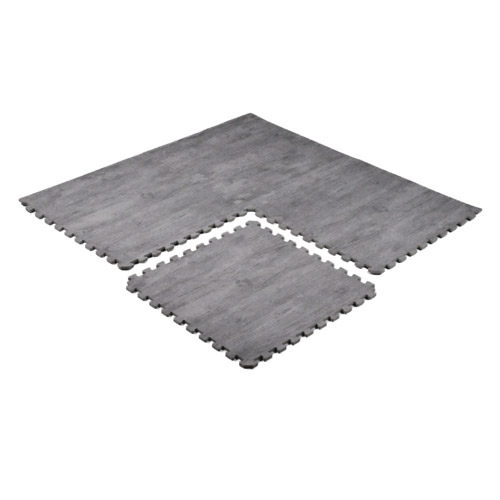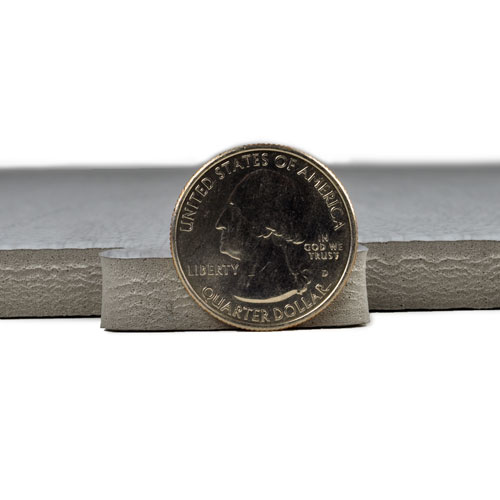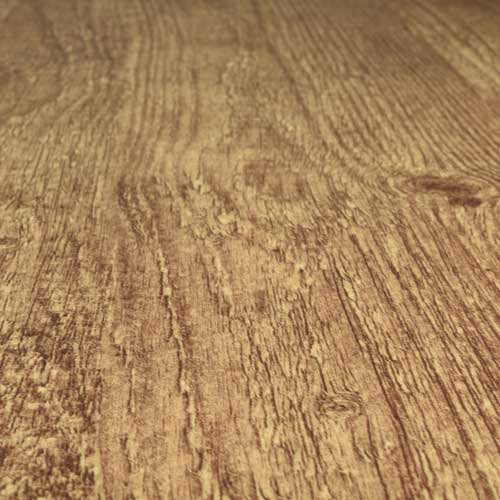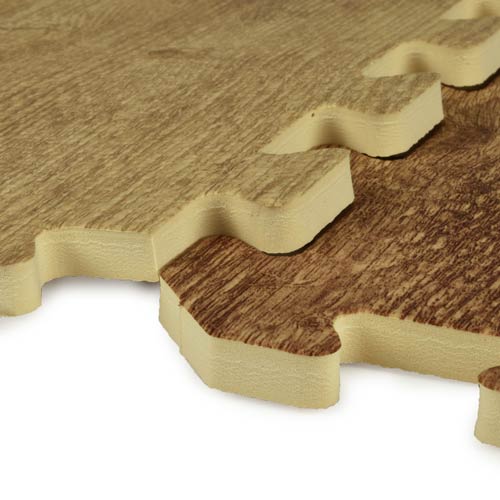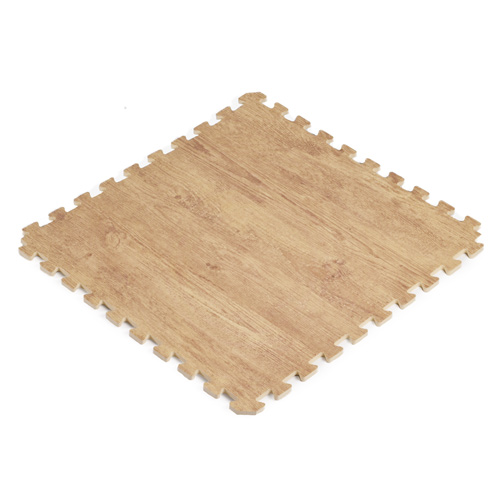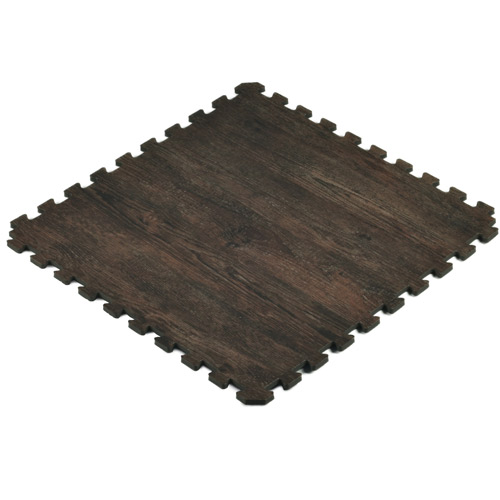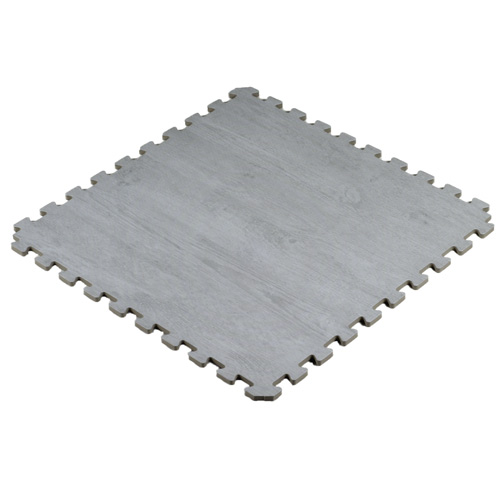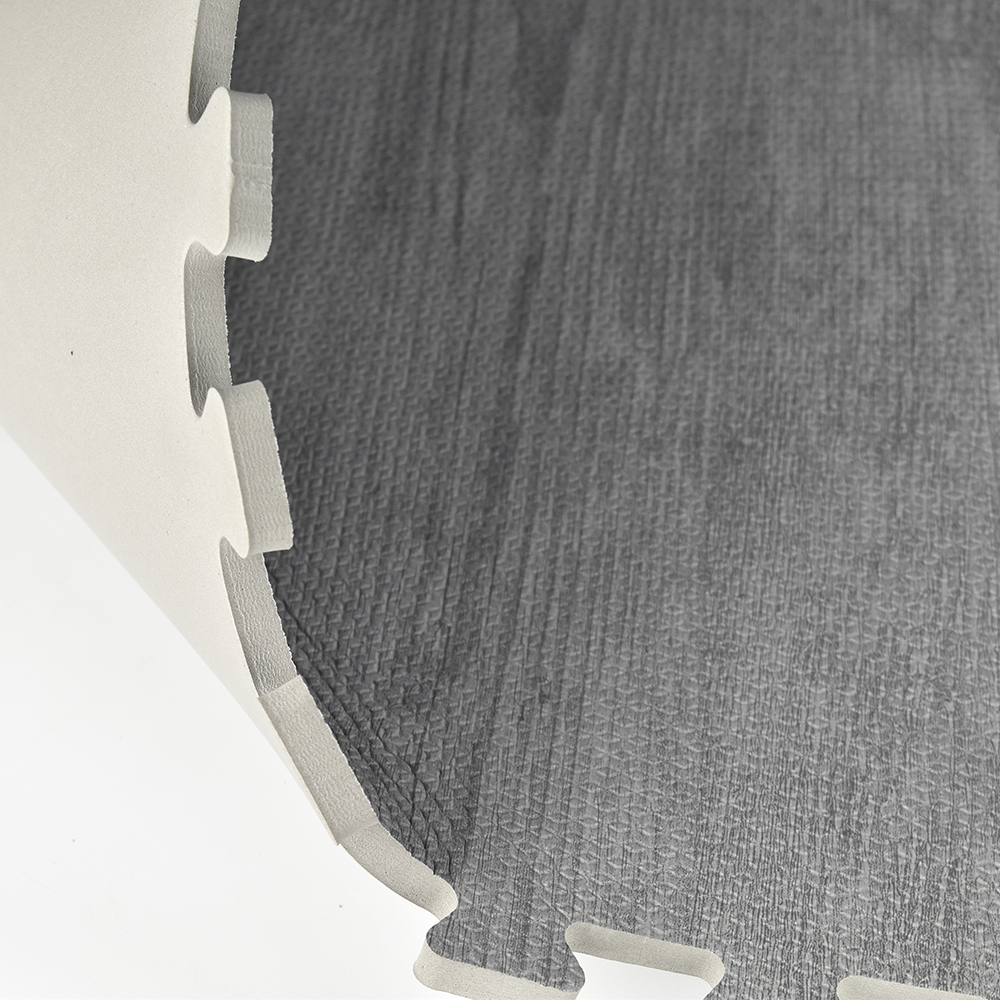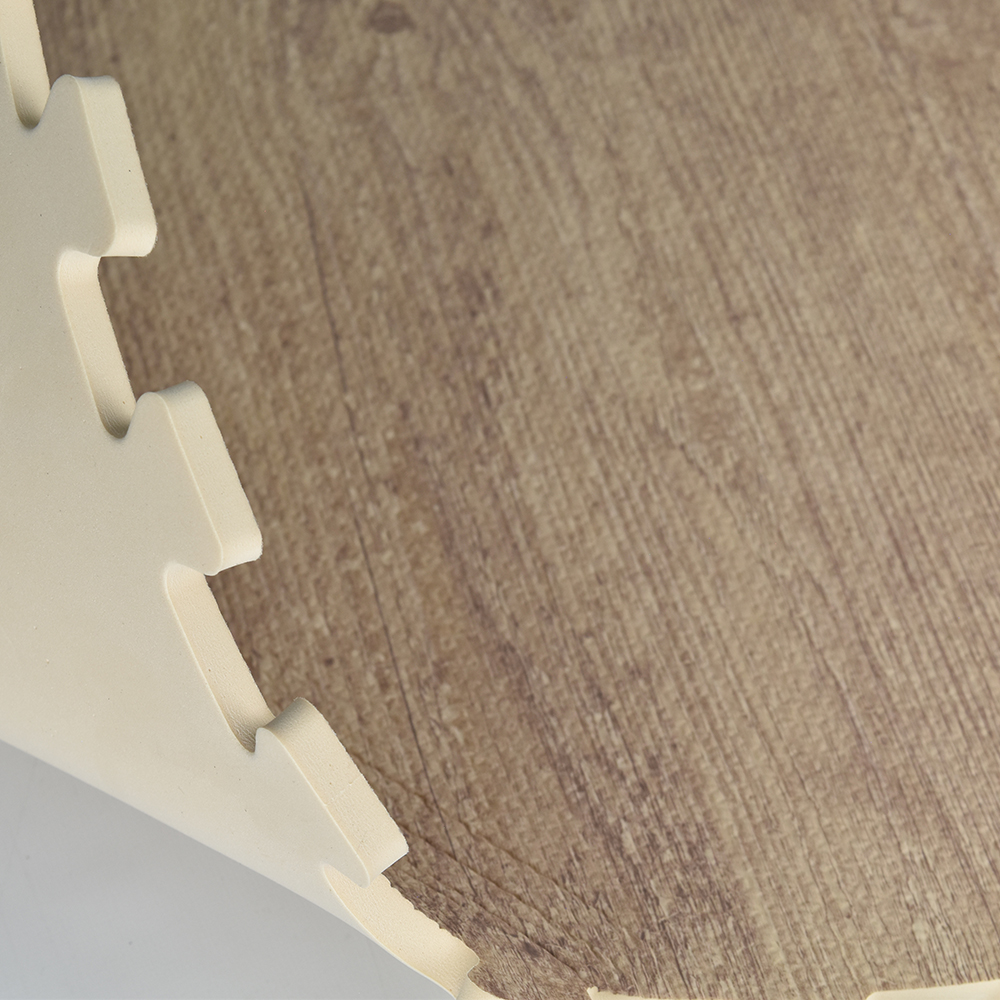 Fabulous wood grain look
Soft, cushioned feel
Waterproof
$6.79
/tile
(You Save 38%)
(285 Reviews )
Free Shipping
- lower 48 with $85 Purchase
Ships Out: Estimate 1-3 Working Days

Driftwood Lite Brown

Rustic Medium Brown

Walnut Dark Brown

Stone Gray
How Much Flooring Do I Need?
VIDEOS
How To Remove And Replace Foam Floor Tiles
Basement Laundry Room - Kelsey Beans Greatmats Story
Foam Tiles Woodgrain - Leah Hanson Customer Experience
How To Install Wood Grain Foam Tiles
TOP FEATURES
Fabulous wood grain look
Soft, cushioned feel
Waterproof
Fast and easy interlocking DIY installation
Two border strips included with each tile
Available in a variety of wood grain color options
Lead free and latex free
2x2 foot squares
Use Types
Basement Wood Foam Tiles, Interlocking Faux Wood Flooring, Home Wood Look Foam Mats
Interlocking wood grain foam tiles, Foam floor tiles wood grain interlocking mats
When seeking comfortable floors that provide the elegance and stylish warmth of real hardwood, consider the Foam Tiles Wood Grain from Greatmats. These versatile interlocking Foam Tiles Wood Grain 11 mm x 2x2 Ft. are perfect for homes and basements. They give the space a high end appearance that matches multiple interior styles. Not designed for use with shoes. This product is not a reversible floor tile.
Wood Look Foam Tiles
Use these wood grain foam tiles around the house, as our wood grain mats foam tiles are great for 
basement floors
. Or use them anywhere upscale faux wood floor mats are desired. 
If ordering these foam floor tiles wood grain, a variety of different color options are available. They work nicely installed atop the majority of floor surfaces. A custom floor with the perfect color can be achieved with the selection of brown and gray wood tones.
Any of these Greatmats interlocking wood grain foam tiles will give a space an elegant, warm style. Turn the room into a comfortable environment. No matter where they are placed, they'll deliver superior quality, longevity, and a gorgeous appearance. 
The potential uses for these wood look tiles are limitless. From basement surfaces to bedrooms upstairs, they will deliver excellence for years.
They are lightweight with simple assembly and disassembly, enhancing portability.
They are also popular for basement installations because they offer cushion, comfort, and style.
Even basements with the most advanced waterproofing technology can have seepage. However, these wood grain foam tiles are resistant to water, greatly reducing the chance that they will harbor mold and mildew.
Keep in mind, moisture can become trapped underneath. So in cases of damp environments, periodic removal of them may be necessary for airing out. Luckily, disassembly a simple process. 
Perfectly Designed Interlocking Foam Wood Flooring
These
interlocking foam mats wood grain
 are made from 11 mm thick EVA. Each is 2x2 feet in size. They will tightly interlock together.
For installation into oddly shaped locations, our foam tile flooring can be cut to fit, allowing for a tight fit against walls. 
Each 2x2 item weighs roughly 1.2 pounds. This means it is easy to pick up, move, and install in different locations.
They have a universal puzzle edge that allows for a tight connection with virtually no gaps. This helps it to look realistic.
The surface is smooth. Assembly can be completed without the need for adhesives or staples. An order of interlocking wood grain foam tiles includes border strips to create a finished edge. 
Customers also like our puzzle style carpet squares and interlocking foam floor tiles. These products will be appropriate in numerous use cases.
Non-Absorbent EVA
One of the biggest advantages for Greatmats foam tiles is that they are completely non-absorbent, outperforming a Sorbus wood grain floor mat. Ours are ideal for subbasement locations that potentially have seepage issues or areas where drinks could be spilled.
They will provide an upscale feel to any house.
These are dense enough to withstand the weight of common foot traffic without shoes.
However, they are not recommended for kids rooms or areas where high heels will be used. We recommend using our
Foam Premium Mats 5/8 Inch
in solid colors for those types of applications.
Additionally, we offer different foam wood flooring for playrooms. The top pattern is a layer of film, heat transferred to the surface. It can be susceptible to punctures and scratches from pets, however, and heavy furniture on foam tiles wood grain can damage them. 
Fast and Easy to Clean Wood Floor Foam Tiles
Cleaning
wood grain foam mats
is extremely simple.
Before vacuuming them, test a small section to ensure the vacuum won't scuff the surfaces. (Please note: Have the vacuum cleaner set at the highest setting or just use the hose and nozzle. Don't use a power head.)
If needed, clean them using a damp mop. With household cleanser and warm water, simply swab the area and allow it to air dry thoroughly. Spot cleaning with a soft, non-abrasive sponge works too.
Because they are easy to disassemble, some of our customers take them outside for cleaning. Once they are dry, simply press them back into place. They will not absorb water, but make sure they are thoroughly dry before putting them back. 
An engineering degree is not required for installations. In fact, those who can put together a puzzle have the basic skills necessary to install these. A single one measures roughly 4 square feet, so calculating coverage area is a piece of cake.
For the first time installing, allow them to acclimate to the room's temperature before laying out the interlocking wood floor tiles.
They can expand with changes in heat and humidity. Leave a roughly 1/4-inch expansion gap from the wall.
The only tools required are a utility knife and a straight edge. Start in a corner and install the main part with border edges. Work outward until you reach the far wall, then cut the squares to fit.
Island installs go even faster. Just assemble them in the proper location and connect the borders around the perimeter for a finished look. 
Color and shade may vary somewhat within the same order. This is common with the ethylene vinyl acetate design.
This product is designed for home use. It is not commercially rated or warrantied for commercial use.
Even though these are waterproof, they are not UV protected, so we do not recommend them for outdoor use. If used outside, they could expand and curl if left in direct sunlight for extended periods of time. 
Contact our customer service with any questions about our wood grain foam tiles.
FAQ Wood Grain Foam Tiles Q&A
How do you lay wood grain foam floor tiles?
For installing in a wall-to-wall layout, start by placing one of the interlocking floor tiles in the corner of the room that shares the two longest walls. Each piece will have two border strips to use as flat edges that ship with it. Then work forward until reaching the other walls. You may have to cut some of them.
Are foam tiles waterproof?
Yes, they are totally waterproof and won't soak up moisture or dampness seeping through the concrete in a cellar. They consist of a closed cell ethylene vinyl acetate that does not allow liquid to penetrate the material.
How do you clean foam floor tiles?
The non-absorbent quality of these wood grain foam tiles simplifies maintenance. Use mops and sponges to wash specific areas. It can be completed with basic cleaners available at home.
What are foam tiles made of?
They are made of closed cell durable EVA. Standing atop tough concrete can steadily wear out leg muscles, causing people to tire quickly. If standing and walking over a soft surface, though, people will have more energy for the entire day.
Can you put foam mats on carpet?
When attempting to lay foam flooring over carpeting, it will sink at the seams. This can cause the pieces to come apart. This is also dangerous, because it causes a tripping hazard. The best solution on carpet is PVC plastic tiling.
Greatmats Foam Tiles Wood Grain 2x2 Ft
Maintenance
Product can be damp mopped with common household floor cleaners, avoid bleach. Test your vacuum before use.
Shipping
Ships in cartons via ground service to your door, for larger orders product may ship freight delivery.
This Product Ships UPS Ground, FedEx Ground and/or Freight.
Please review our shipping disclaimer.
ANSWERS
Product Questions:
Q: can shelving units be placed on top of these foam tiles?
A: Heavy objects will cause indentation of this flooring.
Q: Will this product damage my wood floors? We are setting up a puppy area in a room with wood floors.
A: No. These will not damage wood floors.
Q: Can these tiles interlock with each other at right angles? I am hoping to make an open box with four faces, one face to lay flat on the floor, and three other upright faces to form a back and sides—think a deep diorama box with no top/roof. Thank you!
A: This can be achieved, how well it will work for you is an unknown.
Q: Will a desk chair roll on this materiel without damaging it?
A: You would want to put a hard chair mat overtop of these tiles. Otherwise the desk chair wheels will sink into the foam.
Q: are they sent to other countries?
A: At this time, we ship to the US and can ship larger purchases to Canada.
Q: Is the wood grin EVA form slippery?
A: These tiles do have a slight texture to them but are not considered to be slip resistant. Product samples are available upon request.