LonFloor Vista Commercial Vinyl Rolls 6x60 Ft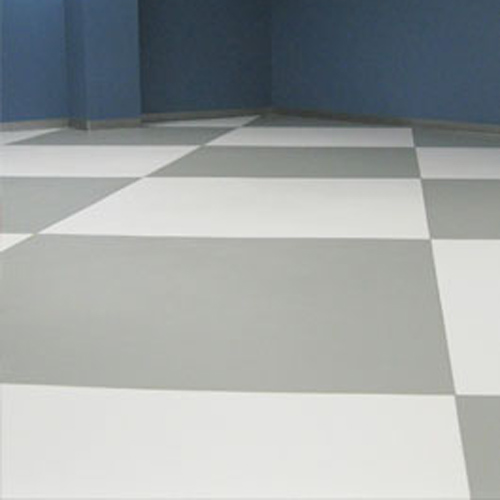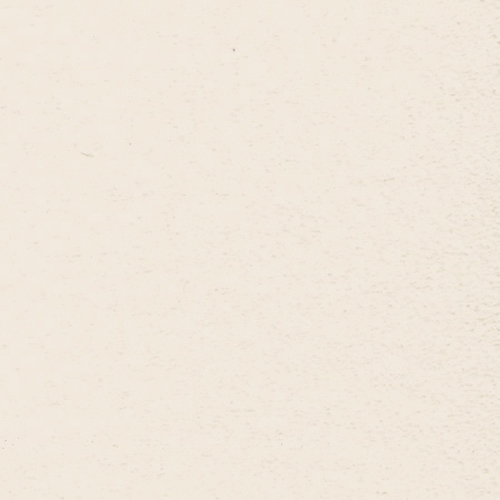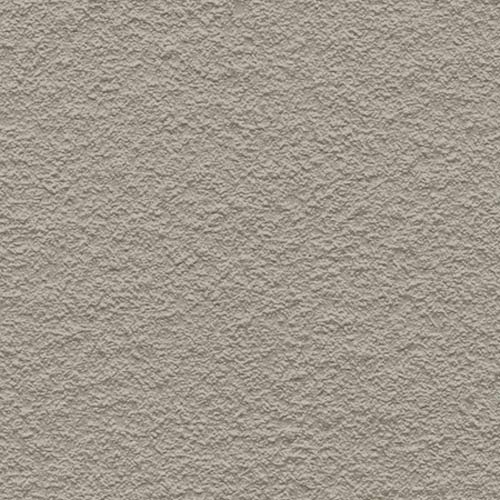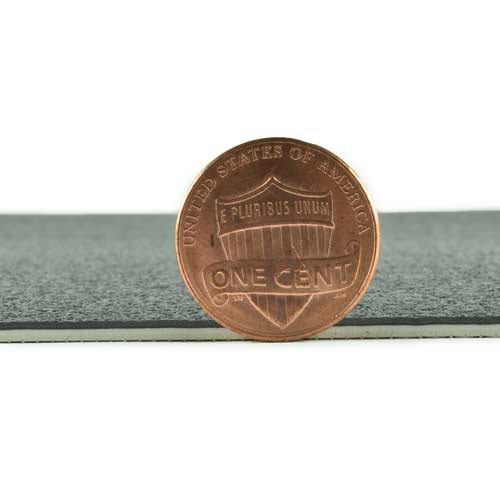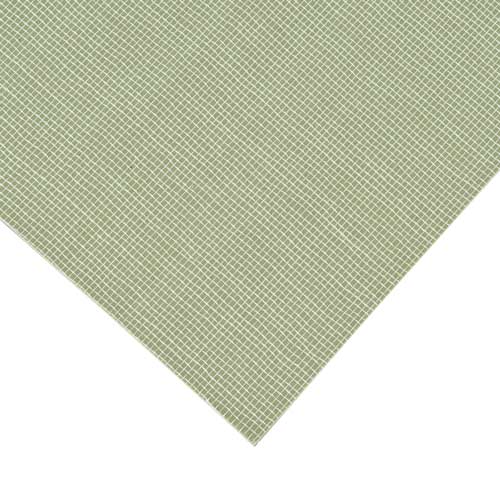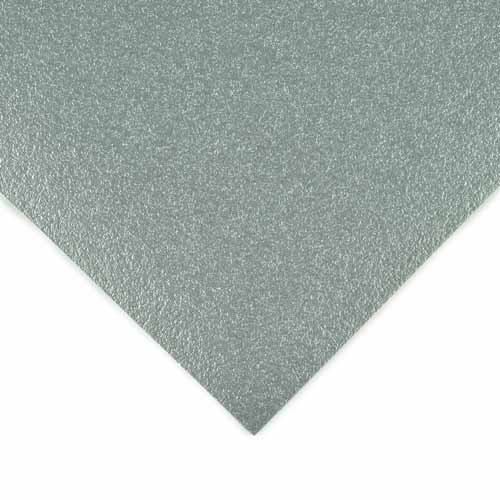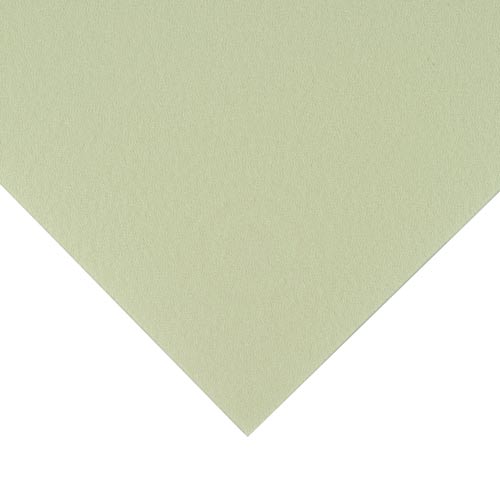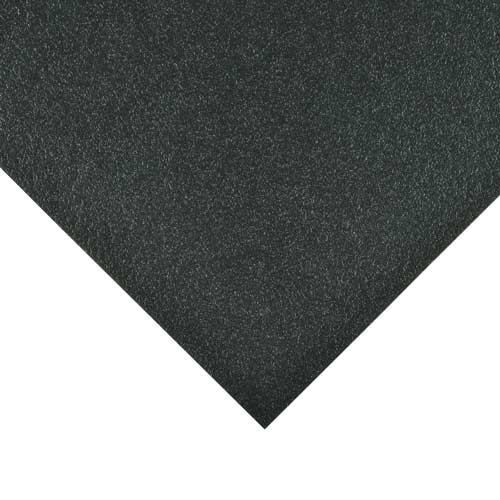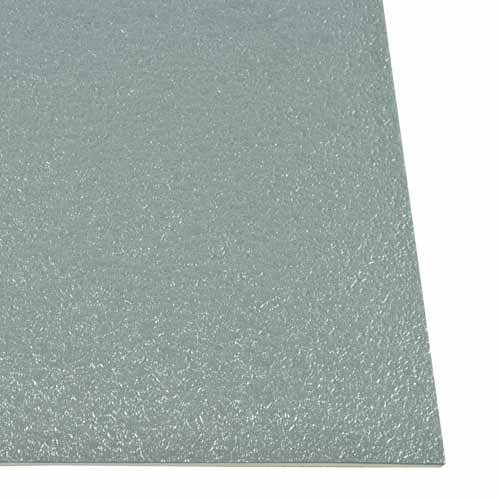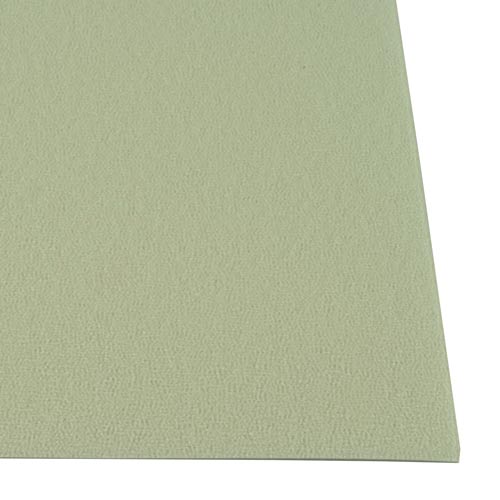 Commercial grade vinyl flooring
Lightly textured surface
Cut lengths available
Ships Out: Estimate 4-6 Working Days

Midnight

Snowfall

Titanium
How Much Flooring Do I Need?
TOP FEATURES
Commercial grade vinyl flooring
Lightly textured surface
Cut lengths available
Recycled content
Anti-microbial
Low VOC's
MR & IEQ credits
FloorScore
Use Types
Commercial Flooring, Museums Floors, Schools, Institutional, Retail, Commercial Office Flooring
NOTE: This item is a custom order and is not returnable.
LonFloor Vista Commercial Vinyl Flooring is available in a soft array of gentle shades, the micro-embossing of Lonfloor Vista brings an intriguing dimension to smooth surfaces. 20% recycled content; LEED MR 4.1, 4.2
LonFloor Vista Commercial Vinyl Flooring Roll, 6x60 Feet
Commercial, industrial, and retail areas that need a luxury, high-performance flooring will appreciate the design and durability found with the LonFloor Vista Commercial Vinyl Flooring Roll. This roll fits a wide range of use cases, including:
Commercial buildings

Healthcare facilities

Museums

Government buildings

Schools

Retail locations

Office buildings

Institutional locations
Our commercial vinyl flooring roll is available in neutral shades like gray, beige, and black, meaning it will fit nicely into almost any existing decor. It is a sophisticated style of LonSeal flooring, as the vinyl includes a micro-embossed surface that enhances the look.
Environmentally Friendly Industrial Vinyl Flooring Rolls
Each commercial vinyl flooring roll contains at least 20% recycled material, which allows it to qualify for LEED MR 4.1 and LEED MR 4.2 contributions for those buildings that need them.
LonFloor rolls meet environmental quality assurance standards at an international level. This is a low VOC vinyl flooring, meaning it matches the requirements for the GreenAir standard. This commercial grade flooring also matches the FloorScore certification standards for indoor air quality.
Additionally, our commercial vinyl flooring roll matches GreenMedic standards, which measure the ability of the vinyl to deliver microbial resistance.
Applying a Finish to the Flooring
The manufacturer requires that customers add a finish to this LonFloor product after installation. The flooring roll will not perform as well as it could without adding the finish. It also will be difficult to clean and will show extra wear.
Customers will need to clean the floor and allow it to air dry before adding the finish. Customers can choose either acrylic or urethane finishes. The urethane finish usually only requires one coat.
Because of the light embossing on the surface of the vinyl roll, customers will want to apply four coats of the acrylic finish. If the flooring will end up in a fitness center, the manufacturer recommends using six to eight coats of acrylic. Before adding additional coats, allow the first coat to dry fully.
Options to Install Vinyl Floor
Customers can place this roll of vinyl over a plywood subfloor, as long as the subfloor is free from damage and measures at least 7/8 inch in total thickness.
If going over the top of a concrete subfloor, installers should take the time to repair cracks. Use a patching compound to ensure a sturdy, flat surface for the vinyl. Each roll of vinyl measures only 2 mm in thickness (about 0.08 inch), so if any significant imperfections in the subfloor exist, they may be noticeable through the vinyl.
Installers should stick to a type of adhesive that the manufacturer recommends for this vinyl flooring. Use of an unapproved adhesive may weaken the connection to the subfloor, creating problems with the stability of the floor.
It is possible that the installer may be able to use a double-faced tape to adhere the sheet to the subfloor, depending on the subfloor material and on the planned use case.
Before installing the vinyl, it is important to allow the roll to acclimate to the humidity and temperature conditions in the room where the install will take place. Vinyl can shrink and expand in changing environmental conditions.
Low VOC Flooring Specifications
Width: 6 feet

Length: 60 feet

Thickness: 2 mm (about 0.08 inches)

Wear layer: 0.8 mm (about 0.031 inches)

Coverage: 360 square feet

Weight per roll: 260 pounds

Weight per linear foot: 4.33 pounds

Color: Midnight, Snowfall, or Titanium

Texture: Micro-embossed
Maintenance and Care
With a 10-year limited manufacturer warranty, customers will receive a good value with this commercial vinyl flooring roll. To further extend the lifespan of this institutional flooring, customers should follow the manufacturer's requirements for maintenance and cleaning.
Start by sweeping the sheet vinyl on an as needed basis. Removing dust and other common soils will prevent excessive staining and the buildup of soils. Regular sweeping or vacuuming will reduce the need for more thorough cleaning sessions.
If sticky solids remain on the surface of the vinyl, customers can use a putty knife to scrape them loose. You could gouge the vinyl if you use too much force or use the edge of the putty knife improperly, but creating such damage would be an uncommon situation.
To remove stains and other soils, customers can use a mop with a neutral pH cleaning solution or a slow-speed rotary auto-scrubber. Use a rotary speed of less than 300 rpm to maintain the integrity of the floor and the wear layer.
If any residue remains behind from the cleaning solution, customers can use a clean mop with water only to remove the residue. Allow the entire floor to air dry after cleaning.
To reduce the dirt and soils that people bring onto the floor with their shoes, the manufacturer recommends that you place mats outside the entrance to the room. These mats should catch soils and limit the amount of time the customer must spend cleaning.
Maintenance
Mop with a neutral pH cleaner.
Shipping
Ships via freight delivery
This Product Ships Freight Only.
Please review our shipping disclaimer.
SPECIFICATIONS
| | |
| --- | --- |
| SKU# | LS-LonFloor-Vista |
| In Stock | Yes |
| Product Type | Roll |
| Material Type | Vinyl |
| Product Edging | Straight |
| Thickness | 2 mm |
| Width | 6.00 feet |
| Length | 60.00 feet |
| SF per Item | 360.00 |
| Weight | 260.00 lbs |
| Packaging | Shrink Wrapped on Pallets |
| Number of Pieces per Package Type | 10 |
| Non Absorbent | Yes |
| Special Adhesives | Yes |
| Interlock Loss | 0.00 feet |
| Material Hardness | Shore A 85 |
| Interlocking Connections | No |
| Made In | Japan |
| Surface Finish | Micro-embossed |
| Surface Design | Solid Color |
| Installation Method | Glue down, weld seams |
| UV Treated | No |
| Reversible | No |
| Border Strips Included | No |
| Manufacturer Warranty | 10 year limited |
HOW TO'S
RELATED PRODUCTS
RELATED BLOGS