What's The Best HIIT Mat?
By Lisa Hobbie Created: March, 2020 - Modified: March, 2023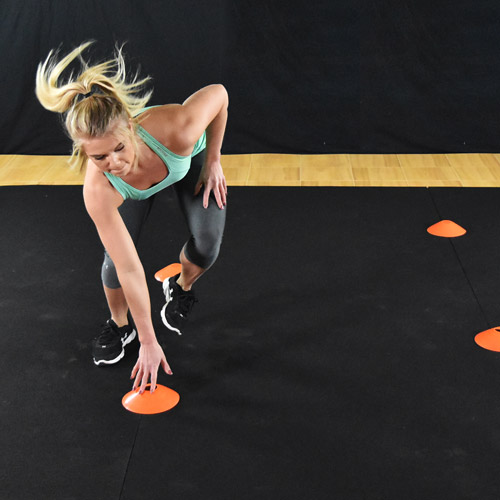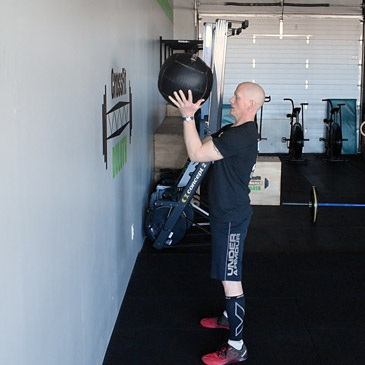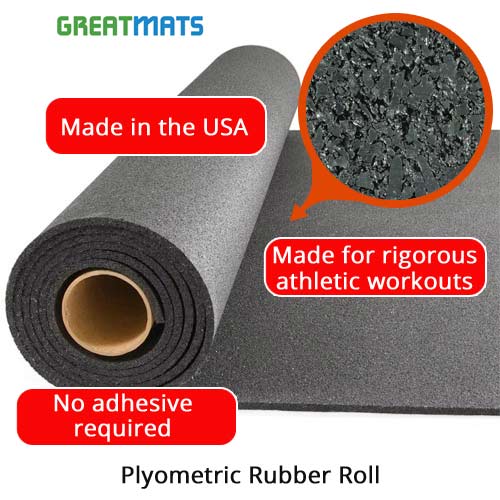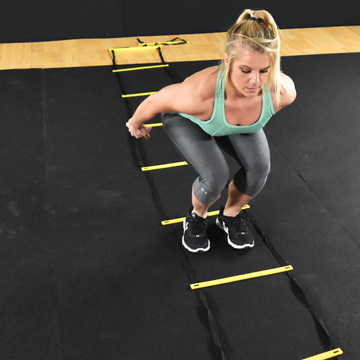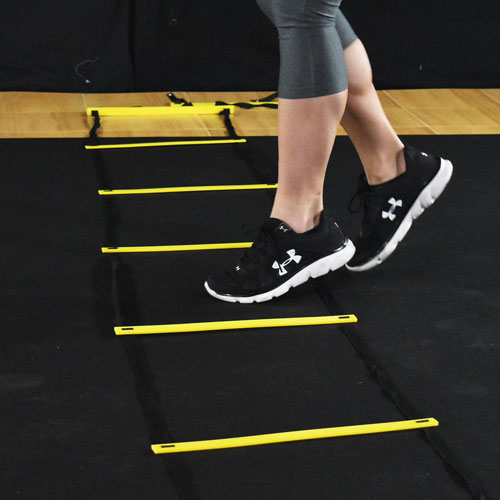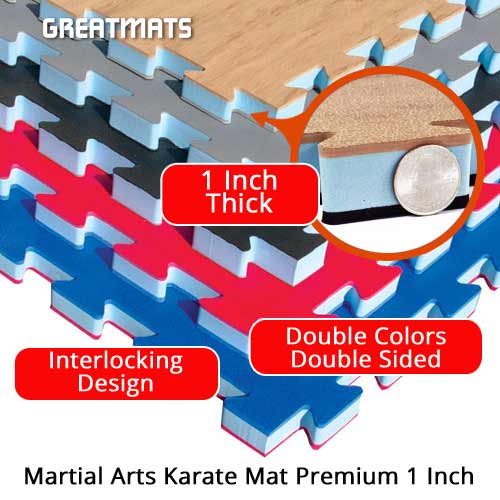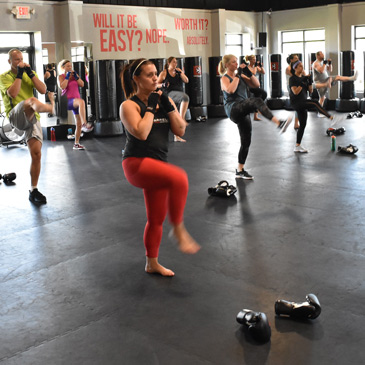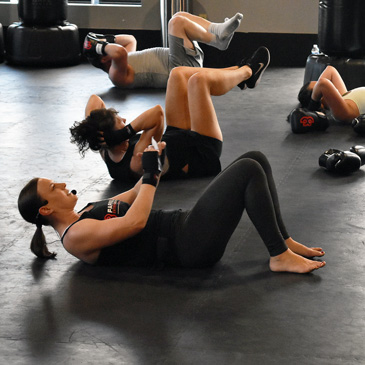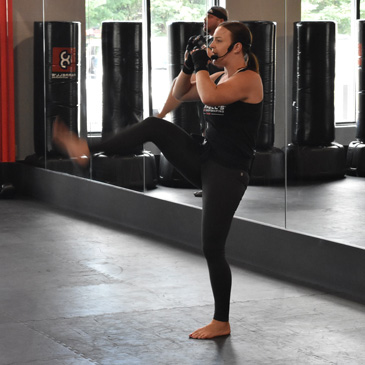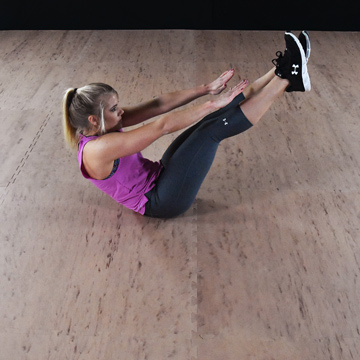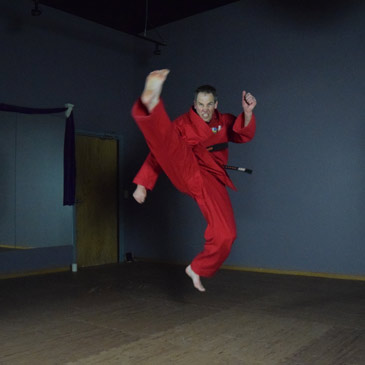 High-intensity interval training, or HIIT, is an intense type of interval training that alternates short periods of intense anaerobic exercise with less intense recoveries. HIIT is a
cardio exercise
strategy that is known to burn fat and calories, resulting in muscle gain and weight loss, and improved overall health. 
HIIT is growing in popularity, because you can complete the workout in about half the amount of time of a regular workout. Even though a jog on the
treadmill
, session with a fitness coach, or relaxing yoga class carries its own benefits, a 20-minute HIIT class will produce a lot of sweat and generous fitness benefits. 
Because of the intense nature of the training, utilizing an adequate HIIT mat is one of the best ways to ensure success and the safest environment for your body. 
There are a number of things to look for when considering HIIT mat options, such as:
resilience
material
durability
ease of installation
and maintenance.
The best HIIT mat must be able to absorb impact to protect your spine, knees, and ankles. It should provide a blend of absorption and resilience.
If the flooring below you doesn't absorb the energy created by your motion, your body will - which could lead to serious injury, but you also want it to spring back and return some energy to your body to reduce fatigue. 
When it comes to the material the mat is made from, you will typically find those constructed with foam, plastic, or rubber. For a soft and lightweight mat,
foam
would be your first choice, but
rubber
would be if you want one that is extremely durable.
Plastic
falls right in the middle. All options should be relatively easy to install - especially if you wish to cover a large area, and they should all be designed in a way that makes them very easy to clean.
Rubber Roll Floor Mat for HIIT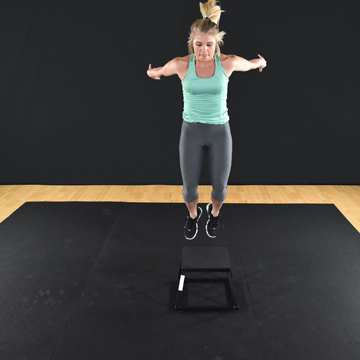 For a HIIT mat that provides excellent cushion and shock absorption, this is it. With all of the jump squats,
push ups
,
lunges
, jumping jacks, and other various
plyometric interval exercises
that come with HIIT, a flooring option designed for repetitious and rigorous athletic workouts is recommended, and the
Plyometric Rubber Roll
is just that. 
The rolled material requires no adhesive for an easy installation, and it is made in the USA of the highest quality craftsmanship and materials. Because it is also designed to stand up to the heavy weight of exercise equipment, this rubber roll mat can serve multiple purposes in your personal workout space. 
The 4 feet by 10 feet roll has a slightly porous structure - making it cushioned but durable. With a plyometric rubber roll on the floor below you, you will have a sure surface to land your jumps on while keeping your joints safe. 
This HIIT mat provides friction, so it will stay in place while you're moving around in intense, quick bursts. Sometimes, HIIT workouts can create unwanted noise that could potentially bother others. Plyometric flooring will absorb sound, and will help with that problem. It is durable, high performing, and easy to use, while consisting of the same material that can be found in professional gyms nationwide. It will be hard to find a HIIT mat that will be as effective as a plyometric rubber roll. 
Martial Arts Puzzle Mats for HIIT Workouts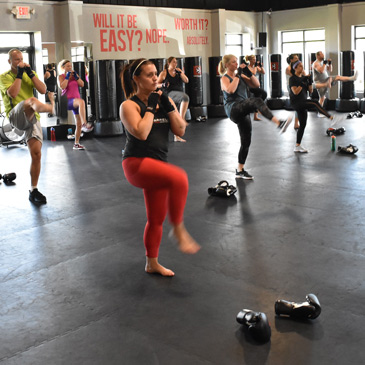 Another HIIT mat option is a
martial arts puzzle matting system
. These tiles are scuff resistant with a thatch texture that allow for heavy cardio traffic. They are made of a lead and latex free EVA foam with tight fitting seams, which provides excellent cushioning and safety while also being non-absorbent and colorful. 
These interlocking foam tiles are extremely lightweight and fit together like pieces of a puzzle. You can do multiple layouts, like an island - where you'd apply the border strips around the perimeter, or, a wall-to-wall installation by cutting your tiles for a finished look. Or, just piece a few together to make a smaller exercise area, and when you're done, you can easily stack them up and store them away until your next workout. These tiles work so well for a multiple of uses and applications… everything from HIIT in your home studio to a large class in a commercial gym. 
Regardless of the HIIT mat or flooring option you're considering, Greatmats has what you want and need. 
Some health critics warn that HIIT can be hard on joints, and doing too much of it can lead to injuries. One way to prevent this is by using a proper HIIT mat designed to absorb shock and reduce fatigue. 
Greatmats stocks a wide range of HIIT mats and aerobic floors that do just that. And thanks to the Greatmats guarantee, you can also shop with confidence – knowing you'll never overpay for a product or find better service.