Features of the Best Cardio Exercise Mats
By Lisa Hobbie Created: October, 2019 - Modified: July, 2020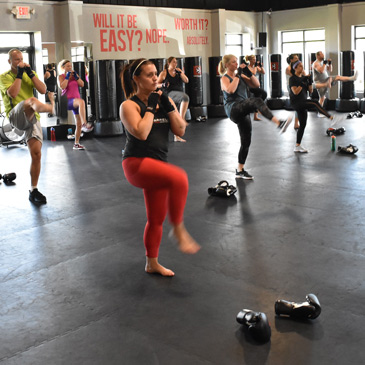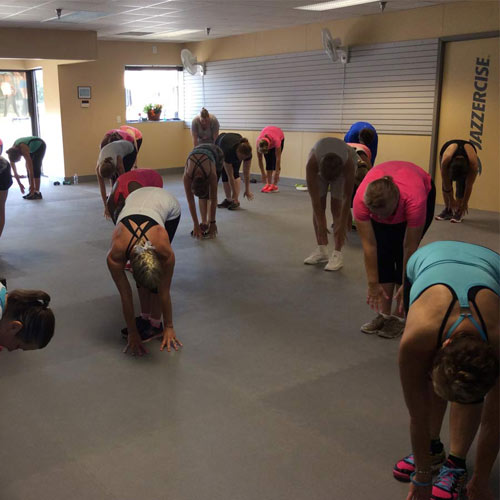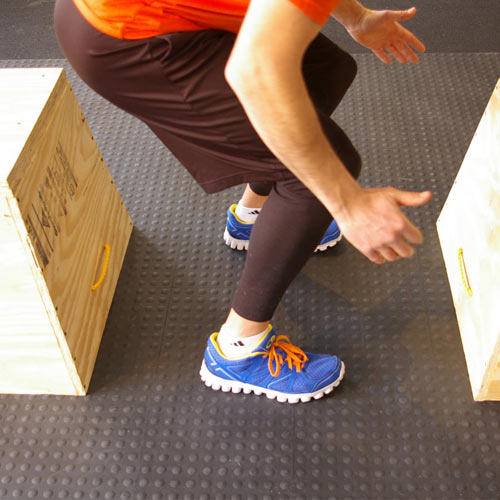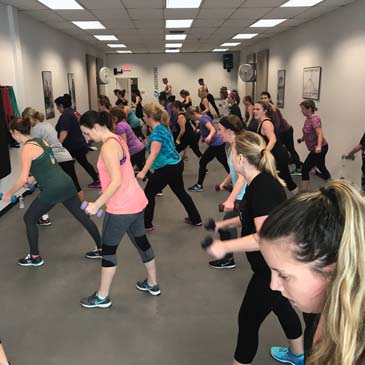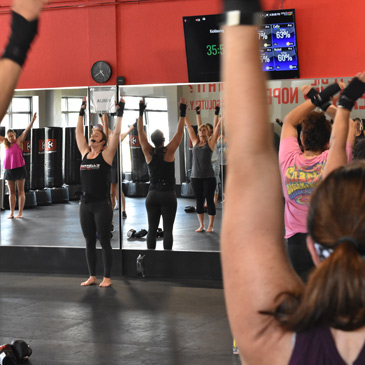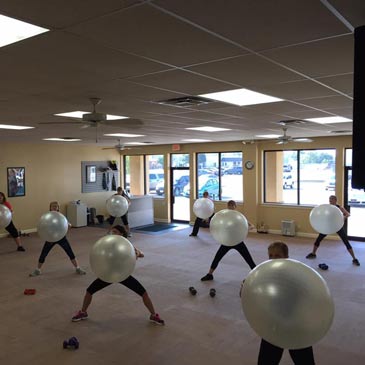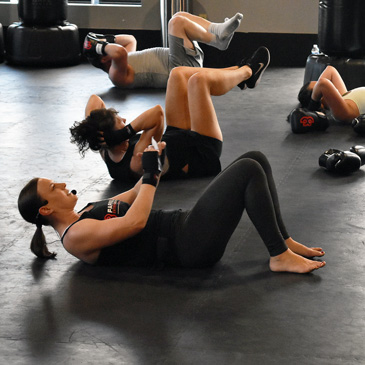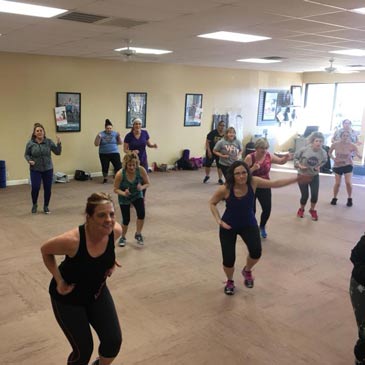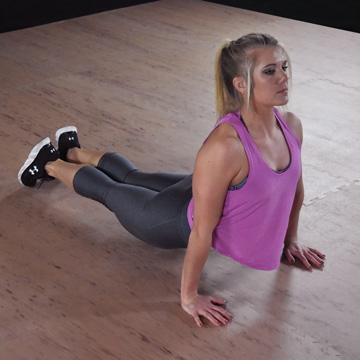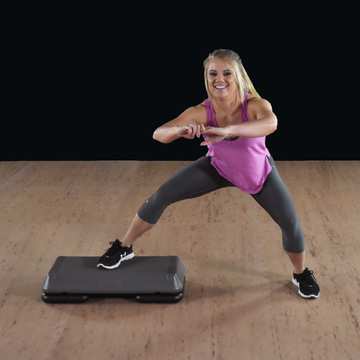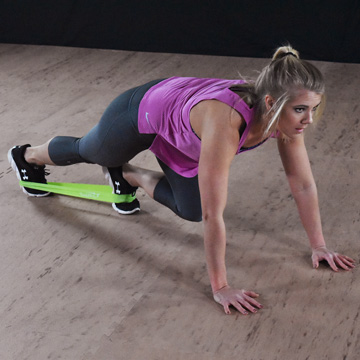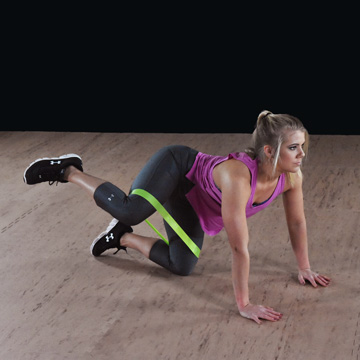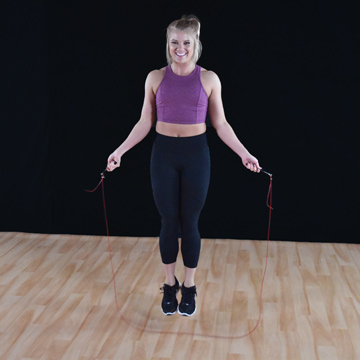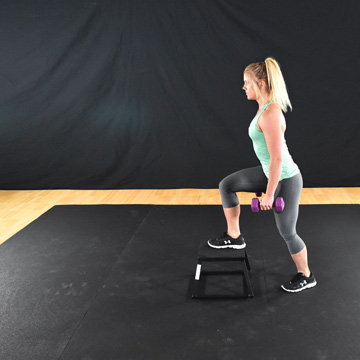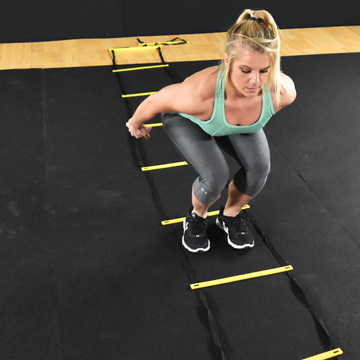 There's nothing like an exhilarating cardio workout to get your blood pumping and feeling your best. Cardio workouts help burn calories and blast body fat while strengthening the heart, improving circulation, aiding in weight loss, and improving endurance. Cardio workouts have evolved significantly, and stretch far beyond the realm of running, biking, and swimming. Group cardio fitness classes are hugely popular in the health and wellness space, with high intensity interval training (HIIT), circuit training, and cardio kickboxing topping the popularity charts. Some health critics warn that cardio can be hard on joints, and doing too much cardio can lead to injuries. One way to prevent this is by using a proper cardio exercise mat designed to absorb shock and reduce fatigue.
Cardio Mat Considerations
There are a number of things to look for when considering cardio exercise mat options, such as impact absorption, resilience, material, durability, ease of installation, and maintenance. An aerobic or cardio exercise mat must be able to absorb impact to protect your spine, knees, and ankles. It should provide a blend of absorption and resilience. If the flooring below you doesn't absorb the energy created by your motion, your body will - which could lead to serious injury, but you also want it to spring back and return some energy to your body to reduce fatigue.
When it comes to the material the cardio exercise mat is made from, you will typically find those constructed with foam, plastic, or rubber. For a soft and lightweight mat, foam would be your first choice, but rubber would be if you want one that is extremely durable. Plastic falls right in the middle. All options should be relatively easy to install if you wish to cover a large area, and they should all be designed in a way that makes them very easy to clean.
Greatmats is your one-stop-shop when you are looking at cardio exercise mat options. Whether you are shopping for a cardio mat for your in-home workout, or, if you want to cover a larger area in a studio or gym, Greatmats has an option for you that will help you stay motivated and set up properly for cardio activity.
PVC Aerobic Flooring
If PVC flooring is desirable for your space, a StayLock Tile Bump Top option may create the ideal cardio exercise mat. These are designed for heavy athletic and cardio activity with cushion fatigue benefits with rubber-like durability. The tiles are waterproof and fit together tightly with an easy to assemble locking connector system. This flooring doesn't require any underlayment, and it is very easy to keep clean. It can even be installed over carpeting.
The raised tile is perfect for cardio activities such as aerobic dance, Zumba, and cardio kickboxing. It provides a high-cushion feel that prevents pain in the knees and joints and provides just the right amount of traction.
Martial Arts Puzzle Mats
Another option that Greatmats specializes in is martial arts puzzle tiles which make for a great cardio exercise mat. Some of the tiles are scuff resistant with a thatch texture that allow for heavy cardio traffic. They are made of a lead and latex free EVA foam with tight fitting seams, which provides excellent cushioning and safety from falls while also being non-absorbent and colorful.
These interlocking foam tiles are extremely lightweight and fit together like pieces of a puzzle. You can do multiple layouts, like an island - where you'd apply the border strips around the perimeter, or, a wall-to-wall installation by cutting your tiles for a finished look. Or, just piece a few together to make a smaller exercise area, and when you're done, you can easily stack them up and store them away until your next workout. These tiles work so well for a multiple of uses and applications... everything from HIIT and kickboxing in your home to a large circuit training or aerobic class in a commercial gym.
Greatmats has a Cardio Exercise Mat Option for you
Regardless of the cardio exercise mat or flooring option you're considering, Greatmats has what you want and need. And thanks to the Greatmats guarantee, you can also shop with confidence – knowing you'll never overpay for a product or find better service. When you're ready to explore options for cardio flooring, please reach out to our customer service team.