Greatmats Reversible Dance Roll Custom Black/Gray Per LF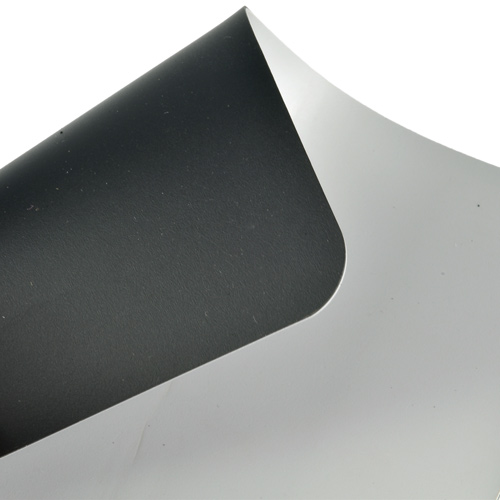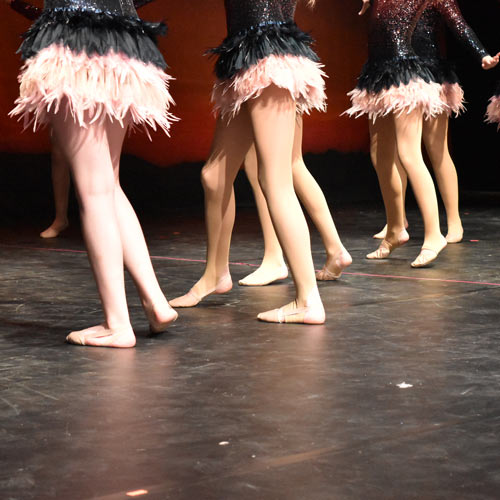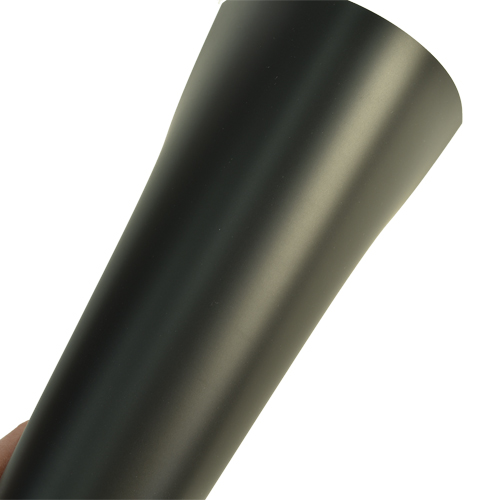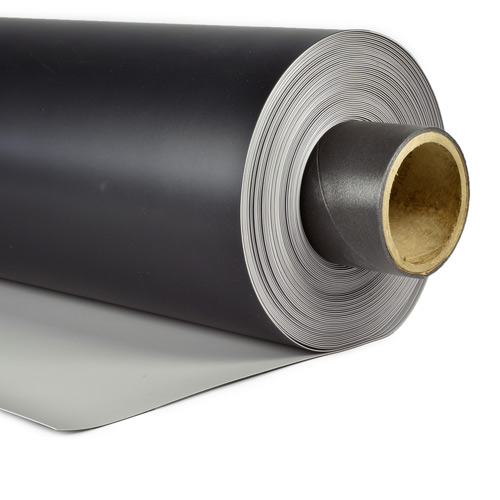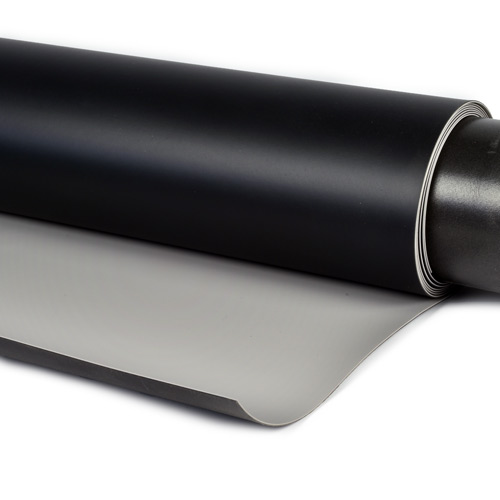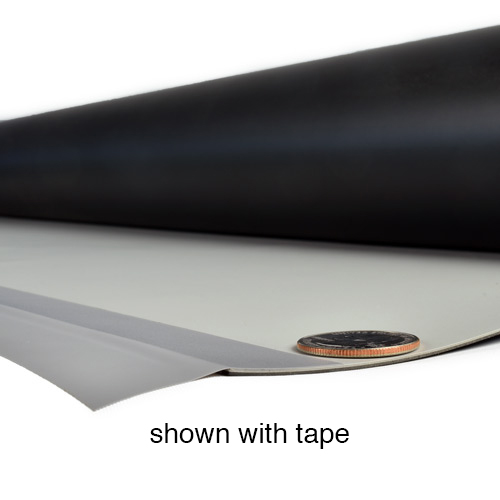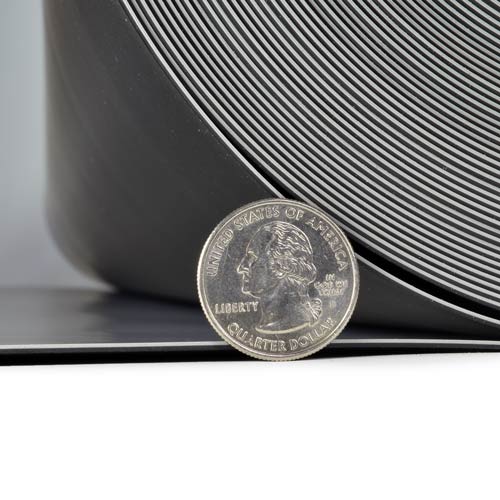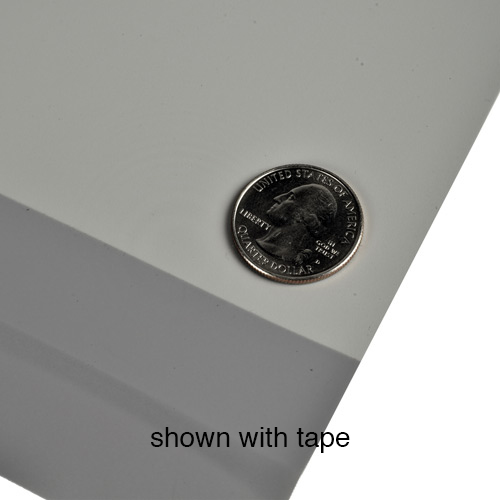 Great for soft shoes
Portable and reversible
DIY custom cutting with sharp utility knife
$17.23
/linear ft
(You Save 20%)
(1 Reviews )
Ships Out: Estimate 1-3 Working Days
Roll Calculator
Note: Material Width for this Product is 5.25' wide
Rolls are cut to 15 ft minimum
Option 1

Option 2

Custom Roll Length
VIDEOS
TOP FEATURES
Great for soft shoes
Portable and reversible
DIY custom cutting with sharp utility knife
DIY installation with vinyl tape
Quality PVC Material
Slip resistant
Smooth no-glare surface
Great for ballet, jazz, hip hop and modern
Use Types
Ballet Dance Floors, Marley Floors, Event Flooring, Portable Floors, Theatrical Flooring
Greatmats reversible ballet floor per LF, Custom roll reversible marley dance floor is in stock.
In stock and ready to ship, our Greatmats Reversible Dance Roll Custom Black/Gray Per LF is ideal for multiple use cases around dancing for amateurs, students, and professionals. Our reversible marley floor is a high quality, durable solution for professional studio floors.
Greatmats offers this reversed gray/black in custom cut lengths per linear foot. The durability in this vinyl dance floor is easy to appreciate, since it works for ballet, modern, and jazz styles, as well as others. The Reversible Dance Roll flooring is an excellent option for a portable dance floor for traveling troupes, competitions, and special events.


Durable Dance Floors
This reversible marley floor will stand up to all types of soft shoes while providing a slip resistant layout. In addition, the versatility of the two color options makes this an asset for dance studios, school productions, and theater groups.

The best portable marley dance floor that we sell at Greatmats will significantly outlast any reversible marley floor other stores have for sale. Vinyl tape can be used for the temporary installation of this. If needed, it can easily be trimmed to fit with a utility knife.
Advantages of Vinyl Stage Flooring
If looking for a versatile loose lay floor, ours are a smart selection. The portability of this design is impressive, creating significant advantages for studio settings, event hosts, schools, theaters, or even use in a residence. It's suited to touring due to its thin configuration, yet it stands up to tough conditions well.
A dance roll has an advantage as a semi permanently laid out dance subfloor, as it lays down fast, while also covering a huge amount of space. This is different from dance floor mats, which require quite a bit of time to create the same amount of layout spaces. Be certain to repair any loose nails or other sharp edges on the original stage, as these could puncture the reversible marley floor after the layout occurs.
Additionally, our options will not require the hiring of a professional installer to handle the work. This is something a few people working together can take care of without any prior experience.
The LF dance vinyls will not absorb liquids, so they will not allow the formation of mildew or mold, even if stored quite a while between events.
For those situations where the grey dance floor will be used in a theater setting, look for a no-glare surface. Theater lights create harsh glares on a typical vinyl roll, which leads to distractions for audience members and the performers. Having a glare-free grey dance of love branded model will prevent this issue.
Rosco Dance Floor for Studio Use
This model will have colors on each side, featuring black and gray. Using double sided colors will provide a huge value over a single sided look, as customers can match either color to the projected type of performance.
Having the right color on this quality performance surface will help to set the mood for the event, generating a higher level of audience engagement. This adds a nice level of character to the facility for both rehearsals and events.
Because the item weighs just 1.9 pounds per linear foot, reversing it does not take very long, meaning the stage is ready to go in almost no time at all. However, because of the large coverage size, having a few workers available to complete the reversal makes things go faster.
Even if it sits on the core in storage for extended periods between performances or during transit to the next venue, this material quickly lays flat and stays in place. It will not curl after being stored.
If the subflooring consists of cement or other extremely hard surfaces, consider placing an underlayment to separate this product and the subflooring. We offer a variety of rolled products and interlocking tiles of foam or rubber that will deliver the extra cushioning required to keep dancers safe and comfortable.
The thin reversible marley floor does not have cushioning built into it to protect the hip, knee, and ankle joints of the dancers, meaning they could become sore from the firmness of the concrete subfloor without some sort of underlayment.Our full bolt is 63 inches wide and 131 feet long. Handling this full size allows for a fast coverage, but it is far heavier than smaller rolls.
This product is in stock and ships from our warehouse in Wisconsin. For customers who need specific dimensions, we do offer special cuts that will continue to outperform reversible marley floor remnants or a reversible marley floor alternative. Ours is made for repeated uses many years into the future.
FAQ Reversible Marley Floor Q&A
How much do marley floors cost?
They will run about $2 to $3 per square foot when purchasing an entire roll, making them an excellent value. When these have a thicker configuration, they will be at the higher end of the price range. One advantage of this is that it's a DIY dance floor, which makes the install cheaper and easier.
What is the best ballet floor?
Reversible marley floor is an excellent choice for all kinds of dancing situations, as it provides a desirable level of slip control, which is vital for performers for ballets. It also rolls out quickly, which ensures that installations don't take much time, allowing the facility to be used for multiple purposes. Just store it when the performances are finished and return to the original subfloors.
How thick is marley flooring?
For a lightweight calendered vinyl that rolls, anything measuring between 1.2 and 5.5 mm is available. Thinner selections will be easier to carry wherever you're going for the performances. The most common measurements will be 1.5 to 2 mm.
How long does black marley floor last?
Care for it properly, and it will provide anywhere from 10 to 15 years of longevity. Make certain to stick with a well-known manufacturer and distributor, such as Greatmats, to ensure the greatest lifespan. Follow the instructions for the marley dance floor installation, storage, and general care to extend the lifespan as well.
What is the best floor for tap dancing?
Look for a hardwood material to create the most desirable sound from the taps. However, this may not be practical for everyone. Our
Tap Dance Kit
is a nice alternative to hardwoods for use at home, yielding a portable configuration that has the sound and tactile feedback tap dancers are seeking. Some people will use a sprung floor here too.
Maintenance
Damp mop with mild floor cleaner
Shipping
Ships via freight shrink wrapped on pallets.
This Product Ships Freight Only.
Please review our shipping disclaimer.
ACCESSORIES
Accessories for GREATMATS REVERSIBLE DANCE ROLL CUSTOM BLACK/GRAY PER LF
SPECIFICATIONS
| | |
| --- | --- |
| SKU# | GM-Vario-rev-plf-bg |
| In Stock | Yes |
| Product Type | Roll |
| Material Type | PVC Plastic |
| Product Edging | Straight |
| Thickness | 1.5 mm |
| Width | 5.25 feet |
| Length | 1.00 feet |
| SF per Item | 5.25 |
| Weight | 2.00 lbs |
| Packaging | Shrink Wrapped on Pallets |
| Number of Pieces per Package Type | 9 |
| Non Absorbent | Yes |
| Special Adhesives | No |
| Interlock Loss | 0.00 feet |
| Interlocking Connections | No |
| Made In | Germany |
| Surface Finish | Smooth flat |
| Surface Design | Solid color |
| Installation Method | Dry lay, tape seams |
| UV Treated | No |
| Reversible | Yes |
| Border Strips Included | No |
| Manufacturer Warranty | 1 year limited |
RELATED PRODUCTS
RELATED BLOGS