Carpet vs. Vinyl - What's the better DIY basement flooring?
By Paige Cerulli Created: October, 2023 - Modified: October, 2023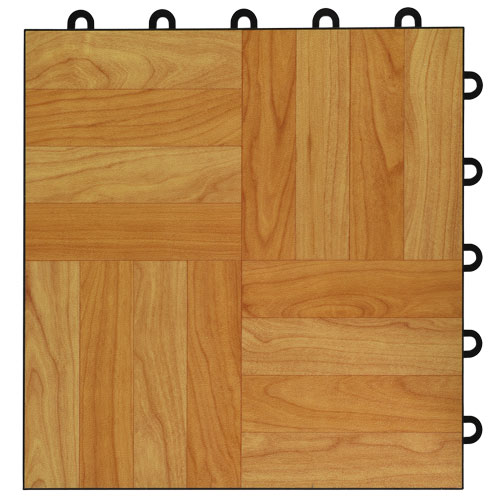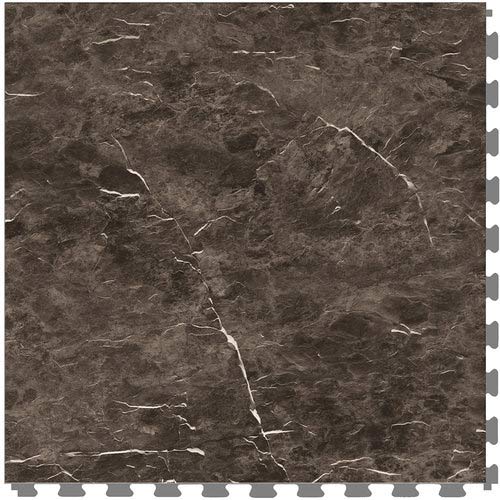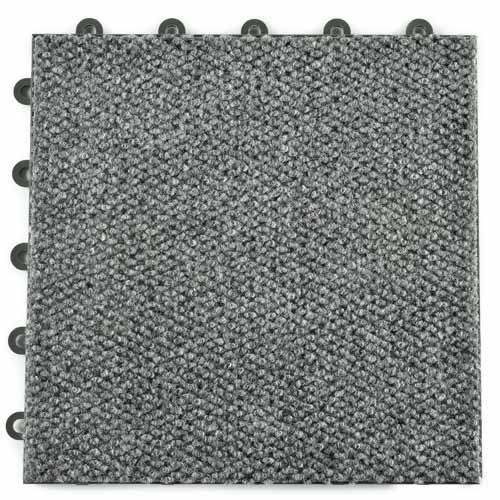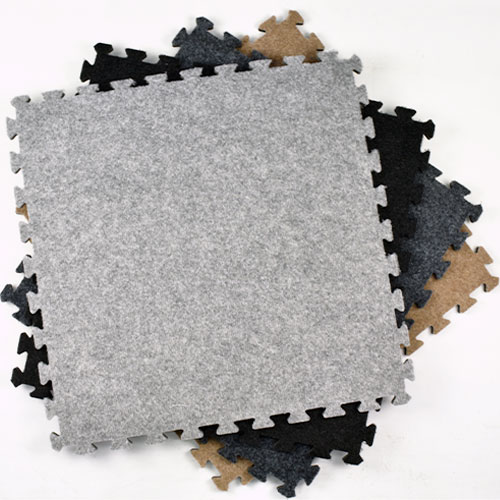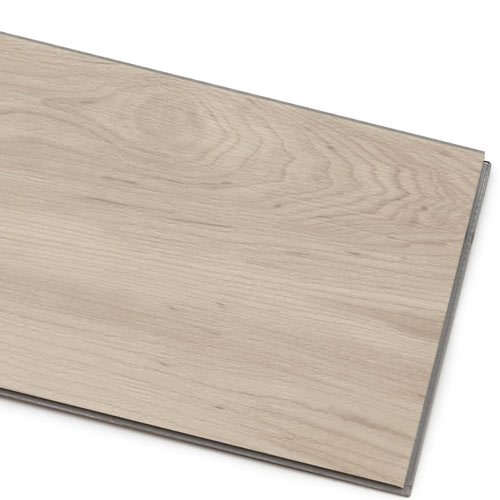 Your flooring has a major impact on a space. For example, if you want to create a warm and welcoming living area in your basement, your first instinct might be to choose a carpet flooring product. But basements create some challenging conditions for flooring, and you'll want to consider all of those factors when deciding on the best DIY basement flooring for your project.
The Best DIY Basement Flooring for Different Conditions
The best basement flooring will depend on the conditions in your basement.
Carpeting for Basements
Traditional
carpeting isn't ideal for basements
, since basements tend to be damp and cold areas where moisture can build up. Humidity in the summer is also a common issue, and moisture can lead to mold and mildew that you can't fully remove from the carpeting.
Modular basement carpet tiles can give you the comfort and the insulative properties of carpeting but in a design that's better suited for a basement environment. These types of tiles are often waterproof and stain resistant, which helps them to withstand the moisture in a basement. Since the tiles are removable, you can dry them and your subfloor out after a significant flood or leak and can then reinstall the tiles.
Vinyl Flooring for Basements
Vinyl plank flooring
works very well for certain types of basements. Vinyl flooring is aesthetically pleasing and available in beautiful finish options. This type of flooring often features detailed wood grain patterns that are highly realistic, saving you money over the cost and installation of real hardwood floors. Plus, with so many finish options available, chances are you can find a product that adds the distinct style and character that you want to bring into your space.
But vinyl plank flooring can be damaged by moisture. As a result, it's only practical for basements that are dry and that are very unlikely to experience floods or leaks.
Vinyl flooring tiles, on the other hand, are available in waterproof materials and are a more durable and versatile choice than vinyl plank flooring. Vinyl flooring tiles are often built on a plastic base for a raised base design, and they're sized to be easy to install. These modular tiles are available in a variety of finish options and are suitable for many applications.
The Benefits of Floating Floor Installations for Basements
Depending on the product that you select, you may be able to choose to perform a
floating floor installation
. With this type of installation, the flooring tiles or planks are connected together, but they simply rest over your existing subfloor, rather than being glued down onto the subfloor. This design allows you to remove the flooring in the future if needed, which can help to more thoroughly dry the basement and the flooring out after a leak or flood.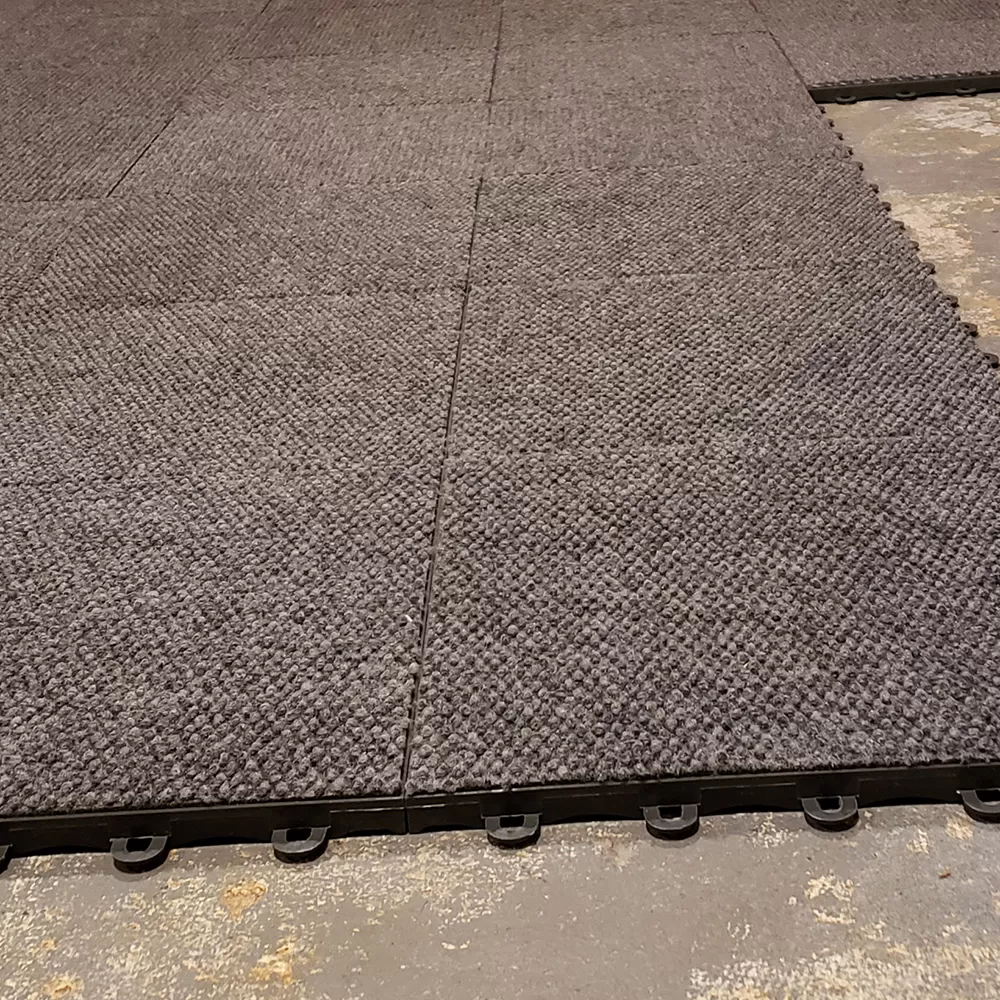 Raised floating floors, such as in the case of a carpet tile with a raised base, leave space between the flooring and the subfloor. This design helps to speed up the drying process.
As an added bonus, floating floors are easy to install, and you can install these products in wall-to-wall or as island installations. Since you can perform the installation yourself, you can save time and money compared to hiring a professional to perform a permanent installation. Plus, if an individual tile or plank becomes damaged, you can replace that one tile or plank without having to replace your entire floor.
Recommended Products for Basement Installations
Whether you're looking for a carpet or vinyl flooring product, we've included some of the top products that we would recommend for basement installations.
Max Tile Raised Floor Tile
Max Tile Raised Floor Tile
: This tile features a vinyl top on a raised plastic base, and the entire tile is made of waterproof materials. Tiles are durable enough to withstand repeated installations.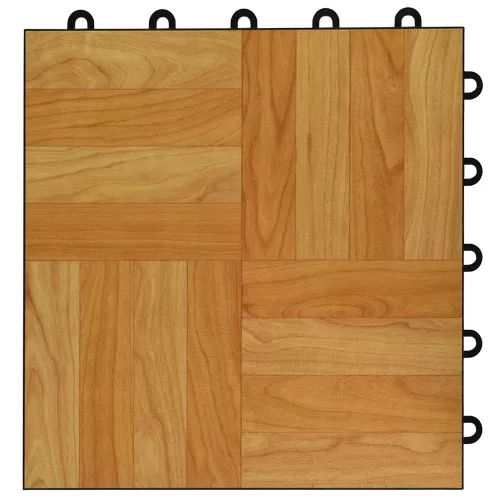 HomeStyle Stone Series Floor Tile
HomeStyle Stone Series Floor Tile
: This tile features a vinyl top surface texture that is warm and comfortable underfoot. The surface is mounted on a plastic base to maximize airflow. The tile can be installed over uneven and old subfloors, and its hidden interlocking design makes for a seamless finished installation.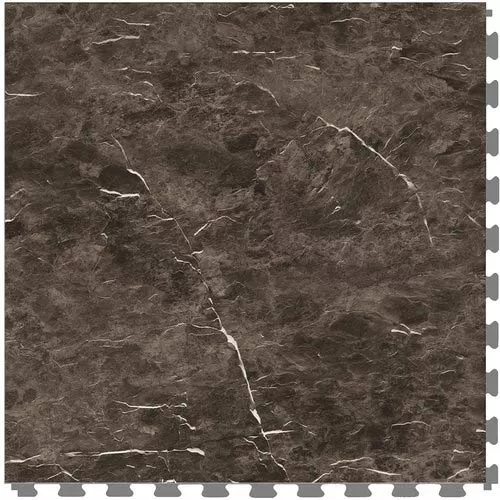 Carpet Tiles Modular Squares
Carpet Tiles Modular Squares
: These tiles combine the appeal of a carpet top with a plastic base. The carpeting is comfortable and durable, and the tiles can be disassembled for easy removal if needed. This tile is ideal for damp areas.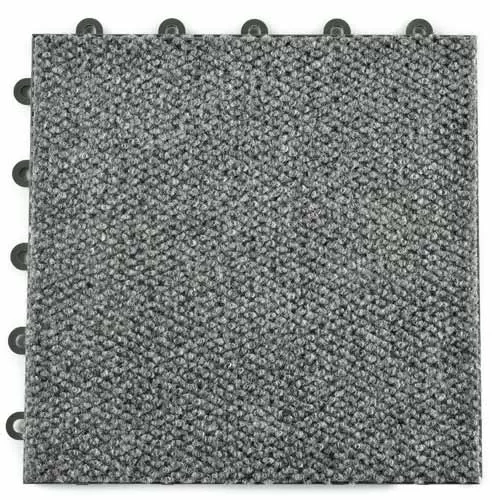 Royal Interlocking Carpet Tile
Royal Interlocking Carpet Tile
: These carpet tiles feature a carpet top that's bonded to a foam base for maximum cushion and comfort. The tiles deliver valuable anti-fatigue properties, and since they're waterproof, they're suitable for use in damp spaces like basements.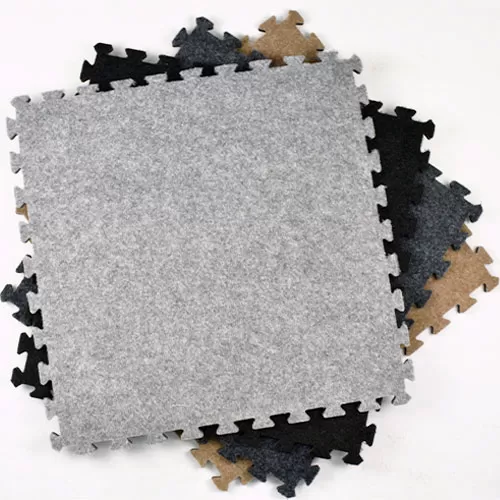 Envee Rigid Core LVP Laminate Planks
Envee Rigid Core LVP Laminate Planks
: These planks feature a vinyl surface and a smooth, flat bottom. Highly durable, they have a drop lock installation that doesn't require adhesive. These planks resist mold and mildew and are designed to be more of a long-term flooring solution.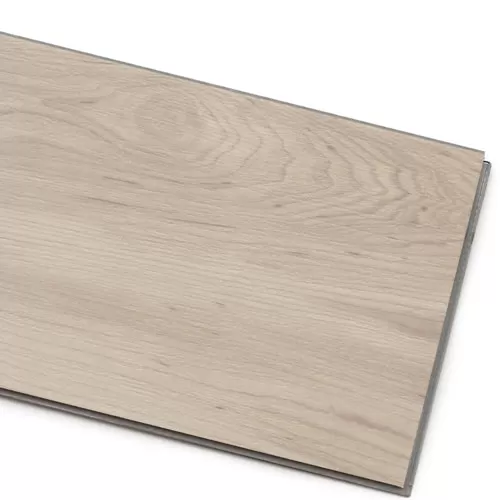 Choosing Your Basement Flooring
As you shop for new flooring for your basement, don't hesitate to reach out to the Greatmats customer service team. We're here to help answer your questions, provide shipping quotes, and help you decide which product is best for your needs.