Is Vinyl Plank Flooring Good For A Basement
By Lisa Hobbie Created: October, 2021 - Modified: September, 2023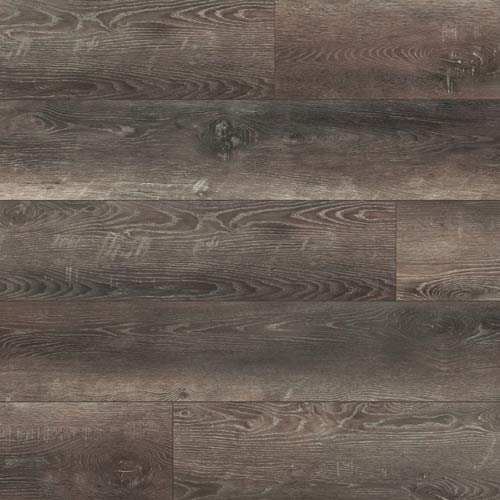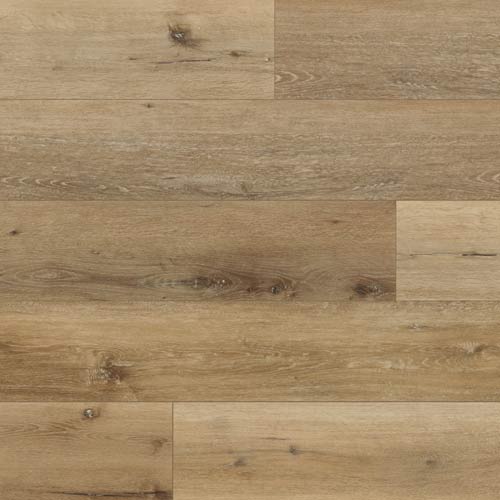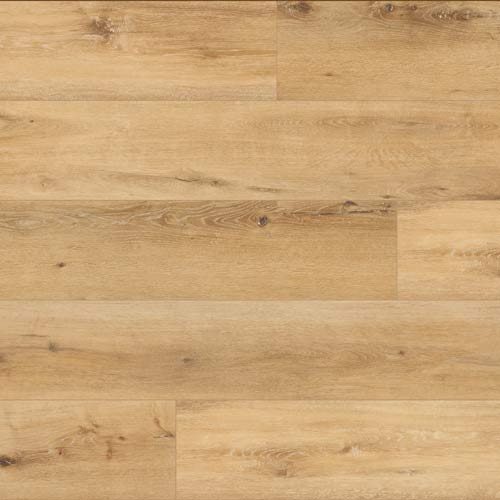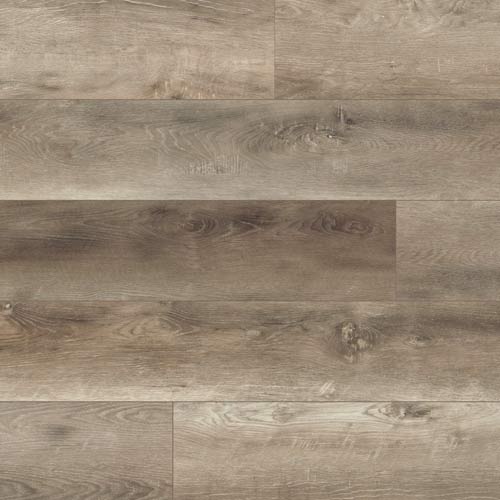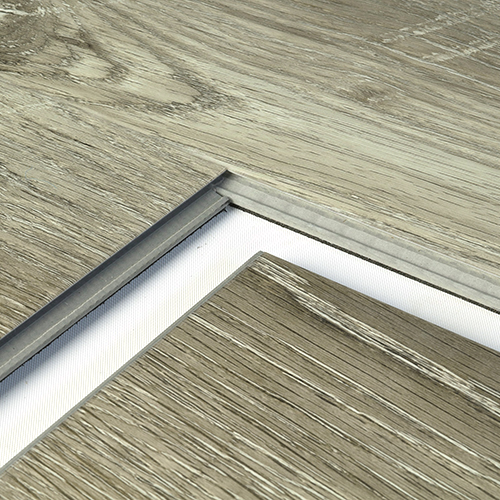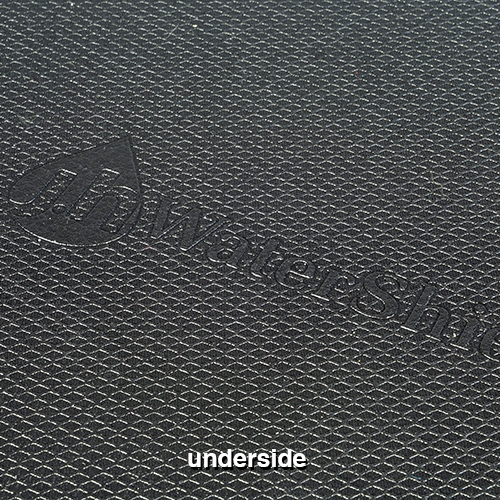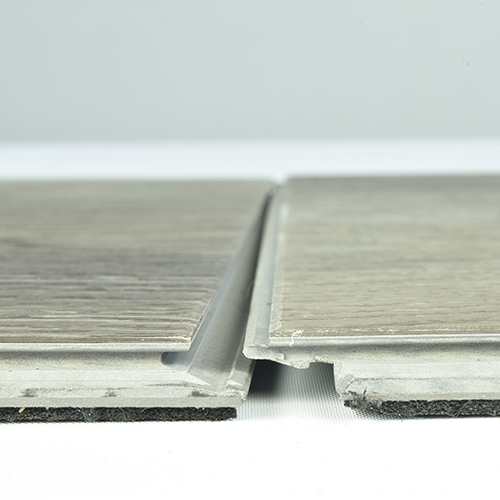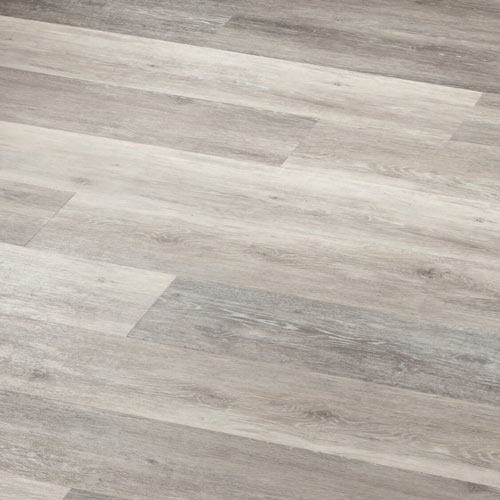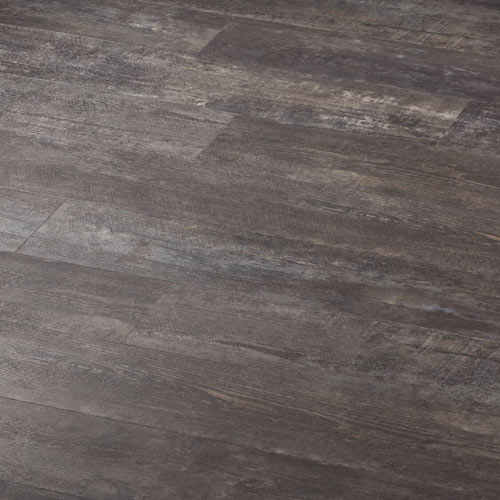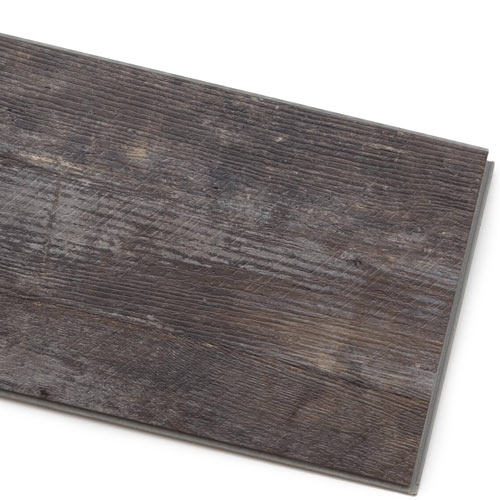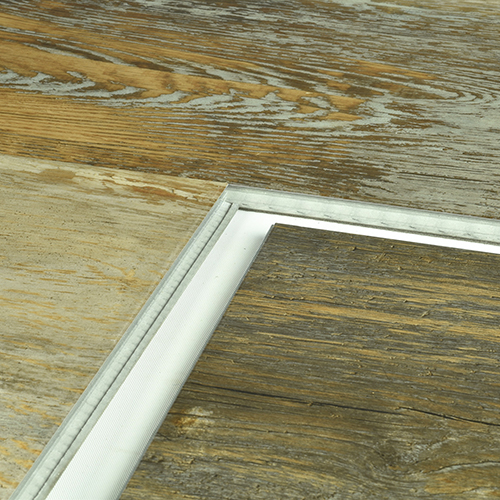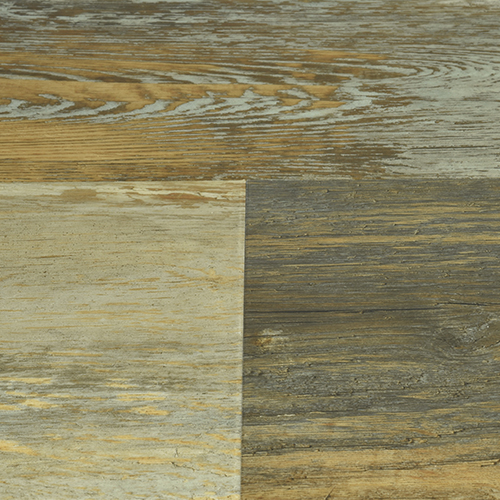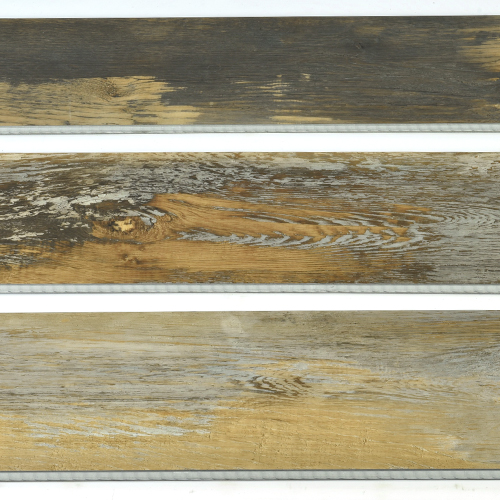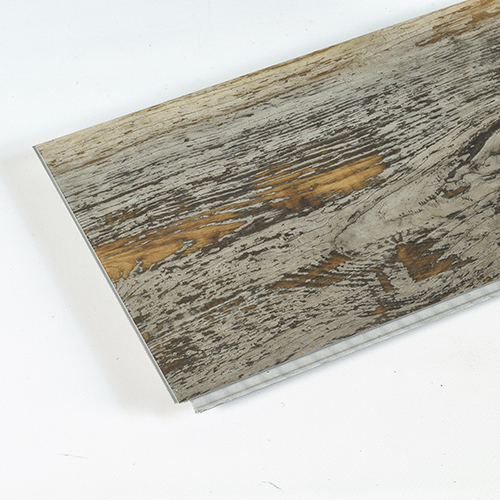 Vinyl plank flooring
basement products will look great and perform well in all dry basement settings. It is not recommended for flood-prone basements, however.
If your basement has condensation issues, it is recommended to add a protective underlayment layer or vapor barrier to help prevent water from getting trapped beneath the surface of the floor. This is a good idea, as it will add to the integrity and longevity of your vinyl plank basement flooring product, and it can prevent problems from occurring.
There are many vinyl plank flooring basement products available at Greatmats, from floating to glue down, and the following 5 options represent some of the best-selling and most popular choices:
These products are easy to install, attractive, and have the ability to upgrade the look and feel of a dry basement in no time. They will feel so much better than a cold concrete floor does,
Commercial Grade Vinyl Planks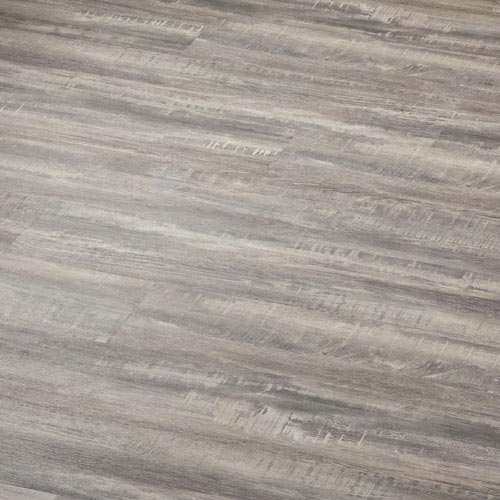 Envee Tacky Back LVP Laminate Planks are commercial grade vinyl planks offering the look of rich, natural wood. This luxury flooring delivers benefits that real wood is unable to, however, such as slip resistance, a patented grip layer backing, water resistance, and a dirt-tight surface.
This vinyl plank flooring solution is able to endure exposure to high-traffic areas of a basement, and it resists the growth of mold and mildew. It is an aesthetically pleasing product that performs extremely well in a variety of areas in a basement or other home or office space.
This product will cost about $107 per carton, which works out to be about $4.50 per square foot.
Recycled Vinyl Planks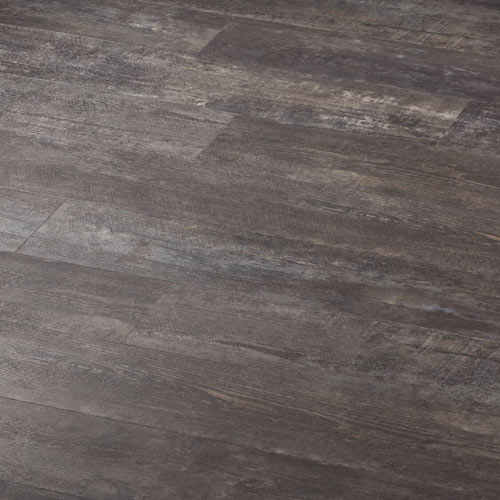 Envee Rigid Core LVP Laminate Planks are made of 100 percent recycled materials, so they are very eco-friendly. They feature a surface that is dirt and water-tight, and they offer anti-fatigue benefits.
This flooring solution will resist the growth of mildew and mold while providing a surface that is slip-resistant. It boasts high-resolution imagery, so it resembles rich, natural wood.
This vinyl plank flooring basement product is priced at about $85 per carton, which works out to be about $4.50 per square foot.
Hardwood Look Vinyl Planks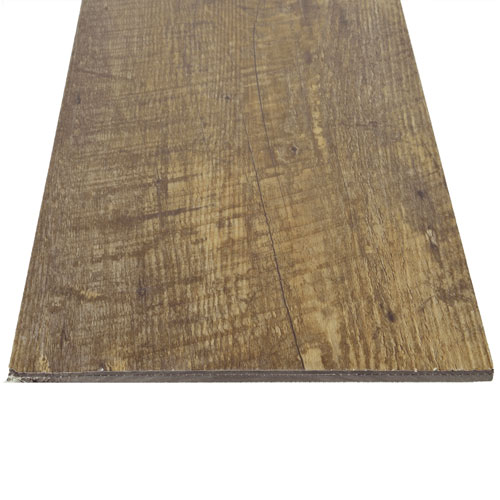 Magnitude Premium Laminate LVP offers a solution with the look of traditional hardwood and the benefits of a low maintenance LVP floor.
This is an eco-friendly and attractive solution that is very durable, low maintenance, non-absorbent, and easy to install using a glue-down or interlocking application process. It's a suitable solution for basements and other areas of the home, as well as commercial settings. There are many attractive colors to choose from, with options to suit virtually any design preference.
This vinyl plank basement flooring will cost about $94.84 per carton, which works out to be about $4.06 per square foot. It carries with it a 17-year limited warranty.
Watershield Vinyl Planks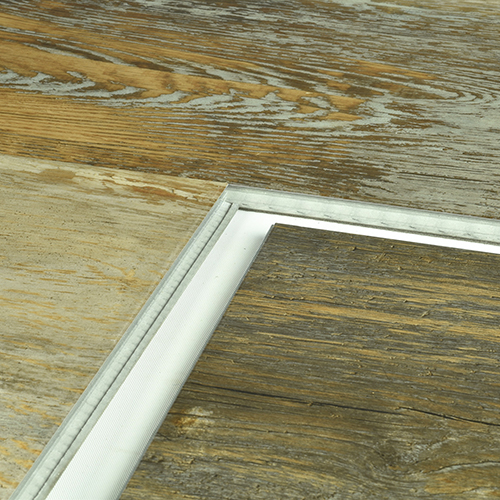 Cottage Tour Laminate SPC Flooring is a super robust, laminate product with a water shield core. It's phthalate-free and offers the appearance of attractive, trendy, aged reclaimed wood.
This flooring solution boasts reclaimed wood graphics in brown and gray options, and it delivers attractive beveled edges that also add a level of safety. This is a waterproof option with a rigid core technology and a 35-year residential warranty. It also features a reliable 1.5 mm sound control underlayment.
This product will cost about $73 per carton, which equates to about $3.80 per square foot.
Eco friendly and Waterproof Vinyl Planks
Manhattan Edge Laminate SPC Flooring is a great basement flooring solution if you have pets or kids. It is waterproof, eco-friendly, and GreenGuard certified. It is equipped with an easy-click installation process and ultra-durable wide planks.
This rigid core flooring is available in stylish, contemporary colors. It is a low-maintenance flooring solution that provides strength and scratch resistance in basements, other areas of a home, or certain business settings - small or large. It's a phthalate-free product that also features painted beveled edges.
This product is priced at about $86 per carton, which works out to be about $3.90 per square foot.
Greatmats - For The Best Vinyl Plank Flooring Products Suitable For Basement Applications
The featured vinyl flooring products are some of the best and most attractive options available. They would transform any cold basement setting into a warm, comfortable, and inviting one.
If you need more information about any of these products, have questions, want samples, or need help with anything else, the team at Greatmats is equipped to help you. Together, you can decide which product is the right one for your basement space so you can be confident in your purchase and satisfied with your experience.