What Makes A Good Dance Floor For Hip Hop?
By Lisa Hobbie Created: September, 2021 - Modified: September, 2023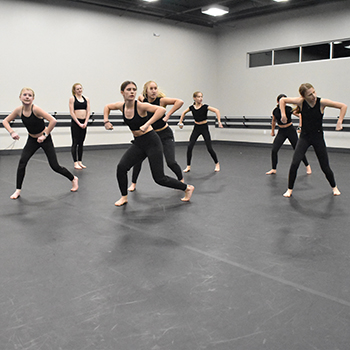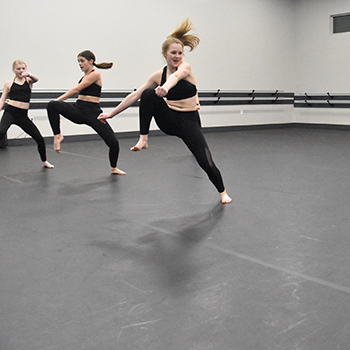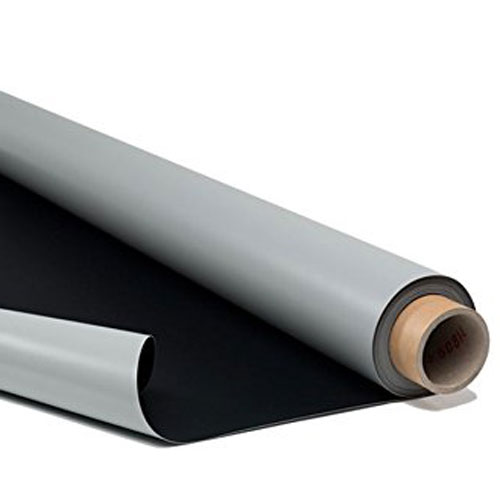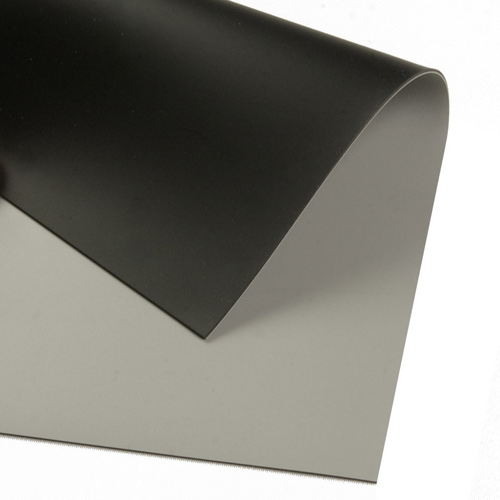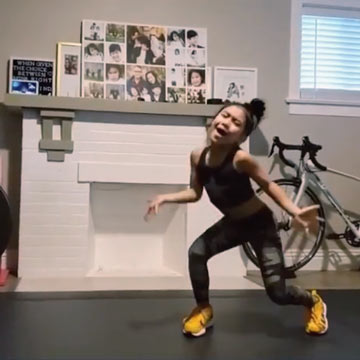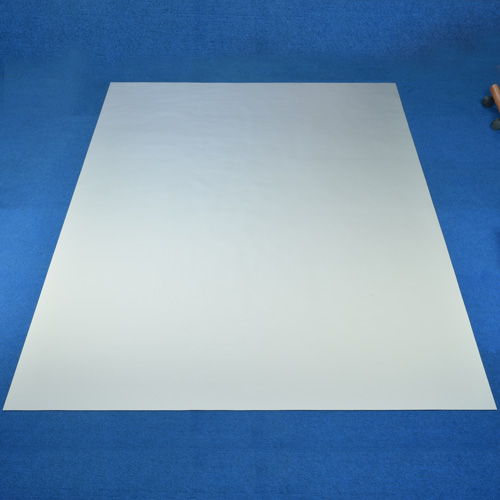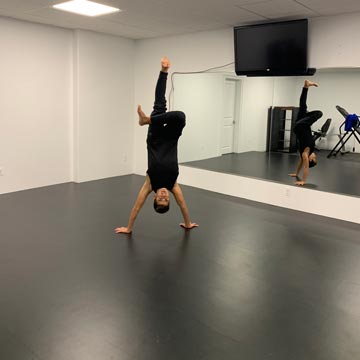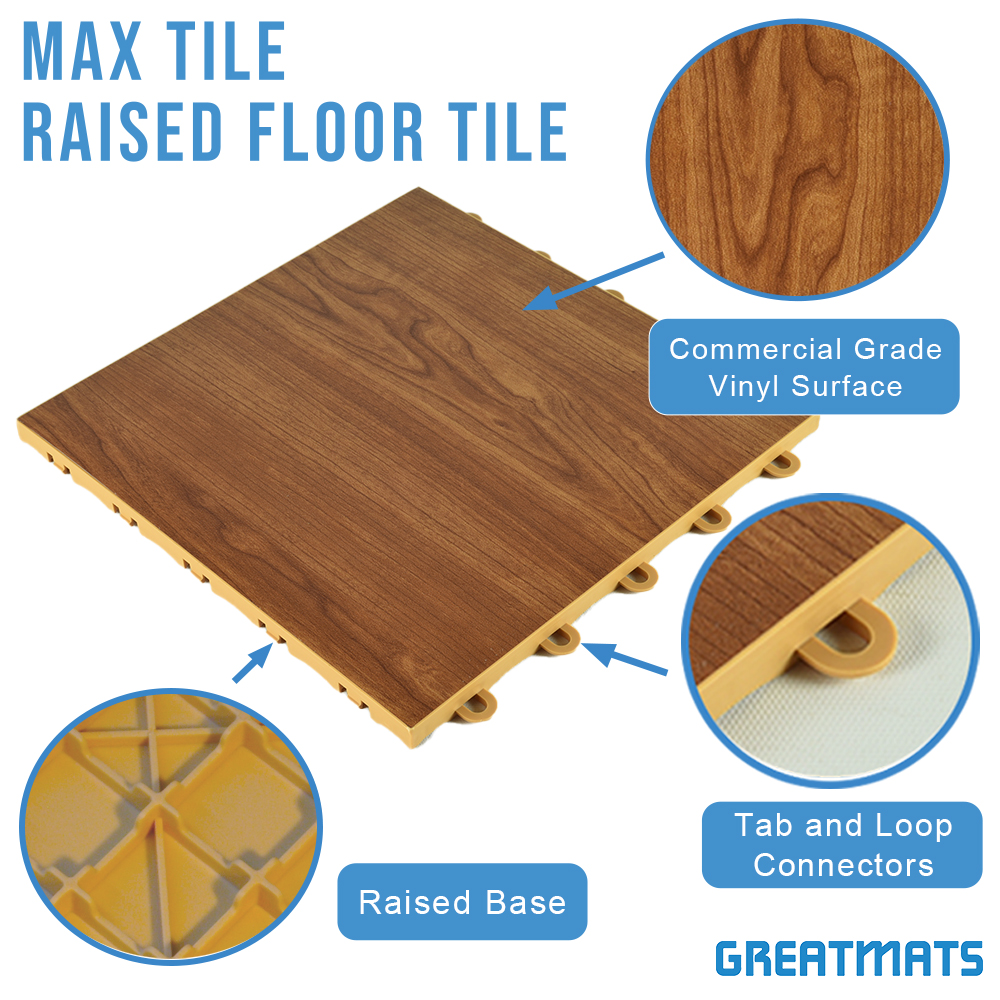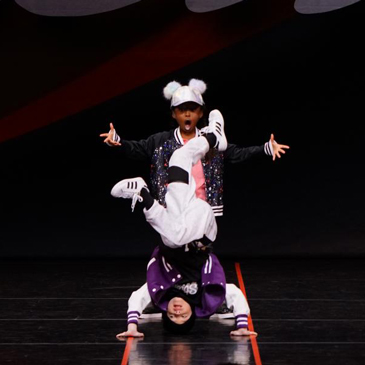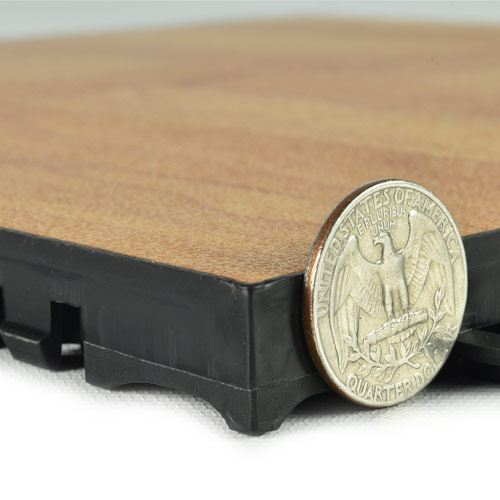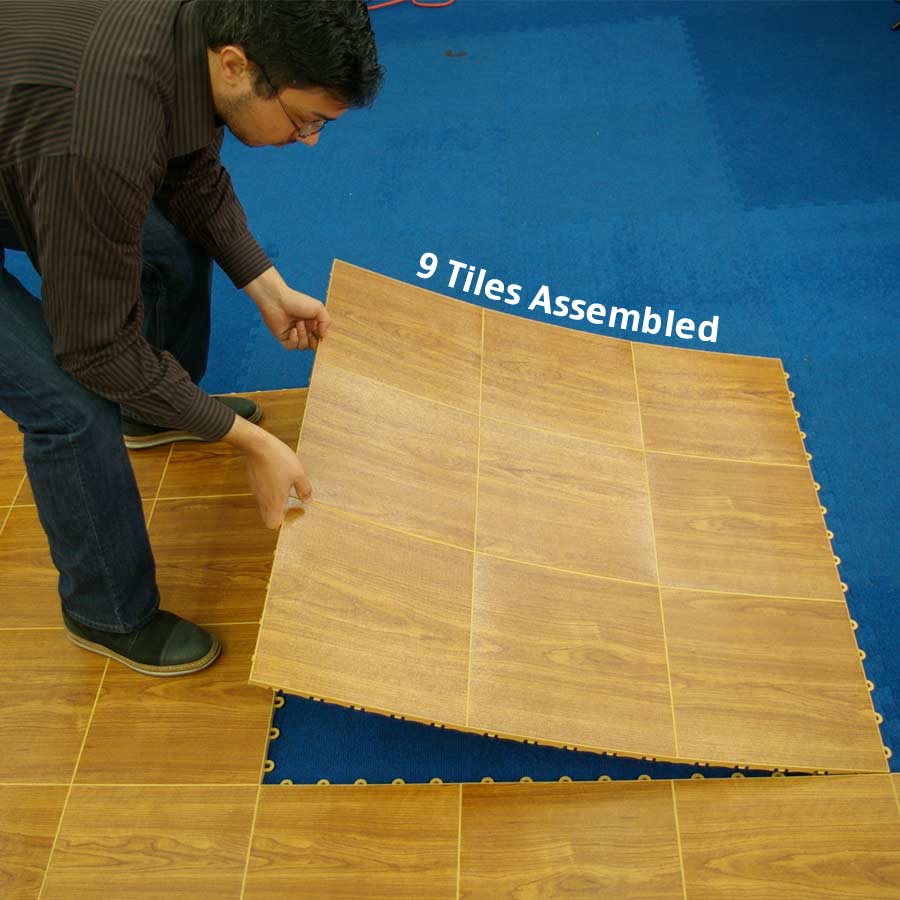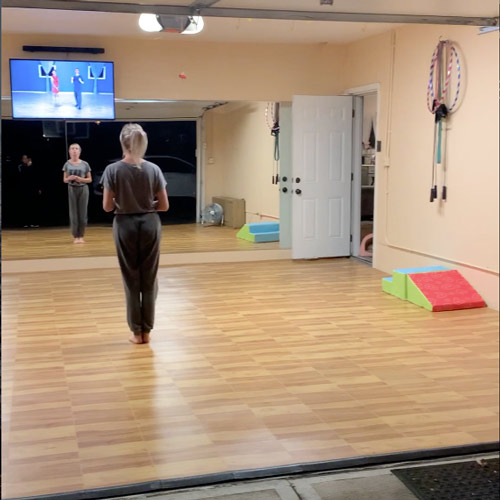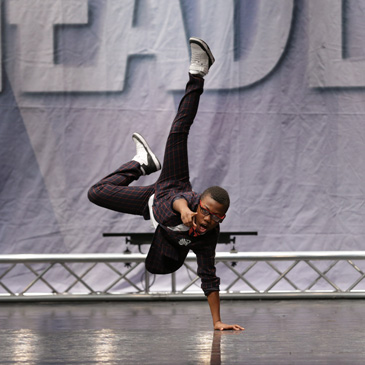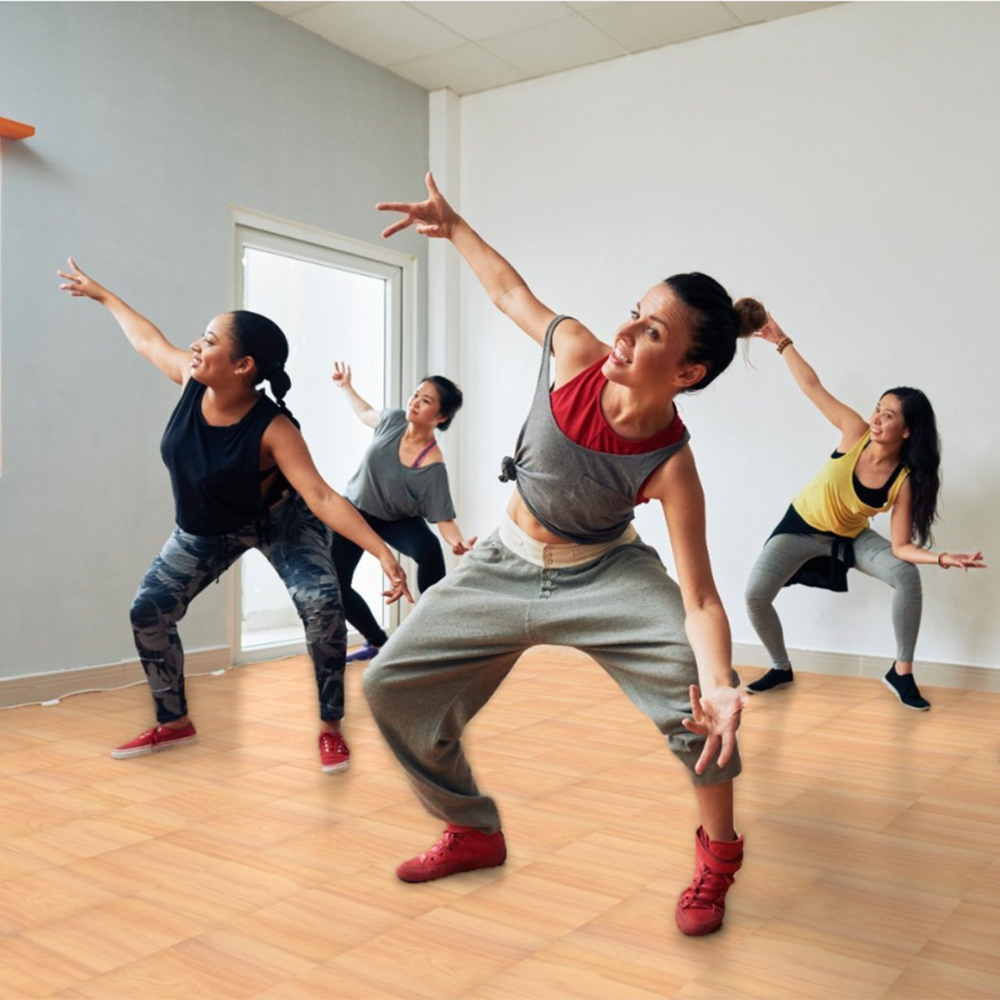 A
dance floor for hip hop
is suitable for shoes, allows for freedom of movement, and offers protection from injury resulting from a dangerous move.
The best dance floor for hip hop will deliver the same features as one used for cardio dance, classes involving difficult choreography and skills. It will offer a level of safety and confidence for the dancer, so that he or she can simply feel the beat and work on perfecting moves without having to worry about suffering from injury or fatigue.
Whether you're looking for a dance floor for a professional background dancer featured in videos or productions, a kids hip hop gymnastics club, or a hip hop dance novice, Greatmats offers the best and most popular options. Of the many different solutions that may be considered, the following represent some of the most frequently selected options:
Where each of the highlighted options would be suitable hip hop dance floor choices, choosing one of them will depend on material preference and the features and benefits you want for the floor to deliver.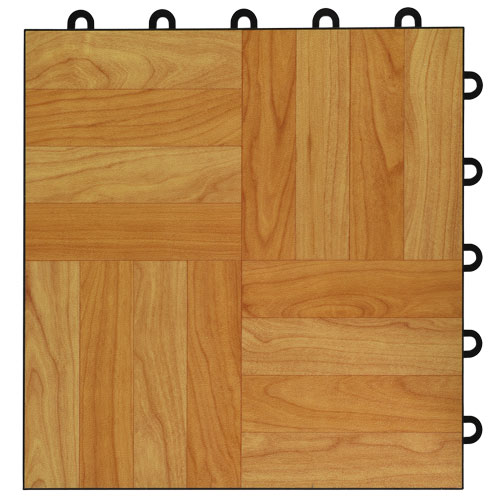 Max Tile Raised Flooring is a high quality, super popular flooring solution that is used for many applications and purposes, with hip hop dance being one of them.
If you'll be needing a dance floor for hip hop in an area prone to moisture, like a basement or garage, this is a great choice. It has a modular raised design that allows for air flow underneath - preventing the growth of mold and mildew. It comes in many attractive wood design options, and it is very easy to install by laying it on a flat, smooth surface like concrete and snapping the tiles together with your foot and allowing them to float.
The commercial grade vinyl surface will never need to be resurfaced or refinished, so you can spend your time dancing instead of doing maintenance on your floor.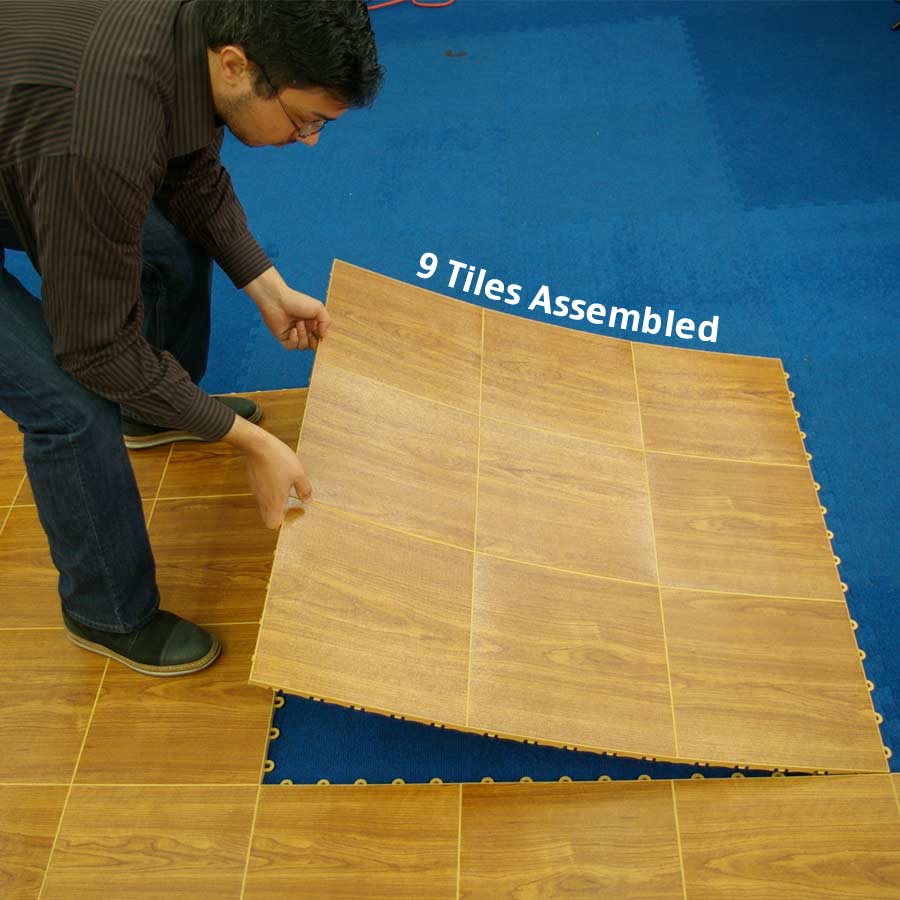 EZ Portable Dance Floor is a solution for hip hop and all forms of dance. It has a professional appearance and can be installed over virtually any type of subfloor.
The dance floor tiles are lightweight and portable, so it's a great solution for hip hop on the go! They have a secure, locking fit with a commercial grade vinyl laminate top surface.
This dance floor for hip hop is made to be installed, removed, and reinstalled many times. It can be used inside or outside temporarily.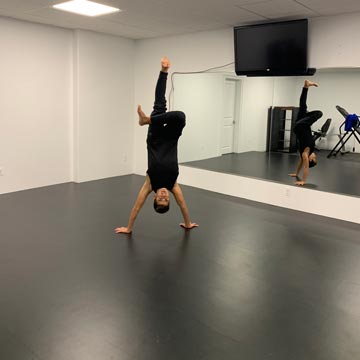 Rosco Adagio Marley Custom Cut per LF is a versatile option that is easy to roll out and quickly install with tape.
This affordable, all-purpose dance floor is available in custom lengths from 10 feet to 90 feet long. It delivers the perfect slip resistance required for hip hop dance, and it's durable and long lasting. It has a non-absorbent, non-reflective and non-skid surface that delivers the controlled slip that dancers need.
Jacob Rassi,
a 13-year-old dancer who has worked with Disney, starred in Kidz Bop music videos, and two national commercials was forced to dance at home when the Covid pandemic began. It wasn't long before his family realized their flooring surfaces were hard on his body, so they installed the Rosco Adagio Marley floor for him, which he has danced on every day since it was installed. He finds it to be like dancing on a professional studio floor.
Rosco Adagio Marley Full Roll is a product that can be used for all dance types, regardless of the type of shoes, including hip hop. It is very durable and provides slip resistance and is long lasting. A full roll has a width of 5.25 feet and a length of 101 feet, delivering 534 square feet of coverage.
Richelle Morrissey, co-owner of
Dancin' With Roxie
in Ankeny, Iowa has employed the Marley Full Roll product in her facilities that happen to be home to 1,600 students practicing all styles of dance, including hip hop. She appreciates the product's durability and slip control, and said, "We decided to go with the marley floor because we knew it was safe for the dancers."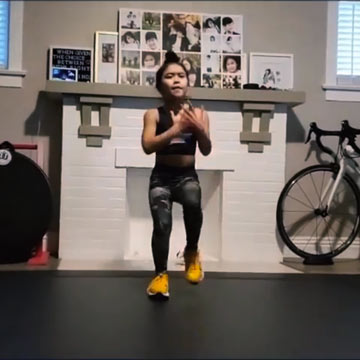 Rosco Dance Floor Reversible per LF is another potential dance floor for hip hop. It is a portable option that can be used in temporary or more permanent applications. It has a great slip coefficient, and it is very flexible. It can be easily rolled and unrolled as needed.
Leona Sangalang
is an 8-year old dancer who has been enjoying dance since she was age 4 and trains in many styles of dance, including hip hop. She trains on a professional marley dance floor, so when the Covid-19 quarantine took effect, her mom decided to provide a similar experience at home by installing a Sport Plus Designer Foam subsurface directly over her living room laminate flooring, and she added a layer of reversible Rosco marley dance flooring to the top of it. Leona loves the floor as it makes her feel like she is in a studio.
Greatmats - For Hip Hop Dance Flooring Products!
The products featured are among the best for use by hip hop dancers. For more information on these products, or, for help deciding which one is right for you, just reach out to the Greatmats' team. They will answer questions and assist with ordering.
When you're ready to purchase hip hop flooring, let Greatmats go to work for you!