Home Dance Flooring Testimonial - Leona and Gen Sangalang
By Brett Hart Created: May, 2020 - Modified: July, 2023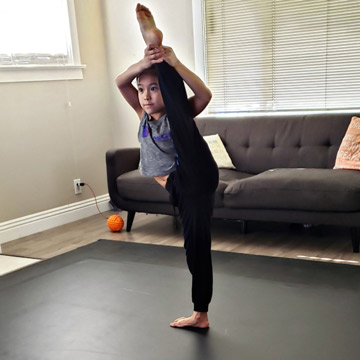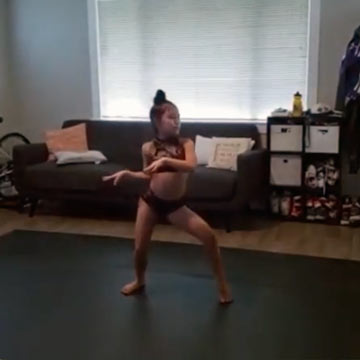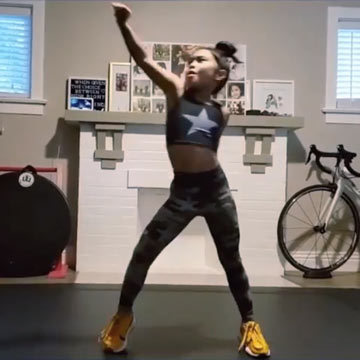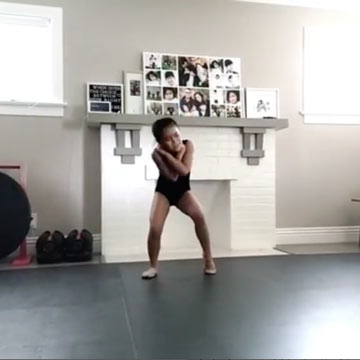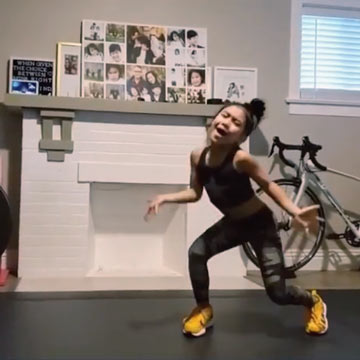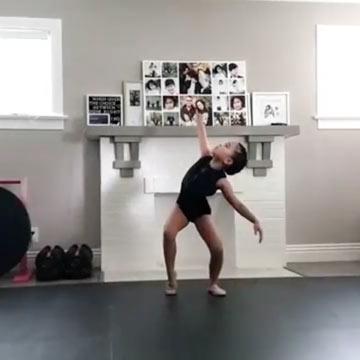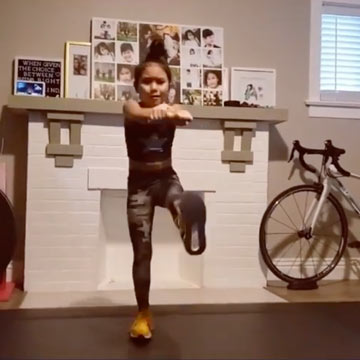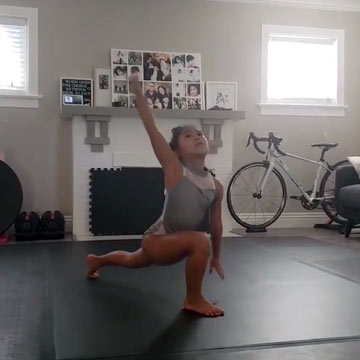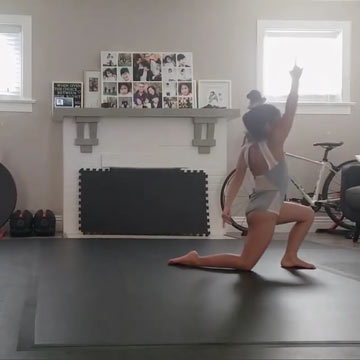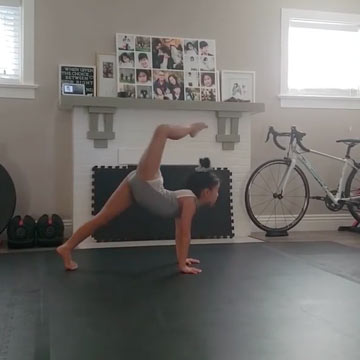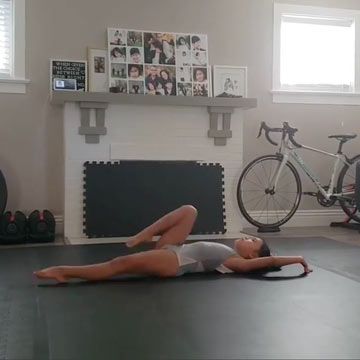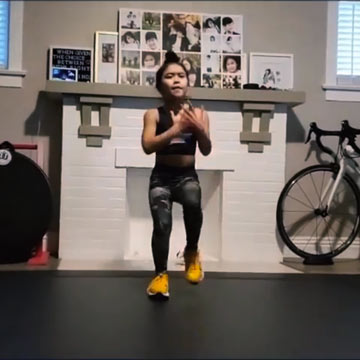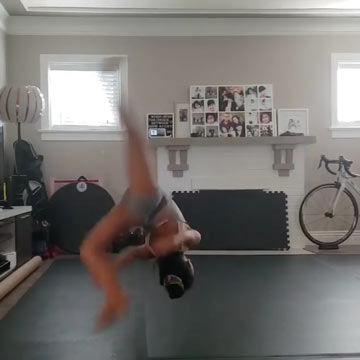 Dancing has already been a huge part of 8-year-old Leona Sangalang's life. Starting at the age of four, this young phenom amped up her training when she made her studio's competition team at the age of six.
She now trains in ballet, jazz, lyrical, contemporary, acro and hip hop at Encore Elite in Fullerton, Calif., and adds in some training with her hip hop crew - the Shortcakes Dance Crew.
"I love contemporary because I can dance happy or sad with this stylem," Leona said. "For Hip Hop, I really love the energy, and it's so different from what I am used to doing in my technique classes! And I really love mixing and putting both styles together too - that's super fun!"
Home Dance Flooring for Quarantine
Accustomed to training and competing on a marley dance floor, Leona found herself in need of a proper dance surface at home when the COVID-19 quarantine took effect.
So her mother, Gen, ordered a two-part home dance flooring system from Greatmats to cover their laminate living room floor and enable Leona to practice safely at home.
Directly on top of the laminate, they have a layer of Sport Plus Designer Foam Tiles - on which they added a layer of reversible Rosco marley dance flooring.
''Leona literally fell in love with the flooring the moment we had it set up and hasn't stopped dancing on it since we received it,'' Gen said.
"I like that it let's me practice safely, and I still get the feel of dancing on Marley like I would as if I was at my studio," Leona added. "I can do my routines, including all of my jumps and turns.! It's perfect!"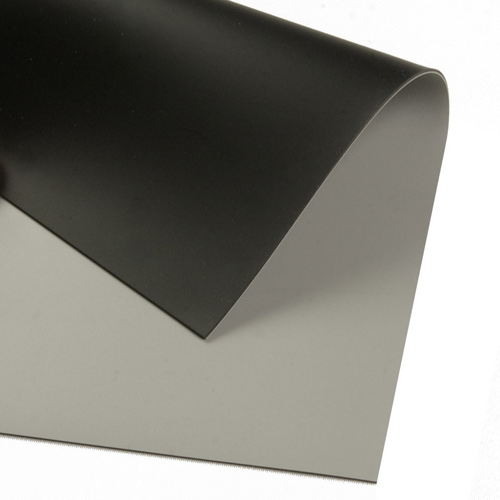 For Gen, a big factor in choosing this flooring system was the fact it was simple enough for them to install on their own without having many DIY skills.
"I love that the foam tiles make the perfect subflooring for my daughter," Gen said. "She practices and does so many jumps, acro and tumbling tricks that I wanted to make sure that she wasn't just pounding on wood floors over concrete. I know how terrible that would be for her muscles and joints! Having the marley go over the foam tiles was exactly what she needed so that she could still practice her turns and other tricks from her dance routines.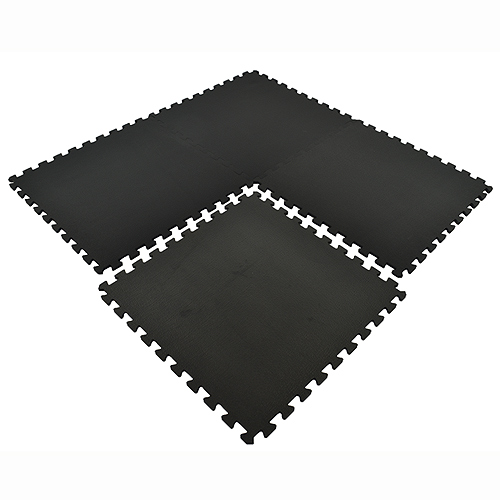 "Another huge bonus is that we can take the tiles apart, roll up the marley, and easily store it away if we needed. If/when we move, we will have no problem taking the flooring with us to our new home. If we wanted to make the dance floor larger, that would also be as simple as ordering more foam tiles and marley."
With her new "home studio flooring" in place, Leona continues to dance 7 days a week for 3 to 4 hours per day and plans to continue to use it for home training even when she is able to return to her studio.
"She loves to practice at home!" Gen said. "I am just grateful that we were able to find something that she is able to dance on safely and still add on to later. ... She's only 8, but she has so much passion for dance, and I love that we were able to give her something to help her continue doing what she loves here at home, especially during quarantine time. She is literally the happiest when she is dancing. Now that she has the proper flooring to do it at home, I know that it means so much to her."
Both Leona and Gen are looking forward to a time when they can build Leona her own home studio and move her practice space out of the living room.
Leona and Gen Sangalang
Encore Elite
Fullerton CA 92832