Adagio Marley Dance Flooring Testimonial: Dancin' With Roxie
By Brett Hart Created: January, 2020 - Modified: May, 2020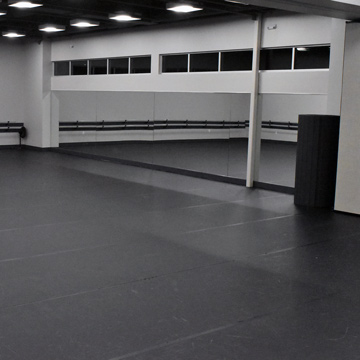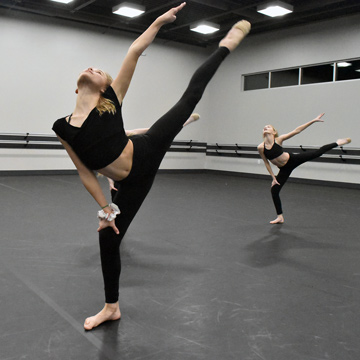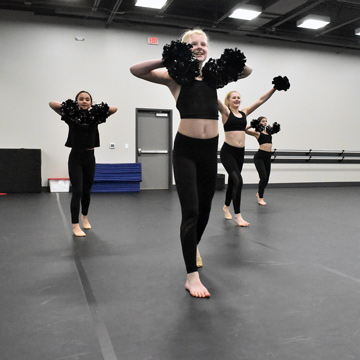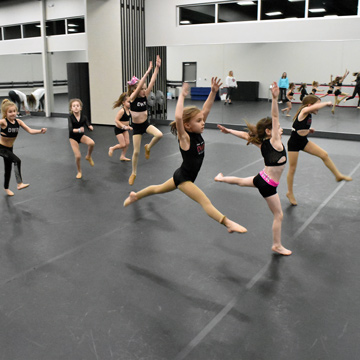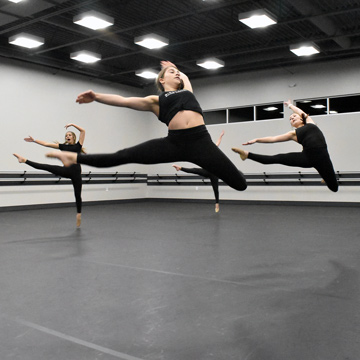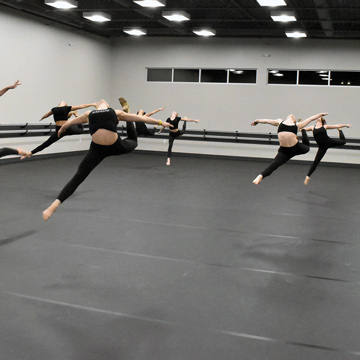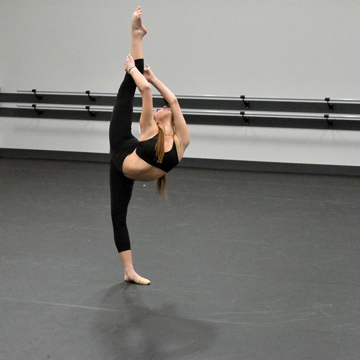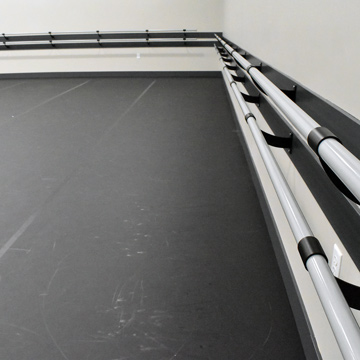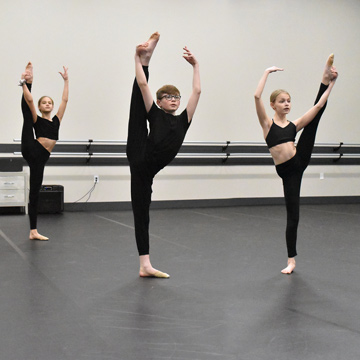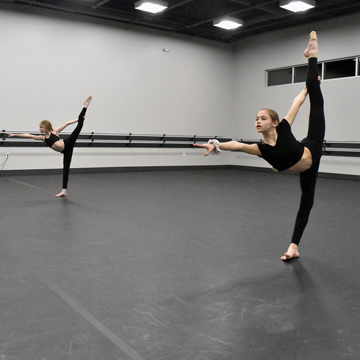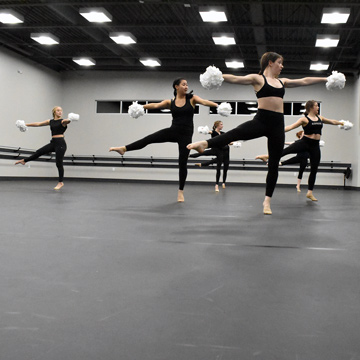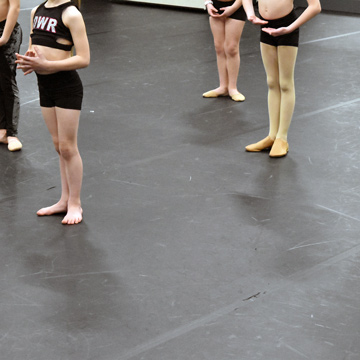 For Richelle Morrissey, dance has been a big part of her life for the last 25 years and a family business for the past 15. As co-owner of four
Dancin' With Roxie dance studios
in central and northern Iowa, this former Miss Iowa USA winner and her sisters, Roxanna Johnson and Reann Orr, have fallen in love with the
Rosco Adagio marley dance flooring
they've laid in each of their studios.
"We decided to go with the marley floor because we knew it was safe for the dancers," Richelle said, noting its slip control and durability.
And with 1,600 students practicing all kinds of dance including pointe, ballet, tap, hip hop, lyrical, jazz and contemporary dance on the floor each week, they've found the ease of cleaning to be a major benefit.
Each time they've gotten this flooring, they've purchased it from Greatmats, beginning with reading good reviews about the upper midwestern company, and continuing due to the service they have received.
"We've had a really great experience with Greatmats, ordering for so many studios," Richelle said. "We've ordered a lot of marley over the years. Greatmats has been a great company for us to work with. They always have great customer service, awesome ship time and are super pleasant to work with."
Richelle Morrissey
Dancin' With Roxie
Ankeny IA 50021