What Is The Most Popular Specialty Flooring In Texas?
By Lisa Hobbie Created: July, 2021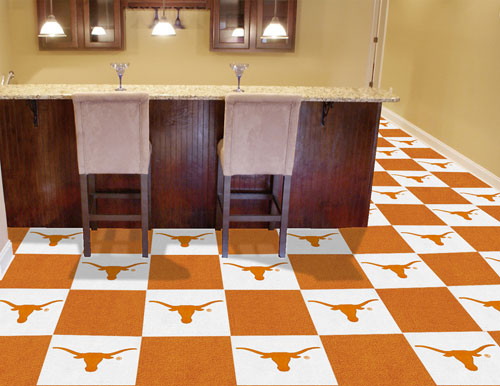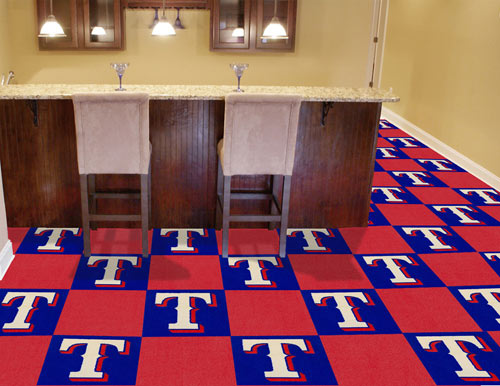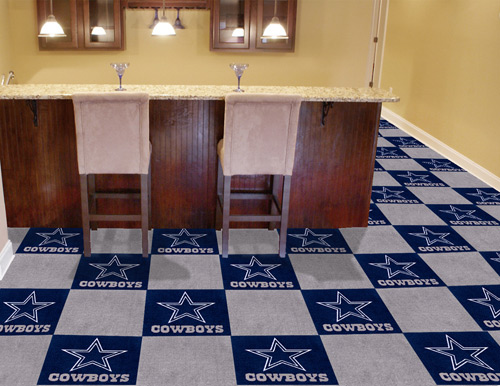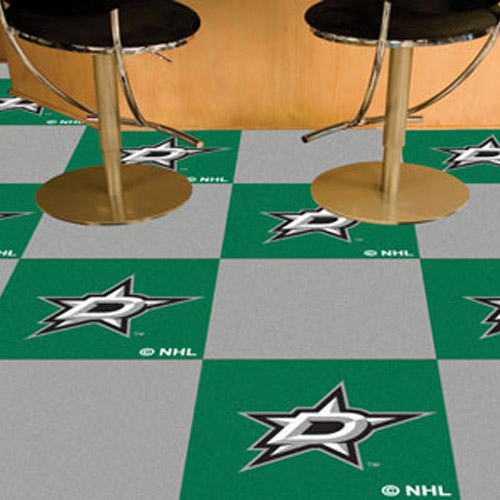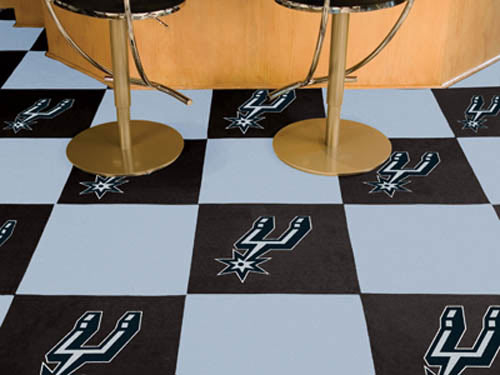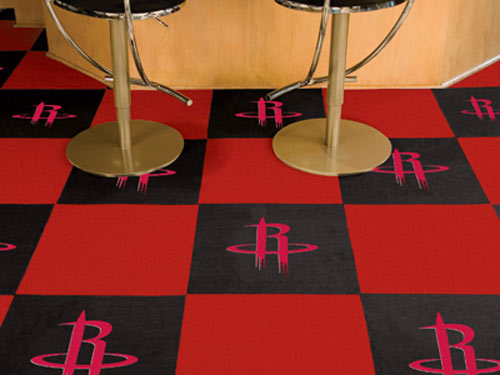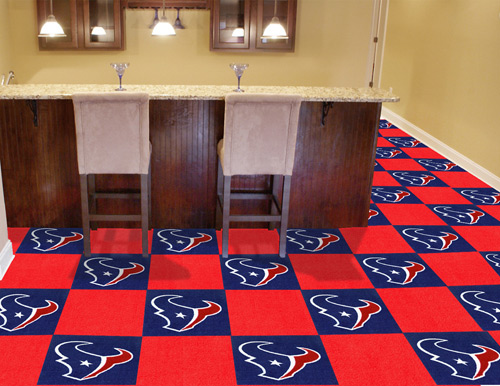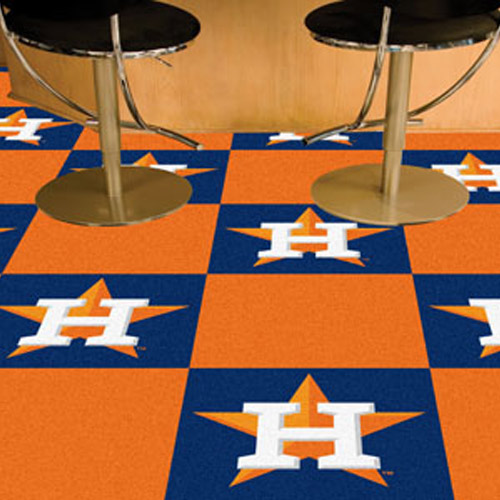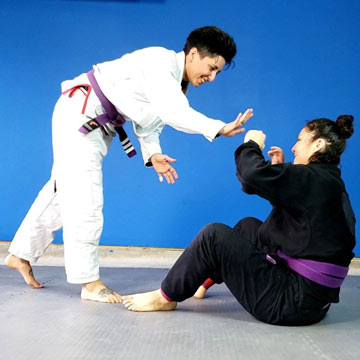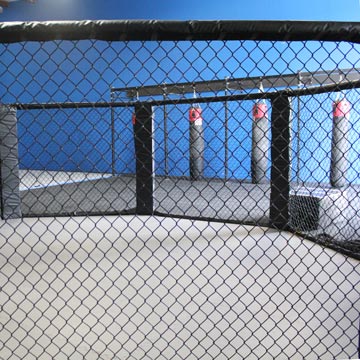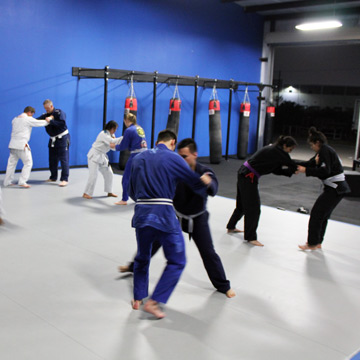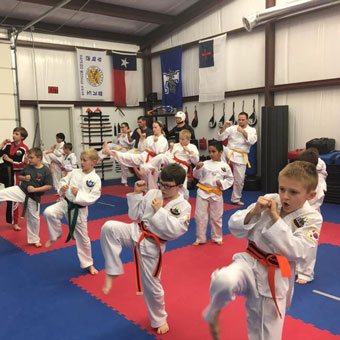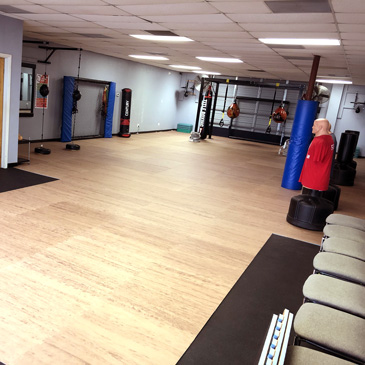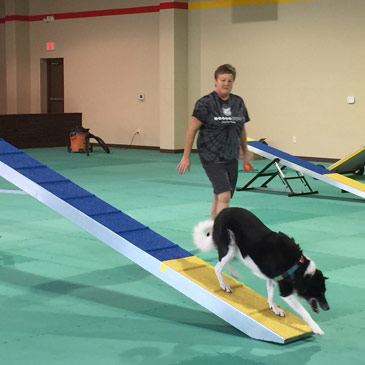 The most popular specialty flooring in Texas for home or business comes from Greatmats - the company that specializes in providing the biggest and best selection of use-specific flooring and mats.
Everything is bigger and better in Texas, or so the saying goes, which is why so many business and home owners turn to the bigger and better supplier of Texas flooring - Greatmats. From martial art studios and gyms to dog training centers, the best facilities have specialty flooring from Greatmats.
MMA Training Surfaces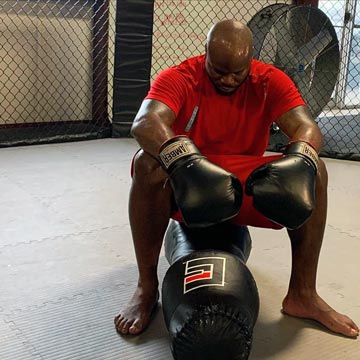 Grind House Fitness in Houston, Texas
is a premier fitness and MMA facility. Co-owned by Alyssa Cantu and Dusty Gibson, they work hard to ensure that their fitness offerings are for everyone, which is why they offer CrossFit, Olympic weightlifting, powerlifting, strongman, yoga, sports performance and MMA.
Among Grind House's most notable clients is UFC Heavyweight Derrick "The Black Beast" Lewis - who Alyssa coaches in strength and conditioning. They also train Texas state record holding weightlifters, national weightlifters, and families who just enjoy working out together.
Because Grind House is the best at what it does, it's owners wanted the flooring to live up to their standards as well. In April of 2019, they installed a 700 square foot mat consisting of Greatmats 2 inch thick Foam Rolls, which they stretched a tarp over for a finished surface on which they could run Jiu Jitsu, Muay Thai and MMA classes.
By September the same year, they were ready to equip their cage with Greatmats
Home BJJ Mats 1.5 Inch,
are top quality mats available at an affordable price. Alyssa also used the mats to create a garage dogo to offer online classes during Covid-19. Even with the Texas heat and humidity, the quality of the mats have never been compromised.
Karate Mats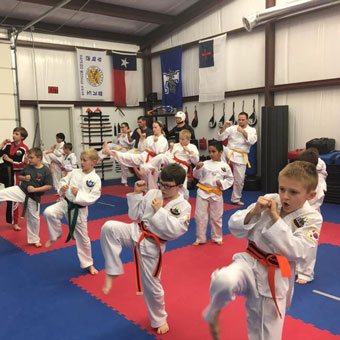 About 3.5 hours north of Houston is Lindale, home to
Texas Tang Soo Do Academy.
Master Chad Adams also likes to provide the best surface for his workout, which is why he also turned to Greatmats, opting for the 1-inch thick interlocking Martial Arts Karate Mats in red and blue for his flooring.
After five years of use, Master Adams says, ''They're durable and age well over time.''
He also appreciates their ability to stay in place, provide protection, and allow for free movement. He says, ''I highly recommend people to use Greatmats. The quality is great. The price is good. The service is good. I don't have any complaints. I've shopped. I don't feel there's need to buy anywhere else.''
Dennis Livotto of
The Woodlands Shotokan Karate in Spring, Texas
also turned to Greatmats for 1-inch thick interlocking Martial Arts Karate Mats in his facility. He enjoys how the mats look and perform, with the ability to do traditional karate, full takedowns, and other skills - without suffering injuries.
Boxing Fitness Floors for Seniors
Texas boxing fitness facilities use Greatmats flooring, as well.
Kristi Richards at 413 Fitness
in Austin, Texas works with senior citizens. She wanted a floor that provided cushioned support in a wood-grain look, so she also went with the 1 inch thick karate mats.
Because so many of her clients fall regularly, she needed to provide a surface that would deliver some give and shock absorption. She achieved that with the karate mats. She also loves how easy they are to clean and how well they hold up.
Many of her clients have Parkinson's. One of the things they have a hard time with is regulating their body temperature, so many of them sweat walking in from their car in the Texas heat. This means, Kristi is constantly sanitizing the mats, which doesn't compromise their quality. They clean up so well and even endure the weight of chairs on them that some clients use.
Dog Agility Flooring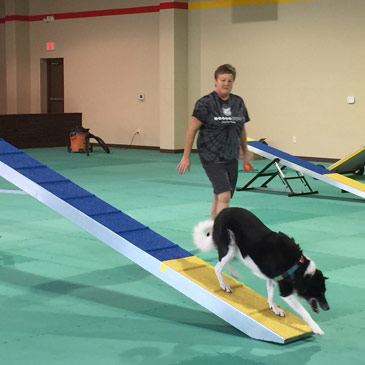 Keller, Texas, which is about 45 minutes northwest of Dallas and 30 minutes northeast of Fort Worth, is home to the
Lucky Dog Training Center.
Owner Melinda Meche researched dog agility flooring options and knew she wanted to offer the safest environment for all dogs, which she found in a product at Greatmats.
The Greatmats Dog Agility Mats Interlocking Tiles have certainly delivered. They stay in place, clean up well, are double sided, and don't absorb moisture. Overall, she loves her Greatmats flooring.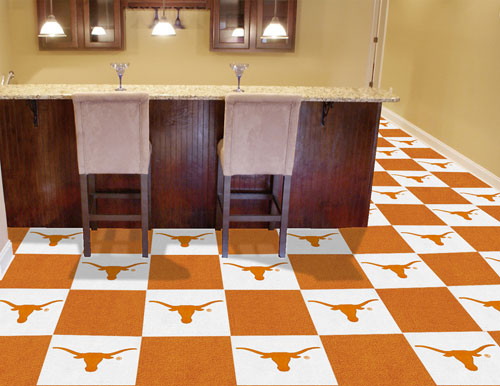 If you live in Texas then you may be a big fan of sports teams such as the
University of Texas Sports Teams,
MLB Texas Rangers,
NBA Dallas Mavericks,
Dallas Cowboys,
NHL Dallas Stars,
NBA Houston Rockets,
NFL Houston Texans,
and
MLB Houston Astros.
If this is true, and you love to throw game day partys in your home, then it may be the perfect time to revamp your sports den, man cave, or game day party room for the next big game. Greatmats has a large selection of sports themed carpet tiles that are sure to impress your guests and add a boost of team spirit to any room.
Greatmats - For The Best Texas Flooring
The products and businesses highlighted only scratch the surface of the many specialty flooring products available for Texas residents. Greatmats has delivered and will continue to deliver throughout The Lone Star State.
If you have a house in San Antonio or Tyler, for example, perhaps you want to explore the many home flooring solutions at Greatmats - from carpet tile, vinyl plank, foam, and rubber. Or, perhaps you have a retail or office space in El Paso or Arlington, and you want to explore commercial flooring options.
Regardless of your flooring project - large or small - Greatmats has a solution for you. Simply reach out to the friendly customer service staff, and let them go to work for you. When you choose Greatmats, you will never be disappointed in your Greatmats specialty flooring.