Roll Out Mats 2 Inch per SF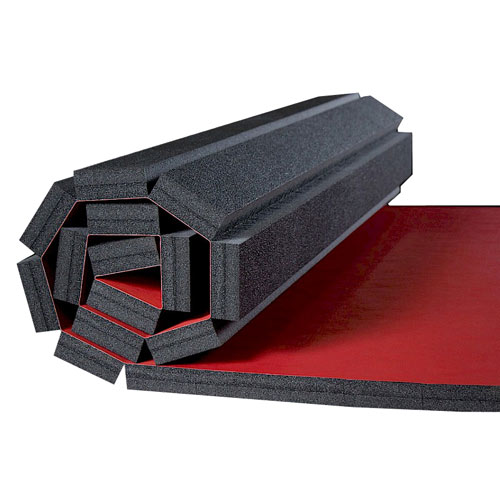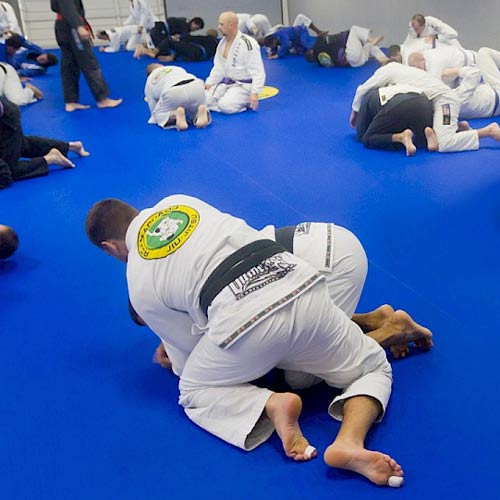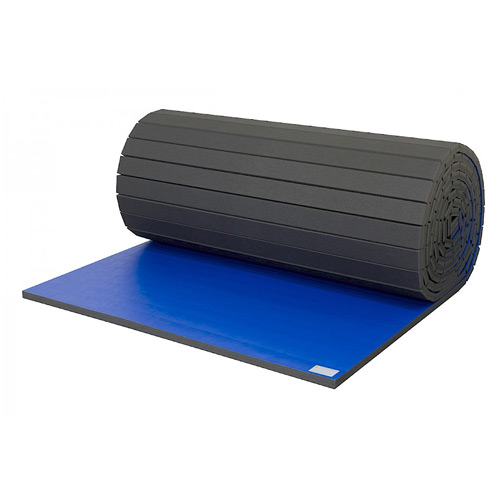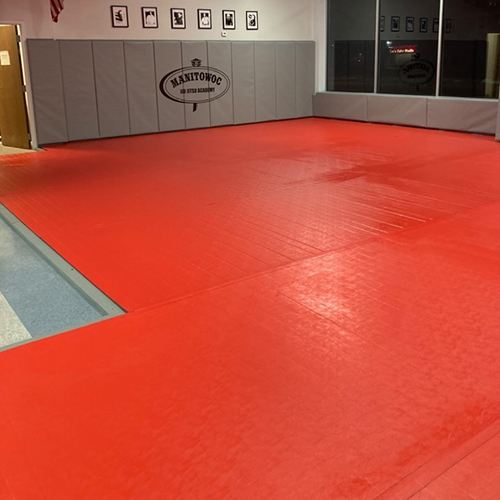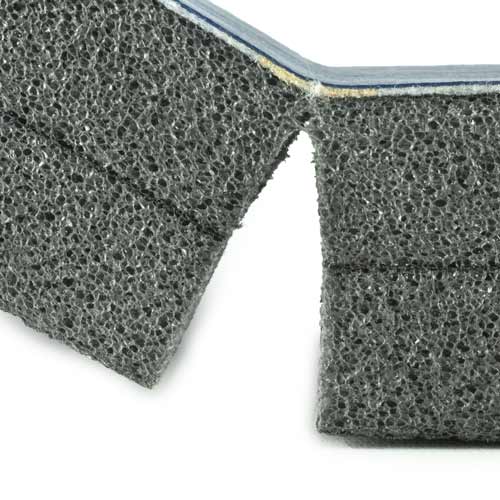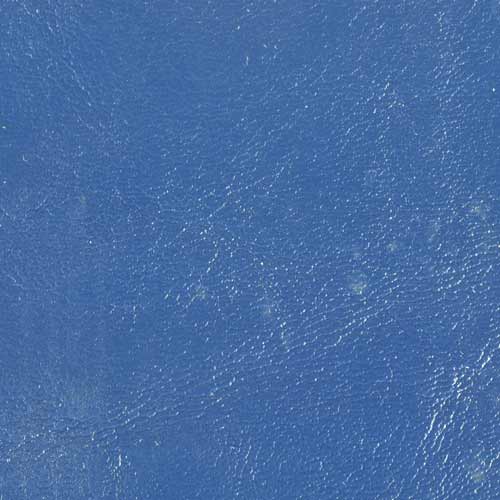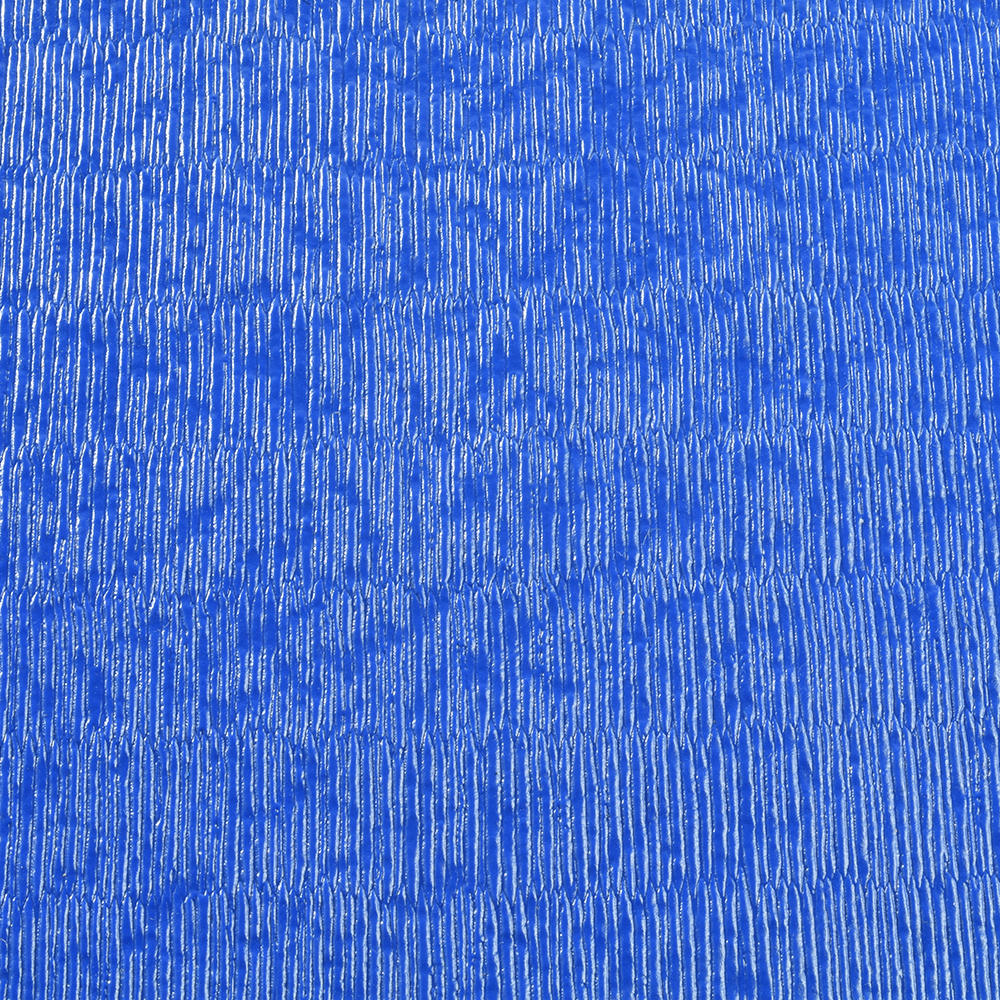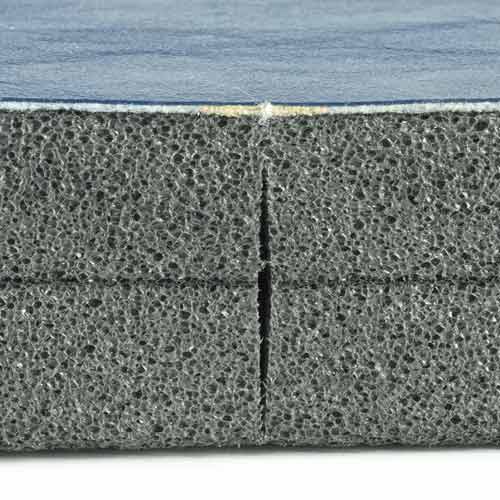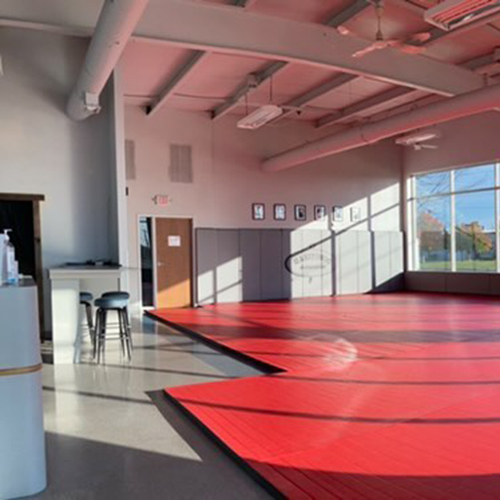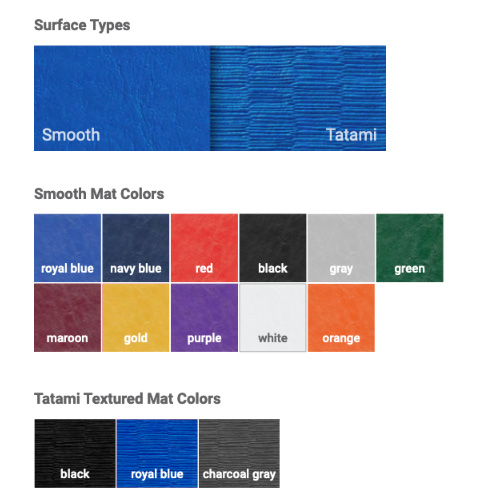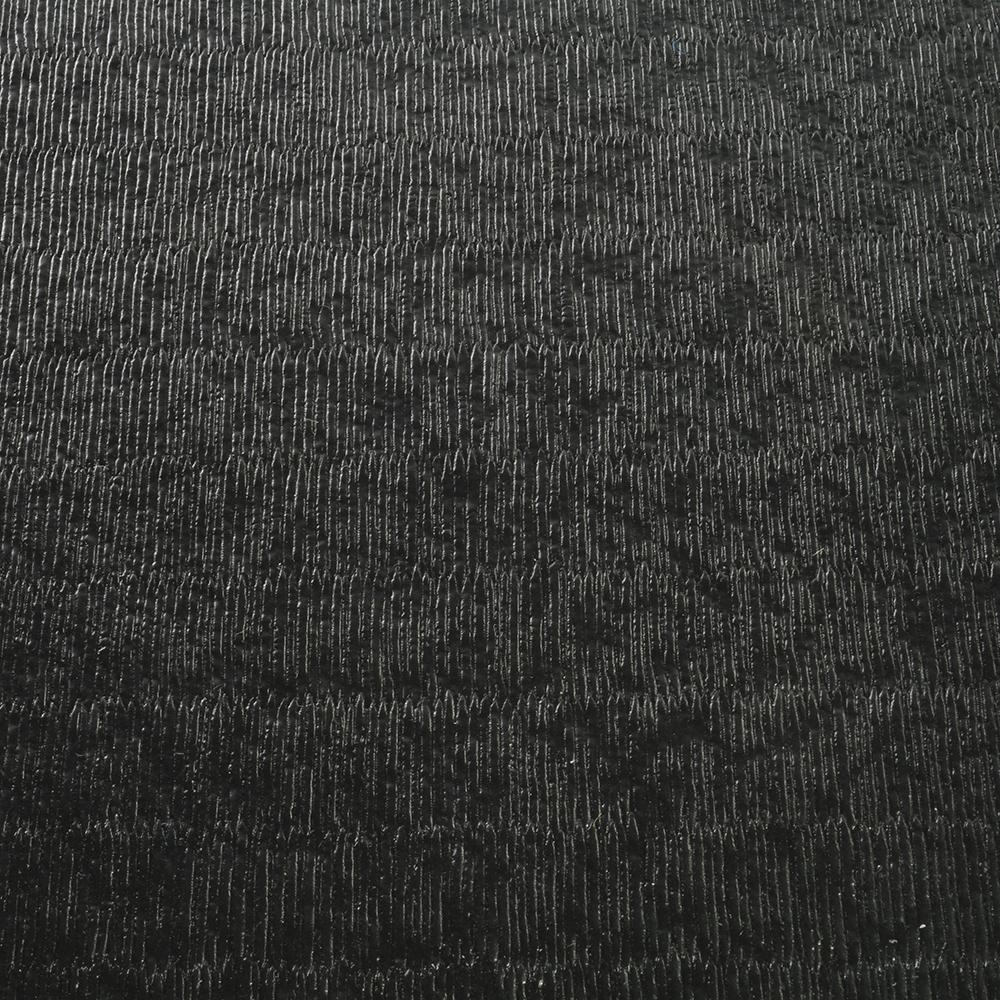 Easy roll out and roll up when needed
Vinyl top in smooth to tatami surface
Durable 2 inch crosslinked polyethylene foam
(5 Reviews )
Ships Out: Estimate 14-18 Weeks

Royal Blue

Navy Blue

Red

Maroon

Green

Gray

Gold

Black

Purple
Roll Calculator
Note: Material Width for this Product is 6' wide
Rolls are cut to 15 ft minimum
Option 1

Option 2

Custom Roll Length
Please allow up to 7 weeks for production.
VIDEOS
Greatmats Elite Training Surfaces
TOP FEATURES
Easy roll out and roll up when needed
Vinyl top in smooth to tatami surface
Durable 2 inch crosslinked polyethylene foam
Flame bonded foam to vinyl
Custom graphics available
Durable for MMA and Grappling arts
ASTM impact rated
Ok for shoes and boots
Use Types
Martial Arts Mats, Roll Outs Mats, Wrestling Mats, MMA Mats, Judo Mats, Jiu Jitsu Mats
NOTE: This item is a custom order and is not returnable.
Roll Out Wrestling Mats, Jiu Jitsu, Rolling Mats for BJJ and Grappling
Our 2 inch roll out mats are available in any roll length you need for your martial arts or MMA floor and training facility. This roll out mat is an excellent flooring choice for MMA, BJJ, Judo, Jiu Jitsu, grappling, Karate and TKD. Full size roll out mats are 6 feet wide and can be cut to any length desired over 18 linear feet per roll.
Roll out mats are available in many popular colors, choose tatami or smooth surface texture. Most martial arts studios for MMA training prefer the smooth surface roll out mats for the non-burn and easy turning surface of the smooth texture. The top vinyl material is a durable 24 oz. weight that is designed for years of professional use.


Tatami surface only available in Royal Blue, Black and Dark Gray.

Our roll out mats are manufactured by a leading foam to vinyl manufacturer with extensive flame lamination and water jet cutting, with over 20 years of experience in this type of roll out mat manufacturing process. Quality and value are offered in this roll out mat that features a 5 year warranty against manufacturer and material defects. Our quality control standards are among the industry's most stringent.
Made in the USA
The unique construction of this mat allows you to roll, unroll, and carry it with virtually no effort. But best of all, these roll out and roll up mats unrolls completely flat every time they are used, and never curls or rolls back unless you want it to.
For wrestling floors, use the smooth surface.
For smaller home orders please select our 5x10 ft size roll out mats.
Maintenance
Damp mop with common household floor cleaners.
Shipping
Ships via freight delivery in bags
This Product Ships Freight Only.
Please review our shipping disclaimer.
ANSWERS
Product Questions:
Q: Do you need to tape the rolls together to keep them from seperating for aikido ukemi (rools/tumbling) practice.
A: Yes this is a good idea, purchase vinyl tape locally from your home center.
Q: The description say minimum order 108 is that pieces or sq feet.
A: This is in square feet and is equal to 18 linear feet of material.
Q: What is the ASTM rate?
A: These mats meet and pass ASTM F355