The Ideal Surface For Vinyl Flooring Installation
By Lisa Hobbie Created: October, 2021 - Modified: May, 2023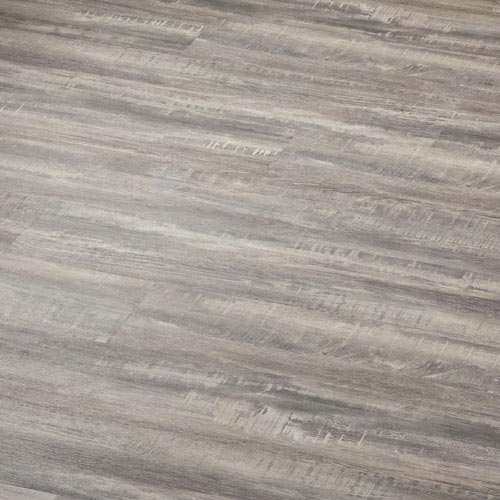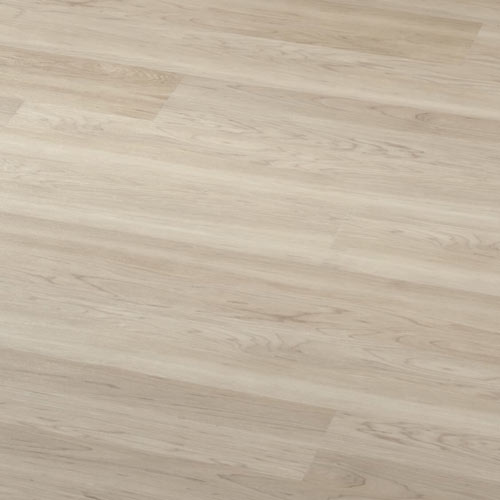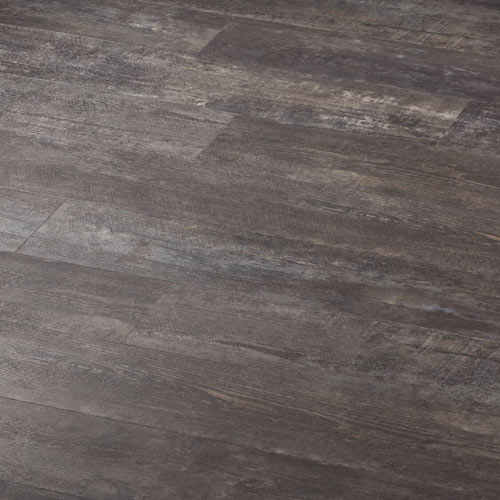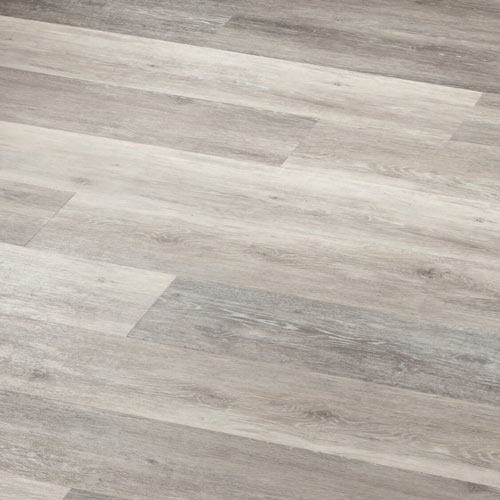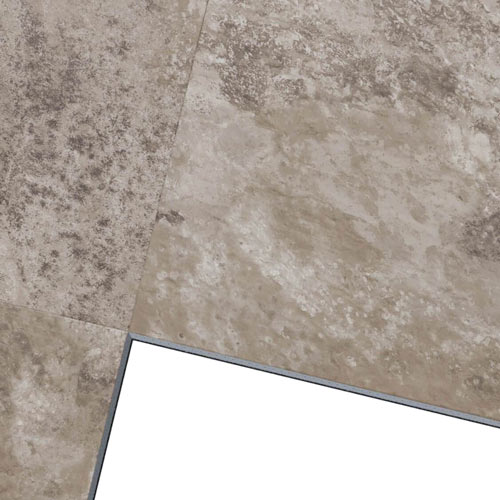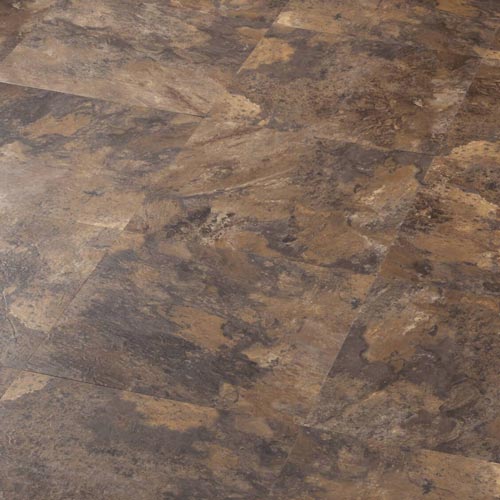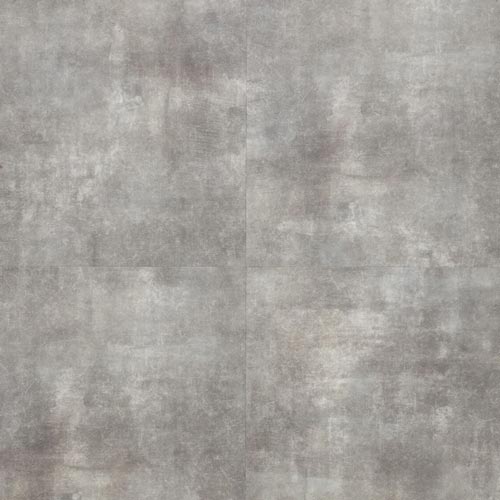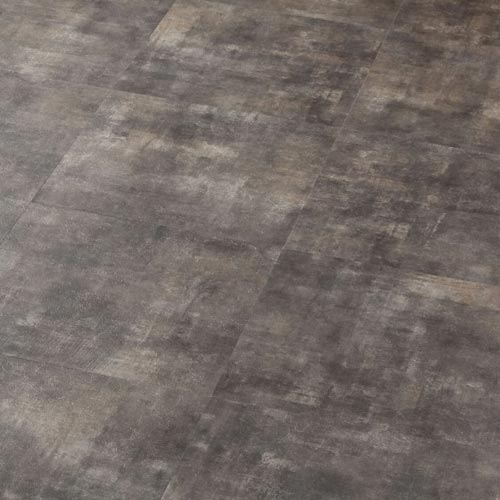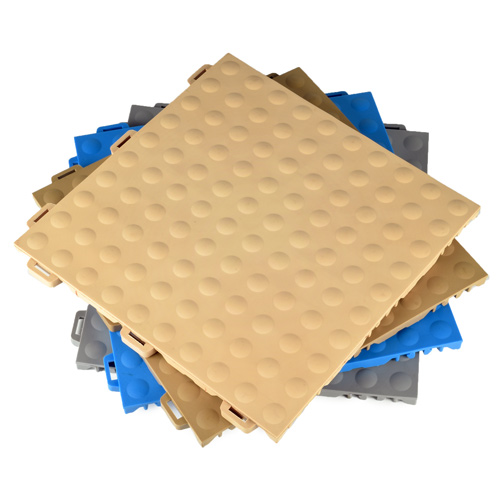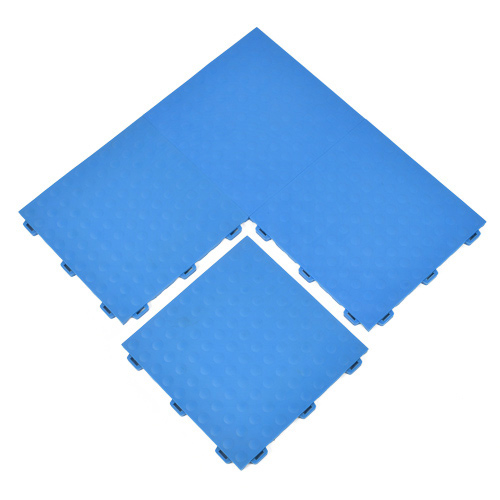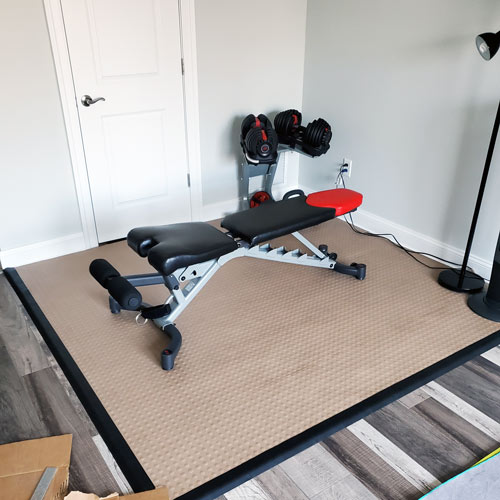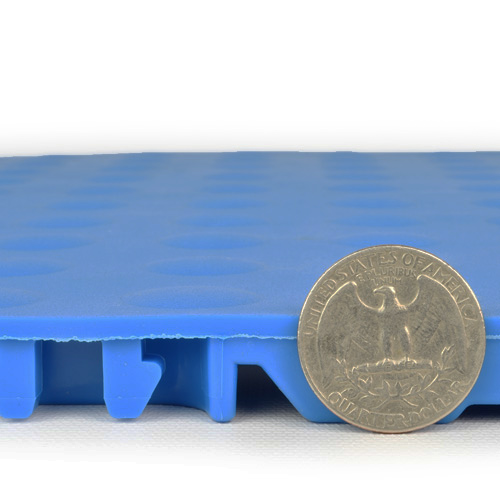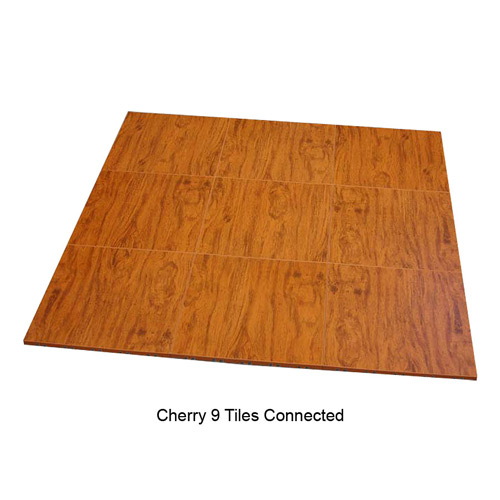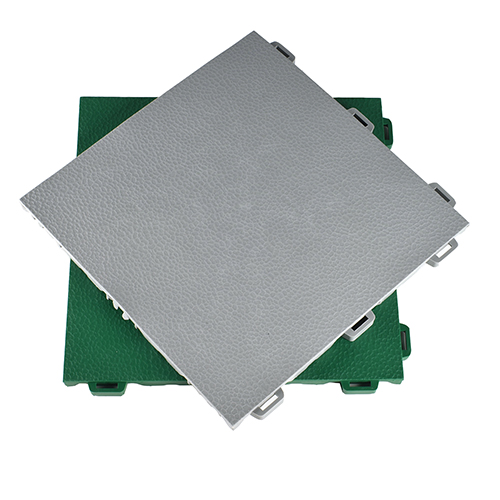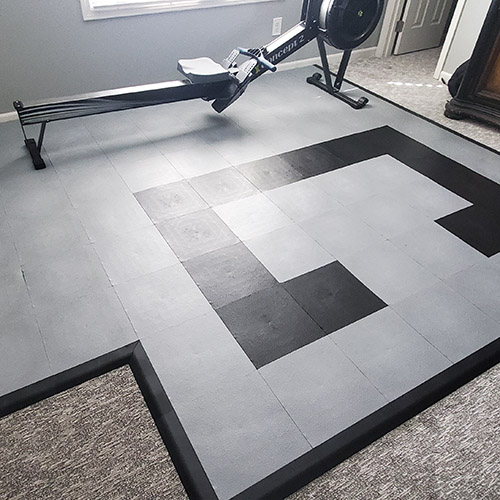 Vinyl flooring
solutions are popular for numerous reasons, including their ability to go over many types of subfloors, like tile, wood, plywood, concrete, and (rarely) carpet. The ideal surface for all vinyl flooring installations is something that is hard and level. Some vinyl flooring systems can accommodate and hide flaws in the subsurface, but it is always best to have a solid and even surface on which to install the flooring.
Although there are numerous varieties of vinyl flooring available, many modular tile and plank products offer the easiest installations over the most subfloor varieties. If you want to complete a vinyl flooring installation over uneven floor materials, over ceramic tile, over plywood, over linoleum, over old vinyl, over concrete, over hardwood, or over asbestos tile, or sometimes over carpet.
Greatmats offers the best products that make vinyl flooring installation a breeze. Some of those include:
These vinyl flooring products are all suitable for DIY installations, and they can go over laminate, tile, wood, and more. They deliver some of the best benefits that vinyl is known for, making them fabulous solutions for multiple applications.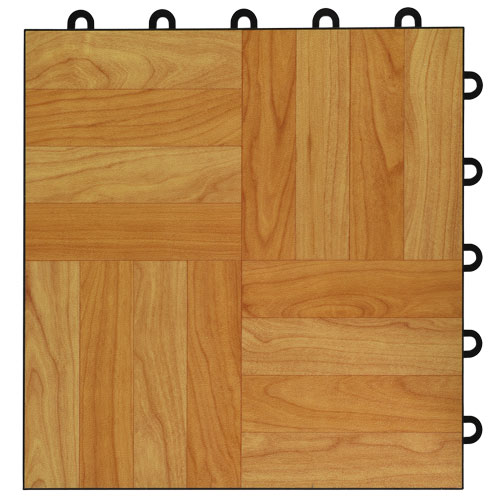 Max Tiles Raised Modular Flooring makes a vinyl flooring installation process a breeze. It's a raised modular flooring product that floats over any existing floor - like a cracked or slightly uneven one, carpeted one, or other subfloor. It is notably one of the most versatile flooring options available, because it can be used virtually anywhere - even damp environments, because its raised design allows for air and water flow beneath it, reducing the risk of unwanted mold, mildew, and bacteria.
This product features a stunning, commercial grade vinyl surface that is shiny and low maintenance. It's the perfect mix of performance and versatility, and it provides a thermal insulative benefit, as well. The tiles are even designed for repeat installations.
If you have noticeable height variations in your subfloor, you may want to first install a base layer of rolled rubber underlayment to reduce noise the floating tiles may generate when stepped on without it.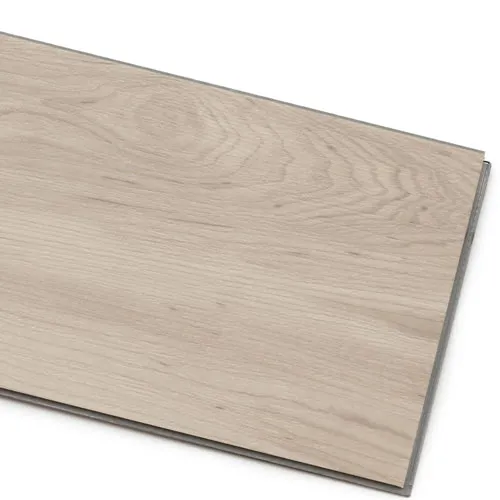 Envee Rigid Core LVT Planks are durable, eco-friendly planks that are great for high traffic areas. They offer a floor that is water and dirt tight, and it can be installed over any flat surface. It's made from 100 percent recyclable material, and it is extremely attractive.
These luxury vinyl planks are aesthetically pleasing with their high-resolution imagery that resembles natural wood. It's mildew and mold resistant, slip resistant, and ergonomic. This superior floor is among the best performing and easiest to install.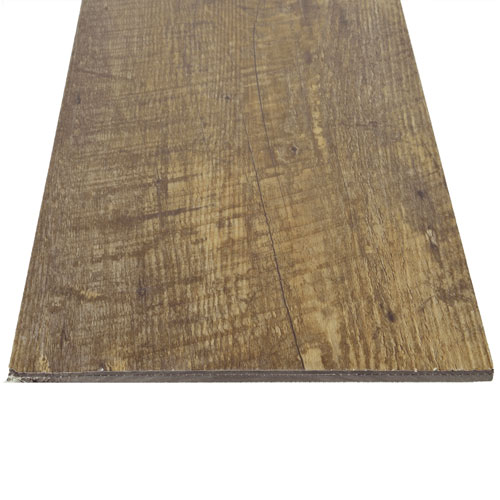 Magnitude Premium Vinyl Flooring Planks offer another vinyl flooring installation that is easy and effective. It's great for areas that would otherwise not be eligible for laminate or hardwood, as it's scuff and stain resistant, hygienic, and simple to maintain.
This product provides an amazing value, and it is made to last and to endure heavy foot traffic, furniture, and general use. It's a top notch commercially-rated product suitable for hair salons, restaurants, shops, hotels, and other commercial settings. It can be dry laid over most flat surfaces for a relatively easy DIY installation.
Polyvinyl Chloride Flooring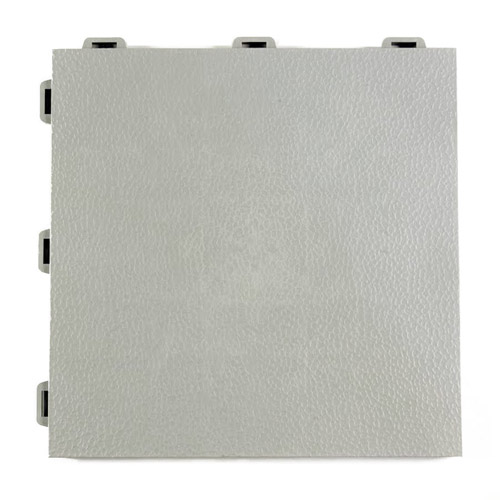 StayLock Modular Flooring is another product that makes vinyl flooring installation very easy. It's a orange peel textured poly vinyl product that can go over carpet or virtually any other surface. It's an attractive tile that is made in the USA and offers a cushioned feel similar to foam tile, while remaining durable like rubber.
The active connector locking system holds these tiles tightly together while preventing seams from popping up and causing a tripping hazard. It provides a surface that is waterproof, anti-fatigue, and safe with an ASTM fall height rating of 20 inches making it a great choice for gyms, exercise rooms, and basement floors.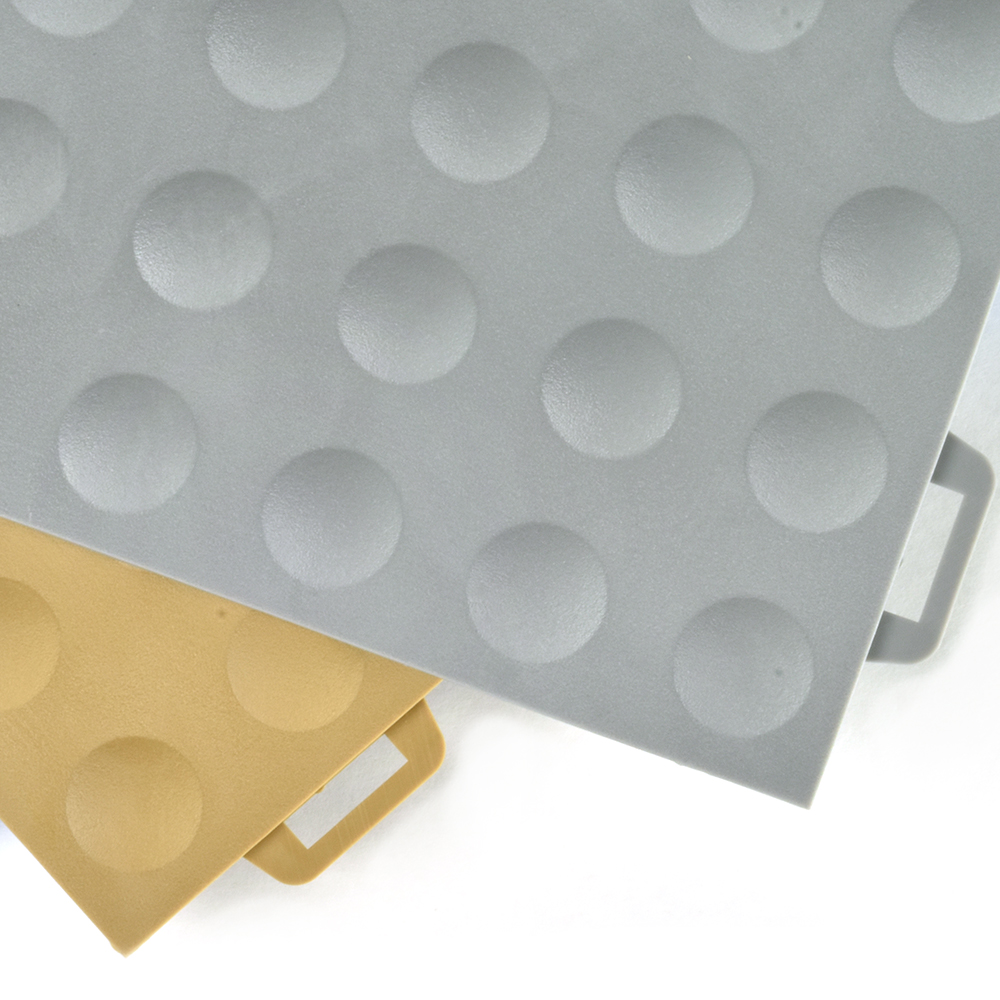 Staylock Tile Bump Top Flooring is another poly vinyl product that can go over carpet or other surfaces. It's great for gyms and workout spaces with waterproof and anti fatigue benefits. This product's active connector locking system also holds the flooring tightly in place while preventing seams from popping up and causing hazards.
It's raised base and lightweight tile design prevents water from getting trapped beneath the flooring. It provides superior cushion and support for any level and intensity of workout, and its surface bump top texture provides excellent ergonomic benefits and aesthetic appeal. This floor is durable and supportive, and it will last for years.
Greatmats - For Easy To Install, Vinyl Flooring Products Suitable For Multiple Applications & Settings
When it comes to vinyl flooring solutions that are easy to install over most surfaces, the featured products are among the best. They are attractive, high performing products that will perform really well for years to come. Greatmats also offers vinyl flooring in the form of rolls (or sheet vinyl), peel and stick tiles and floating planks.
If you have questions about the highlighted products, simply reach out to the very helpful and knowledgeable team at Greatmats. They will provide you with all of the information you need and go to work for you to help you determine the perfect product for your space.
No matter which product you choose, when it comes from Greatmats, you can be confident that you're getting the best.