What Is The Best Temporary Flooring For Renters?
By Paige Cerulli Created: November, 2020 - Modified: February, 2023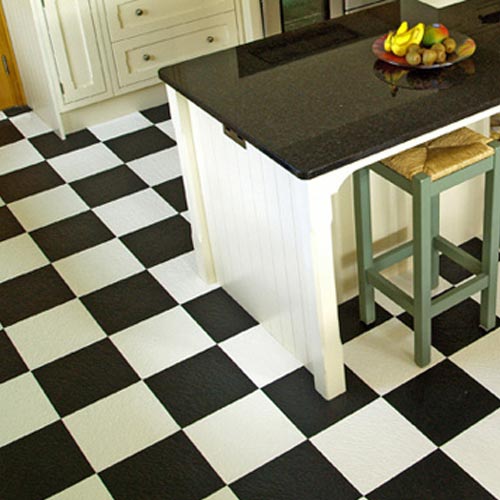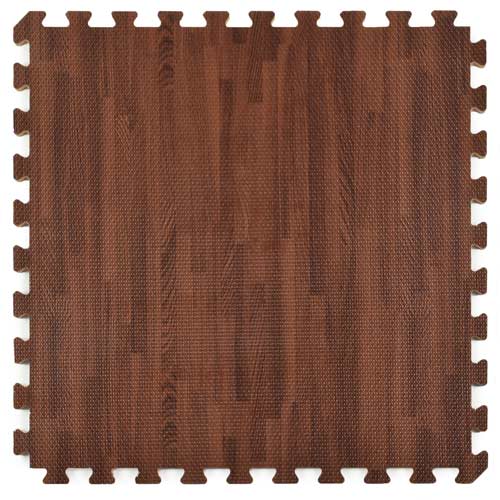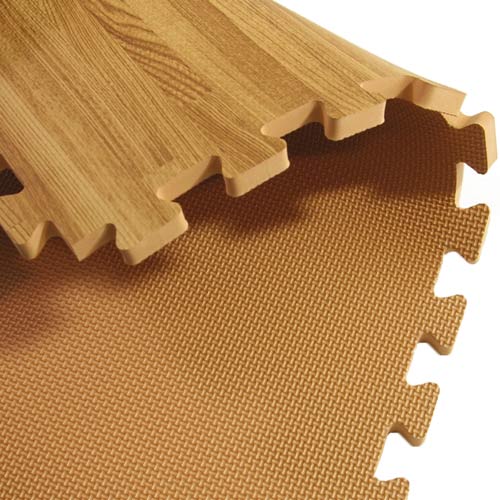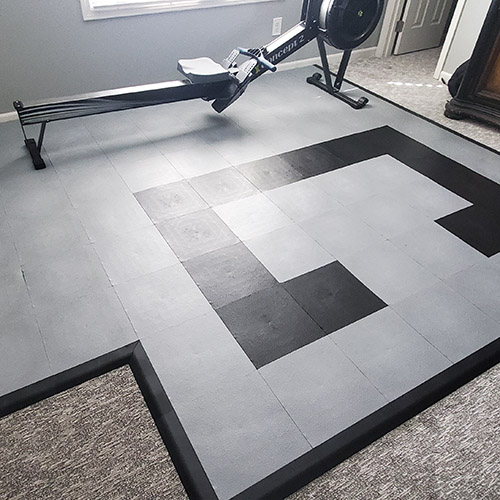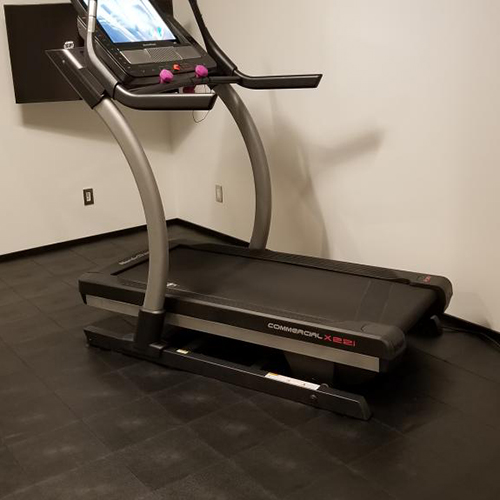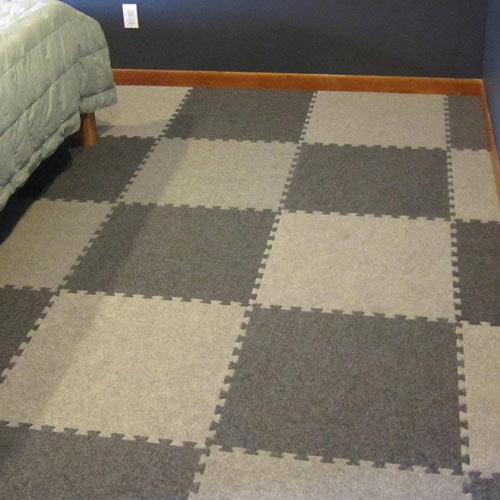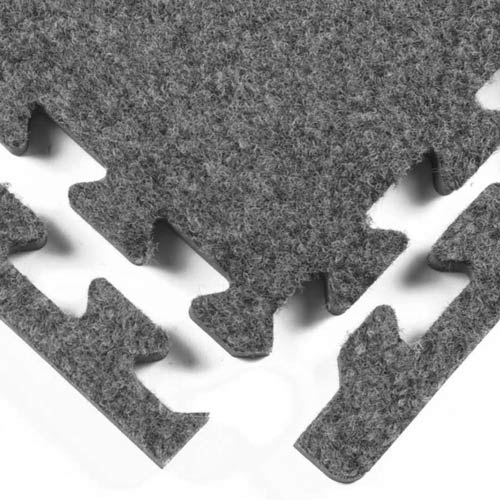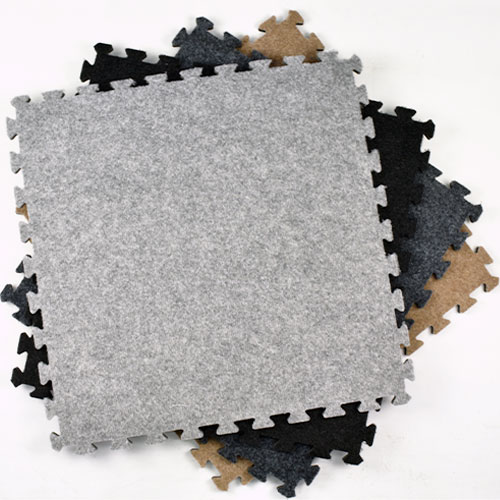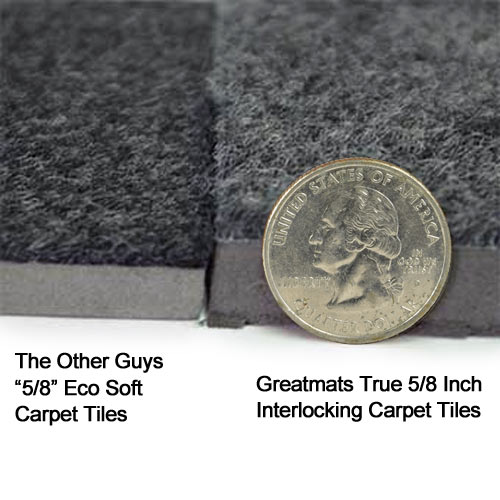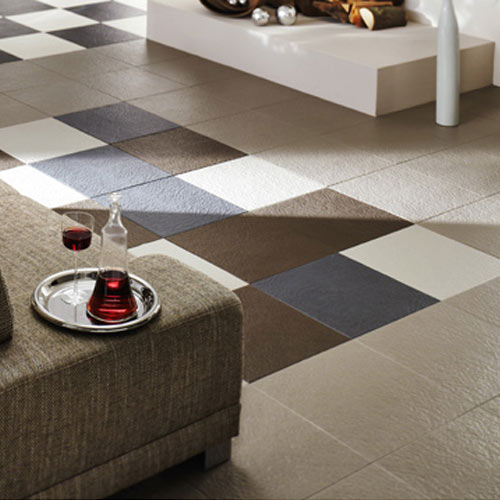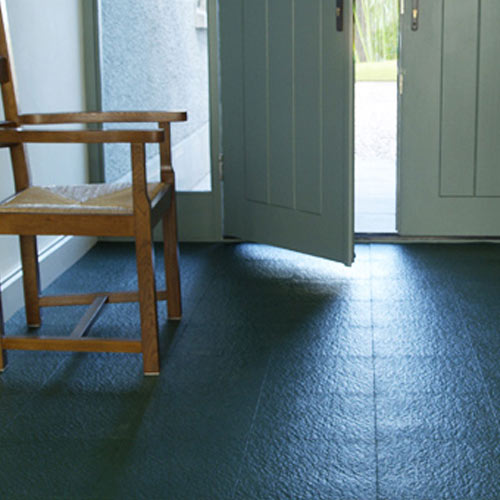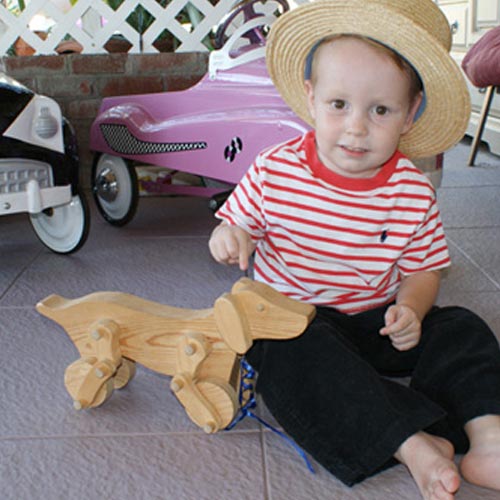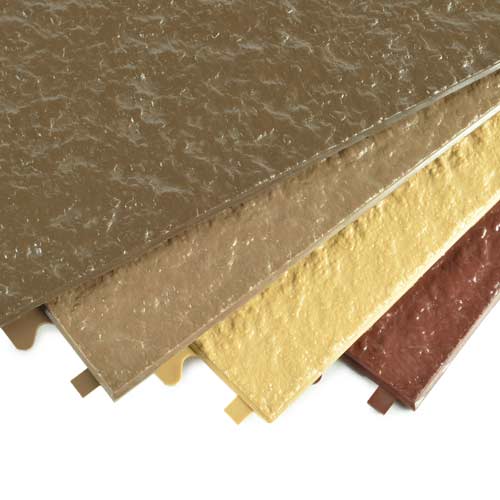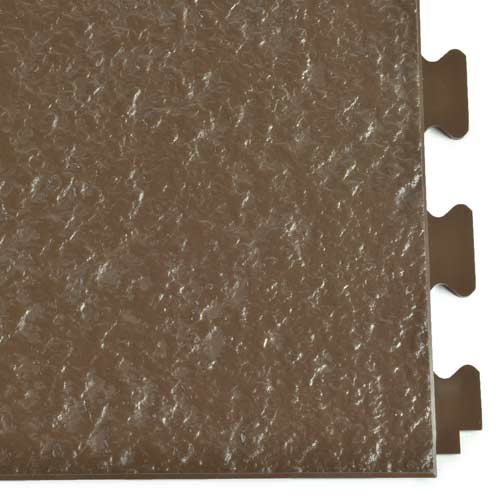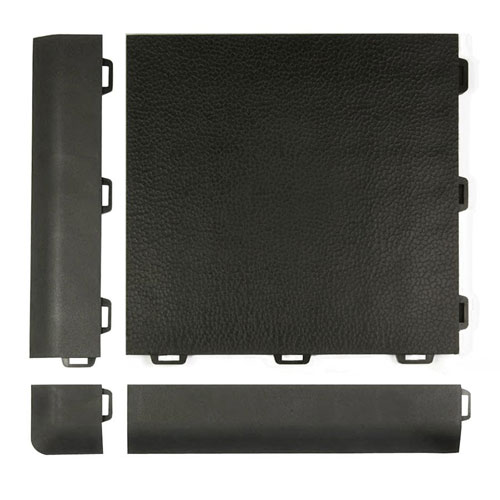 Whether you're renting out a home, apartments, or an office, renovating and updating the space can help you to get top dollar for the rental. Upgrading your flooring doesn't have to be a major expense, and at Greatmats, we carry plenty of affordably priced yet durable flooring options. By choosing from the best temporary flooring for your renters, you can make your space look its best but still be able to remove or replace the flooring once your tenant moves out.
Maybe you are the renter and want to update the space, but your landlord does not want to make any changes, in this case, a temporary flooring option is ideal.
The Best Temporary Flooring for Renters
At Greatmats, we have a wide selection of temporary flooring options for your rental or for the space you are renting. The best following solutions for your needs will depend on whether the product will be covering a hard surface, kitchen or bathroom tile, or a soft surface, like carpet.
Flooring Options Ideal For Covering Hard Surfaces
Wood Grain Foam Tiles Reversible
The Wood Grain Foam Tiles Reversible can be laid directly on a hard surface, like a concrete basement floor. The foam creates a cushioned surface that's comfortable underfoot, and the wood grain makes an attractive addition to the space.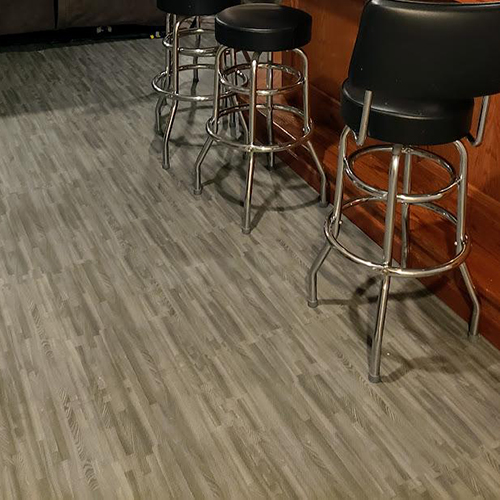 The tiles also help to buffer cold temperatures, which can make a basement space more welcoming. They help to absorb sound and make a space safer for kids.
The tiles feature a tight-fitting interlocking design and can be easily cut for a simple DIY-friendly installation. They're waterproof and can also be removed if needed.
Foam Kids and Gym Mats Premium
If you're looking for ideas to create a kid-friendly space, the Foam Kids and Gym Mats Premium are an excellent choice. These mats feature an impact-absorbing cushion, so they offer valuable protection to kids as they crawl and play in the space.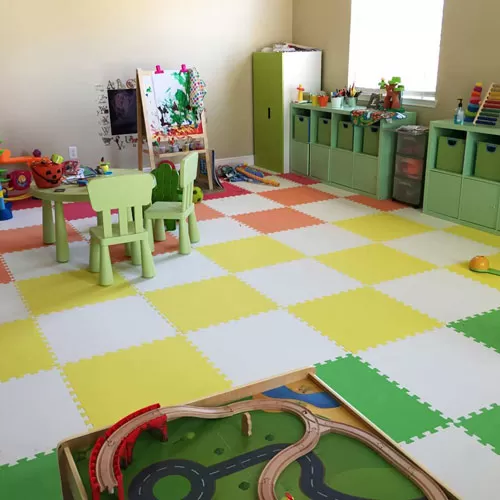 Lead and latex free, these tiles are both waterproof and stain resistant, so spills are no big deal. They're available in 12 brilliant colors, and you can even mix and match colors to create fun patterns.
The mats feature interlocking edges for a DIY-friendly installation. Each tile includes two border strips, and the floor is backed by a one-year limited warranty.
Royal Interlocking Carpet Tile
The Royal Interlocking Carpet Tile is a great way to get the look and feel of carpet without a permanent installation. The tiles offer anti-fatigue and insulation value that's similar to what you would enjoy from traditional carpet, but you can install them directly on concrete, wood, or tile.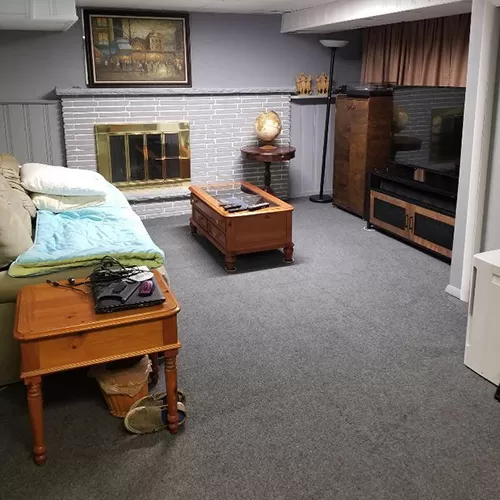 The tiles are waterproof, odor proof, and stain resistant, so they can be installed in basements where moisture would destroy traditional carpet. They fit together easily and can be installed and removed easily as needed.
LCT Plush Luxury Carpet Tile
The LCT Plush Luxury Carpet Tile is an ideal choice if you're worried about renters staining or damaging your carpet. The tiles are easy to install, and you can also replace them as needed.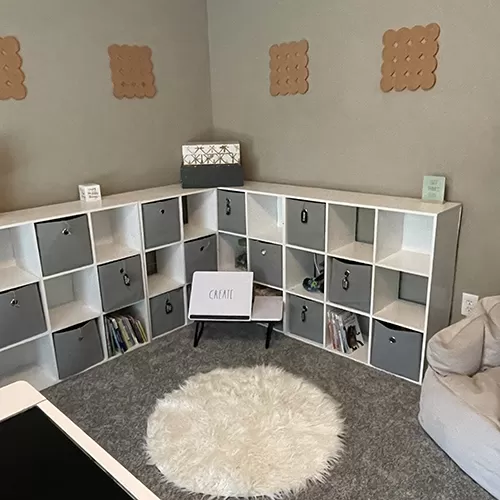 More importantly, this plush carpet is stain-resistant and hypoallergenic. You can remove the carpeted surface and wash it up to three times, prolonging the life of your carpet.
These tiles are even backed by a 15-year limited residential manufacturer warranty.
Slate Floor Tile
The Slate Floor Tile is a PVC plastic tile that adds a designer look to your home. It can be installed in entryways, playrooms, basements, and more, and it creates a clean, attractive flooring.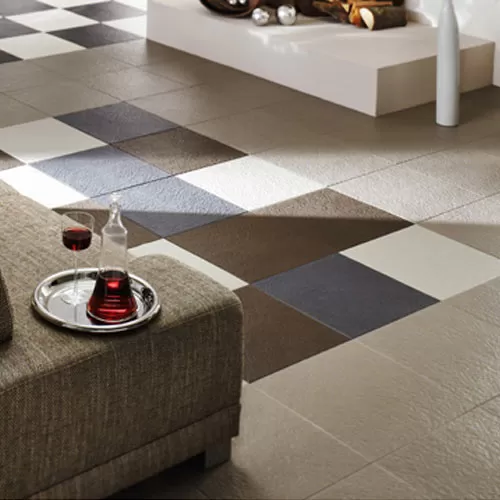 Installing this flooring so that it covers a hard, cold surface can make a space more inviting. The tile is stain resistant and slip resistant, and it's easy to clean and maintain.
Strong enough to withstand heavy loads, the tile is a highly durable choice ideal for rentals that may see heavy traffic. The upscale look can also enhance the appeal of your space, making it more appealing to renters.
HomeStyle Stone Series Floor Tile
The HomeStyle Stone Series Floor Tile features a vinyl top surface texture that's eye-catching and attractive. The tile feels warm and comfortable under foot, making it ideal for offices, entryways, and basements.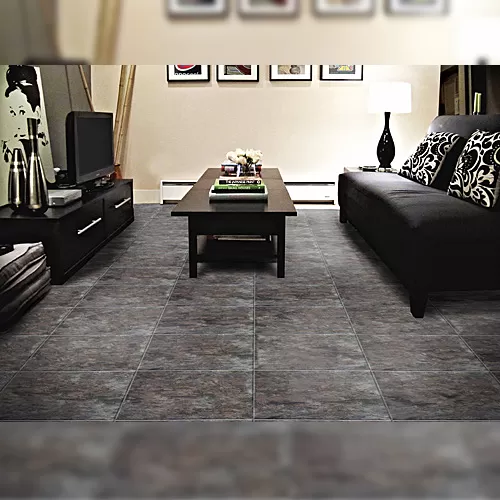 Installing the tile is easy, thanks to its hidden interlocking design. You can even install it over old, uneven, or contaminated subfloors, minimizing the site preparation required.
This tile is available in many different finishes, including field stone, Pacific slate, and white marble, making it easy to add a luxurious touch to your rental. It's backed by a 10-year manufacturer warranty.
The Best Temporary Flooring for Installation Over a Soft Surface
If you're installing flooring over a soft surface, like carpet, then consider these excellent options.
Max Tile Raised Floor Tile
The Max Tile Raised Floor Tile is a waterproof tile with an attractive wood grain finish. It delivers an upscale look and is UV treated for durability.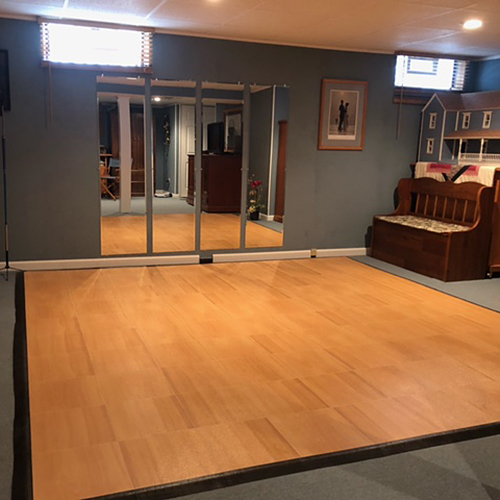 While you can install the tile on hard surfaces, you can also often install it over carpet. Suitable for both residential and office applications, it features a base tray made of tough polypropylene that can withstand repeated installations.
The tile features snap-together tab and loop connectors that create a secure closure, and a finished border system is also available for island installations.
StayLock Tile Orange Peel
The StayLock Tile Orange Peel is a highly durable waterproof tile that often lasts for 20 years. This designer tile provides an anti-fatigue cushion with a durability similar to rubber, making it a versatile choice.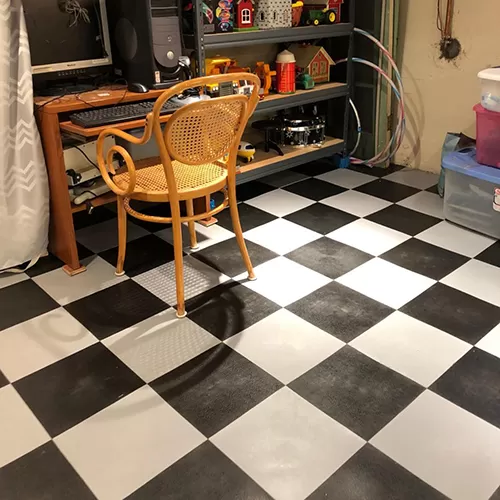 You can install this tile over hard surfaces, as well as over carpet. It's an ideal choice for basements and home gyms. The tile features an active connector locking system that creates a strong hold, preventing the tiles from separating while in use.
This tile is backed by a five-year manufacturer warranty.
Greatmats - For Temporary Flooring For Renters!
Exploring your options for temporary flooring for renters may feel overwhelming. If so, allow Greatmats to go to work for you! With the many safe, comfortable, and attractive flooring options to choose from with options to suit any budget or design preference, the team at Greatmats will help you find the flooring solution that is perfect for your rental!