The Best Mats For Brazilian Martial Arts
By Lisa Hobbie Created: November, 2021 - Modified: November, 2021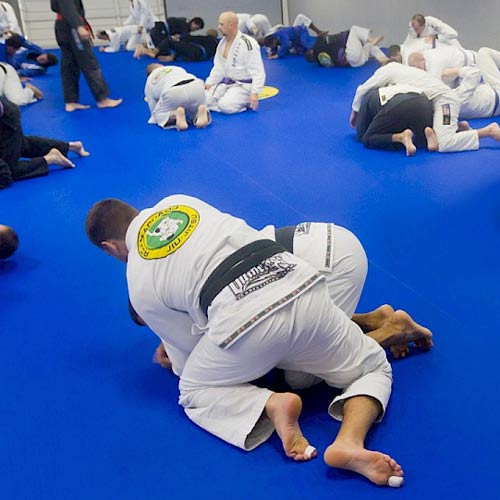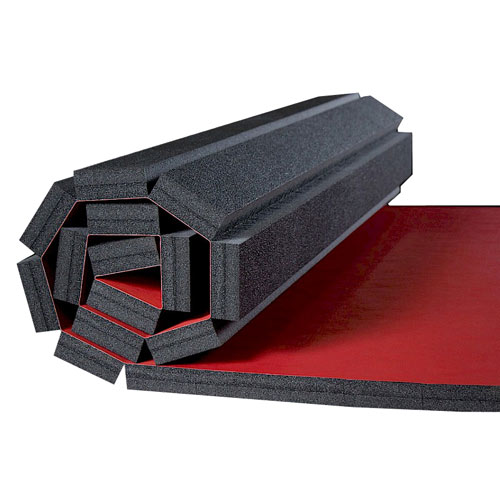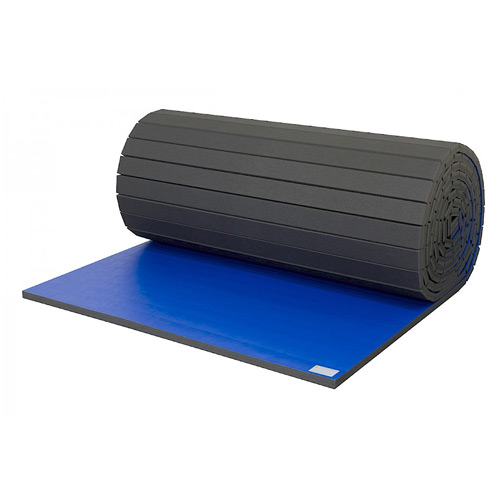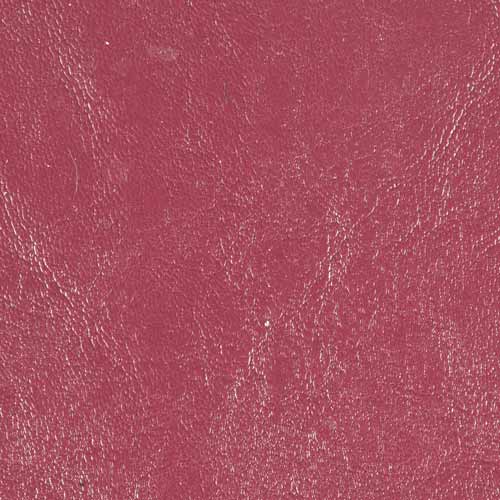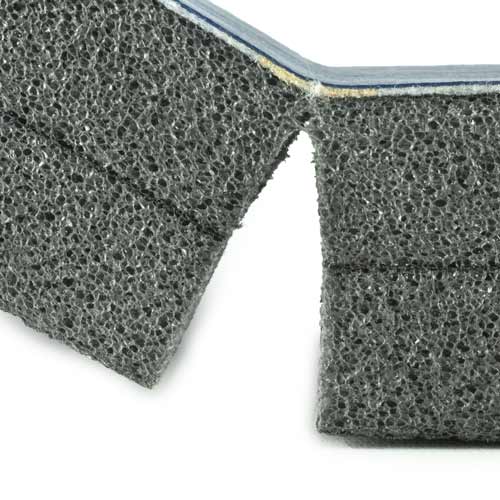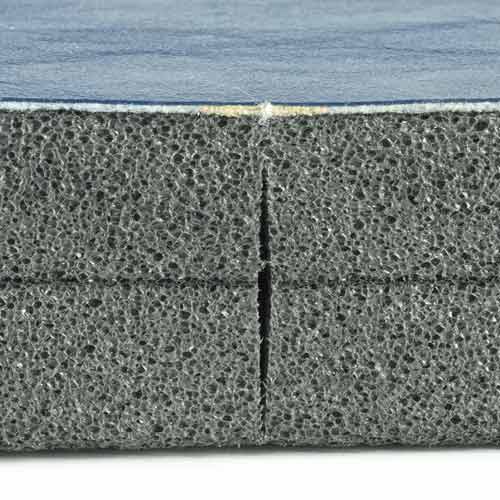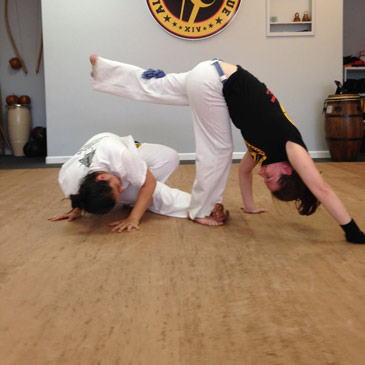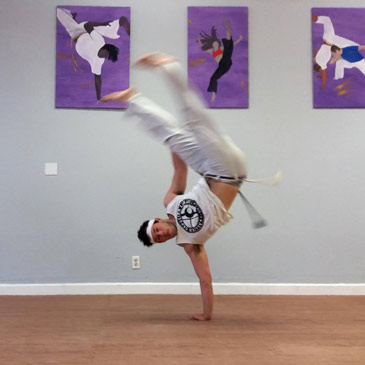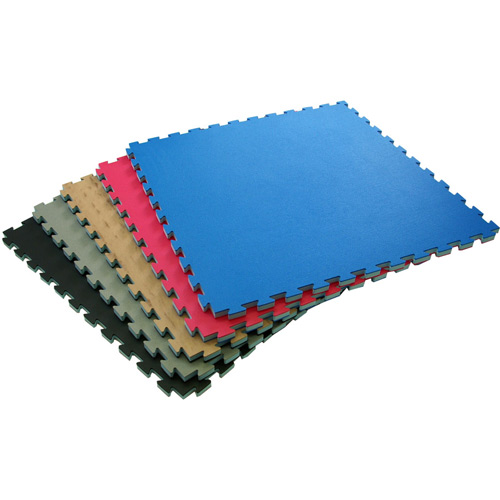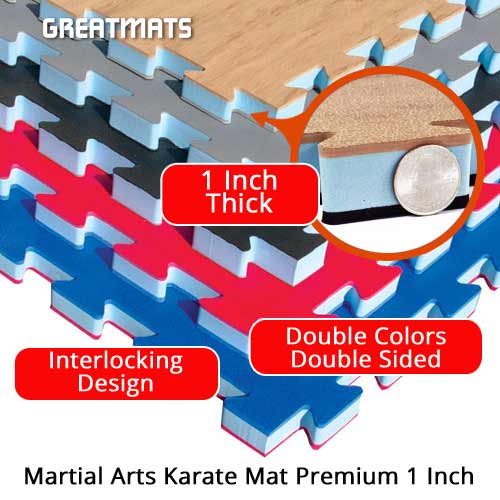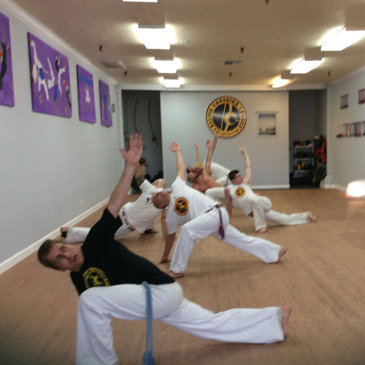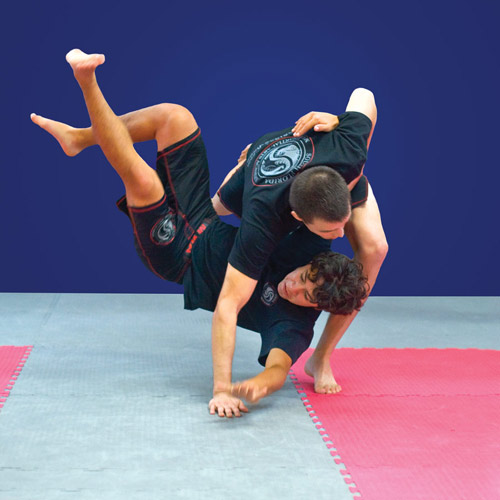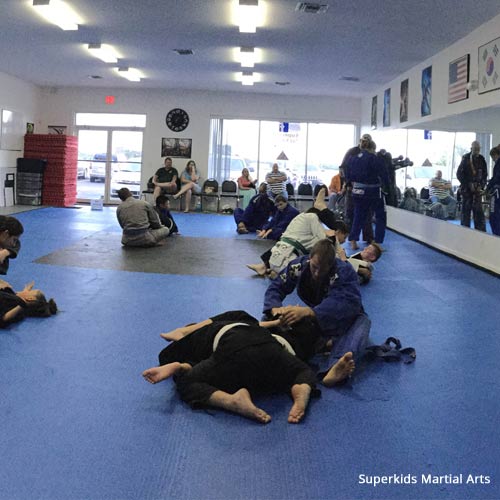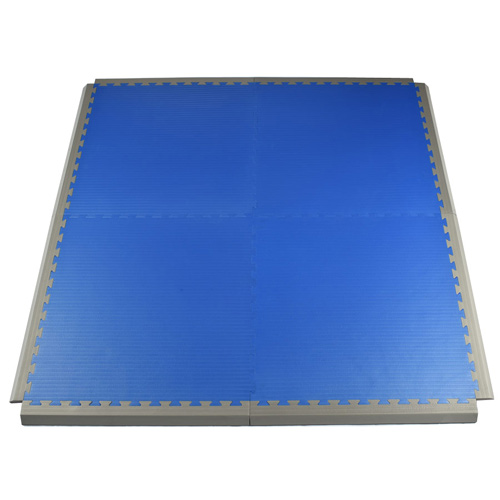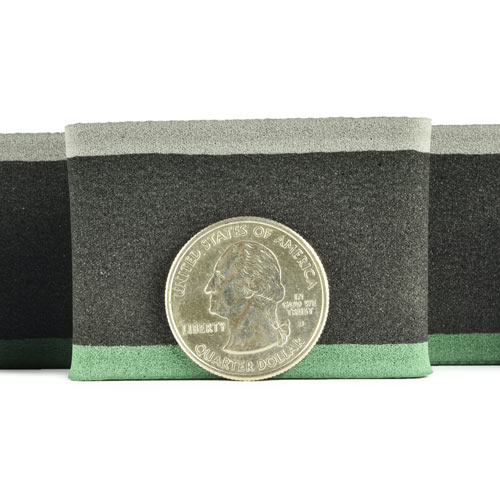 Brazilian martial arts,
like Brazilian jiu jitsu and capoeira blend of dance, grappling and mma. This requires mats offering protection and freedom of movement during training.
Whether Brazilian martial arts are being practiced in a garage gym as inspired by a movie, in a dojo or academy, or in a fitness center, proper form and appropriate mats are two of the most essential aspects of successful training.
Greatmats offers the best mats for Brazilian martial arts available anywhere, with the following being among the most popular options: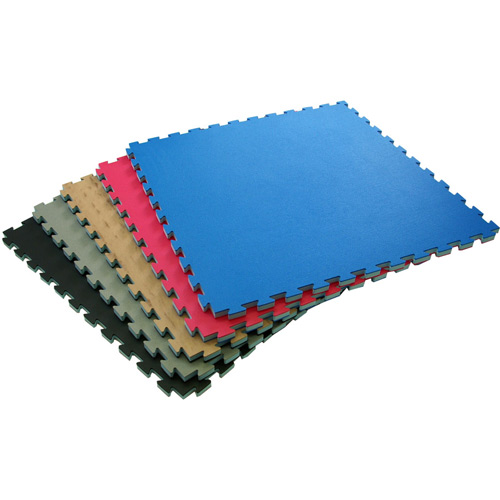 Martial Arts Mat Premium offers a smooth surface and a 1 inch thickness on which to practice Brazilian martial arts with a lot of quick and agile footwork - such as capoeira. Made of super durable, high density EVA foam, they are made to endure a lot of heavy use.
These 1 inch thick mats are flexible, yet firm, and they are designed for use with soft shoes or bare feet. They are double sided, allow for freedom of movement, and they are resistant to mold, mildew, and odors. They are fast and easy to install, and once in place, are high performing and very attractive.
Maestrando Aranha of Allied Capoeira League
offers capoeira classes through its branches in California, Florida and Georgia. Maestrando has spent thousands of hours on many styles of mats, and knew he wanted to employ a product that could endure the dynamic martial art that incorporates a high level of acrobatics and body movement.
Of the 1-inch thick Premium Martial Arts Mats, he shared, "I have been very impressed with how solid they've been. They don't move AT ALL, which kind of blows my mind when I see so many students doing crazy moves on them! They are also very tough. We do lots of circuit training that requires various props being dragged around, and the mats only have a few blemishes after (three) years of abuse.''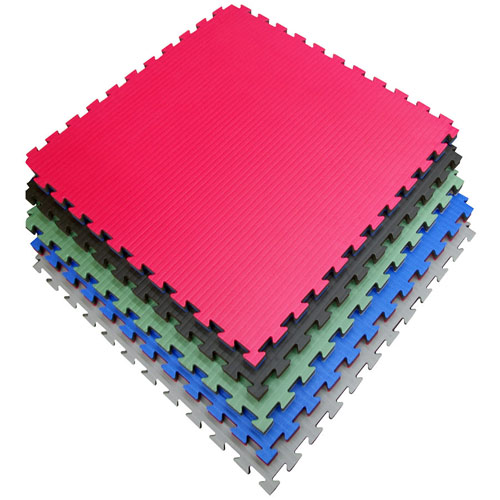 Grappling MMA Mats are protective mats with a 1.5 inch thickness. They are interlocking mats that are suitable for fall protection, ground work, and takedowns, and they provide a 4 foot ASTM fall rating. This means they can protect against head injuries and provide maximum safety in practice and competition.
These EVA foam mats are suitable for home or studio settings with a no-skin burn tatami texture and tight-fitting interlocks.
''I recommend Greatmats for your Jiu Jitsu studio, your house, your garage, your academy.''


- Rodrigo, Comprido
Rodrigo "Comprido" Medeiros of Comprido Brazilian Jiu-Jitsu
employs the Grappling MMA Mats in his Chicago-area facilities. He shared, "One of the things I like about these mats is that they're thick enough... for takedowns. I want to make sure when I fall, I'm not going to get hurt. One of my favorite things using Greatmats is that you never will experience any rug burns when you're training. It's amazing to me how fast you can move on the Greatmats Grappling product.''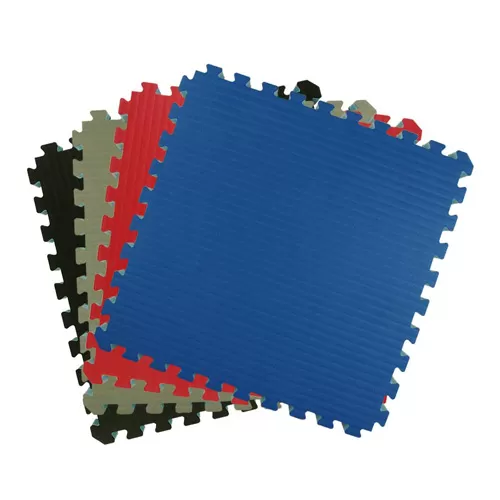 Home BJJ Mats are also 1.5 inches thick puzzle mats, but they are smaller than the Grappling MMA product, making them suitable for smaller spaces.
This Brazilian martial arts friendly mat also offers protection from head injuries in falls of up to 4 feet and features the same no-burn tatami texture. They provide plenty of cushion while being firm enough to prevent injury from sinking into soft mats during spins or other quick movements.
Alyssa Cantu of Grind House Fitness
shared that when the 2020 COVID-19 quarantine took effect, she used 25 of the Home BJJ mats to create a garage dojo where she and her wife can teach online classes through Zoom for Grind House.
''We use them every single day!''

- Alyssa Cantu
She explained,"We love Jiu Jitsu, and MMA/Fitness is my whole entire life. I was worried about the mats being in the garage because we live in Texas and it gets very hot and humid. We haven't had any issues with the quality of the mat."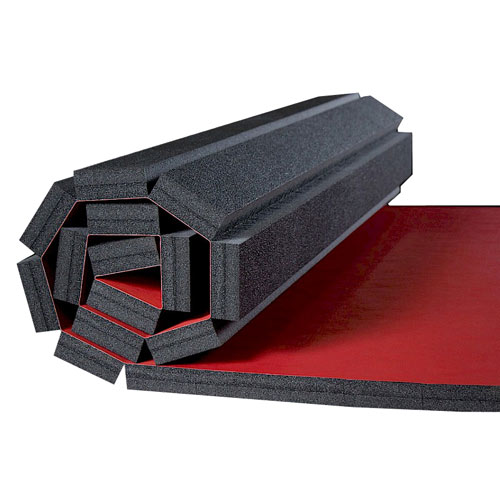 Roll Out Mats are up to 2.0 inches thick. The 6 feet wide rolls that are available in any roll length you need over 18 linear feet.
This particular Brazilian martial arts mat is perfect for a variety of practices, making it a super versatile mat to add to your arsenal. They are ASTM impact rated and available in tatami or smooth surface texture with a 24 oz. top vinyl material. It's suitable for shoes and boots or bare feet.
Greatmats - For The Best Brazilian Martial Arts Mats
The martial arts mats featured here are among some of the best for those practicing the intense moves capoeira and BJJ deliver. They are made extremely well with the ability to endure a lot of use and abuse. They are high performing, affordable, versatile, durable, and made to last.
If you have questions about any of the featured mats, need more specific information, or want help deciding which mat is right for you, just reach out to the team at Greatmats. They are ready to help you make the ideal purchase for your martial arts space - one that you can be confident in for years. Regardless of which product you choose, you can't go wrong when it comes from Greatmats.