Rubber Floor Underlayment 3 mm x 4x50 Ft. Roll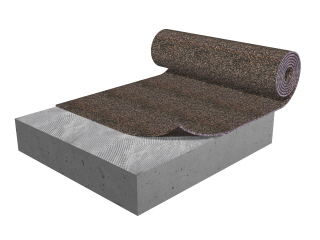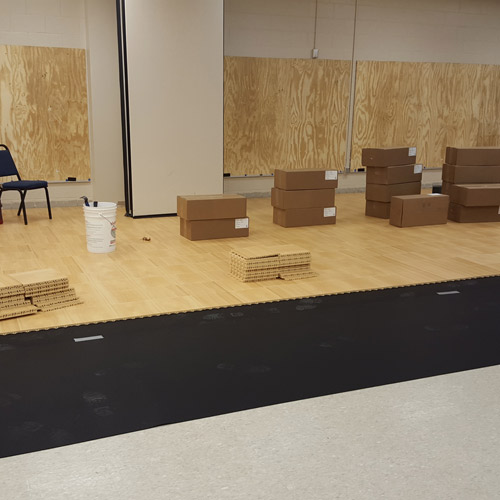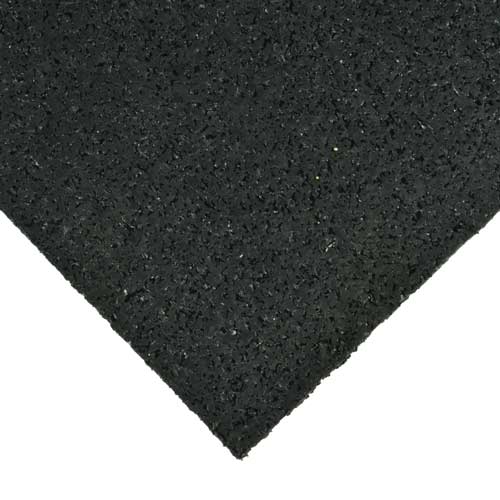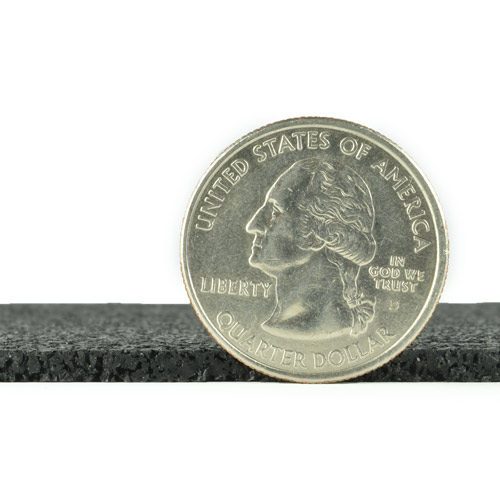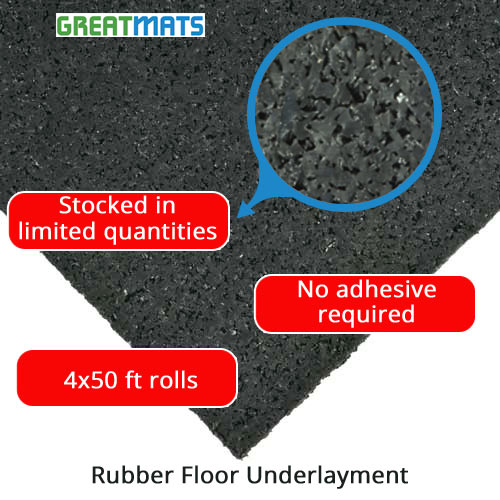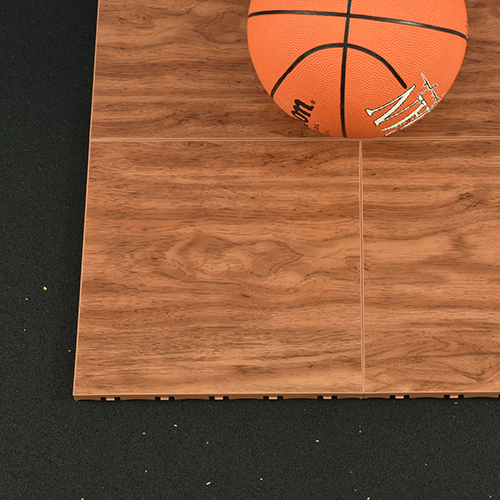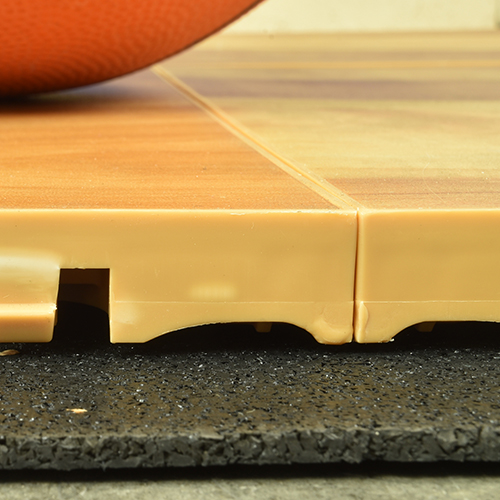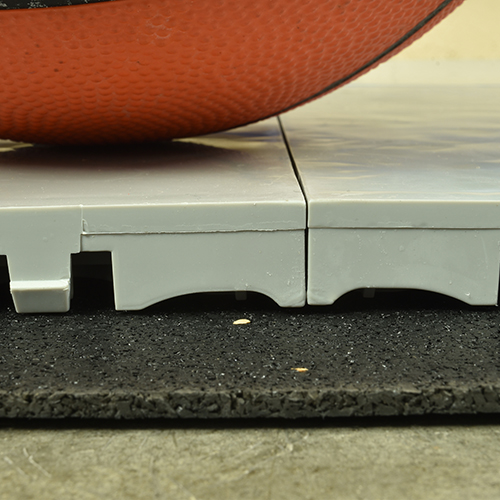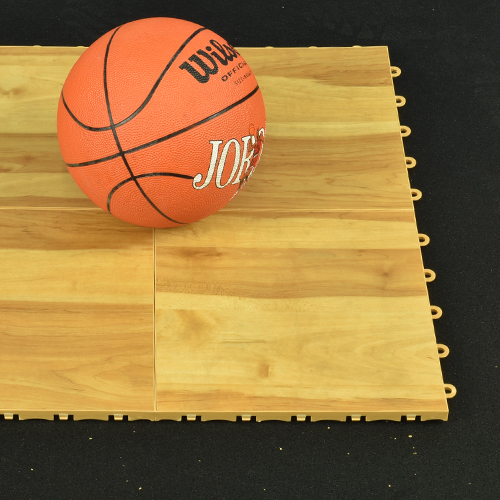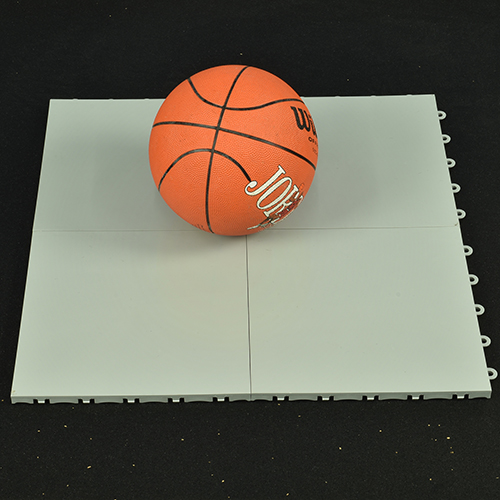 4x50 ft rolls
Stocked in limited quantities
Great for under modular athletic flooring tiles
$139.12
/roll
(You Save 20%)
Call for Better Price on Volume Orders
(7 Reviews )
Ships Out: Estimate 2-4 Weeks on Average
How Much Flooring Do I Need?
VIDEOS
How To Cut Rolled Rubber Flooring
TOP FEATURES
4x50 ft rolls
Stocked in limited quantities
Great for under modular athletic flooring tiles
Provides cushion from hard surfaces like concrete
Does not break down or lose cushion over time
Roll out and install with no adhesive
Use Types
Flooring Underlayment, Sports Flooring, Athletic Floors
NOTE: This item is a custom order and is not returnable.
Rubber Floor Underlayment 3 mm x 4x50 Ft. come in rolls of rubber. Great for athletic and sports floors to provide cushion. Provides padded separation for modular tiles on top of hard flooring like concrete. Designed for athletic flooring installations.
Simply dry lay install as you lay down the surface flooring tiles. No adhesive required.

Thickness size tolerance plus or minus .02 inches
4 ft width size tolerance plus or minus 1/4 inch


Please Note: Cut lengths for rolled rubber products are provided as a courtesy at no additional cost to customers. In some cases, the manufacturer may provide a cut length within two pieces of material. In other cases, the manufacturer may send material that is over or under the specified linear footage. In all cases, the manufacturer is required to supply the overall amount of material per order. It is common for rolled rubber jobs to have butt seams or cut end seams within one roll or run.
Shipping
Ships via freight delivery, shrink wrapped on pallets.
This Product Ships Freight Only.
Please review our shipping disclaimer.
ACCESSORIES
Accessories for RUBBER FLOOR UNDERLAYMENT 3 MM X 4X50 FT. ROLL
ANSWERS
Product Questions:
Q: can this product be used outdoors
A: This product is designed for indoor use only.
Q: Can this be used as the floor itself, rather than an underlayment, for a small home gym (over cement)?
A: We suggest going with a thicker material for home gym use. Here is a comparable product at 3/8 inch: https://www.greatmats.com/products/plyometric-plyorobic-rubber.php?q=404f
Q: Could this product be used over concrete and under marley? We are thinking about putting this in our basement and wondering if it would work as an underlayment for pointe, ballet, modern, and jazz.
A: Consider this underlayment instead: https://www.greatmats.com/products/plyometric-plyorobic-rubber-6mm.php We would also suggest an interlocking court tile over the plyometric rubber for pointe: https://www.greatmats.com/tiles/court-floor-tile-flat.php?q=court
Q: Would you recommend using this underlayment beneath 1" thick foam mats on concrete for a martial arts gym?
A: We recommend installing the foam mats directly over the concrete.
Q: Can this be installed under carpet tiles?
A: That would depend on the type of carpet tiles. Please contact us directly for assistance or recommendations.
Q: Is this made from recycled rubber?
A: Yes, this product is produced from recycled rubber.