Cork Underlayment 12 mm 2x3 Ft. 25 per Carton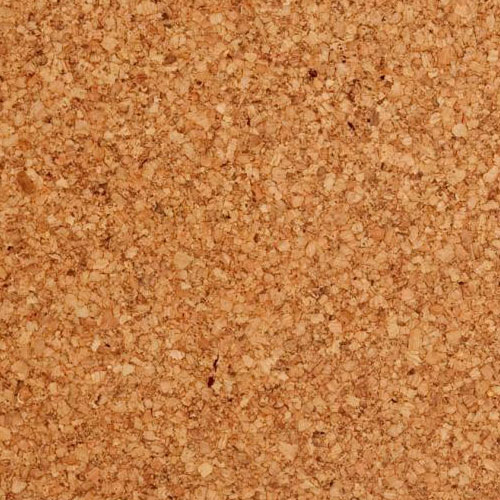 2x3 ft sheets of cork underlayment
Use for residential and commercial flooring underlayment
$352.75
/carton
(You Save 19%)
Call for Better Price on Volume Orders
(1 Reviews )
Ships Out: Estimate 11-14 Working Days

Cork
TOP FEATURES
2x3 ft sheets of cork underlayment
Use for residential and commercial flooring underlayment
Use Types
Ceramic Tile Floor Underlayment, Sound Reduction Floor Underlayment, Noise Vibration Reduction
NOTE: This item is a custom order and is not returnable.
12 mm cork underlayment 2 x 3 ft cork underlayment designed to meet building code and condominium association requirements when the floor ceiling assembly system is ceramic, natural stone or wood with a suspended ceiling.
ANSWERS
Product Questions:
Q: 1. Would this product be sutibale to lay on concret as a woodshop floor? 2. My floor will be 24' x 20', how many tiles would I need?
A: This product is an underlayment only and is not considered as a finished surface. Consider an interlocking rubber tile or a roll of rubber in 1/4 inch thickness or greater. Please contact customer service for product specifics regarding your room size.
Q: Would this product be suitable as an underlayment for laminate flooring?
Q: Can I put vinyl flooring over this underlayment?
A: This product is designed to be used with natural stone, ceramic or wood.