Playground Flooring Colors
By Paige Cerulli Created: June, 2017 - Modified: August, 2023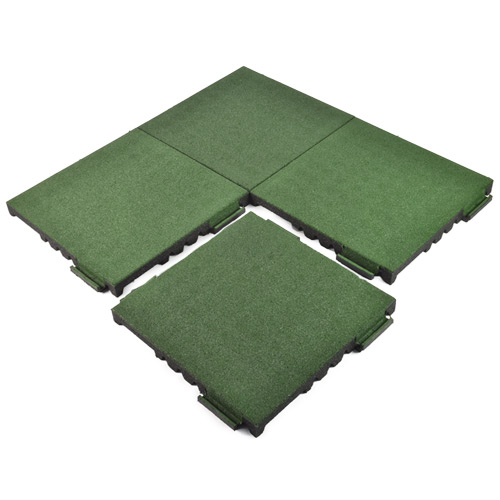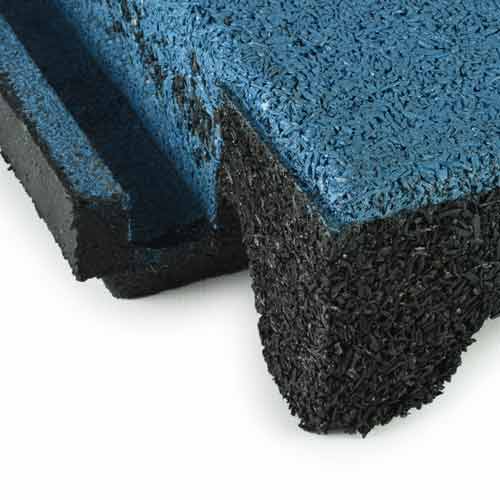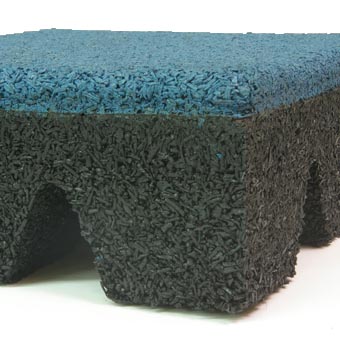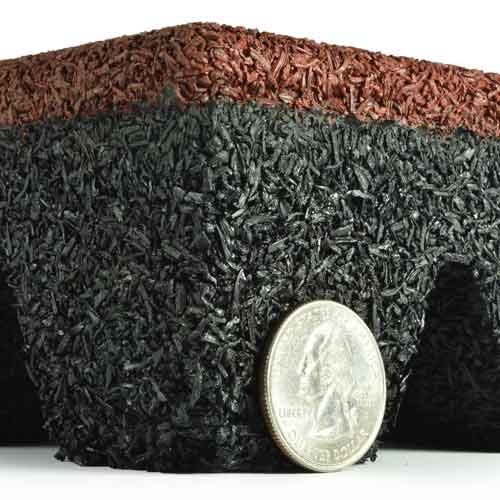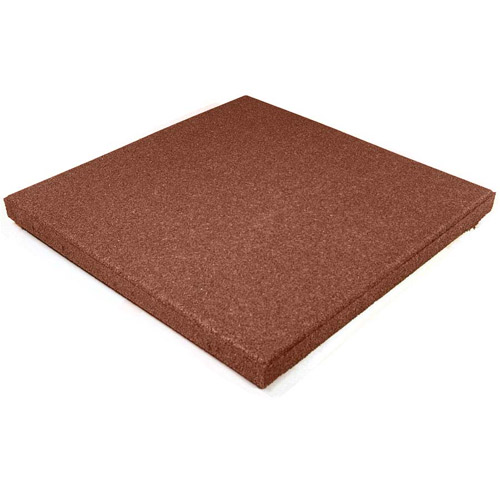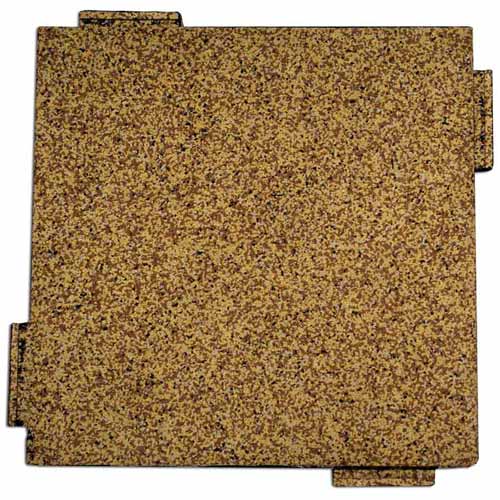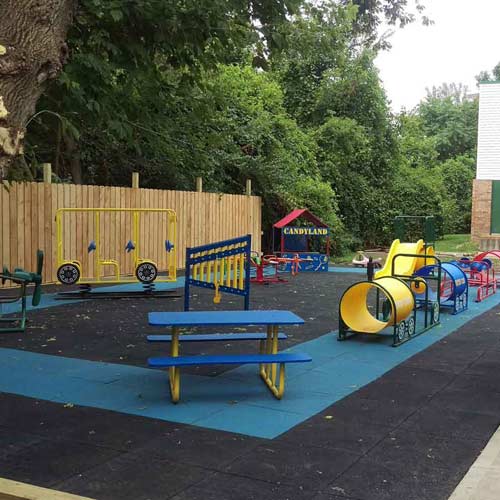 When planning a playground, your flooring choice plays an important role. Not only is it important to choose surfaces that offer the traction, safety, and durability that you need, but the overall look of the playground also matters.
Playground Colors
At Greatmats we offer playground mats and tiles in a number of color options. Rubber tiles come in various colors. All of our tiles come in black, which is the least expensive option because those tiles generally consist of recycled rubber materials without the coloring step of the manufacturing process.
If you'd like to explore more playground colors, then our standard color options are the next tier in terms of price. Premium colors featuring EPDM virgin rubber are the most expensive. All of our playground flooring tiles for exterior use are UV treated and designed to maintain their brilliance in outdoor environments.
We also offer a selection of PVC tiles that are available in assorted colors, from the bright and brilliant to the more reserved and neutral tones. If you're looking for indoor flooring, our foam tiles might be an ideal choice. All of them are available in assorted colors as well, and some tiles are available with different colors on each side. This makes it easy to create fun patterns and designs as you install them.
Using Playground Colors in Your Planning
When purchasing playground flooring, think about how you'll use the colors in your planning. There are many ways to put color to use in your playground. Choosing colors that match the colors of your equipment can make for a cohesive look. You can also select colors that match your school or business' branding.
Rather than choosing one flooring color, using tiles that have two or three colors can allow you to create different areas and boundaries within the space. You might create borders and boundaries that you can use to divide the space when playing games with kids. Fun patterns can also be attention-grabbing, making the playground even more appealing.
Below is a sampling of playground flooring options with multiple color options.
Rubber Playground Tiles
PVC Playground Tiles
Foam Playground Tiles
Artificial Turf Rolls
Additional Considerations When Choosing Your Playground Flooring
While color is definitely a consideration when choosing your playground flooring, it isn't the only quality to think about. It's also important to choose flooring that maximizes safety and that puts in the type of performance you'll need.
Playground flooring needs to offer a texture that maximizes traction and helps to prevent falls, especially if you'll be using it outdoors. If you're investing in flooring for an area that sees lots of rain, then a perforated tile might be ideal. Regardless of the type of flooring you're considering, look for a product that is UV resistant, waterproof, and durable enough to withstand the temperature and weather extremes that your location sees.
Most playground flooring options also have fall height ratings. Products with a fall height rating are proven to reduce serious injuries in falls of a certain height. Your flooring's fall height rating needs to match the height of the tallest piece of equipment on the playground, which allows it to maximize child safety when kids play on all of the equipment.
Flooring price is also important to your choice, but price comes down to more than just the cost of the flooring, itself. The product's durability and lifespan also affect its price, and products with shorter lifespans will need to be replaced more frequently, driving up their cost.
It's also important to consider the type of installation that the product will need. Products requiring a professional installation will carry higher installation costs. That's why Greatmats carries many products that are easy to install yourself, saving you both money and time and helping you to come in within budget.
Finally, don't forget to factor in repairs and maintenance when deciding which product is right for your playground. When you're working with a product like poured-in rubber flooring, wear and tear and damage can mean that you have to replace the entire surface much sooner than anticipated. Making small repairs is difficult with this type of flooring, and this can drive up the cost of maintaining a playground.
The opposite is true for tile based playground safety surfacing as most playground tiles interlock together and allow for just the affected tiles to be replaced. Greatmats carries many tiles and mats that are much easier to repair or replace. With playground tiles, you can replace individual tiles or smaller sections of the flooring as needed. There's no need for a large-scale replacement, so it's easy to keep your playground looking professional and safe.
Whether you're looking for a natural color that will fit into a park environment, or bold and bright colors that will make your playground stand out, you'll find a wide variety of playground tile colors at Greatmats. Our tiles and playground flooring products also come in many different materials and designs, making them suitable for indoor and outdoor use. Give our flooring experts a call at any time during your flooring selection process. We're happy to provide you with additional product information, shipping quotes, and other details to help with your flooring selection choice.