How Do You Keep Patio Tiles From Becoming Uneven On Dirt?
By Lisa Hobbie Created: June, 2021 - Modified: July, 2021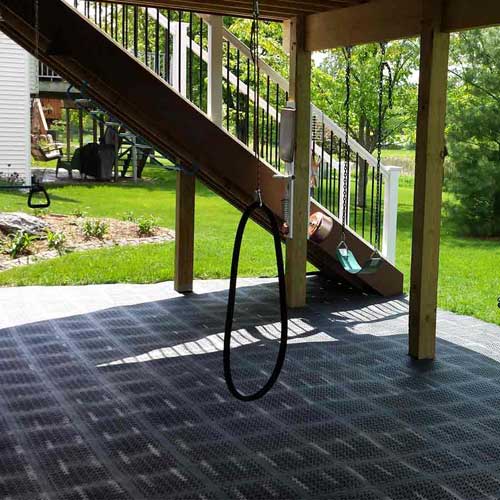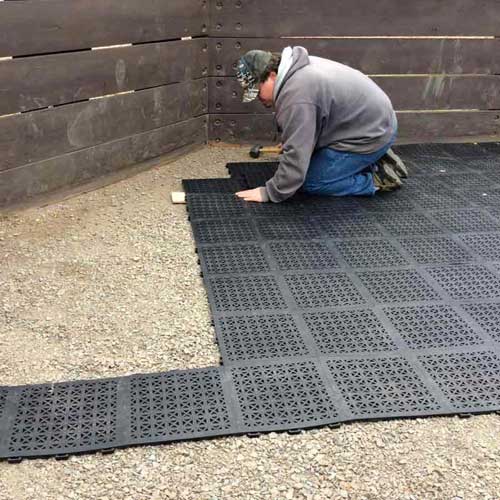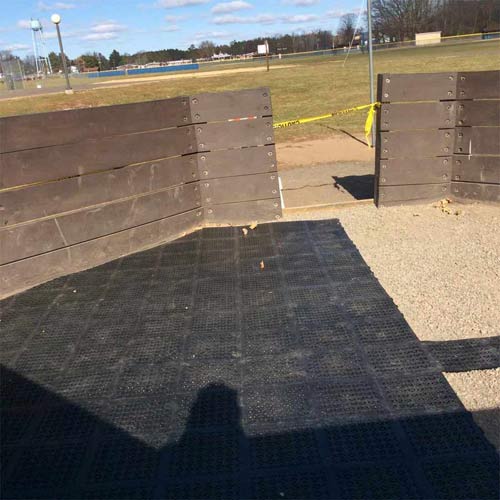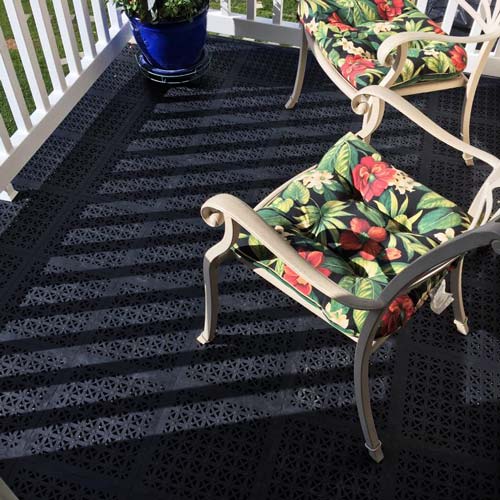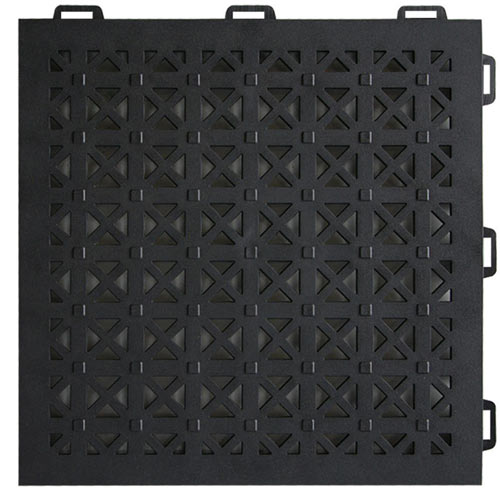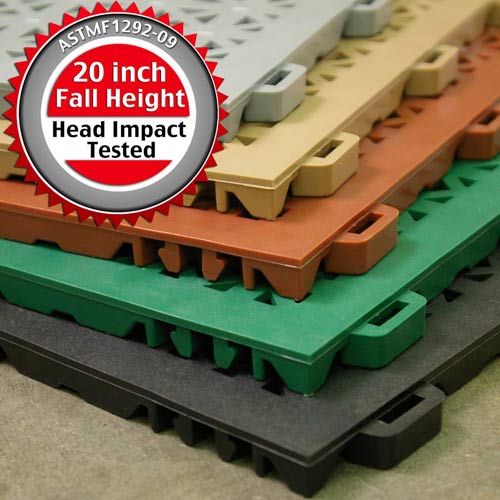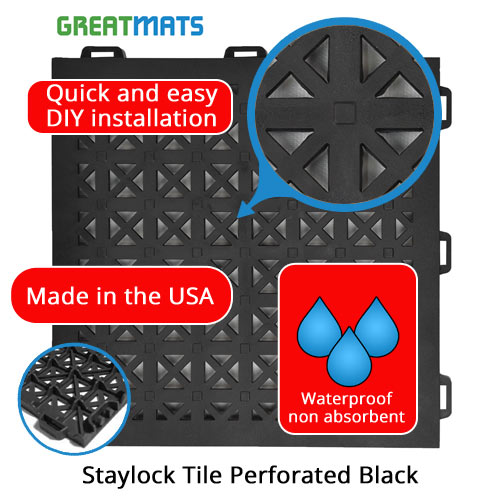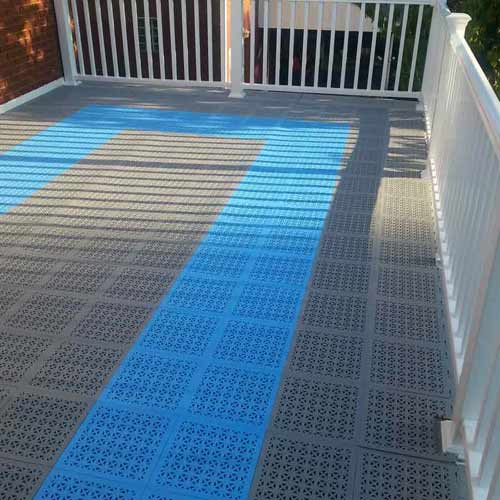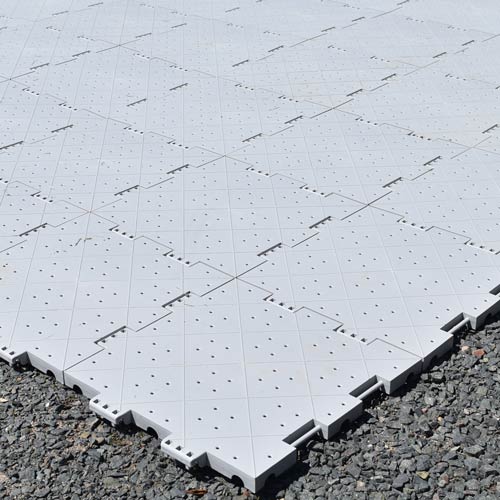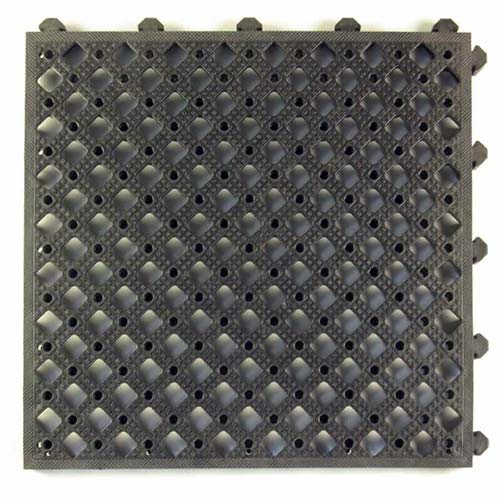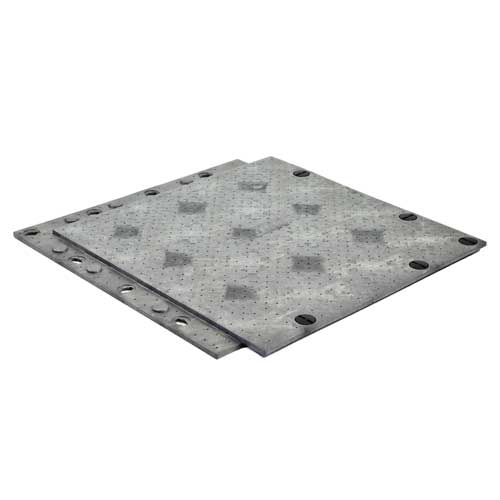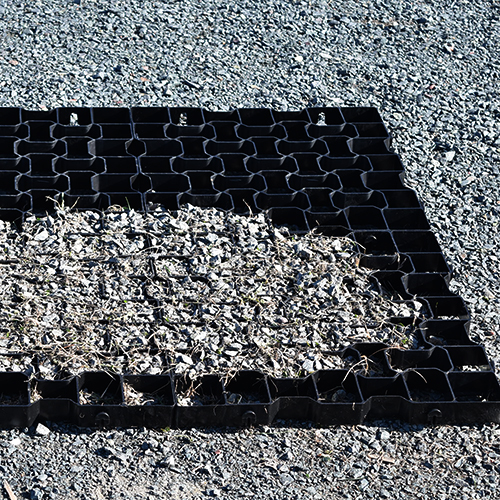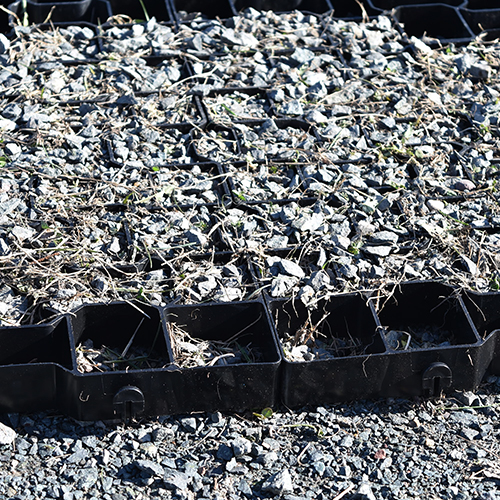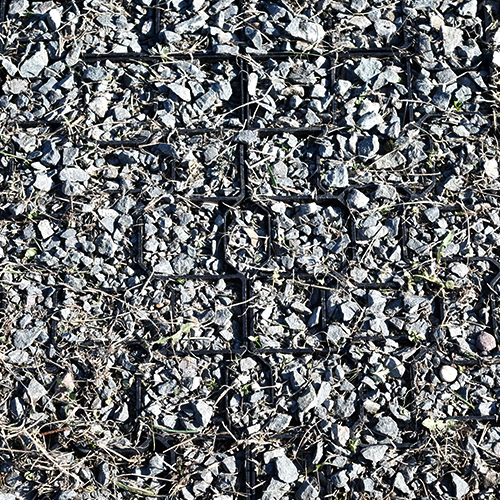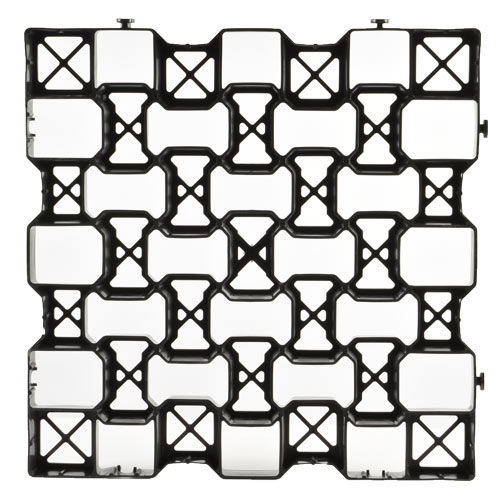 There are many ways to keep patio tiles from becoming uneven on dirt. Choosing quality tiles from Greatmats is the perfect first step to achieving this.
Although extra steps should be taken to achieve the best results from
patio tiles over dirt,
the most popular products at Greatmats help make this process an easy one. Among these products, the following 7 represent some of the best:
Each of these top notch products are suitable patio tiles over dirt, and depending on which product you select will determine what work needs to be done to prevent them from becoming uneven.
Plastic Patio Tiles Over Dirt
Ensuring that patio tiles stay even when installed over dirt is as simple as leveling and compacting the dirt and applying landscaping fabric over it before installing the tiles. Not only will this keep weeds from popping up through or in between tiles, but it will keep them from shifting out of place.
The most popular Greatmats' patio tiles over dirt are made from plastic, and when installed appropriately, will look and perform well in your outdoor setting.
They are easy to hose off to clean them, with the addition of a mop and common cleaner to fight tough spots and stains. They all offer great features and benefits, which make them fabulous options for your outdoor space.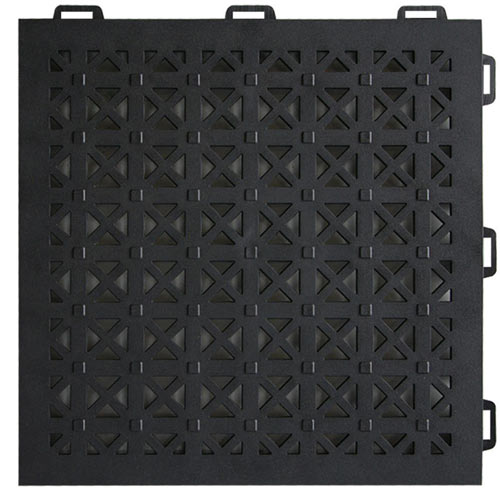 Perforated Black StayLock Tile is a great alternative to traditional pavers if you appreciate a classy black look. Or, if you prefer a vibrantly colored surface, choose the
Perforated Colored StayLock Tile.
These patio tiles are so easy to install over landscaping cloth without adhesives or glue, as they feature an active locking connector design that enables the tile to float over your outdoor surface, like dirt. The tiles are 1 foot by 1 foot and feature a cushioned pedestal base.
The tile provides a non-slip surface texture and boasts a 20 inch fall height rating, so it would offer a safe patio for your friends and family to enjoy gathering on. Also, once installed, these tiles will not separate unintentionally.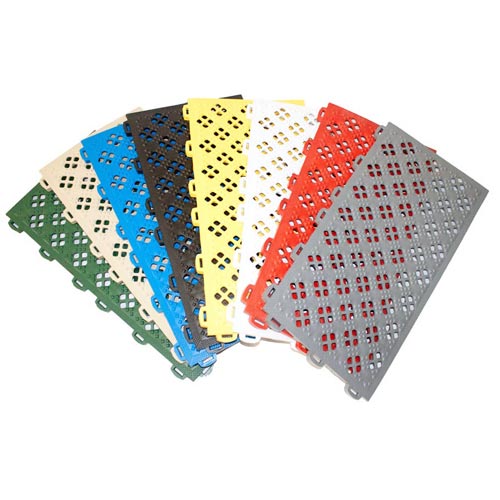 Ergo Matta Perforated Outdoor Tile is another plastic product that offers a solution for patio tiles over dirt. They are attractively colored and deliver a surface that is non absorbent.
These patio tiles also offer a 20-inch ASTM fall height rating, and their superior drainage surface design keeps their appearance nice and vibrant.
This rectangular tile product is a breeze to install and suitable for both cold and hot settings.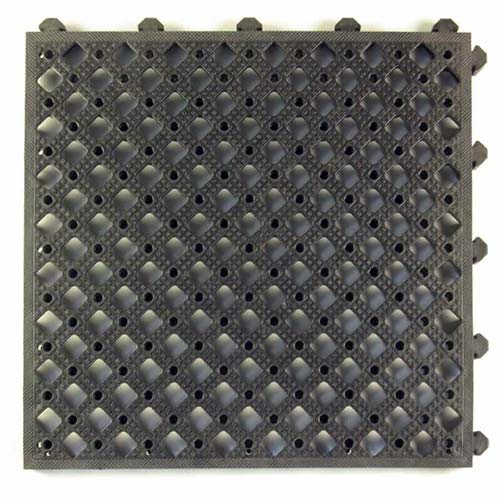 Safety Matta Perforated Black Tile, like the others, is made of flexible plastic and offers a raised design. This product has a unique, non-slip diamond shield tread design and delivers anti-fatigue and ergonomic benefits.
The Safety Matta patio tile offers secure footing to damp areas, making it among the best paver alternatives for wet climates. They are constructed from recycled materials, and deliver superior drainage.
What To Put Under Rubber Or Concrete Pavers
Greatmats offers the best solution to go over dirt and under pavers to help keep them stable. This system also assists with drainage.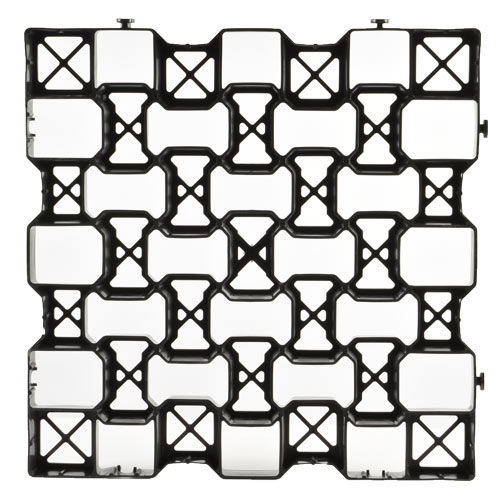 The GeoGrid Cellular Paving System is the perfect product for pathways, flood prone areas, driveways, parking lots, and outdoor event areas. It offers top notch drainage and ground stabilization when installing pavers over dirt.
It has a unique cell design of grids that disperse water and deliver efficient use of stabilization and ground reinforcement.
Made from 100 percent recycled premium HDPE, this product has a lightweight, interlocking design for a simple, DIY installation. It allows for expansion and contraction, and it's easy to manage, as it comes in 4-grid sections that are pre-connected.
To offer superior ground reinforcement, it should be infilled with gravel, sand, aggregate, or stones in areas with heavy foot or even vehicle traffic.
Temporary Options To Go Directly Over Dirt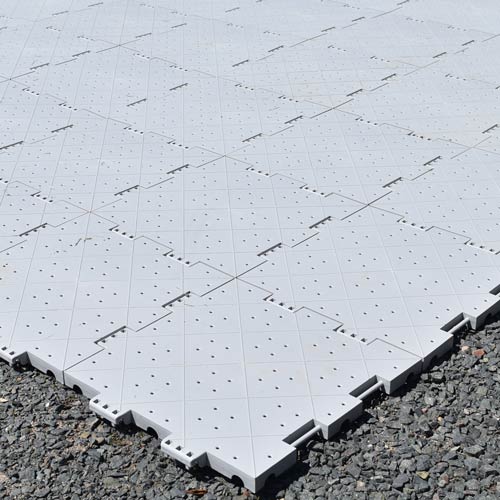 Portable Outdoor Tile is a fantastic decking solution that can be installed directly over dirt resulting in a floating patio.
This product features a perforated surface with a non-slip texture that is fast to dry, delivering another safe option for outdoor flooring, even around a pool or after a rainstorm.
These patio tiles are made from a tough polypropylene material and are easy to install with their DIY snap together design.
If you don't want the hassle of installing anything other than the patio tile, you may want to consider using a system of Matrax Light Duty Pedestrian Composite Mat 4x4 Ft Grey.
Once placed, these will not shift over dirt. Just place them and connect them together using the Cam Lock system. The resulting surface will be a solid patio that is slip resistant.
The mats are made in the USA and have water drainage holes, they are UV treated, and non-absorbent.
Greatmats - For The Best Patio Tiles Over Dirt
The plastic patio tiles featured are among the best alternatives to traditional pavers. They are designed to be installed over natural subsurfaces, like dirt and grass. Just make sure to use a weed barrier.
The pedestrian mats are a great solution to use if you want a product that can go right over dirt - without ever worrying about them shifting out of place.
Finally, the GeoGrid Cellular Paving System is the perfect solution to go under traditional rubber or concrete pavers - offering stability and drainage.
If you have questions about these products, or, to learn more about preventing pavers and tiles from shifting when installed over dirt, just reach out to the amazing Greatmats' staff. Together, you can determine which solution and/or products are perfect for your patio project.