Flooring Ideas For Basement Bedrooms
By Lisa Hobbie Created: August, 2021 - Modified: August, 2021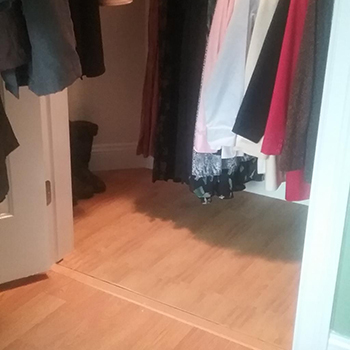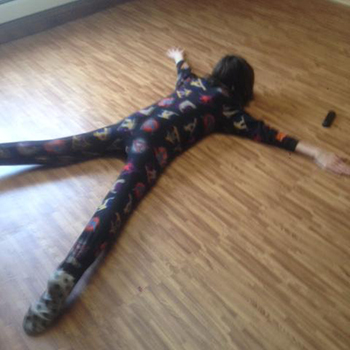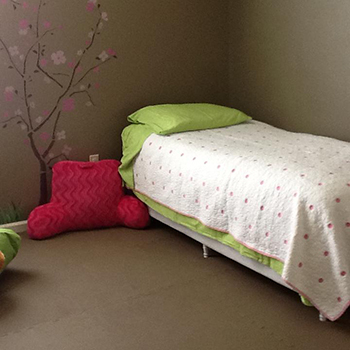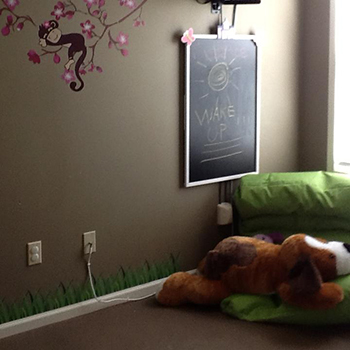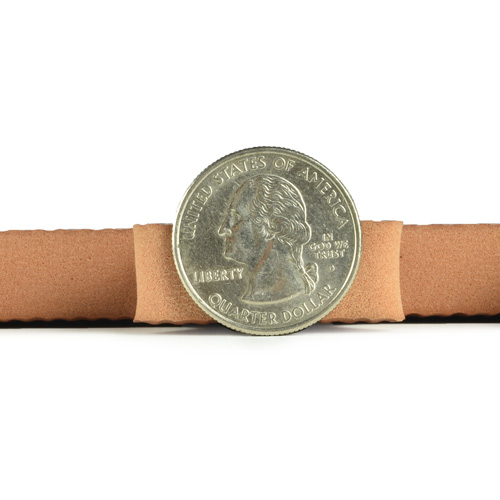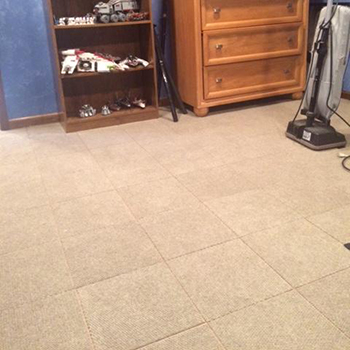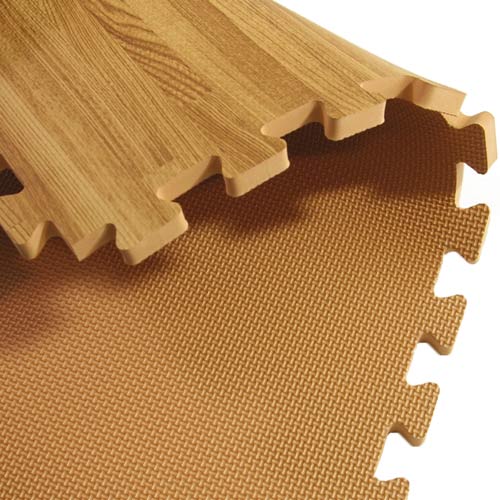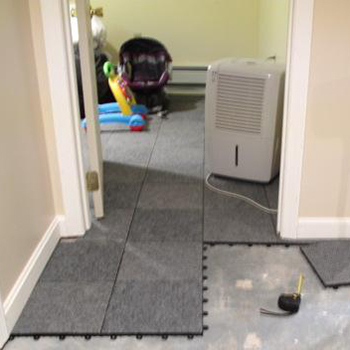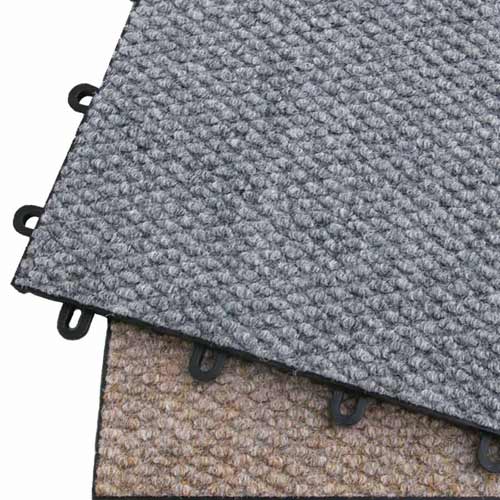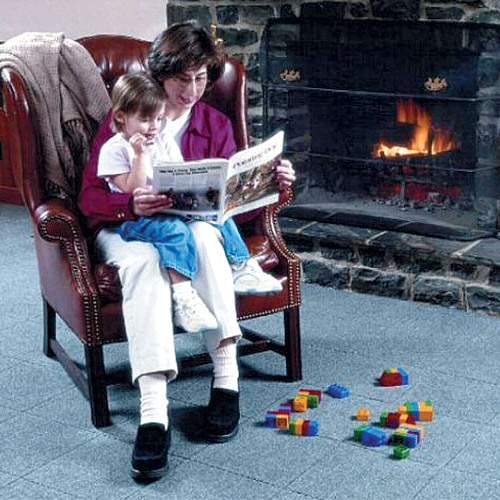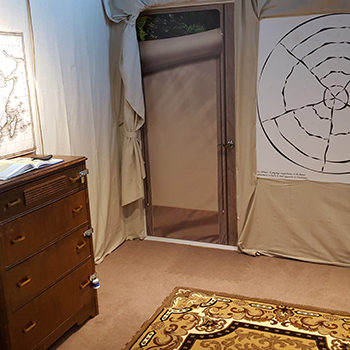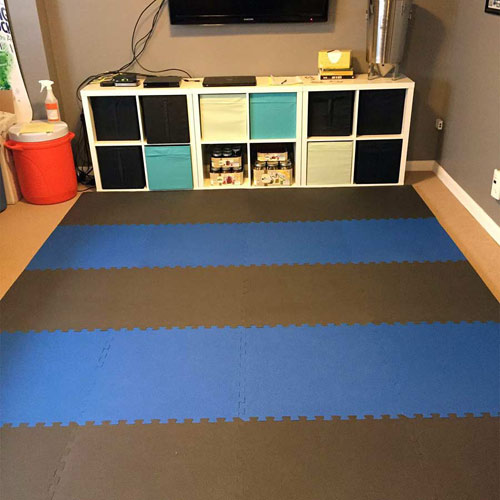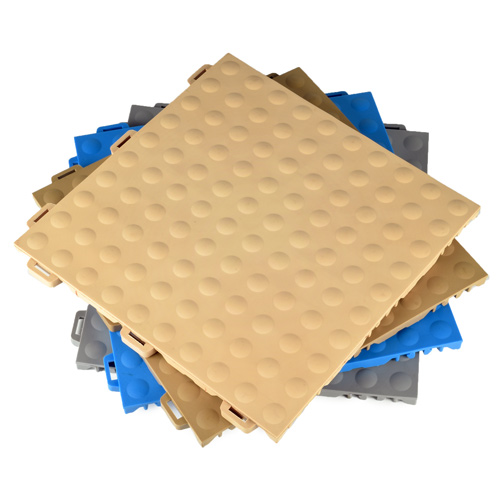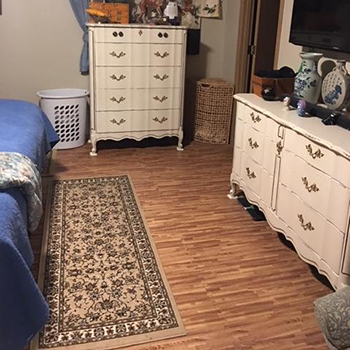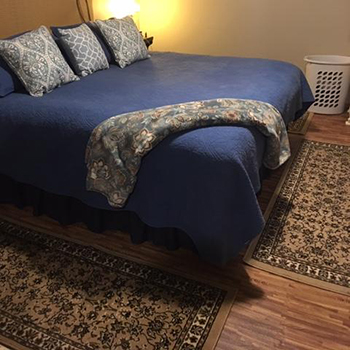 If you're exploring
basement bedroom ideas
, Greatmats has options suitable for any room, space, or environment, so there is one that's perfect for your space.
Whether your basement bedroom is in an area prone to moisture, hard to keep warm, or completely trouble free, Greatmats has a solution for you. Whether you're fixing up an unfinished space to rent out, turning an unused space into an area for your teenagers to call their own, or trading in a small, main floor master bedroom for a new basement suite, there are options to suit any budget and design preference.
Of the many products to consider when exploring basement bedroom ideas, the following 7 products are among some of the most popular ones at Greatmats:
These flooring solutions would work great in the basement of any house, and as long as requirements for a basement bedroom are met - like having an egress window and easy exit - you or your loved ones can move in - in no time. They are all a breeze to install, and deciding on which one to purchase depends on your design preferences, desired cost, and material choice.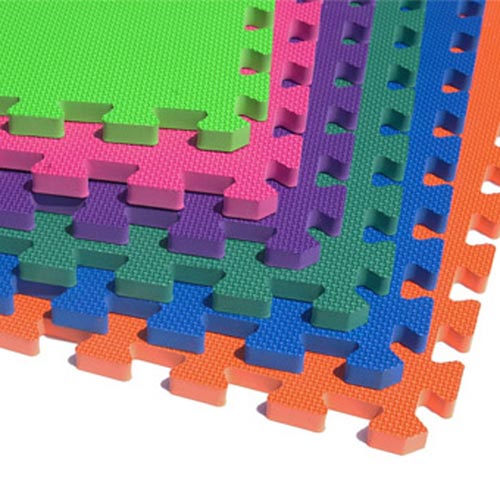 Premium Foam Kids & Gym Mats may not have crossed your mind as bedroom flooring options, but they should. Not only are they brightly colored to add some vibrancy to a basement, they are also waterproof - making them perfect for potentially damp spaces.
Greatmats customer Valerie installed these mats in her daughter's nursery, and reviewed the product by writing, "This was a quick, easy, and safe solution to go over tile. The mats are very thick, good quality, and look very nice. They fit well on the floor and stay put."
Each of these mats is ⅝ inch thick, offering some great comfort in a bedroom. They can be installed over any flat surface. The mats are stain resistant and provide noise suppression and thermal insulation. Equipped with a thatch surface texture, they can withstand constant use while resisting scuffs and excessive wear.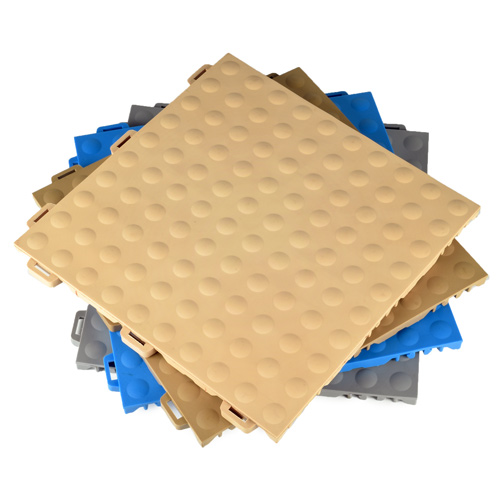 StayLock Bump Top Tiles are made from flexible PVC, and offer a cushioned comfort that feels like foam. They also provide durability like rubber, and can be installed over most subsurfaces - including carpet.
Once installed, these tiles offer a secure fit that will not separate unintentionally. The surface will be waterproof and will have a raised design, so water will not get trapped beneath the flooring - keeping mold and mildew away.
This floor is tough enough for even the heaviest bedroom furniture, and it is available in brown, blue, tan, and gray colors in addition to black.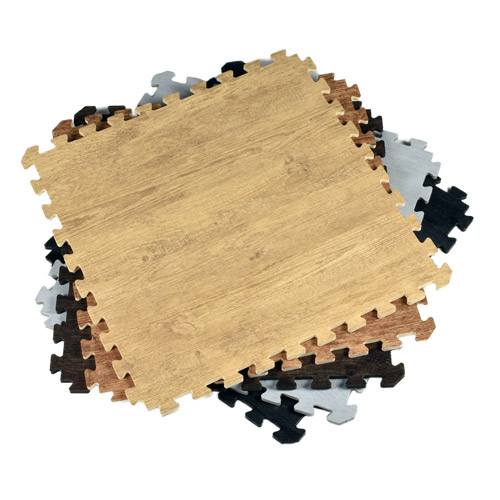 Wood Grain Foam Tiles offer the look of a sophisticated hardwood floor in an option that is basement friendly. Waterproof, lead free, and latex free, these foam tiles look really great and perform well, too.
This flooring solution should be one of your top basement bedroom ideas, because it truly combines comfort and attractiveness. They come in many wood grain patterns and colors, so there is a design option that would compliment any style preference. They are simple and fast to install, and they are durable and long lasting.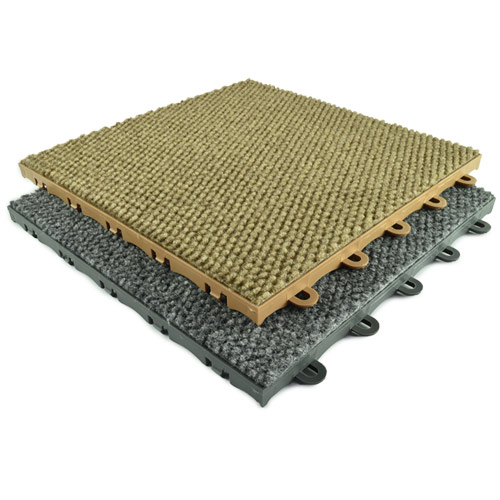 Modular Square Carpet Tiles are one of the most popular basement bedroom ideas, because they offer the cozy comfort of traditional carpet in a product that is basement friendly.
These floating floor tiles are made from recycled materials, and they feature a berber like carpet top.
They can easily handle the weight of even the heaviest bedroom furniture, and they are great for cold basement floors as they reduce transmission of cold temperatures from the subfloor through the carpet.
This flooring is fast and easy to snap together, and because it is raised, if the subfloor gets wet, the carpet tiles will allow for airflow beneath and can be disassembled and re-installed as needed.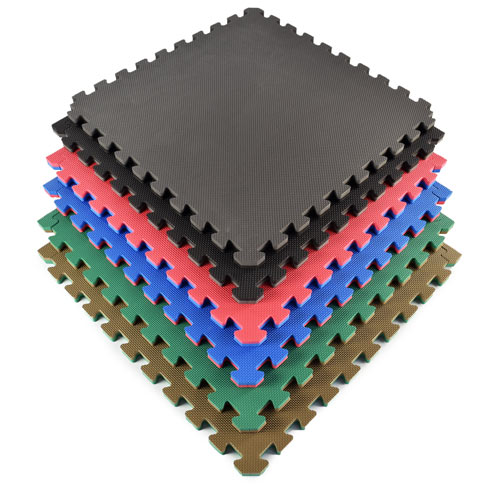 Home Sport & Play Mats could also be used in a basement bedroom. ¾ inch thick and made from durable, EVA foam, these mats also offer a flexible consistency similar to a soft rubber while providing more cushion than rubber typically does.
The mats are designed for gym and play spaces, so you know they will endure whatever a bedroom delivers. They are waterproof, stain resistant and scuff resistant, and they reduce fatigue and absorb shock extremely well.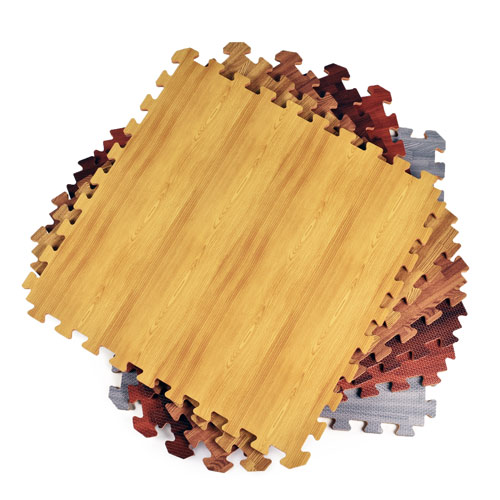 Reversible Wood Grain Foam Tiles are yet another basement bedroom option, with one side presenting the wood grain design of choice and the reverse side featuring a durable, thatch surface.
This flooring is 14mm thick and made of EVA foam. It offers a comfortable solution that is affordable and low maintenance. It's easy to install and offers anti-fatigue and insulative benefits. It's waterproof and durable, too.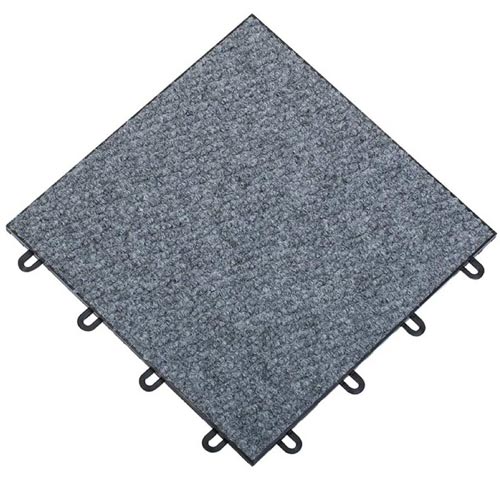 CarpetFlex Floor Tile is another one of the basement bedroom ideas to consider if you like carpet. These modular carpet squares are anti-fatigue, non-slip, and waterproof and can be installed easily with its snap together design.
Customer Peggy used this product in her basement, and in her review, wrote, "I would highly recommend this flooring to anyone that is thinking about a basement area. It was easy to install and I replaced my old wall to wall carpeting that was destroyed by the town back flushing the sewer line into my bathroom."
This product delivers a raised support system that transforms any space into a warm and attractive one. Unlike traditional carpet, it doesn't have a foam base, but instead, has a raised design that allows for airflow beneath the base, preventing dampness from getting to the carpeted fibers.
Greatmats - For The Best Basement Bedroom Ideas
When you're ready to purchase flooring for a basement bedroom, let Greatmats go to work for you. Customers love how easy these products all are to install, and they appreciate the comfort they provide. They also appreciate that it's possible to have a top notch basement floor, without worrying about it becoming damaged from water. Any of the featured products would look great and perform well, and the staff at Greatmats will help you decide which one is right for you.
If your basement is prone to moisture, all of the products will resist damage well. Just keep in mind that all of the foam varieties have a flat bottom and will need to be lifted in the event of flooding to allow for drying. It's not a bad idea to do the same with the other tiles, but raised base tiles are designed to allow for airflow and drainage.