DIY Flooring Ideas for Basement, Laminate, Outdoor & Boats
By Lisa Hobbie Created: February, 2022 - Modified: August, 2022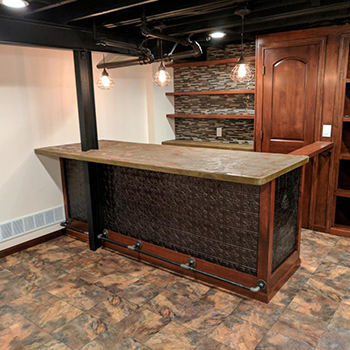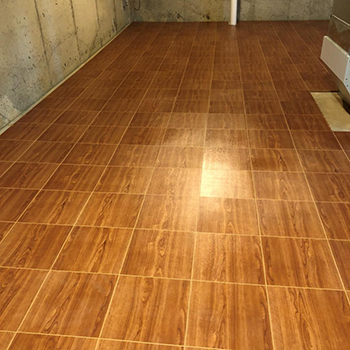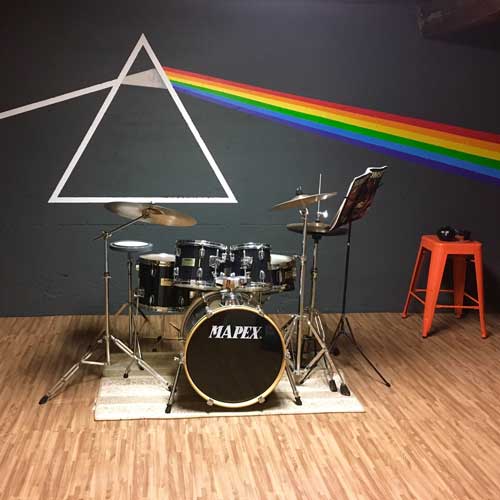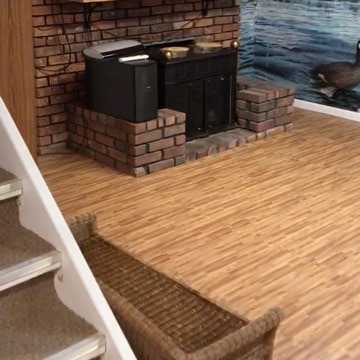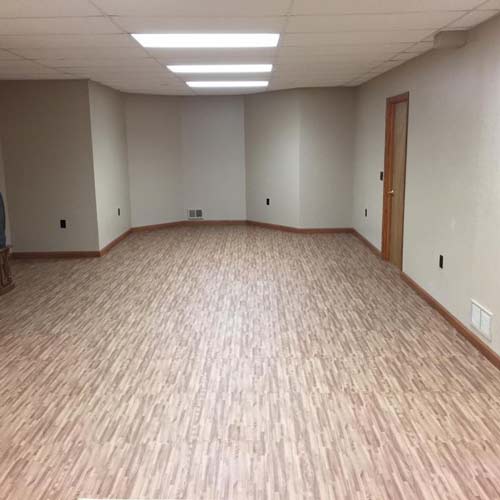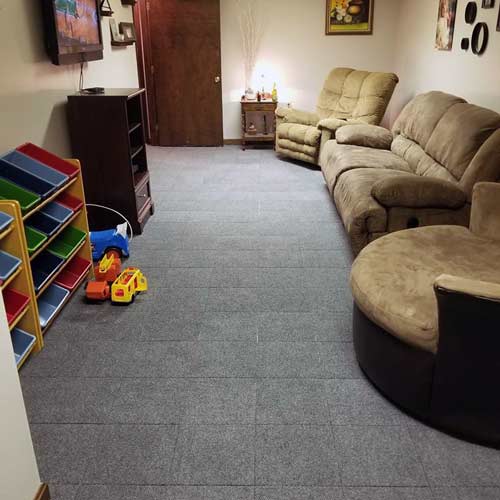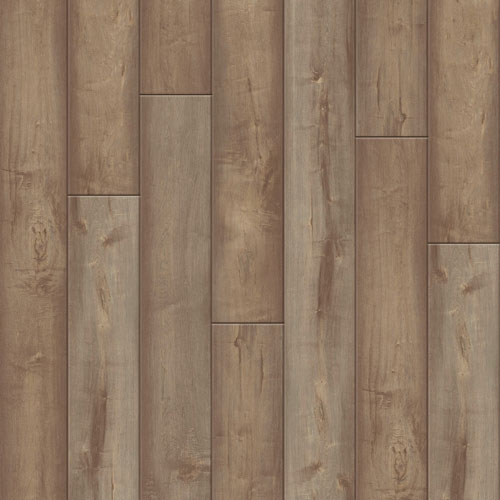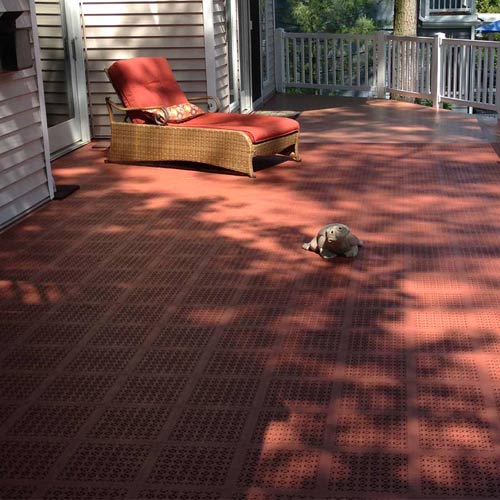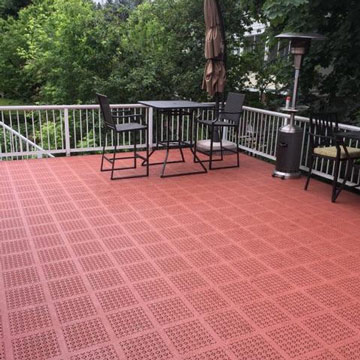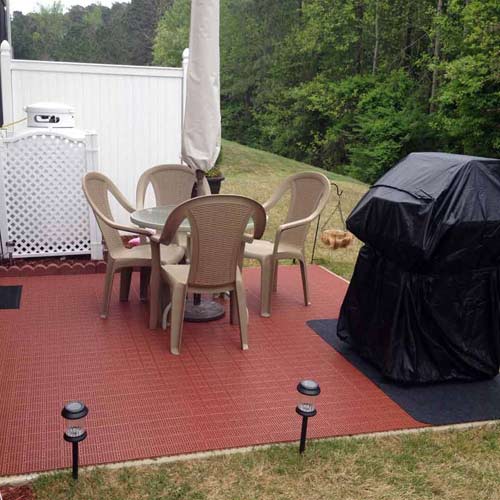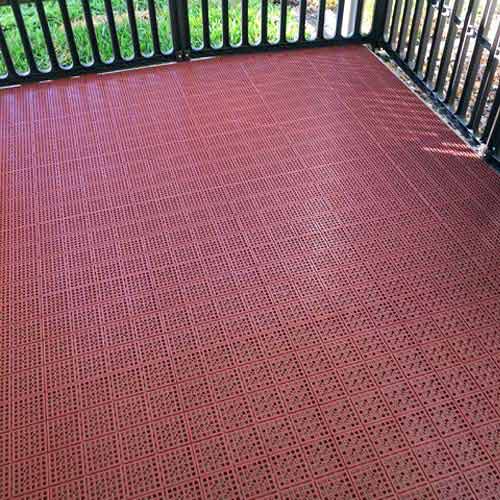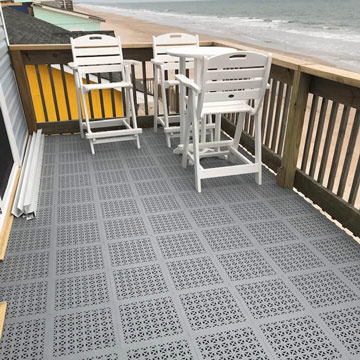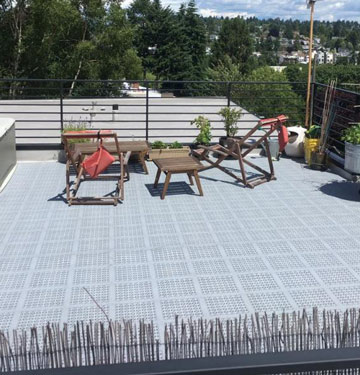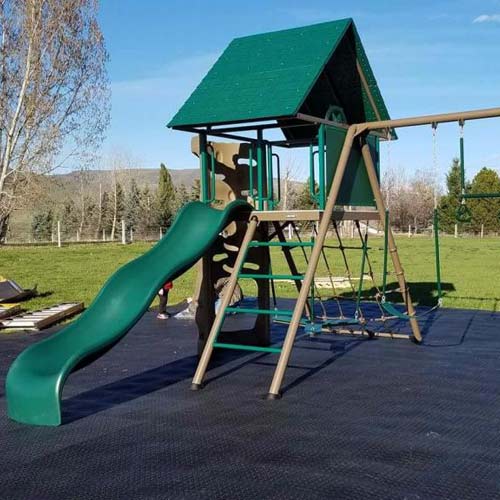 There are DIY flooring ideas for virtually any area of the home, office, and business. There are even DIY flooring options for some specialty applications.
When it comes to flooring, especially DIY solutions, Greatmats has the best selection from which to choose. From foam tiles and rubber mats to luxury vinyl plank, laminate, outdoor and boat flooring, and so much more, Greatmats is your one stop shop. The following represent some of the most popular products available that are relatively easy to install.
DIY BASEMENT FLOORING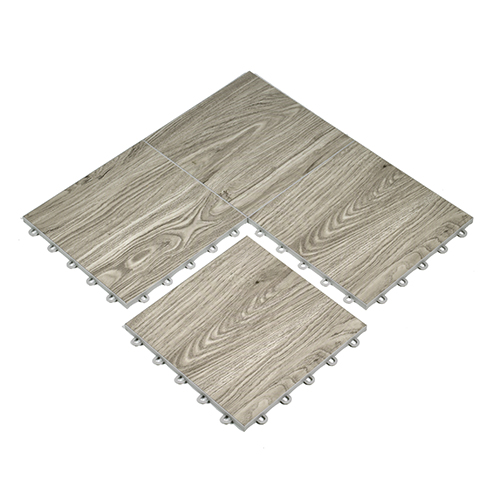 Max Tile Raised Modular Flooring
is one of the most versatile flooring solutions available at Greatmats, and it is suitable for a basement, as well as virtually any other area of the home. It has a commercial grade vinyl surface that will never be refinished, and its raised modular design allows for air and water flow beneath - preventing mold, mildew, and rot. It's also waterproof and very attractive.
These flooring tiles easily interlock without needing special tools or adhesive. To connect them, place them on a hard surface. Then, align the nubs atop the adjacent loops, and step on them to lock them into place. It's easy, fast, and simple to install, and a single person can put together a room quickly.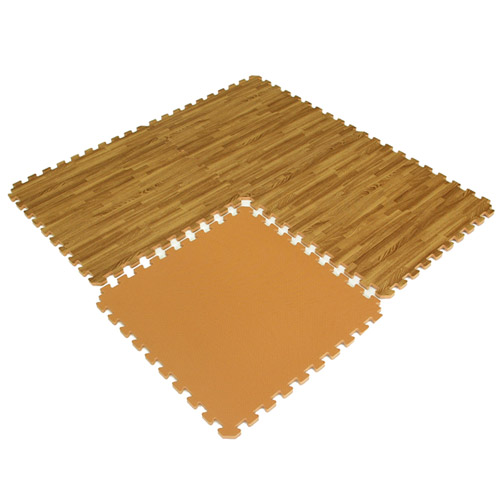 Reversible Wood Grain Foam Tiles
are an excellent basement flooring solution if you want a super easy DIY product that presents the look of wood, while being more comfortable and more cost effective. These durable, EVA foam tiles can be laid on a flat surface and connected without glue using their interlocking puzzle design. Installing them is a breeze, and once in place, the floor provides anti-fatigue and insulative benefits, and it is also durable and waterproof.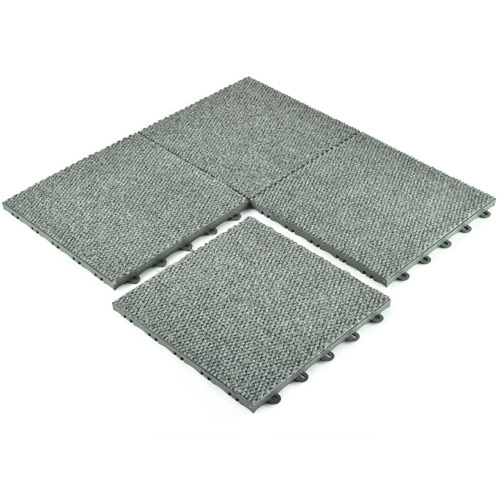 Modular Square Carpet Tiles
are a great choice for those looking for a carpet option for a basement that also works for a DIY installation. This floating floor is made from recycled materials, and it features a berber like carpet top. The tiles are easy to snap together without padding or adhesive. It's also equally as easy to remove the tiles for temporary installations or to check subfloors.
DIY LAMINATE FLOORING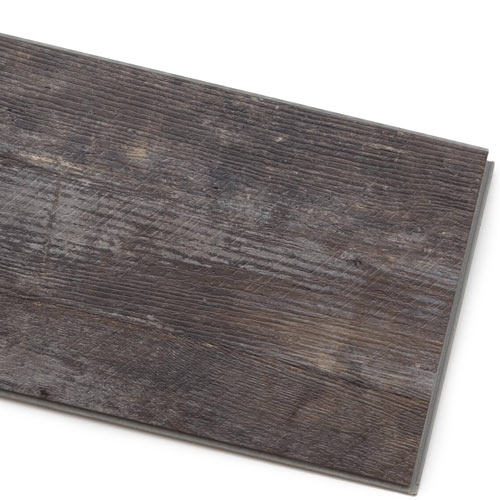 Envee Tacky Back LVP Laminate Planks
offer an attractive alternative to traditional hardwood that is slip resistant, dirt tight, and featuring a patented grip layer backing. The planks also resist mold and mildew growth.
This DIY flooring product is available in 10 laminate flooring colors, representing light and dark shades of grays and browns. It's a 100 percent recyclable product with an easy installation process using the pre-installed adhesive edge, protected with a paper backing. After removing the paper, just press the adhesive edge on one plank to the adhesive edge on the adjacent plank to create an extremely tight bond in the glue.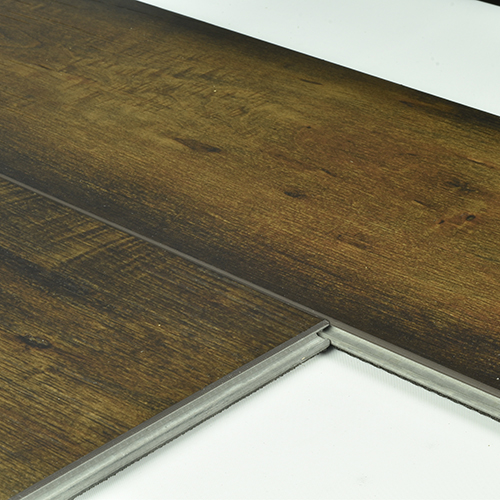 Stock House Laminate SPC Flooring
has SPC Rigid Core Technology and a .76mm wear layer. It's water resistant, and it comes in 8 very attractive colors. It features a wire brush texture and painted beveled edges, and it has a realistic wood grain design.
Installing this floor is easy. Start by selecting a corner of the room to loose lay the planks. If they don't fit perfectly, cut to fit (measure, mark, score, cut, and snap). Make sure the plank tongue faces the wall. Insert the end joints into the grooves at a 10-20 degree angle. Leave a ⅛ inch gap for expansion.
Continue the installation of new rows by attaching the sides of the planks. Interlock the planks end joint side, first. Once flooring is installed, finish the project with any base board or transition strips.
DIY BOAT FLOORING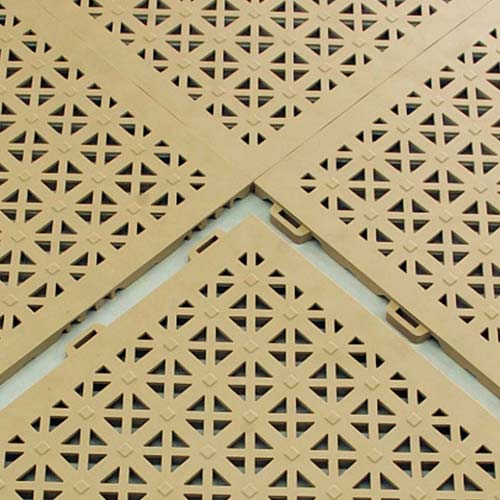 StayLock Tile Perforated Colors
is probably the best boat flooring to choose if you want one for a DIY installation. This is a non-slip product that is rated for falls, and it's waterproof, oil resistant, acid resistant, and reliable. It also promotes drainage. So, it's great for boats.
This tile provides a quick and easy DIY installation with an active locking connector system. Once you have the tiles pressed into place, they will not separate unintentionally.
DIY FLOORING FOR OUTDOOR SETTINGS & PLAYGROUNDS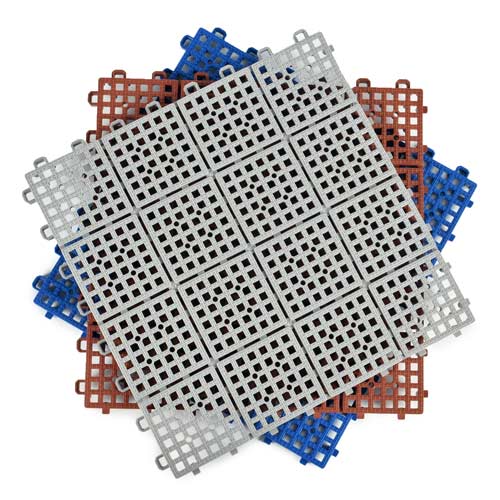 Patio Outdoor Tile
is among the most popular outdoor floor covering ideas. This non-slip product is fast drying and attractive - looking anything but cheap. These PVC tiles are lightweight and fast and easy to install over concrete, wood, brick, and compacted surfaces with their snap together construction, resulting in a safe wet area drainage tile that prevents the growth of mold and mildew on your patio floor or playground. These tiles are used in many areas, such as around an outside pool, and perform really well as a patio floor covering.
Greatmats - For The Best DIY Flooring Solutions
The featured products represent some of the customer favorites for DIY installations. If you'd like more information, the team at Greatmats can answer your questions, tell you about other options, and even help you place your order. When you're ready to work on a flooring project, let Greatmats go to work for you!